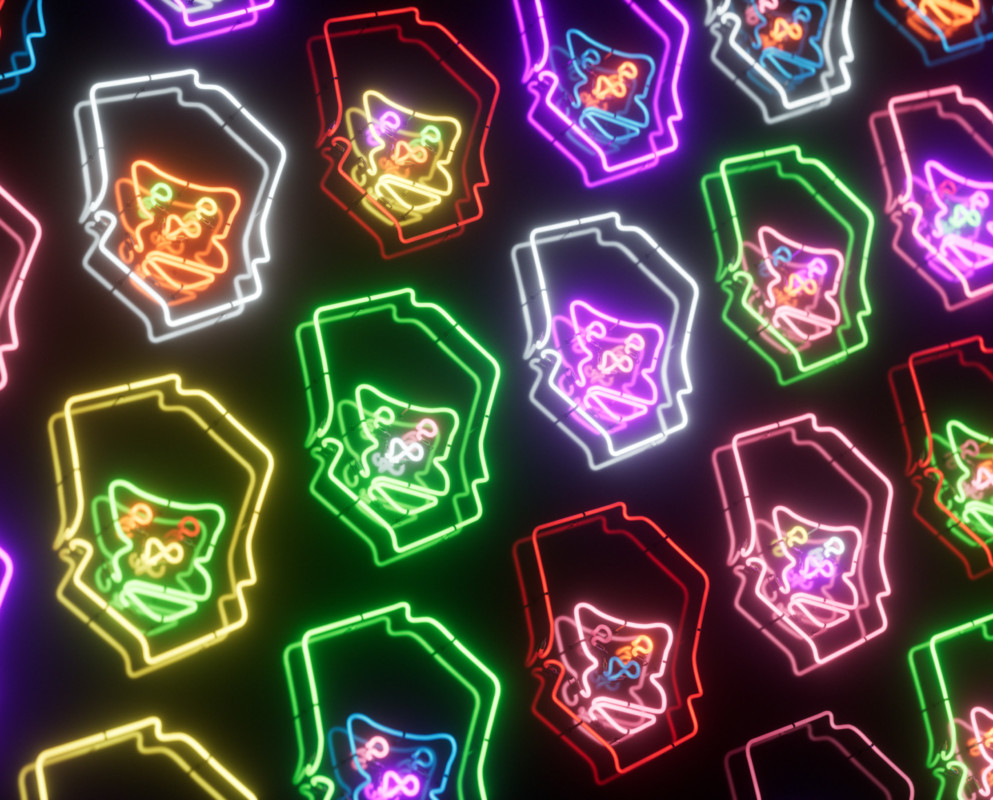 Plus Exclusive
Material Collection
Neon Materials
10 top-notch Cinema 4D materials designed to be true, brilliant neon. Compatible with Arnold, Octane, and Redshift. Install with a click through the Plus Library.
$49 value exclusive to Greyscalegorilla Plus members.
Included with Plus Membership
Give Your Renders a Glow Up.
This collection may be small in size, but it is mighty. Neon can be tricky. It's more than just firing up the luminance channel on a material. This collection embraces all the fine details that make neon look real.
COMPATIBLE WITH ARNOLD, OCTANE, AND REDSHIFT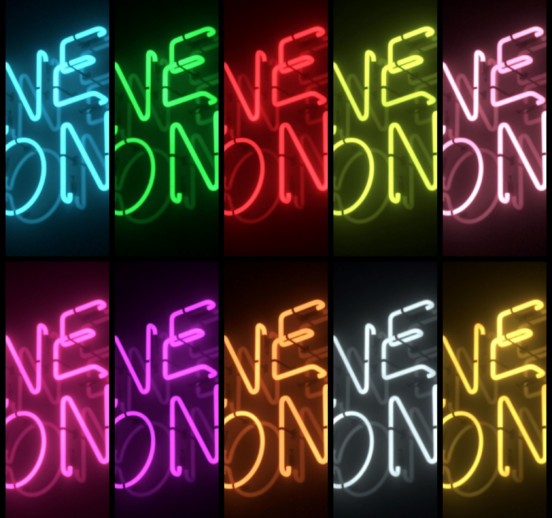 10 Neon Materials
10 different neon materials, all customizable. Need to adjust the color? No problem. Brightness? Easy!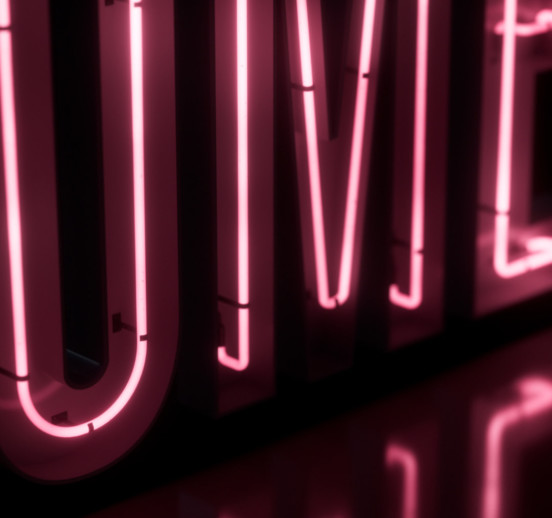 Real Neon Tubes
Neon is a glass tube filled with gas. These materials take into account the surface of the glass tube, the flecks of dust that accumulate inside, and the imperfect, uneven glow.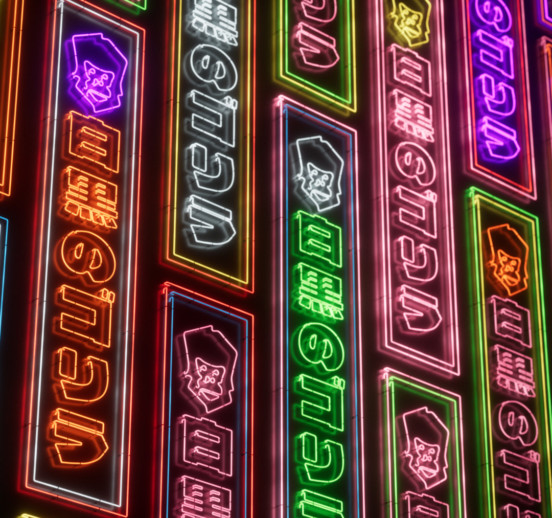 Make it glow
Turn on some bloom in your render engine to really make neon sing.
Bonus
Fonts With Brilliance
Included as a bonus with this collection, are two complete Neon typeface scene files. Customize your Neon signs with letters and symbols that fuse together for a perfectly flawless render. Drag and drop the neon materials to create an utterly gorgeous glow.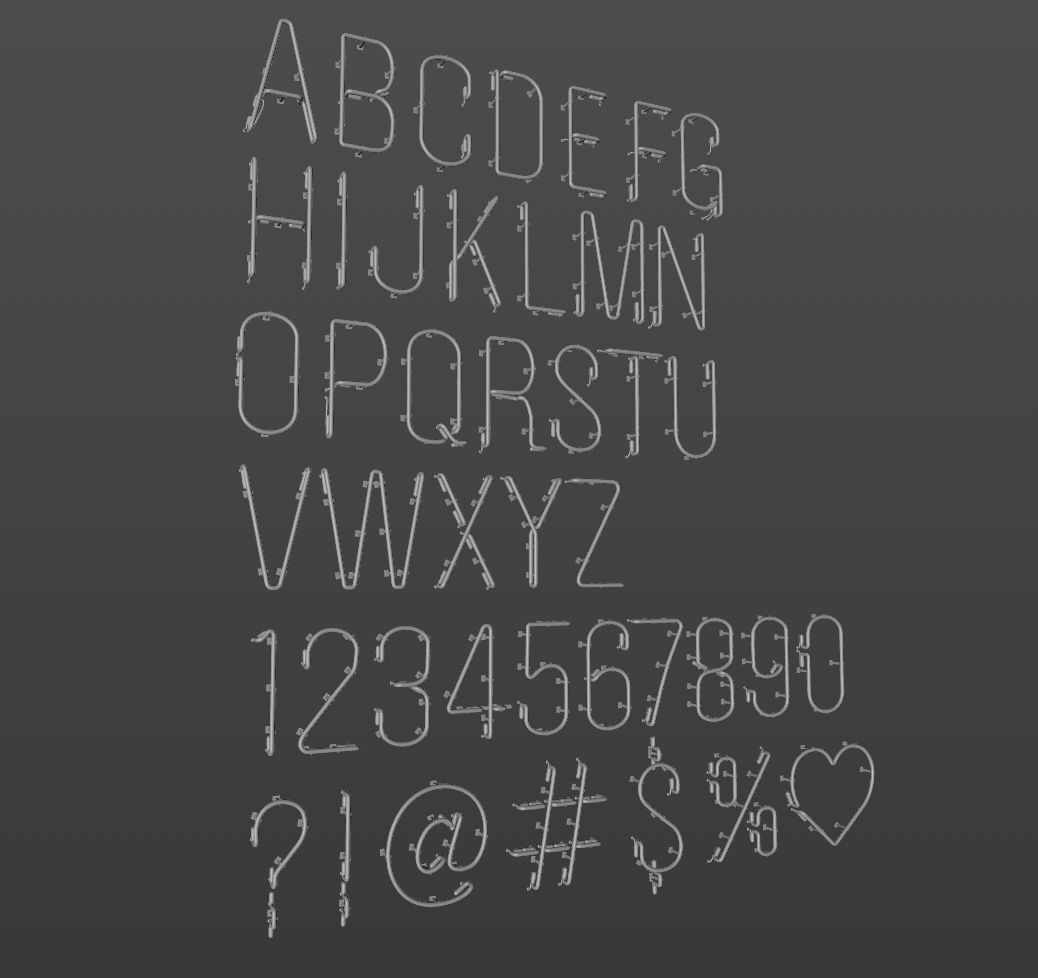 Drag and drop over 800 materials (and counting)
Spend less time installing, more time creating. Get instant access to this collection and others through the Plus Library, exclusively for Plus members.
Features
10 Drag-and-Drop Materials
Fully Assembled, Less Hassle
Customizable colors
Customizable brightness
Works with the Greyscalegorilla Plus Library
Compatibility
Cinema 4D R20 +
Exclusive to Plus Library
Arnold 6.0+
Redshift 3.0.39+
Octane 2020.2.1+
Not compatible with Standard/Physical Renderer
Specs
Greyscalegorilla Plus Exclusive
Single-user license
Installed via the GSG Hub
Save Time
Unlock your creativity with Greyscalegorilla Plus: Streamline workflows and say goodbye to endless asset searches. Get instant access to all of our assets for one price. No credits. No hassle.
Complete Library
Unleash your 3D potential with instant access to 4000+ curated materials, HDRIs, textures, and 3D models created by our in-house design team. Compatible with C4D, Blender, Houdini, Unreal Engine and all other 3D applications.
Pricing For Every Budget
Choose Monthly or Save Big with an Annual membership. Instantly Access Our Full Suite of Tools and Stay Ahead with New Releases.
Exclusive C4D Benefits
Gain exclusive access to your library right within Cinema 4D, along with all our award-winning plugins like Signal, HDRI Link, and much more!
per month
$468 Billed Annually
BUY NOW
Save $324 When You Pay Annually!
Over 4,000 3D assets: materials, textures, models, and HDRIs
Compatible with ALL major 3D applications
All of our time-saving plugins for Cinema 4D
per month
BUY NOW
Only $66 to Get Started Today!
Over 4,000 3D assets: materials, textures, models, and HDRIs
Compatible with ALL major 3D applications
All of our time-saving plugins for Cinema 4D