Greyscalegorilla Plus
Tactile
Meticulously crafted Materials for 3D Designers.
Compatible with Arnold, Octane, and Redshift in Cinema 4D. Install with a click through the Plus Library.
Exclusive to Plus Membership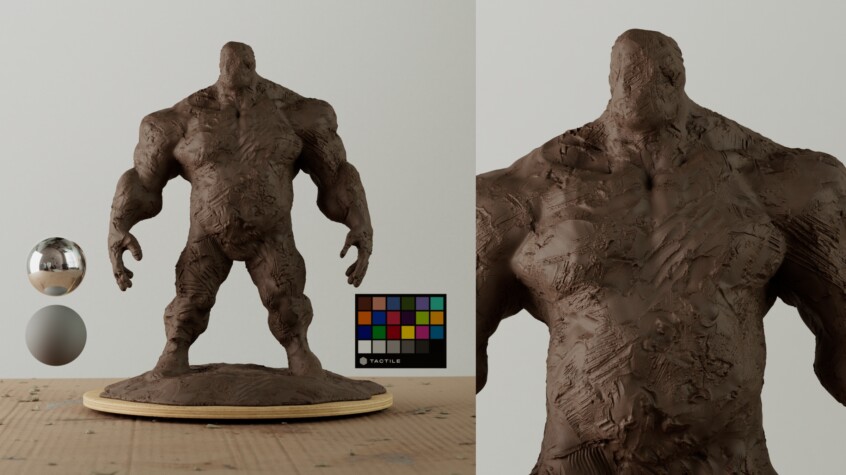 AS REAL AS IT GETS
Greyscalegorilla Tactile is a growing library of the most beautiful and realistic 3D materials available anywhere. Using our new Tactile Capture Process, we've gone deeper into the details to offer fidelity rarely seen in the world of 3D design. Tactile materials look so real, you can practically feel them.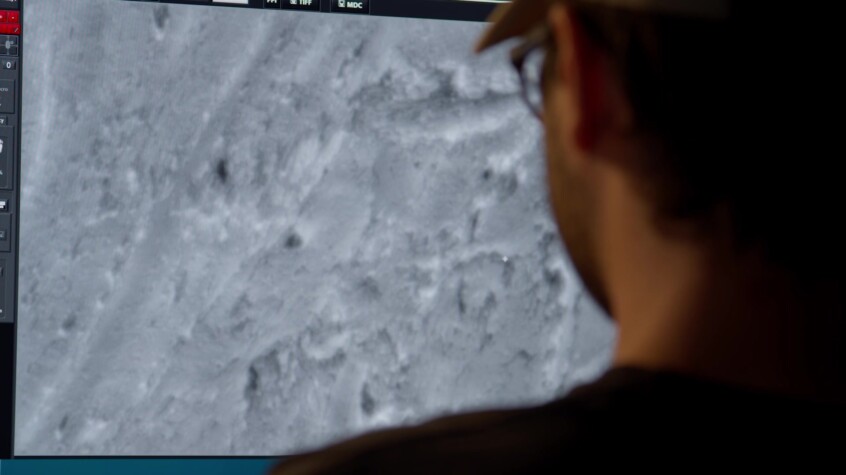 ARTISTRY MEETS TECHNOLOGY
We've scoured the globe bringing together thematic, visually cohesive collections that set a new standard for 3D materials. Curated through a blend of master artistry and cutting edge technology, the Tactile library incorporates standard material channels like diffuse, normal, and roughness, but also captures elusive real-world properties, like translucency and optical reflectance. Our detailed, artist-driven process often reveals surface properties not visible to the naked eye, resulting in materials that offer unprecedented realism.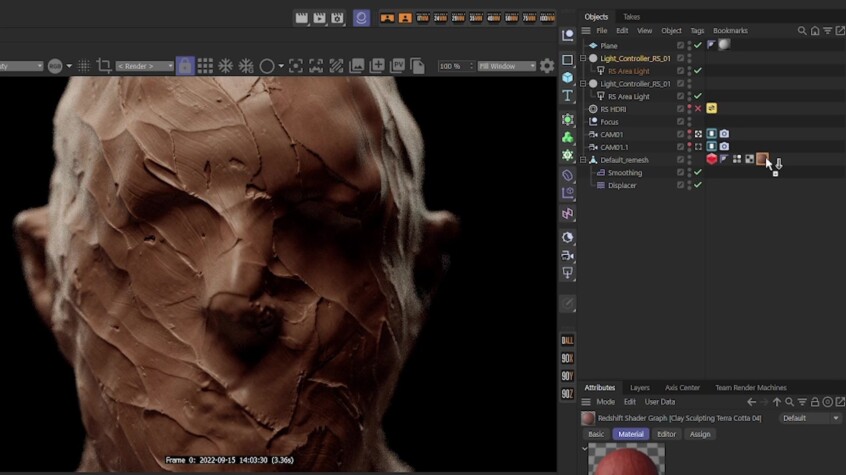 DRAG & DROP
Working with Tactile materials in Cinema 4D is easy, visual and intuitive. Just open your Greyscalegorilla Plus Library Panel and drag the materials right onto your 3D object in Redshift, Octane or Arnold, and it's done!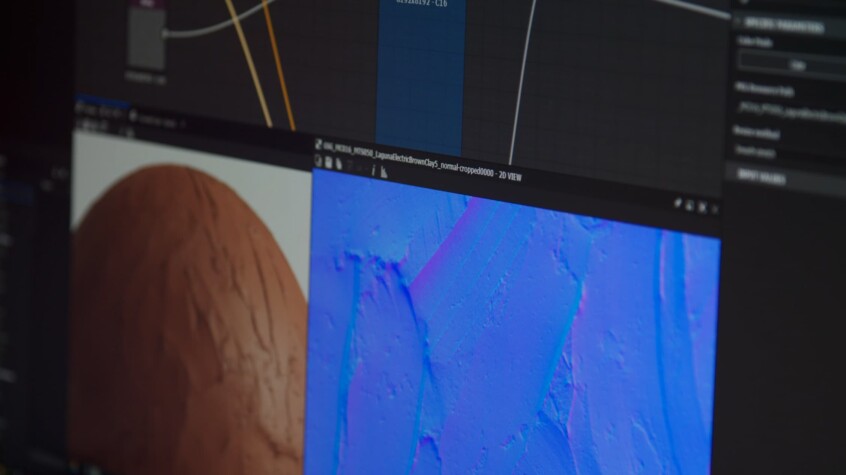 PBR WORKFLOW
Tactile materials use the standard Physically Based Rendering Workflow (PBR) which makes them easier to work with and customize. Whether you are rendering with Redshift, Octane or Arnold, you'll have access to flexible materials that look amazing.
INCLUDED IN TACTILE
Tactile is a continuously growing library of unique, highly detailed materials, available exclusively in Greyscalegorilla Plus. Here's what's included:
Save Time
Unlock your creativity with Greyscalegorilla Plus: Streamline workflows and say goodbye to endless asset searches. Get instant access to all of our assets for one price. No credits. No hassle.
Complete Library
Unleash your 3D potential with instant access to 4000+ curated materials, HDRIs, textures, and 3D models created by our in-house design team. Compatible with C4D, Blender, Houdini, Unreal Engine and all other 3D applications.
Pricing For Every Budget
Choose Monthly or Save Big with an Annual membership. Instantly Access Our Full Suite of Tools and Stay Ahead with New Releases.
Exclusive C4D Benefits
Gain exclusive access to your library right within Cinema 4D, along with all our award-winning plugins like Signal, HDRI Link, and much more!
per month
$468 Billed Annually
BUY NOW
Save $324 When You Pay Annually!
Over 4,000 3D assets: materials, textures, models, and HDRIs
Compatible with ALL major 3D applications
All of our time-saving plugins for Cinema 4D
per month
BUY NOW
Only $66 to Get Started Today!
Over 4,000 3D assets: materials, textures, models, and HDRIs
Compatible with ALL major 3D applications
All of our time-saving plugins for Cinema 4D