Lookin' Good
Give your renders, images, and footage a professional color grade with one hundred different looks.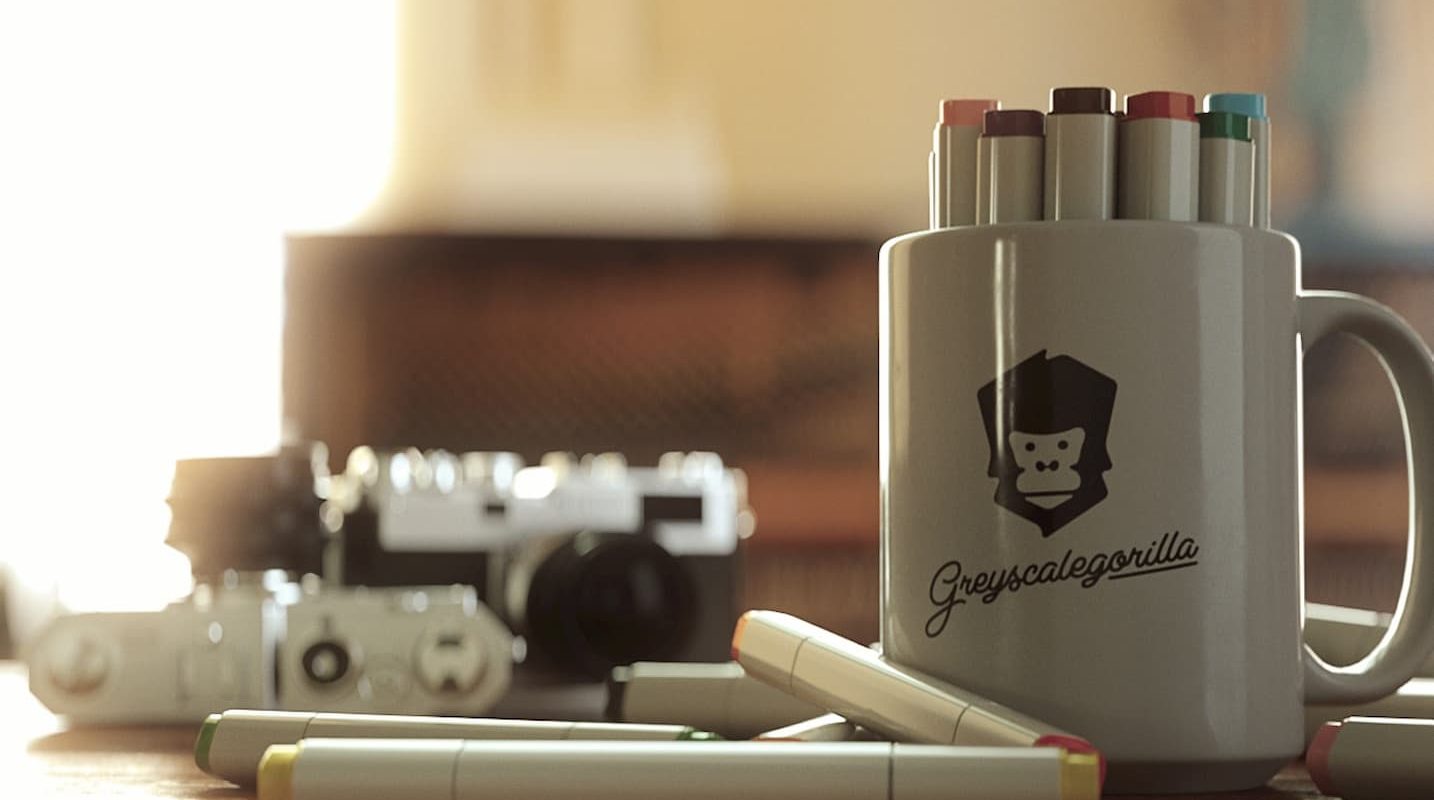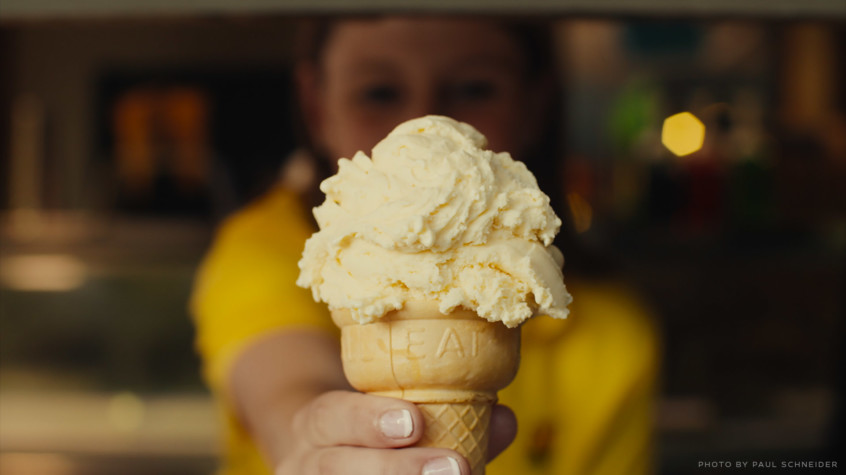 Cinematic Looks
Four popular categories of looks used by professional artists and editors: Basic, Everyday, Cinematic, Black and White.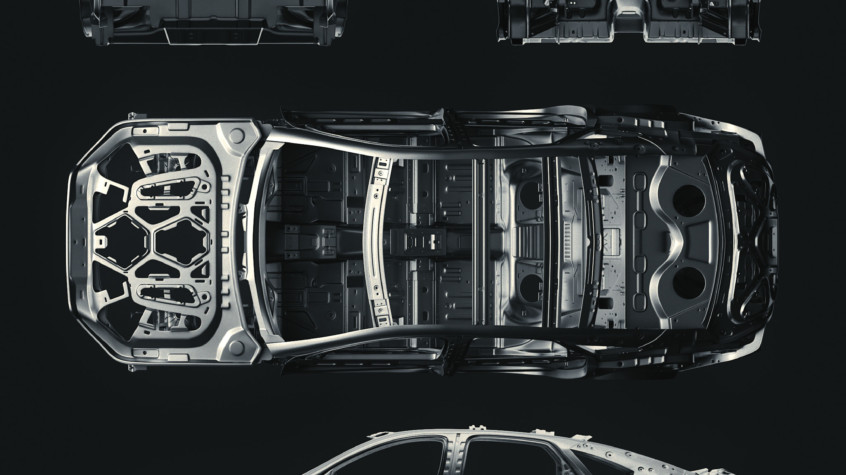 Works Where You Work
sRGB look-up-tables to use within third-party render engines (Redshift, Arnold, Octane), Photoshop, Ae, Fusion, Premiere and more.
100 Beautiful Looks
"Knowing I can use this across nearly every platform gives me a ton of confidence and flexibility. I'm able to rely on dozens of beautiful looks from battle-tested artists."
Features
100 look-up-tables (LUTs)
25 basic looks
25 everyday looks
25 cinematic looks
25 black and white looks
sRGB looks designed for 3D (not for LOG footage)
Compatibility
Redshift Renderer
Arnold Renderer
Octane Renderer
Adobe CC (Ae, Photoshop, Premiere)
Fusion
Final Cut Pro
Davinci Resolve
Avid Media Composer
Specs
.3DL, .CUBE, .LOOK
699MB File Size
Version 1.01
Single-user license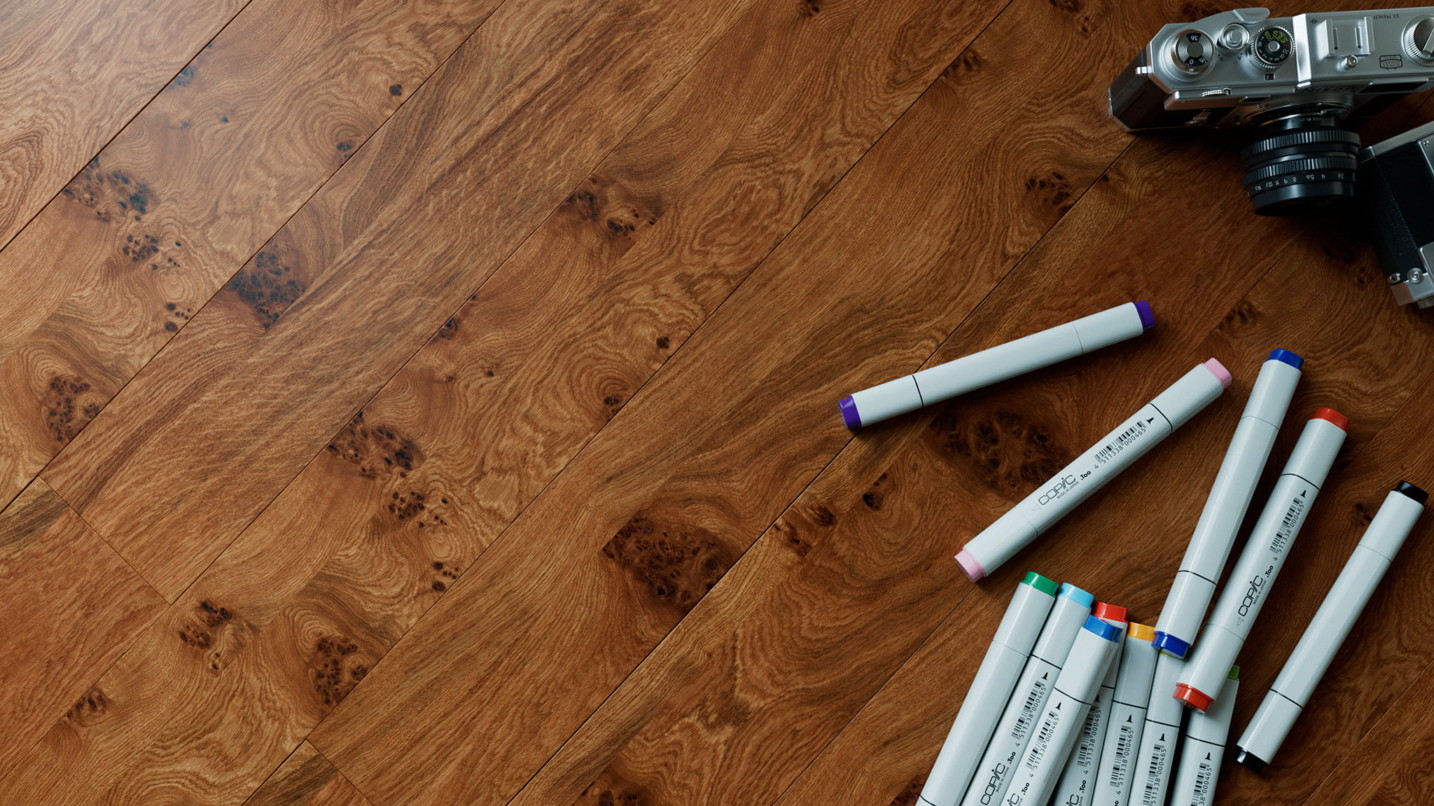 Join Plus and Save Big
If you are a current Greyscalegorilla Plus member, this ENTIRE Collection is already available to you! Whoop-whoop! Not a Greyscalegorilla Plus member yet? What are you waiting for?
Get our Gorilla Grade LUTs and everything else we make to help you easily create beautiful C4D renders.
Join Plus
Save Time
Unlock your creativity with Greyscalegorilla Plus: Streamline workflows and say goodbye to endless asset searches. Get instant access to all of our assets for one price. No credits. No hassle.
Complete Library
Unleash your 3D potential with instant access to 4000+ curated materials, HDRIs, textures, and 3D models created by our in-house design team. Compatible with C4D, Blender, Houdini, Unreal Engine and all other 3D applications.
Pricing For Every Budget
Choose Monthly or Save Big with an Annual membership. Instantly Access Our Full Suite of Tools and Stay Ahead with New Releases.
Exclusive C4D Benefits
Gain exclusive access to your library right within Cinema 4D, along with all our award-winning plugins like Signal, HDRI Link, and much more!
per month
$468 Billed Annually
BUY NOW
Save $324 When You Pay Annually!
Over 4,000 3D assets: materials, textures, models, and HDRIs
Compatible with ALL major 3D applications
All of our time-saving plugins for Cinema 4D
per month
BUY NOW
Only $66 to Get Started Today!
Over 4,000 3D assets: materials, textures, models, and HDRIs
Compatible with ALL major 3D applications
All of our time-saving plugins for Cinema 4D