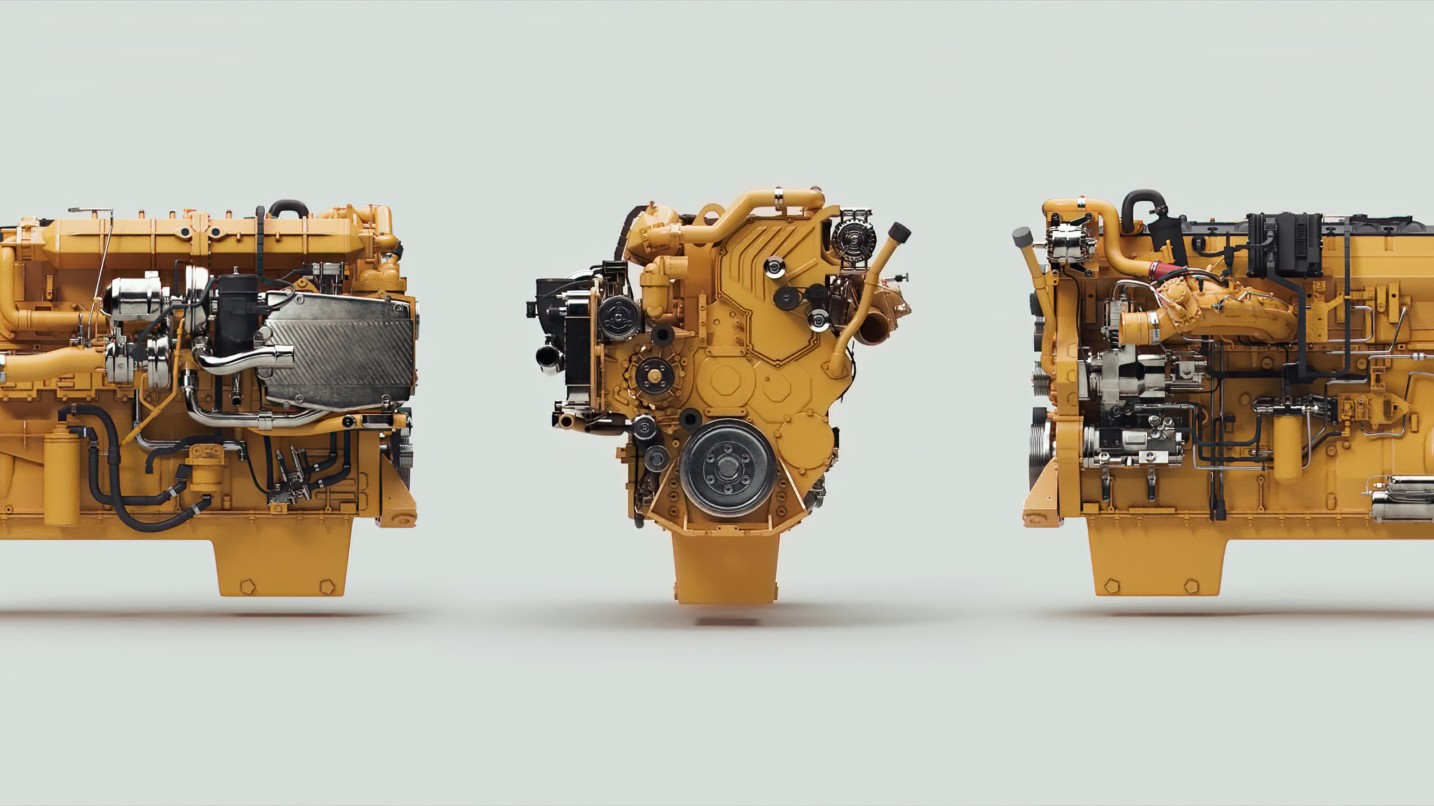 HDRI Link
Quickly browse and apply hundreds of HDRI in seconds with HDRI Link for Cinema 4D and major third-party render engines like Redshift, Octane, and Arnold.
Add beautiful reflections in seconds

Works with all of our HDRI Collections and any HDRI
Exclusive to Plus Membership
The fastest way to browse and apply HDRI.
Instantly browse and connect Arnold, Redshift, or Octane to the growing library of Greyscalegorilla HDRI packs.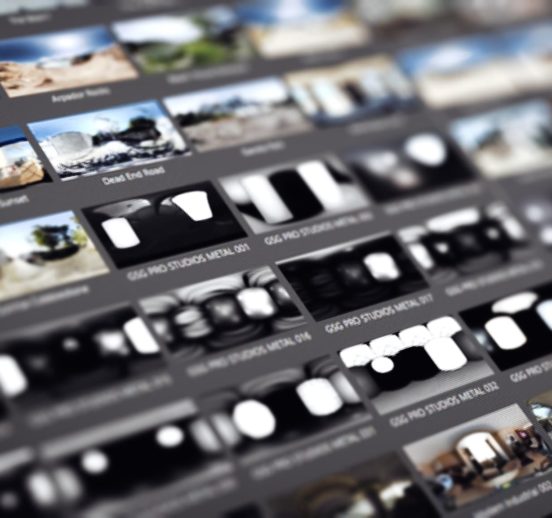 Browse Hundreds of HDRI in Seconds
Often imitated, never duplicated. This is THE best solution for combing through HDRI and applying and testing different looks.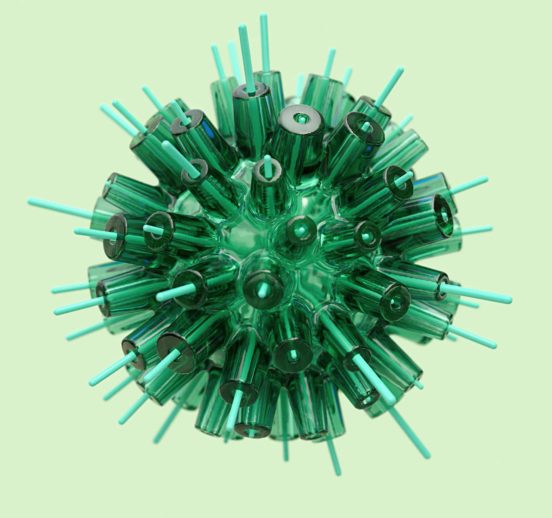 As Easy As a Click
Connect your lighting parameter to the HDRI Link Tag, then just drag any HDRI into your project. It's as simple as that.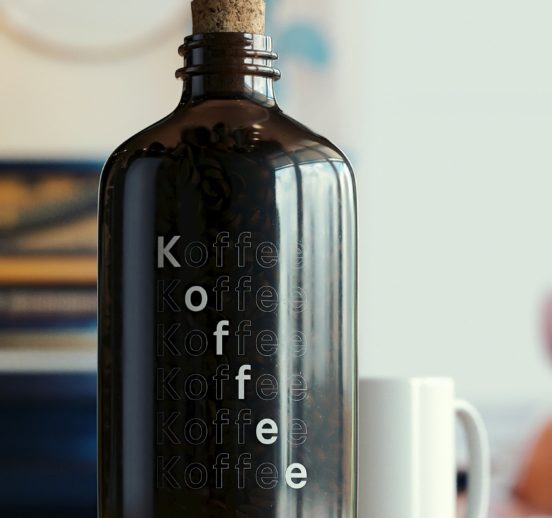 Growing Library of Compatible HDRI
Connect HDRI Link to the growing library of Greyscalegorilla HDRI, including Pro Studios Metal, Ultimate Skies, Area Light Maps, and more.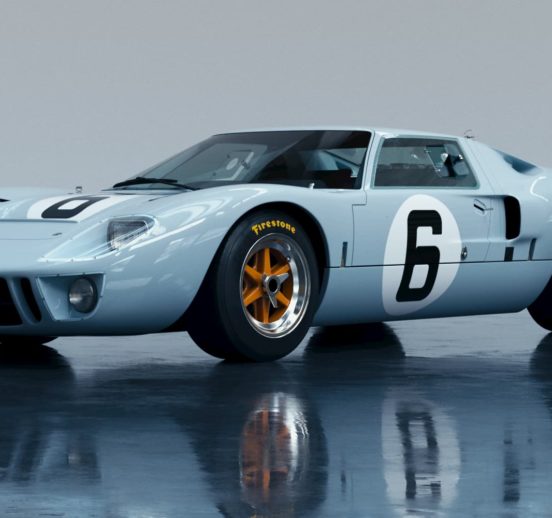 Simple Interface for Fast Results
No unnecessary buttons or distractions. Just browse and apply HDRI.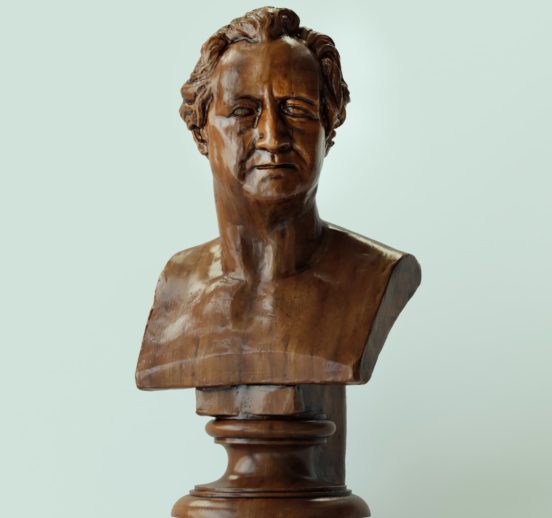 Third-Party Render Ready
Instantly compatible with Arnold, Redshift, and Octane.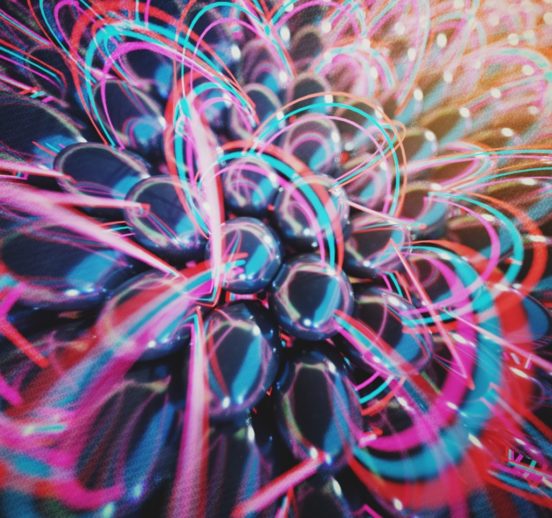 Render Switch
Changing render engines in the middle of a project? No problem. HDRI Link can switch over to your render engine of choice.
Changes Everything
"Hard to think that a tiny tag can change your workflow so dramatically."
Features
HDRI Link Tag
HDRI Browser
Preview Mode
10 sample HDRI
Compatibility
Cinema 4D R20+
Greyscalegorilla HDRI Collections
Your own HDRI collections
Redshift
Arnold
Octane
Not compatible with Standard / Physical or Pro Renderer (See HDRI Studio Rig)
Specs
Cinema 4D Plugin
350MB File Size
Single-user license
Get over $13,000 of tools and training for one low price!
Best Value
GREYSCALEGORILLA PLUS ANNUAL (SAVE $369)
$399 Billed Annually
Save $369 when you pay annually!




Over 3,000 Materials, HDRIs, and other 3D Assets




All of our Time-Saving plugins for Cinema 4D




500+ Hours of Pro Training




60-day money-back Gorilla Guarantee



GREYSCALEGORILLA PLUS MONTHLY
Billed monthly
Only $64 to get started today!




Over 3,000 Materials, HDRIs, and other 3D Assets




All of our Time-Saving plugins for Cinema 4D




500+ Hours of Pro Training




30-day money-back Gorilla Guarantee