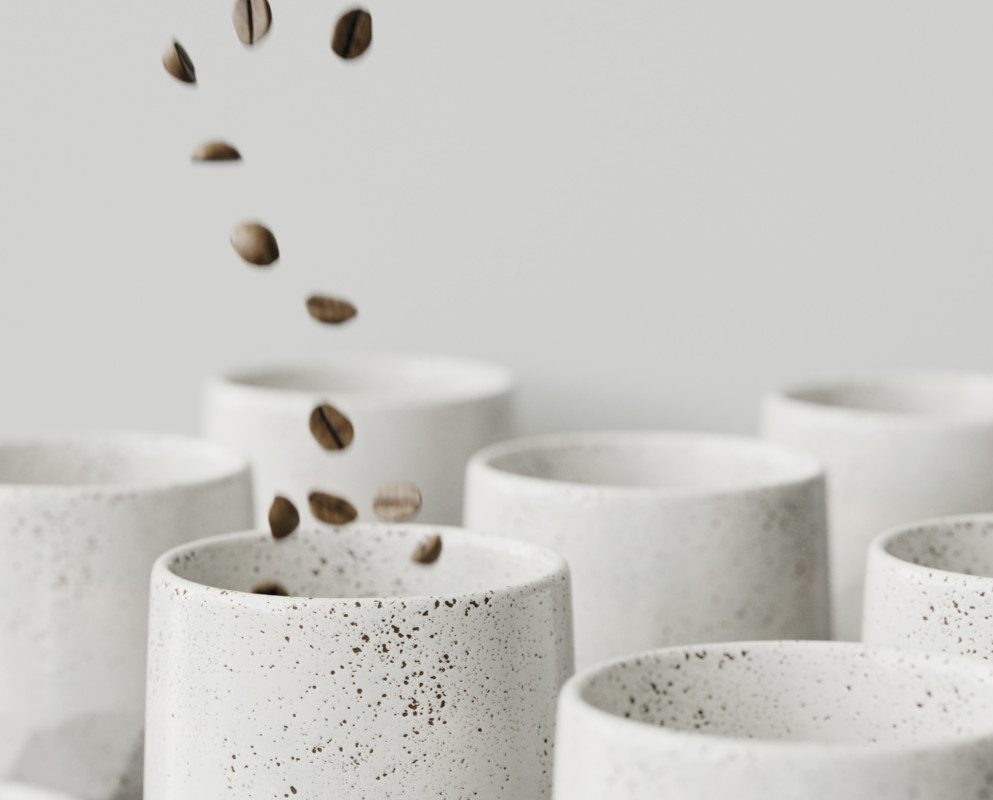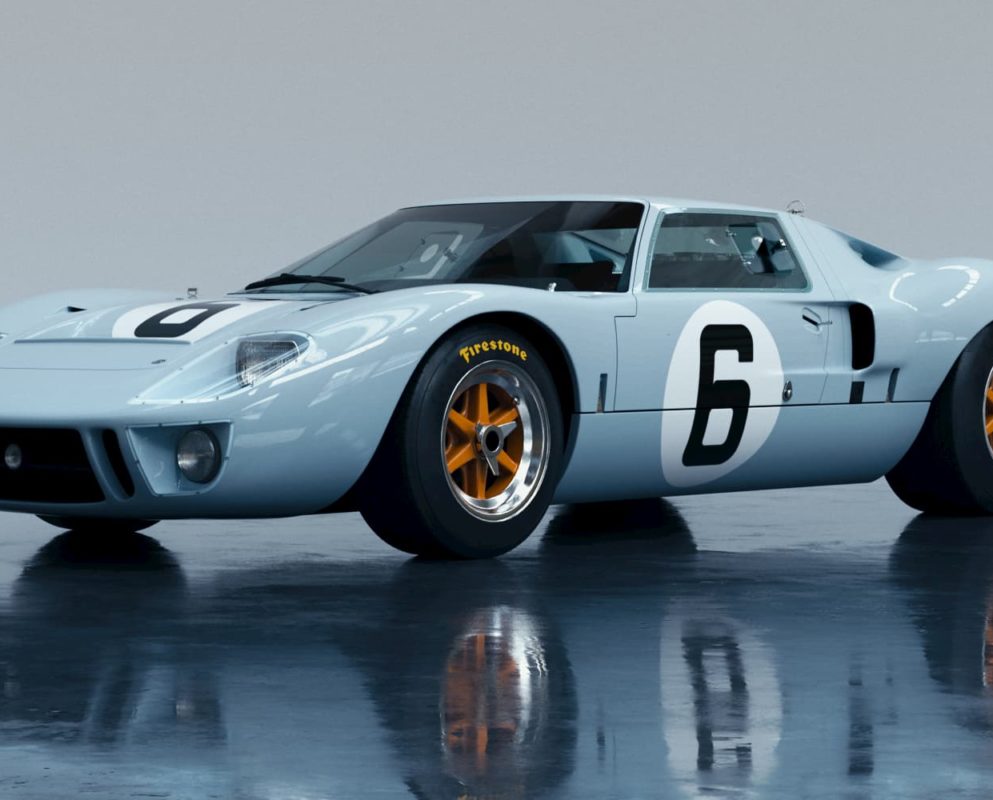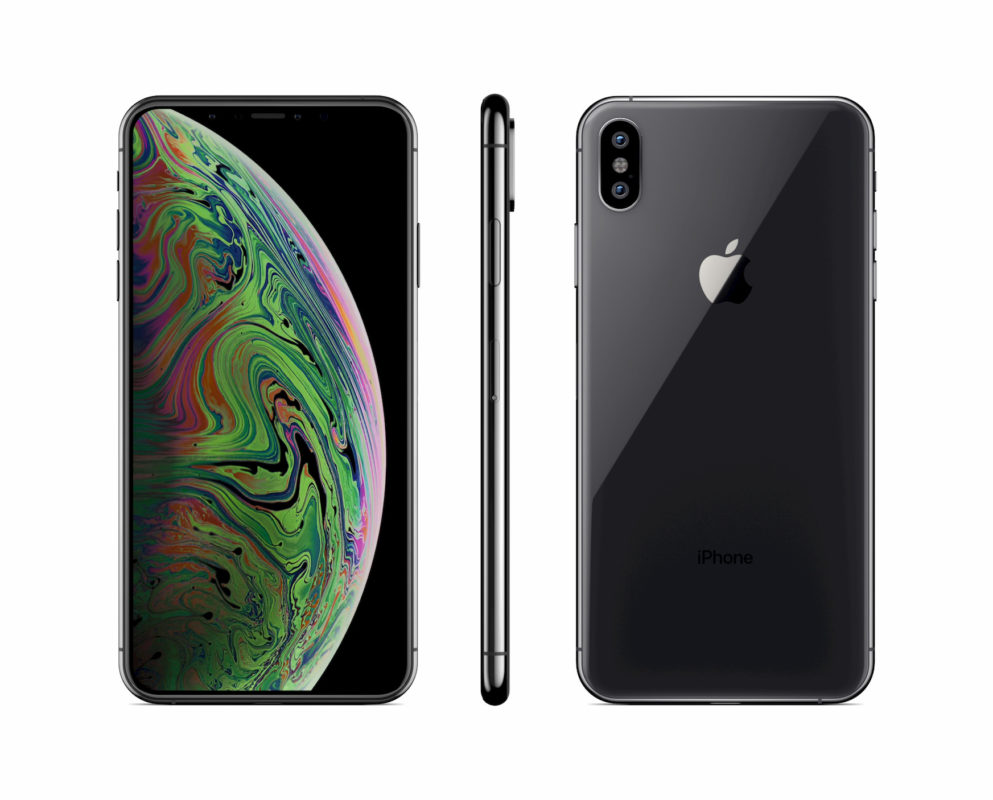 Trusted by Artists and Studios
HDRI Collections
High-rez and hand-selected studio, indoor, and outdoor HDRIs perfect for beautiful motion design, product rendering, and arch-viz. Now included in Plus.
Get the perfect look for any mood or time of day.
Industry-standard and beloved collections.
Compatible with HDRI Link and HDRI Studio Rig.
Huge variety of studio and outdoor environments.
High to Ultra-high-resolution.
Find Your Look
Unlock hundreds of looks and give Cinema 4D a powerful boost with the best high-dynamic-range-images for 3D.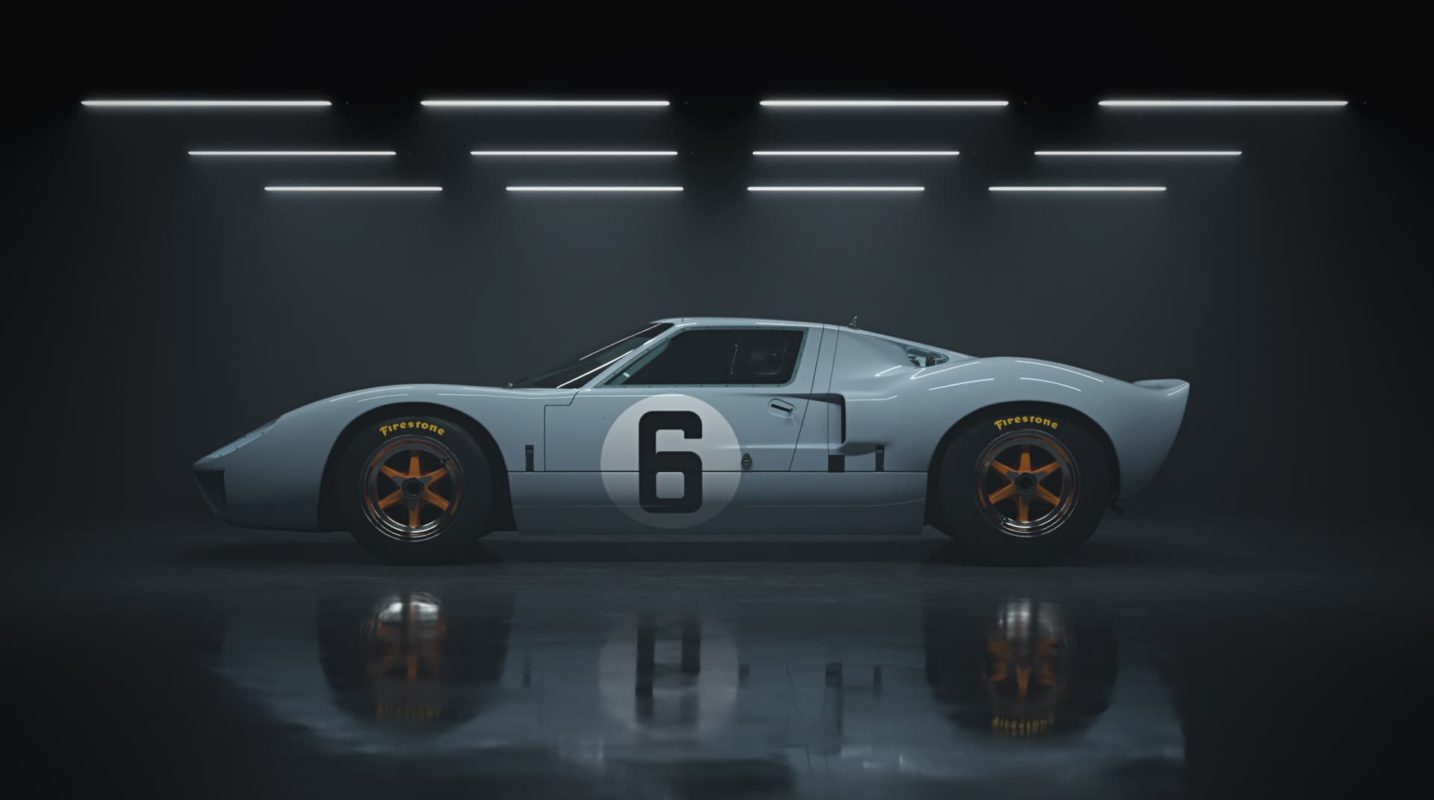 HDRI Collections
The real environments and true-to-life studios you always need for your projects.
Everything You Need
"The end of your HDRI scavenger hunt."
Fully Compatible With These HDRI Plugins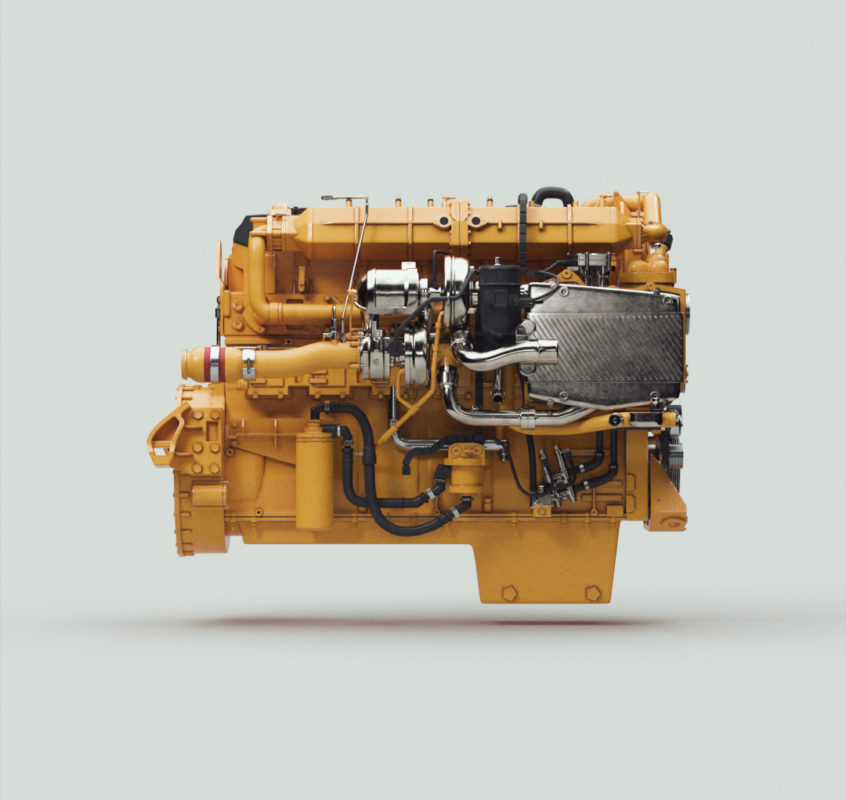 HDRI Link
Easily manage and choose your HDRI environment with this powerful and simple lighting solution for use in Arnold, Redshift, and Octane.
Get HDRI Link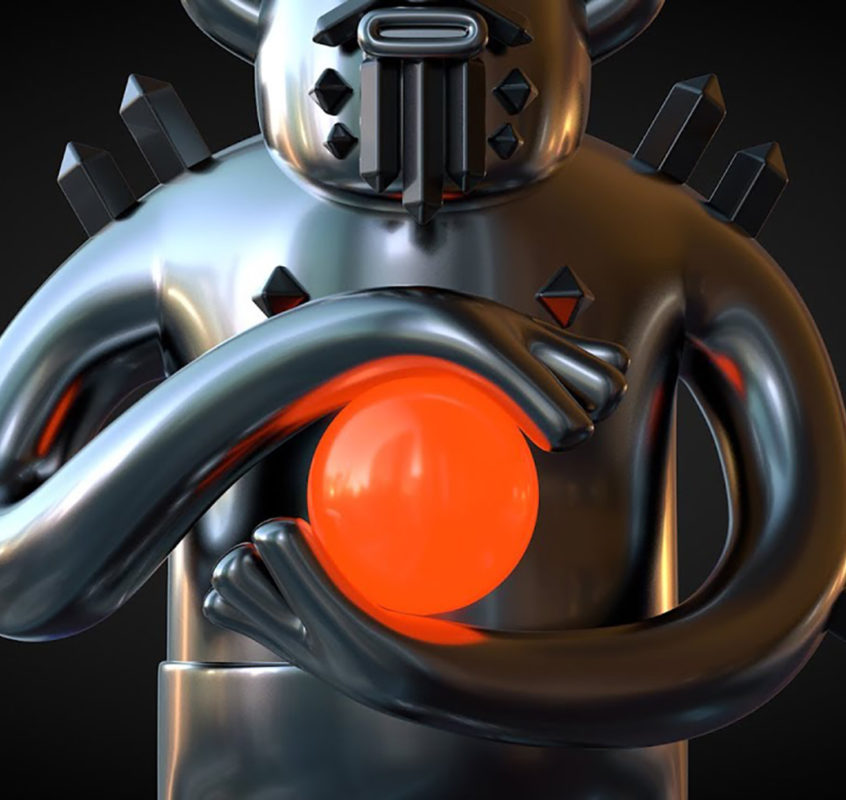 HDRI Studio Rig
Cinema 4D lighting, seamless floors, and reflections made easy for Standard and Physical renderer. Browse and add HDRI in an instant.
Get HDRI Studio Rig
A Must Have
"HDRI Link has become my go-to lighting plugin."
GREYSCALEGORILLA (MONTHLY)
Pay $49 now to get your first month started




500+ Hours of Pro Training




1,400+ beautiful Materials and Textures




Over $1,400 worth of Time-saving Plugins (R20 and up)




Cancel anytime



Best Value
GREYSCALEGORILLA PLUS (ANNUAL)
Save $189 by paying annually




500+ Hours of Pro Training




1,400+ beautiful Materials and Textures




Over $1,400 worth of Time-saving Plugins (R20 and up)




60-day money-back Gorilla Guarantee