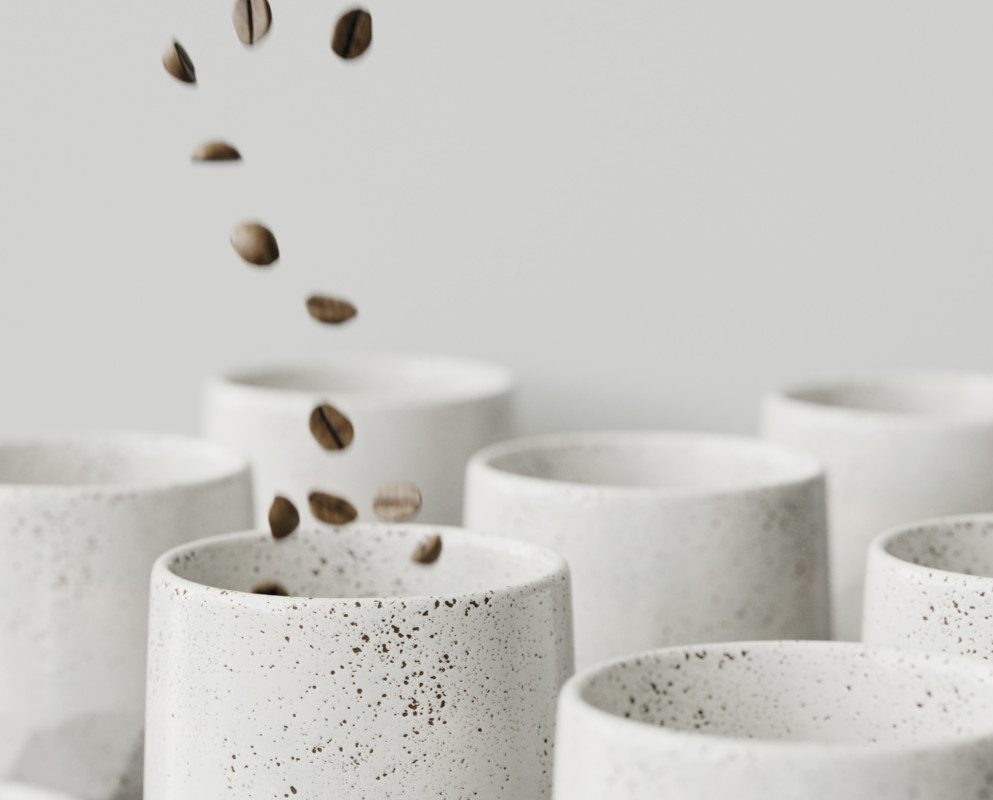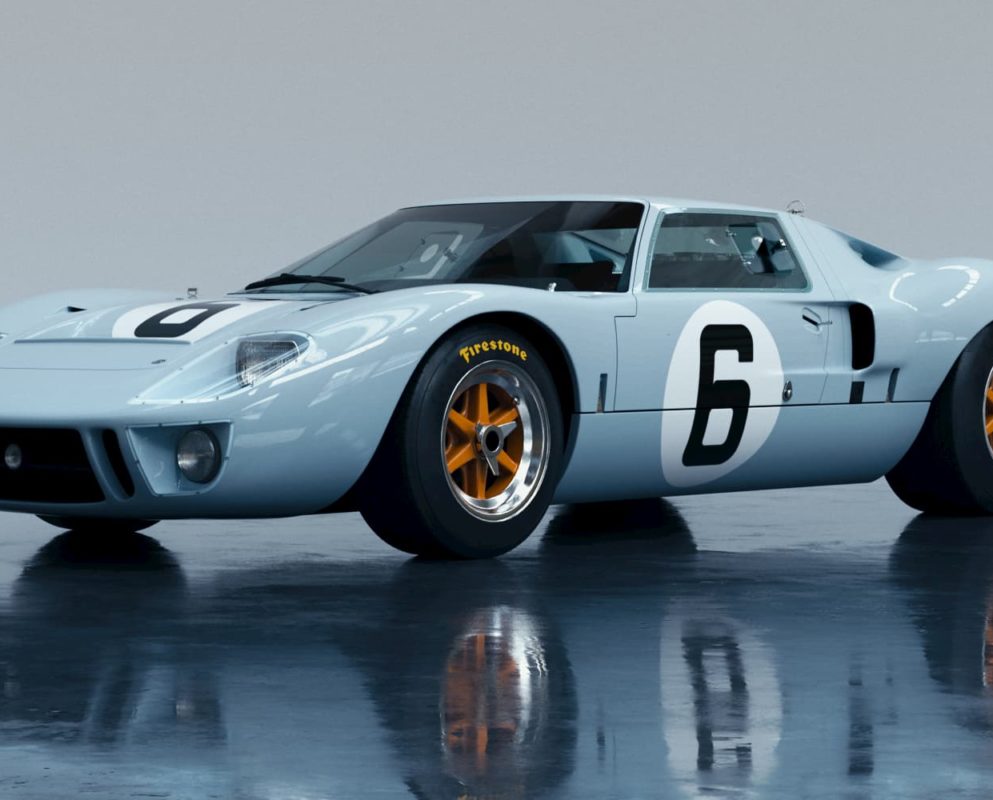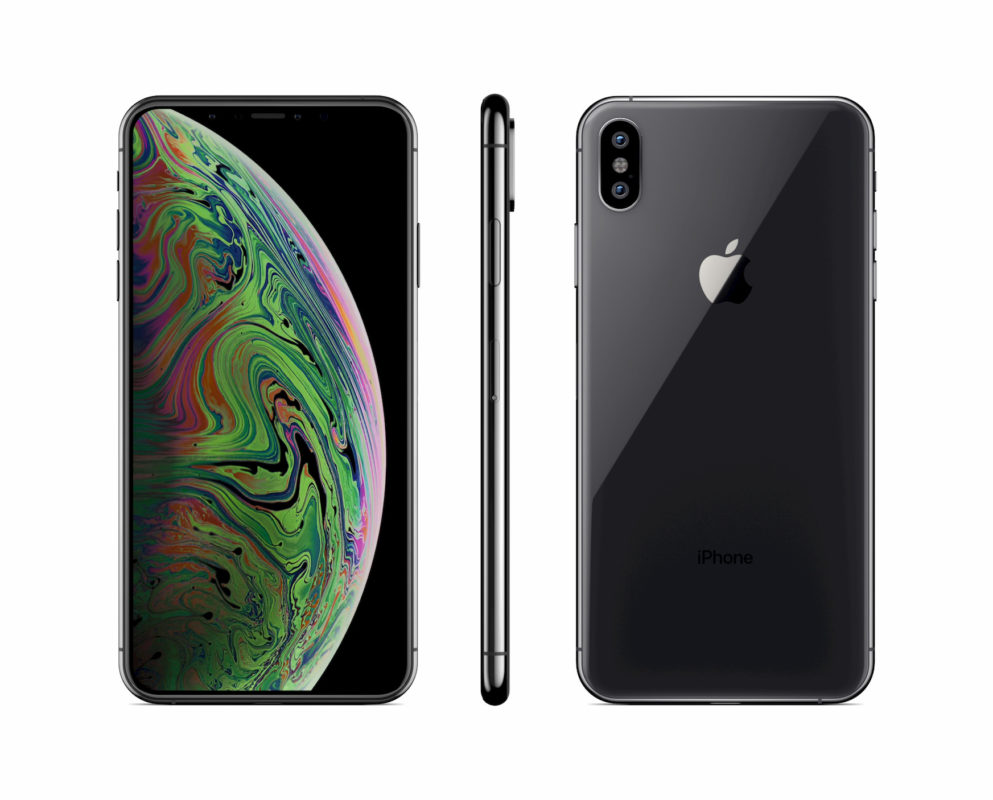 Trusted by Artists and Studios
HDRI Collections
High-rez and hand-selected studio, indoor, and outdoor HDRIs perfect for beautiful motion design, product rendering, and arch-viz. Now included in Plus.
Get the perfect look for any mood or time of day.
Industry-standard and beloved collections.
Compatible with HDRI Link and HDRI Studio Rig.
Huge variety of studio and outdoor environments.
High to Ultra-high-resolution.
Find Your Look
Unlock hundreds of looks and give Cinema 4D a powerful boost with the best high-dynamic-range-images for 3D.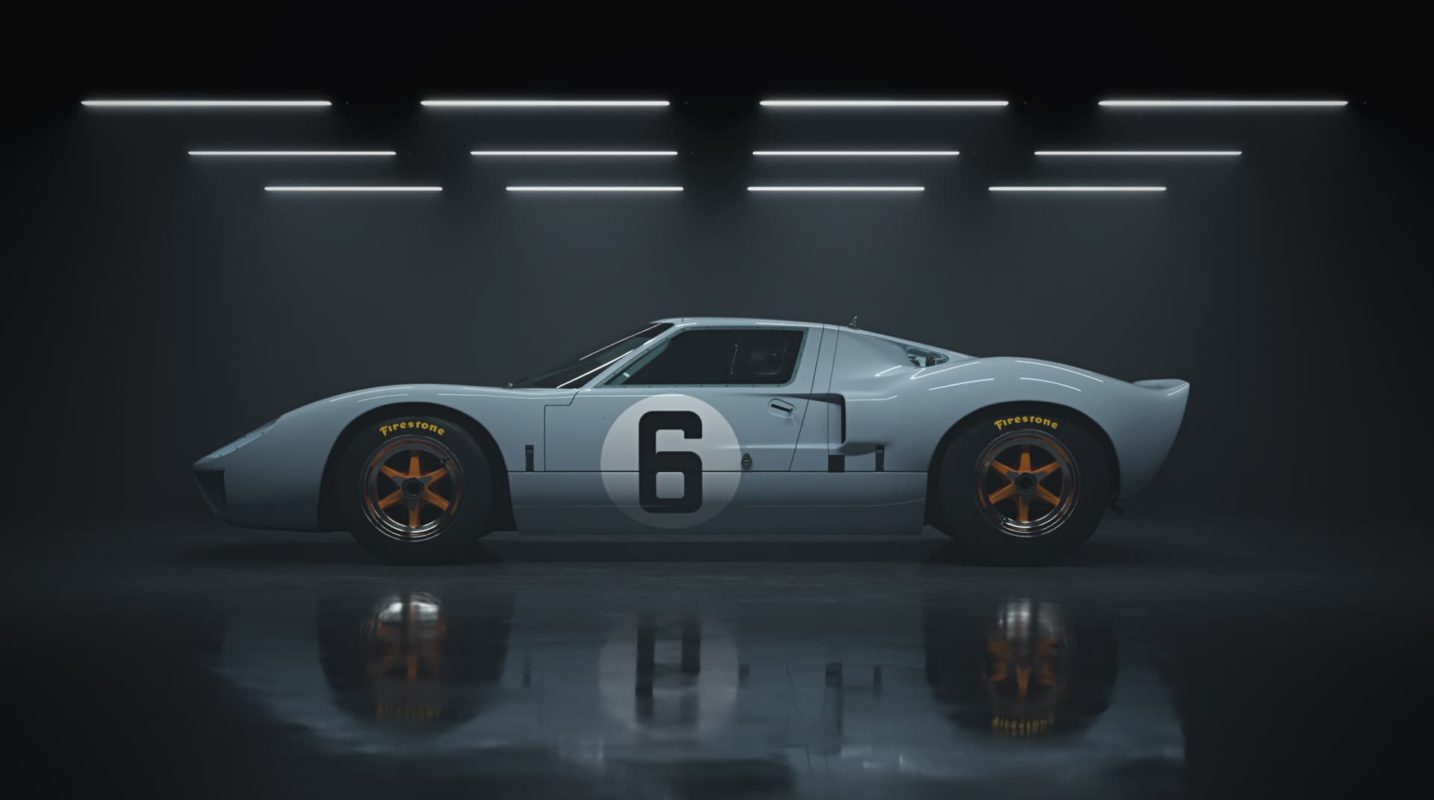 HDRI Collections
The real environments and true-to-life studios you always need for your projects.
Everything You Need
"The end of your HDRI scavenger hunt."
Fully Compatible With These HDRI Plugins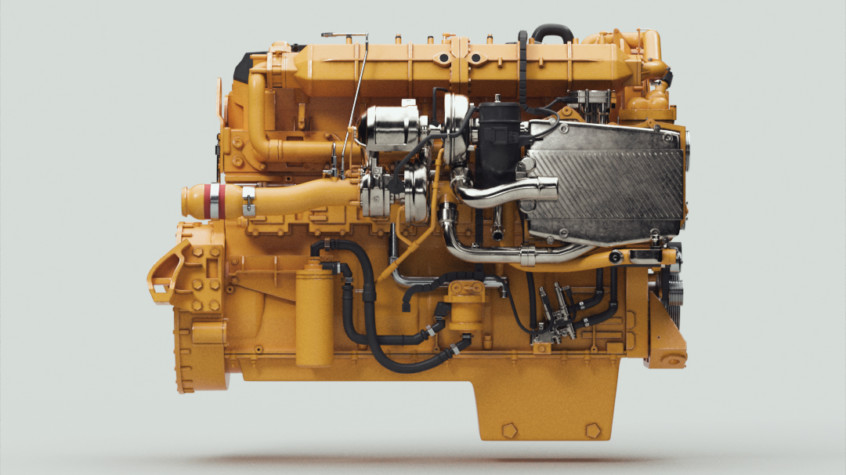 HDRI Link
Easily manage and choose your HDRI environment with this powerful and simple lighting solution for use in Arnold, Redshift, and Octane.
Get HDRI Link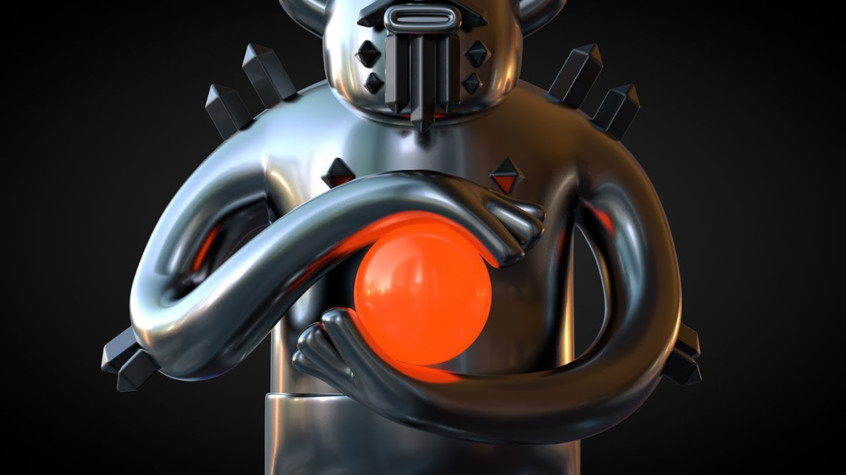 HDRI Studio Rig
Cinema 4D lighting, seamless floors, and reflections made easy for Standard and Physical renderer. Browse and add HDRI in an instant.
Get HDRI Studio Rig
A Must Have
"HDRI Link has become my go-to lighting plugin."
Get over $9,000 of Tools and Training
New stuff delivered directly to your account.
WHAT YOU GET

VALUE

All of our plugins

$1,521

All material collections (compatible with Octane, Redshift, and Arnold only)

$1,193

All assets (HDRI Maps, Surface Imperfections, LUTs, etc.)

$1,743

500+ hours of pro training

$4,286

Total Value

$9,283

Greyscalegorilla Plus Membership

$33.25 per month
Get it all with Plus!
More Added All the Time!
GREYSCALEGORILLA (MONTHLY)
Pay $49 now to get your first month started




500+ Hours of Pro Training




1,600+ beautiful Materials and Textures




Over $1,500 worth of Time-saving Plugins (R20 and up)




Greyscalegorilla Guarantee



Best Value
GREYSCALEGORILLA PLUS (ANNUAL)
Save $189 by paying annually




500+ Hours of Pro Training




1,600+ beautiful Materials and Textures




Over $1,500 worth of Time-saving Plugins (R20 and up)




60-day money-back Gorilla Guarantee



Work in a team or in education? Contact us.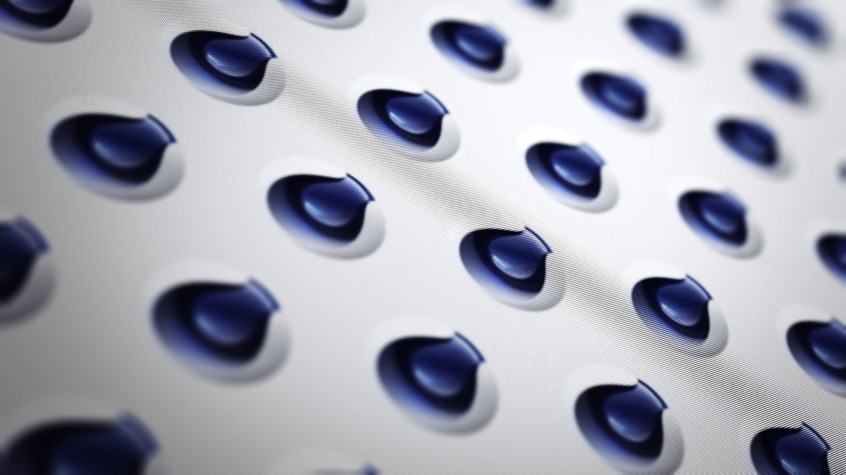 NEW TO CINEMA 4D?
Join the community and get started. Sign up for a free Greyscalegorilla account, gain access to our Intro to Cinema 4D course, and jumpstart your 3D career.
Sign up for free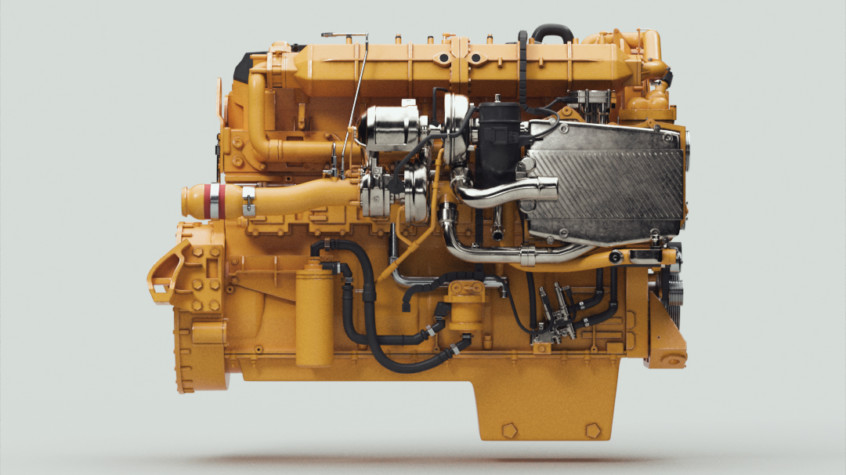 READY TO DIVE DEEPER?
Want access to all of our HDRIs, lighting tools, and other resources for Cinema 4D artists? Sign up to become a Plus member now and get instant access to everything.
Join Plus