20 contemporary brick and steel environments
Perfect for rendering shiny products and motion graphics set in a modern workspace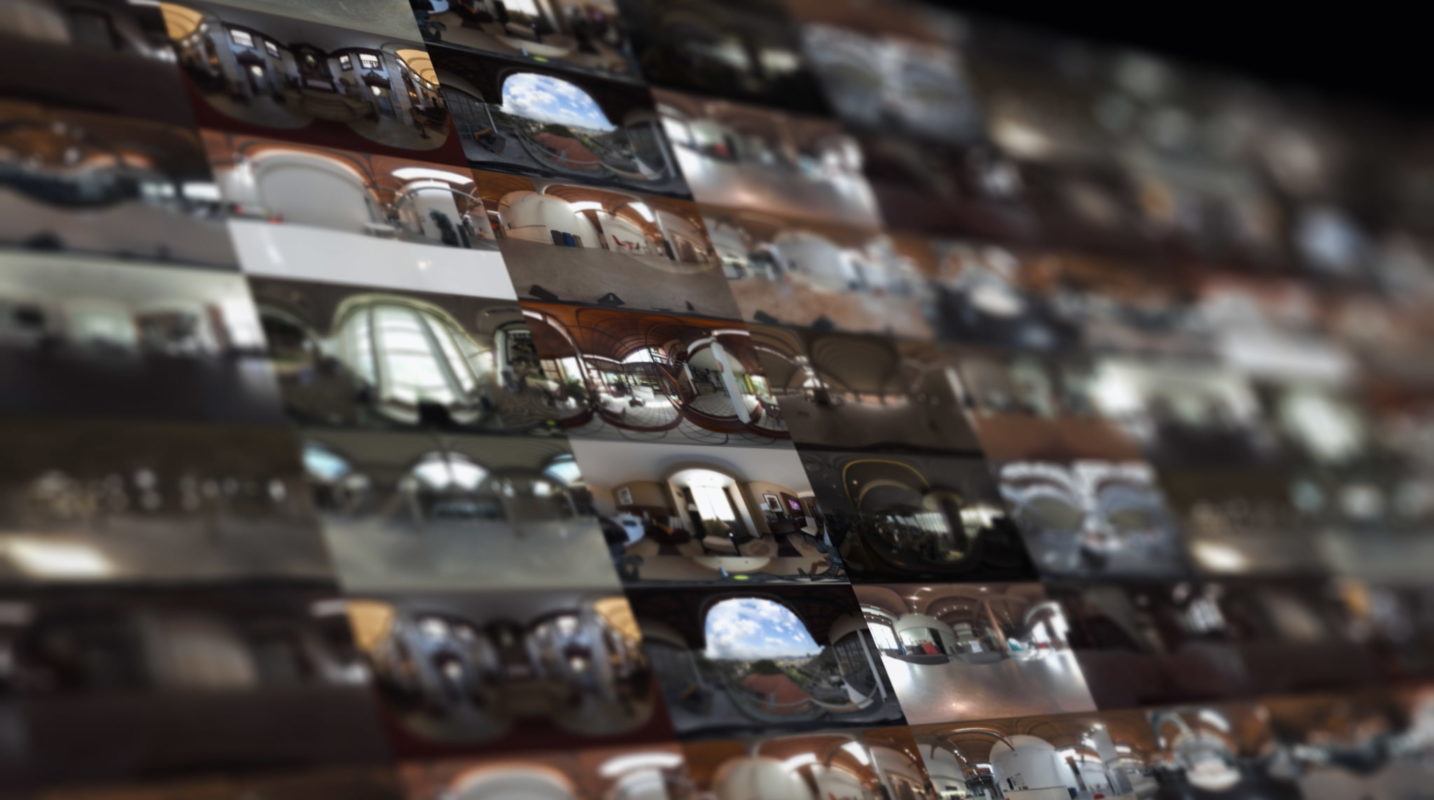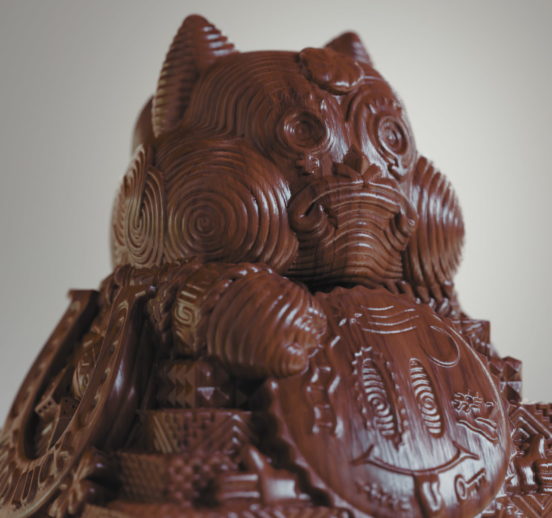 Industrial and Modern Looks
20 HDRI featuring modern office spaces, lobbies, atriums, and stairwells.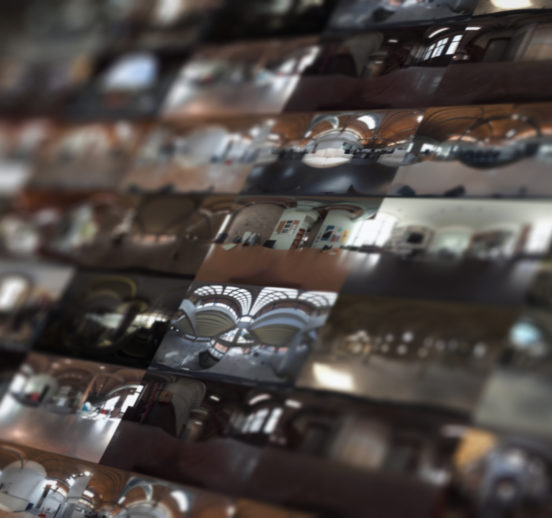 Drag-and-Drop into Cinema 4D
Using Greyscalegorilla's HDRI Link and Studio Rig browser, working with HDRI just became the easiest part of your lighting setups.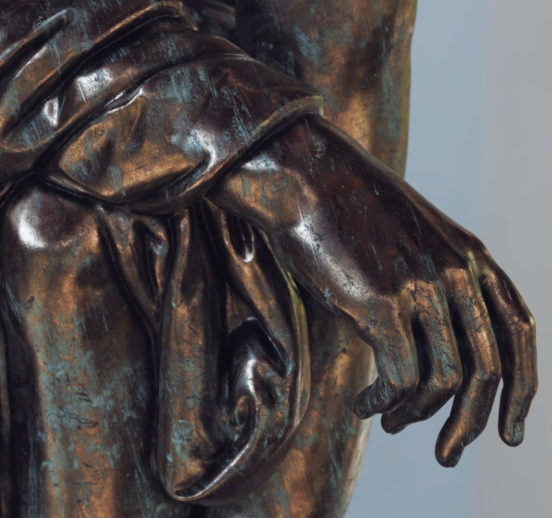 Render Ready
Compatible with most third-party render engines (Redshift, Octane, Arnold) when using HDRI Link. Compatible with Standard/Physical renderer when using HDRI Studio Rig.
Everything You Need
"The end of your HDRI scavenger hunt."
Features
20 high-dynamic-range images
8K and 7K resolution
Real environments
Compatibility
Cinema 4D R14 and up
HDRI Link
HDRI Studio Rig
Redshift
Arnold
Octane
Corona
V-Ray
Standard / Physical Renderer
Specs
Cinema 4D Asset
Version 1.1
2.6GB File Size
Single-user license