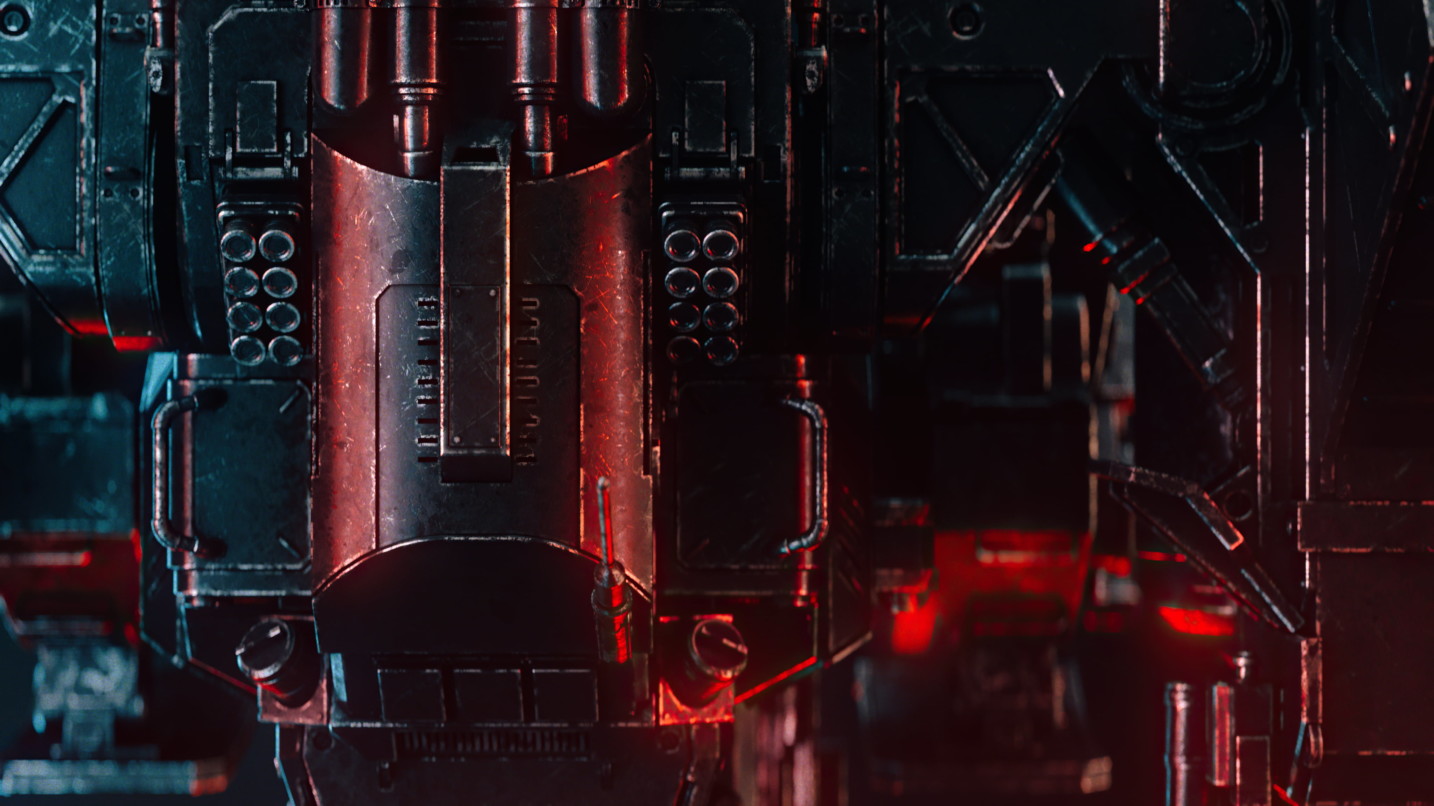 HDRI Collection: Modern Industrial
20 industrial workspaces and modern exteriors to help you achieve a professional commercial look.
Exclusive to Plus Membership
20 contemporary brick and steel environments
Perfect for rendering shiny products and motion graphics set in a modern workspace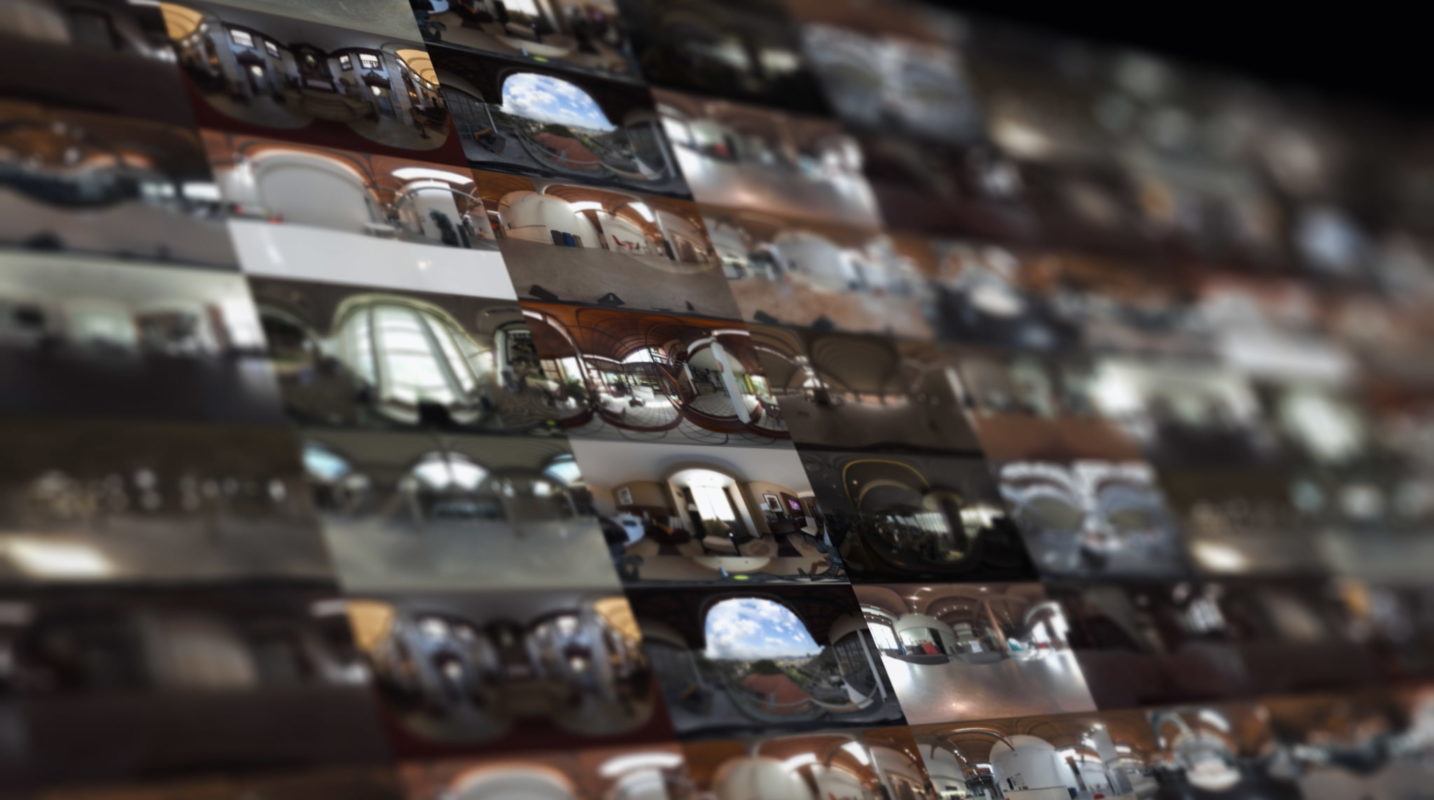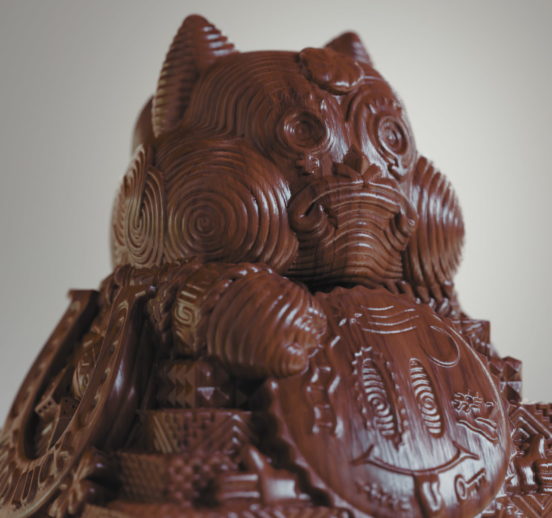 Industrial and Modern Looks
20 HDRI featuring modern office spaces, lobbies, atriums, and stairwells.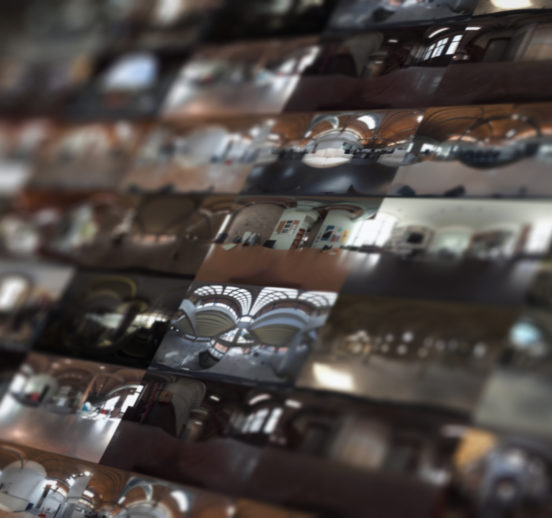 Drag-and-Drop into Cinema 4D
Using Greyscalegorilla's HDRI Link and Studio Rig browser, working with HDRI just became the easiest part of your lighting setups.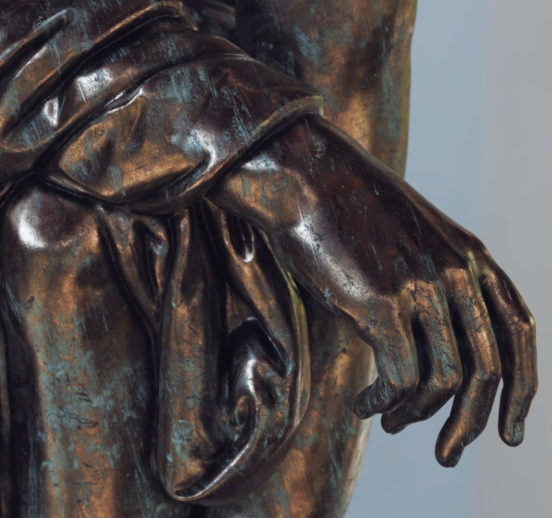 Render Ready
Compatible with most third-party render engines (Redshift, Octane, Arnold) when using HDRI Link. Compatible with Standard/Physical renderer when using HDRI Studio Rig.
Everything You Need
"The end of your HDRI scavenger hunt."
Features
20 high-dynamic-range images
8K and 7K resolution
Real environments
Compatibility
Cinema 4D R14 and up
HDRI Link
HDRI Studio Rig
Redshift
Arnold
Octane
Corona
V-Ray
Standard / Physical Renderer
Specs
Cinema 4D Asset
2.6GB File Size
Single-user license
Save Time
Unlock your creativity with Greyscalegorilla Plus: Streamline workflows and say goodbye to endless asset searches. Get instant access to all of our assets for one price. No credits. No hassle.
Complete Library
Unleash your 3D potential with instant access to 4000+ curated materials, HDRIs, textures, and 3D models created by our in-house design team. Compatible with C4D, Blender, Houdini, Unreal Engine and all other 3D applications.
Pricing For Every Budget
Choose Monthly or Save Big with an Annual membership. Instantly Access Our Full Suite of Tools and Stay Ahead with New Releases.
Exclusive C4D Benefits
Gain exclusive access to your library right within Cinema 4D, along with all our award-winning plugins like Signal, HDRI Link, and much more!
per month
$468 Billed Annually
BUY NOW
Save $324 When You Pay Annually!
Over 4,000 3D assets: materials, textures, models, and HDRIs
Compatible with ALL major 3D applications
All of our time-saving plugins for Cinema 4D
per month
BUY NOW
Only $66 to Get Started Today!
Over 4,000 3D assets: materials, textures, models, and HDRIs
Compatible with ALL major 3D applications
All of our time-saving plugins for Cinema 4D