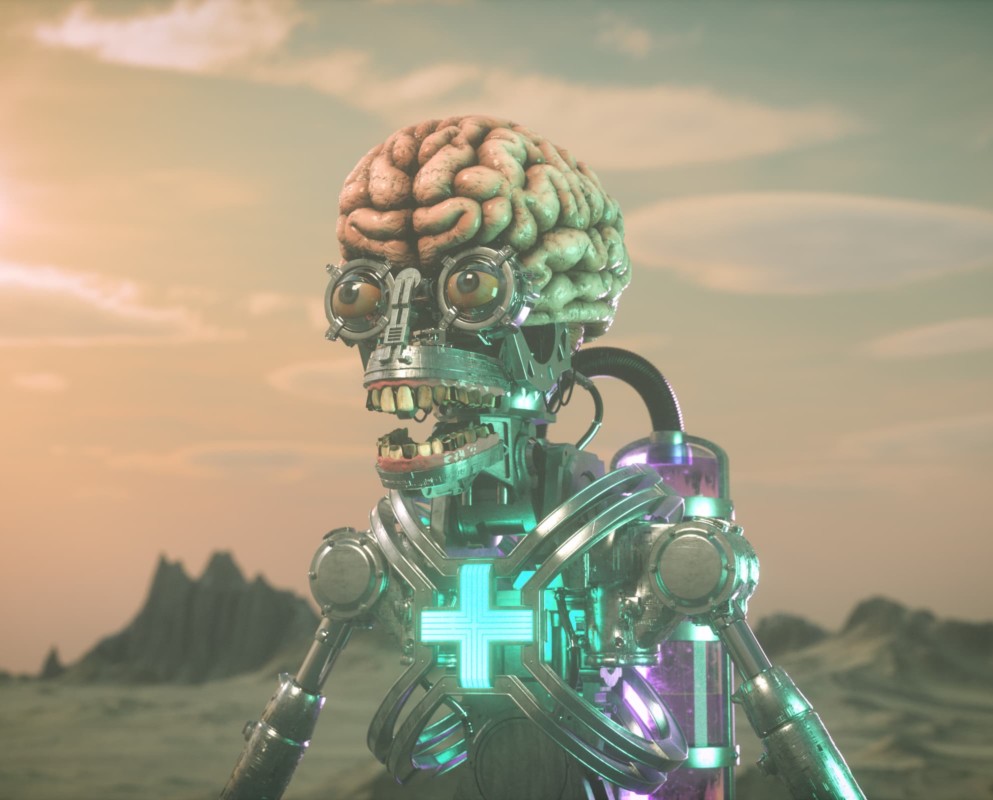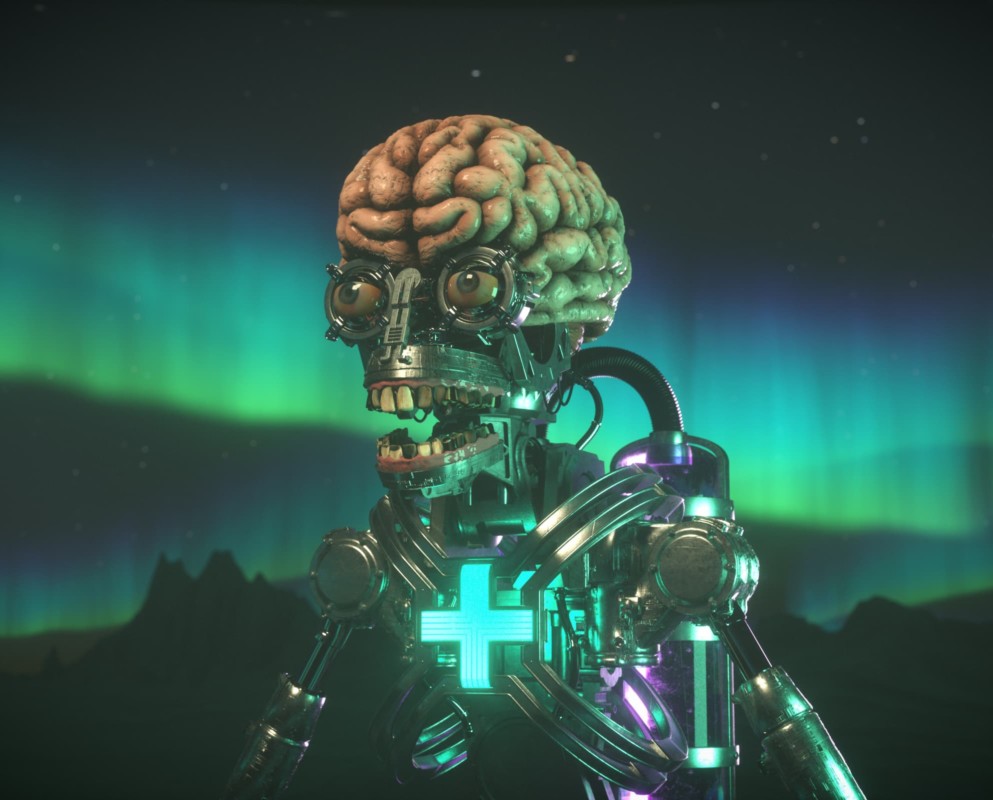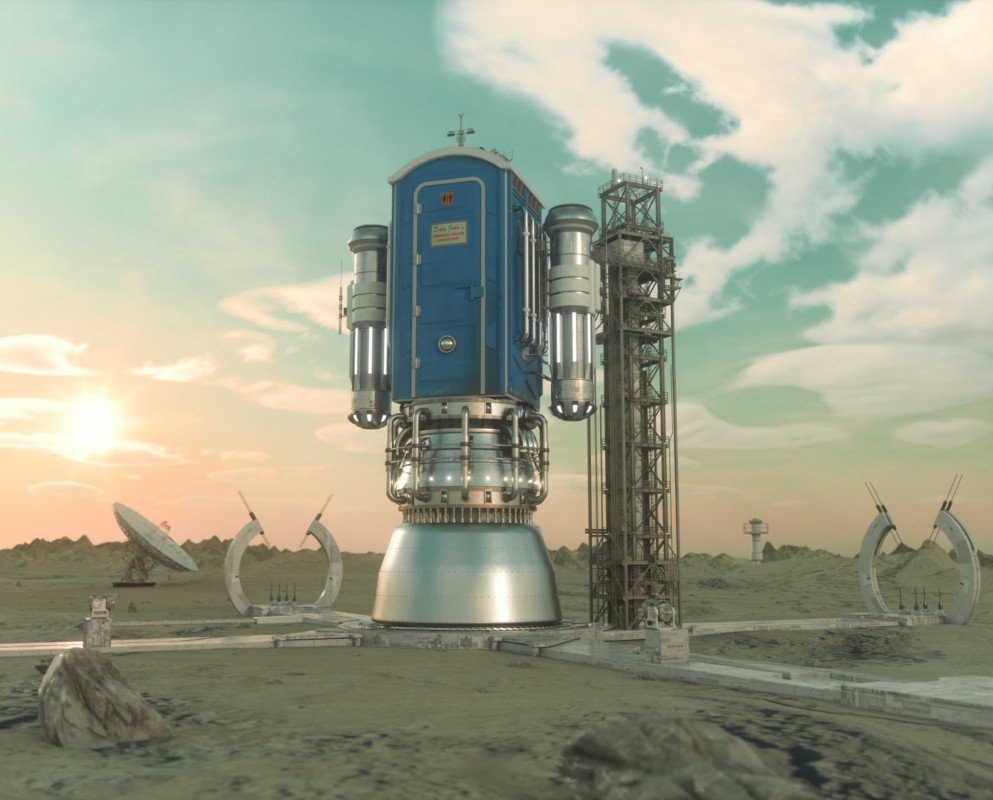 Plus Exclusive
HDRI Collection
Space
20 high-dynamic range textures that offer cosmic marvels. Fully compatible with HDRI Link in Cinema 4D. Install with a click through the Plus Library.
Exclusively in Greyscalegorilla Plus.
Included with Plus Membership
BLAST YOUR RENDER INTO ORBIT.
Need that final galactic touch for your next render? Try our HDRI Collection: Space, offering beautifully crafted setups to give your extraterrestrial renders something extra. 20 high-resolution HDRIs including Alien Skies, Stars, Nebula, and Aurora Borealis. With this collection of HDRIs, the possibilities are astronomical.
COMPATIBLE WITH ARNOLD, OCTANE, AND REDSHIFT
1/20 - Space Alien Sky A
2/20 - Space Alien Sky B
3/20 - Space Alien Sky C
4/20 - Space Aurora Night A
5/20 - Space Aurora Night B
6/20 - Space Aurora Night C
7/20 - Space Evening Sky A
8/20 - Space Evening Sky B
9/20 - Space Nebula A
10/20 - Space Nebula B
11/20 - Space Nebula C
12/20 - Space Nebula D
13/20 - Space Nebula E
14/20 - Space Nebula F
15/20 - Space Stars A
16/20 - Space Stars B
17/20 - Space Stars C
18/20 - Space Stars D
19/20 - Space Stars E
20/20 - Space Stars F
20 high-dynamic range image textures
10K (10240 x 5120) resolution
Authentic reflections
Use for lighting or backgrounds
Cinema 4D R20 and up
HDRI Link
Arnold
Redshift
Octane
Works with the Greyscalegorilla Plus Library