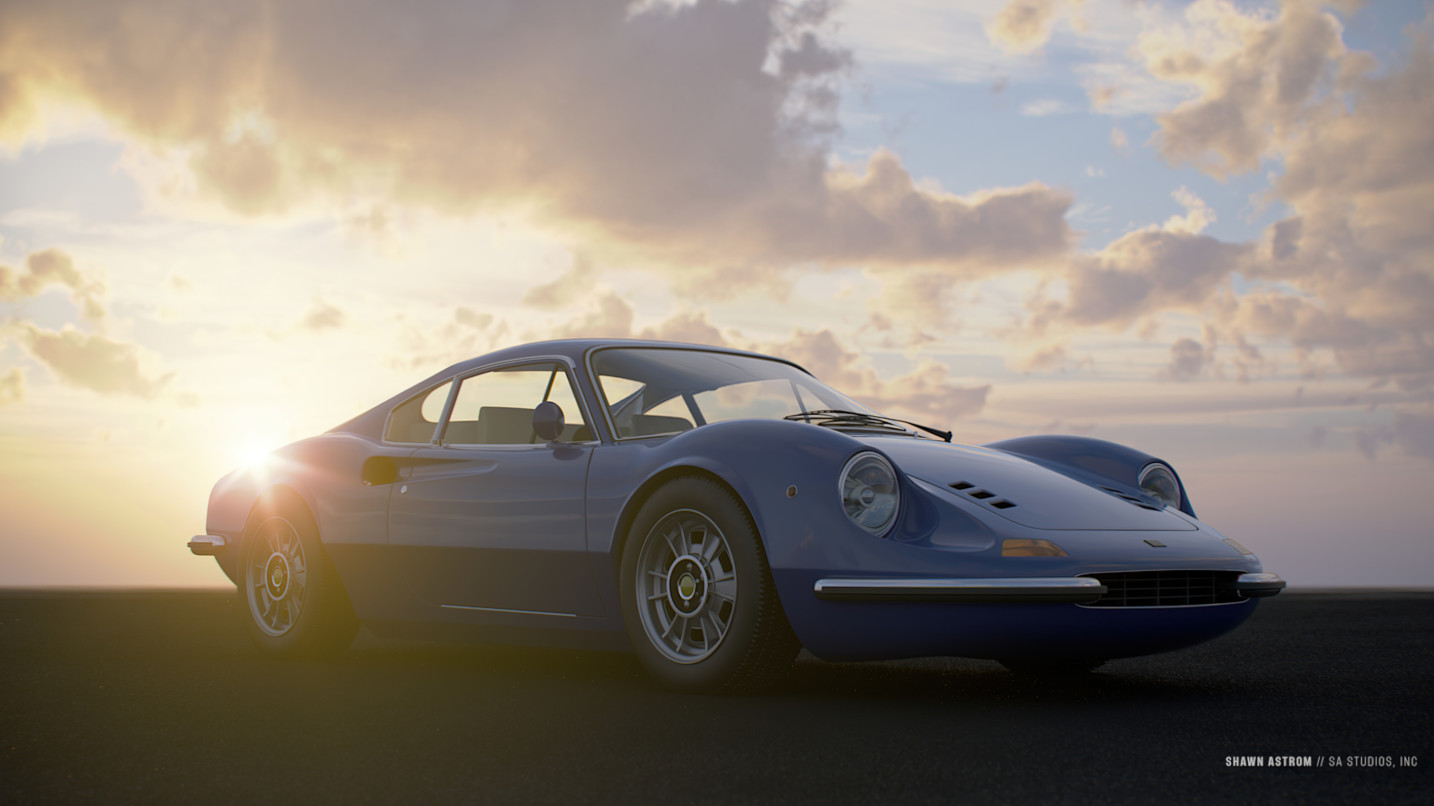 HDRI Collection: Ultimate Skies
Dazzle your clients with these spectacular skies, perfect for every type of 3D project from motion design to arch-viz.
Exclusive to Plus Membership
85 Jaw-Dropping HDRI Skies
High-resolution 4K skies. No lens flares, no blown-out sun, no obstructions. The perfect sky for your next render.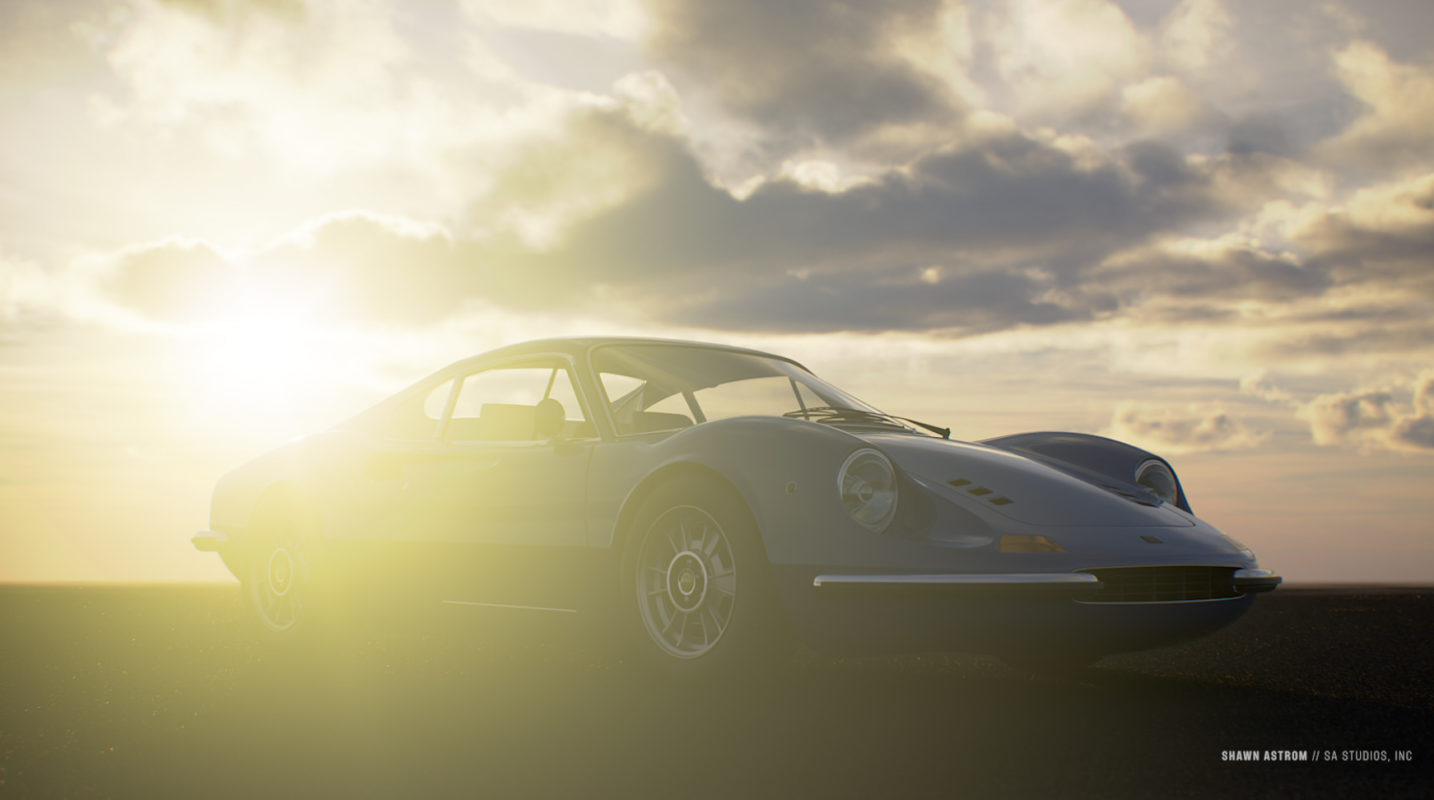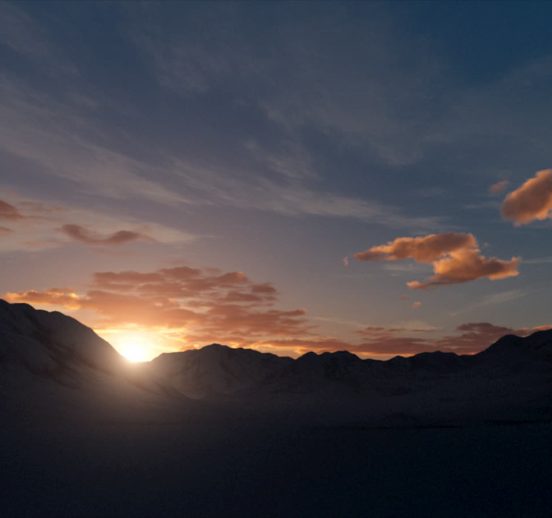 Incredible High Resolution
Available in 4K and preview sizes offering up to 30 stops of dynamic range. These really are the ultimate in HDRI.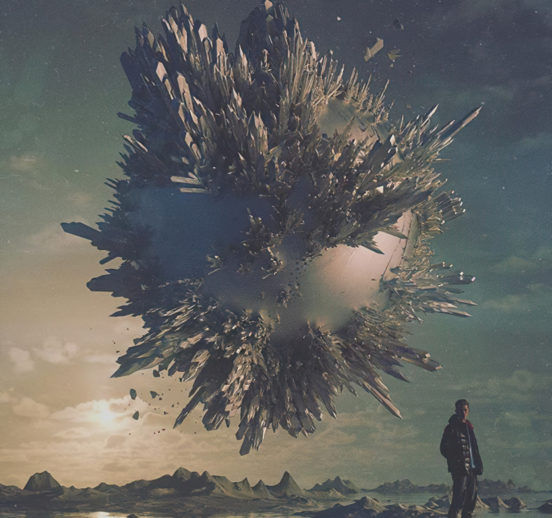 Obstruction-Free Skies
Nothing getting in the way of your scene, no buildings, light posts, trees, or random elements in the way.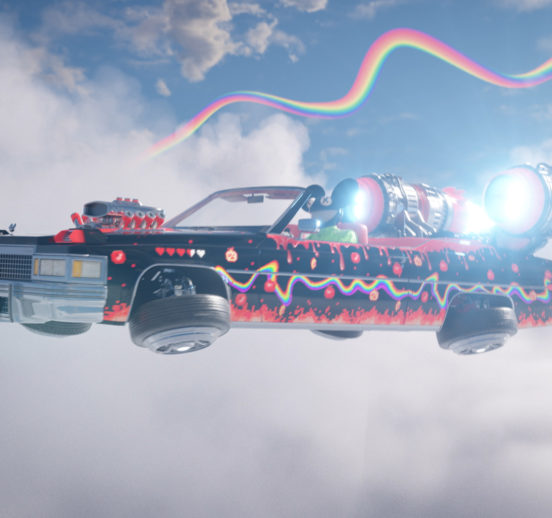 Sunrise, Sunset, and Daytime
Whether you need a golden hour sun or high-noon, this pack has you covered.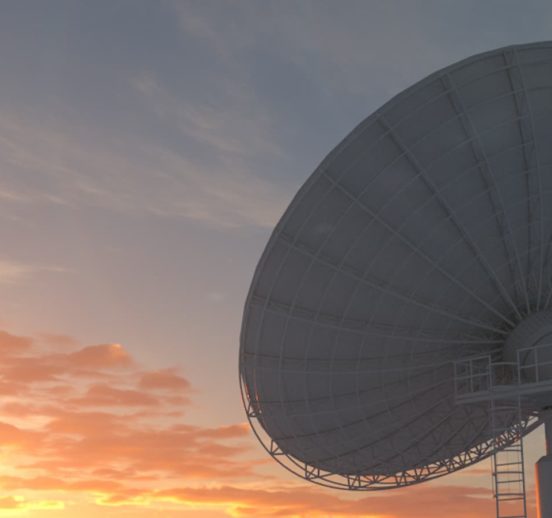 Pixel Perfect Suns
Get perfectly crisp sun shadows without any blown out sun or lens flares.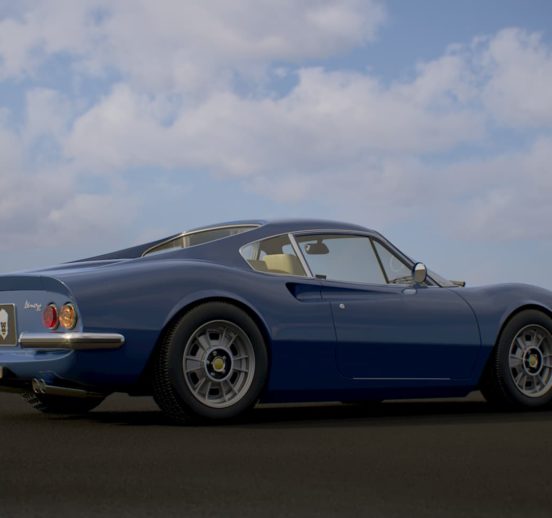 Perfect Fully Digital Skies
Built from the ground up, each incredibly realistic sky took over 15 hours to render, and we're passing that saved time over to you.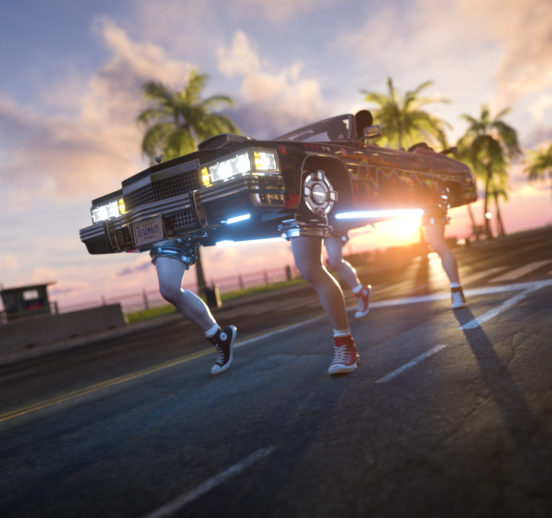 HDRI Browser Compatible
Render ready and compatible with HDRI Link and HDRI Studio Rig. Use Ultimate Skies in Cinema 4D, Redshift, Octane, and more.
Everything You Need
"The end of your HDRI scavenger hunt."
Features
85 HDRI
4K resolution
Up to 30 stops of dynamic range
Crisp sun shadows
No lens flares or blown out sun
No obstructions (no buildings, light posts, trees, or random elements)
Compatibility
Cinema 4D R14 and up
HDRI Link
HDRI Studio Rig
Standard / Physical Renderer
Redshift
Arnold
Octane
Corona
V-Ray
Specs
Cinema 4D Asset
EXR Files
4K (4096×20148)
Up to 11GB File Size
Single-user license
Get over $13,000 of tools and training for one low price!
Best Value
GREYSCALEGORILLA PLUS ANNUAL (SAVE $189)
$399 Billed Annually
Save $189 when you pay annually!




Over 3,000 Materials, HDRIs, and other 3D Assets




All of our Time-Saving plugins for Cinema 4D




500+ Hours of Pro Training




60-day money-back Gorilla Guarantee



GREYSCALEGORILLA PLUS MONTHLY
Billed monthly
Only $49 to get started today!




Over 3,000 Materials, HDRIs, and other 3D Assets




All of our Time-Saving plugins for Cinema 4D




500+ Hours of Pro Training




30-day money-back Gorilla Guarantee