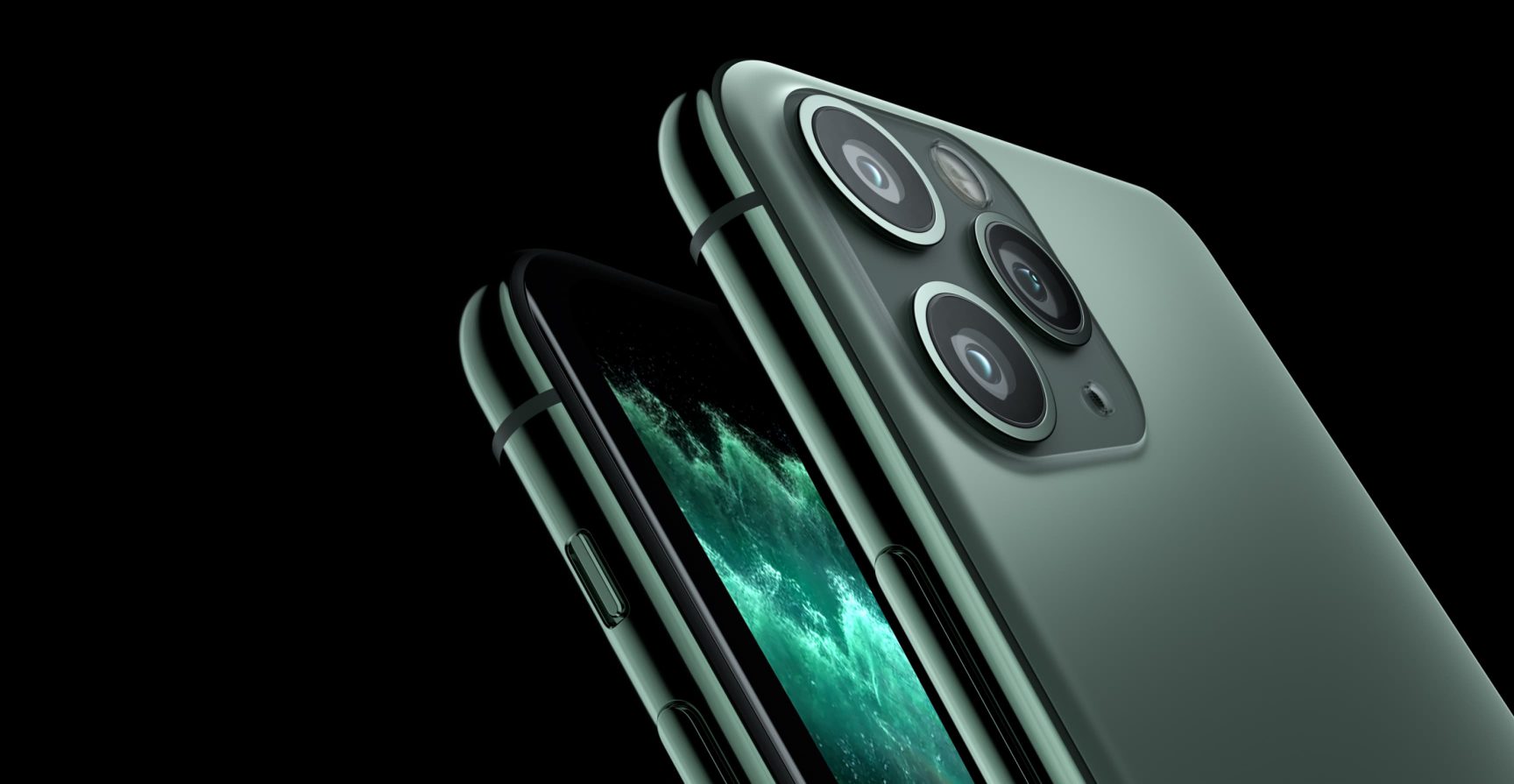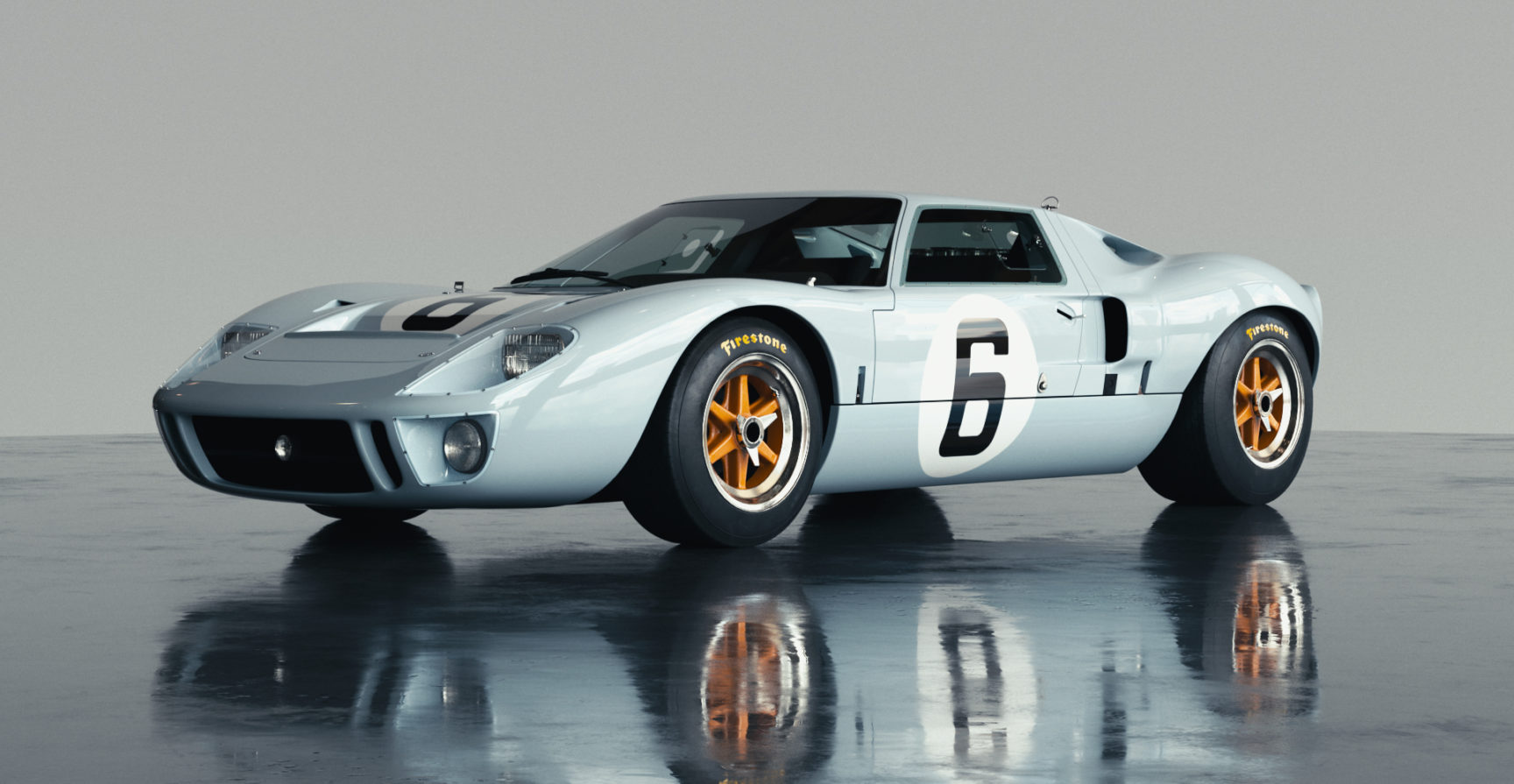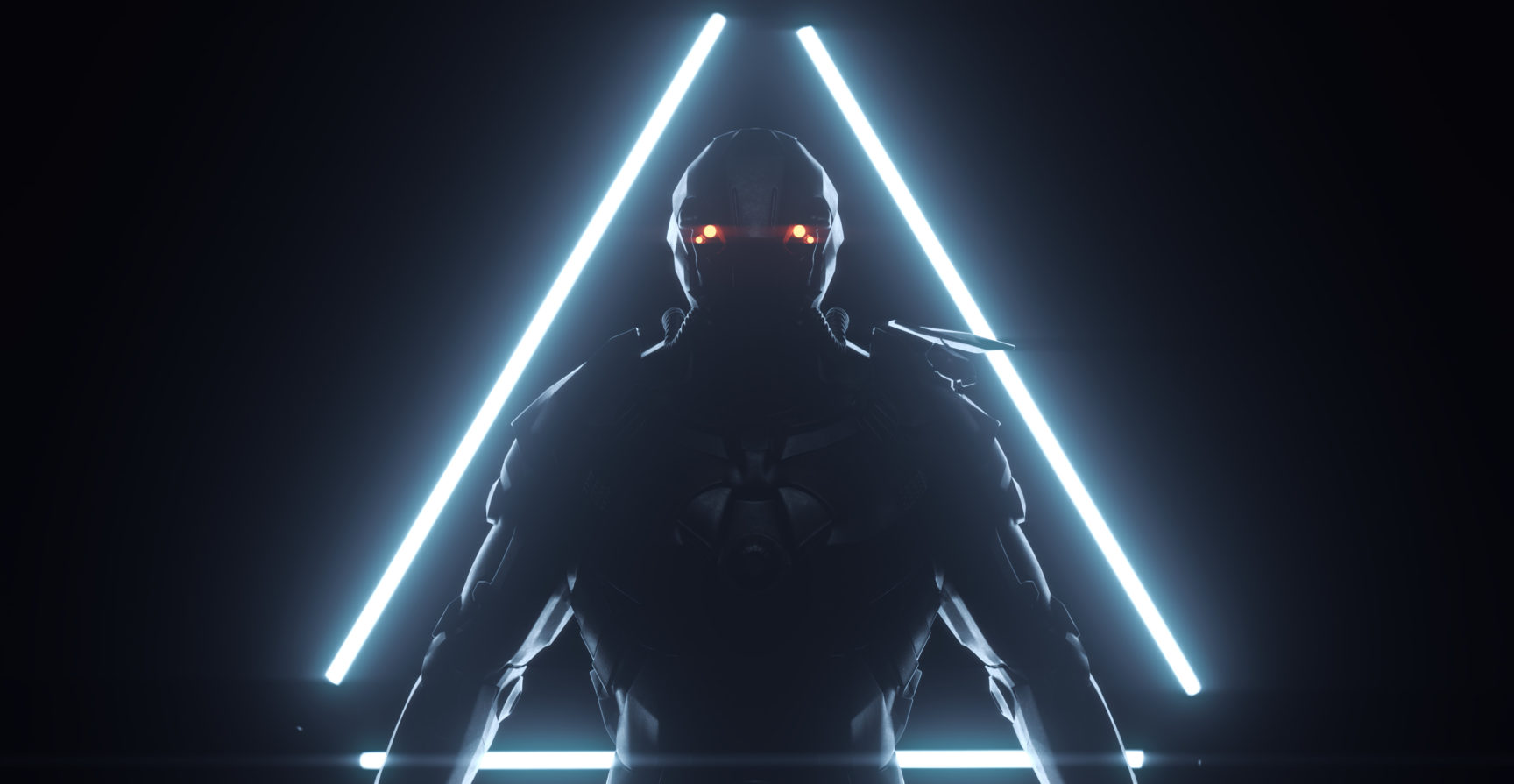 HDRI Collection: Area Light Maps
30 high-dynamic range textures that offer authentic studio looks with realistic reflections. Fully compatible with HDRI Link.
Buy Now
$

99
Let's get lit.
30 high-dynamic range light maps of pro studio lights for ultra realistic studio reflections, compatible with the speedy workflow of HDRI Link in Cinema 4D.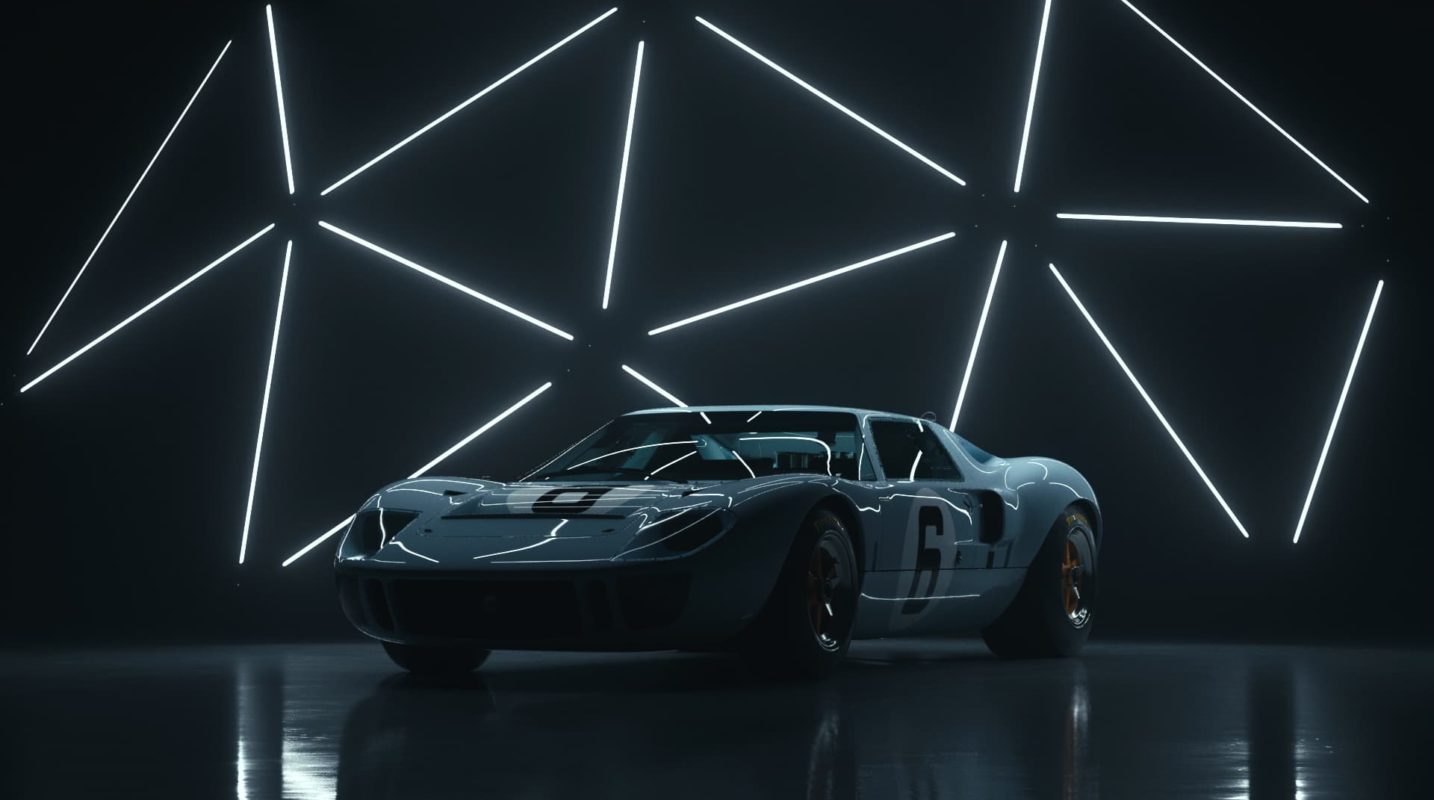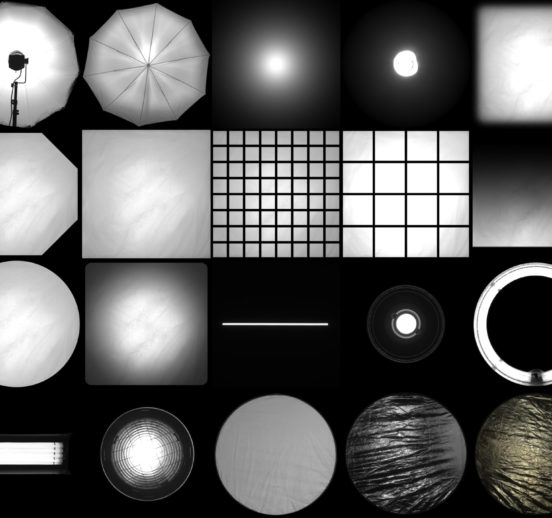 Real Light Fixtures
26 high-dynamic-range images of real studio lights captured in multiple stops, giving you total control over actual light fixtures.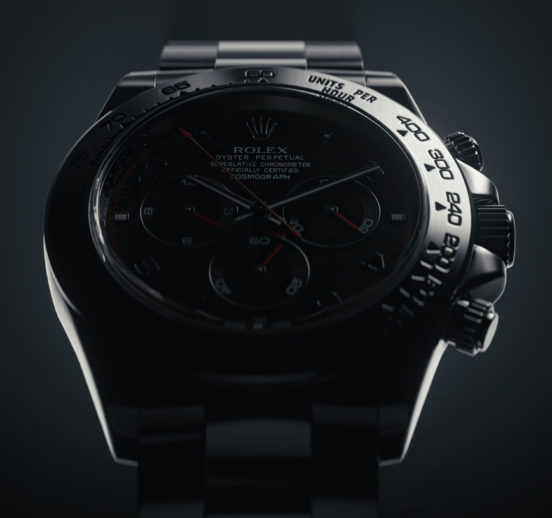 Gradient Lights for Metals
Four abstract light maps designed to give you perfect reflections on metallic products and surfaces.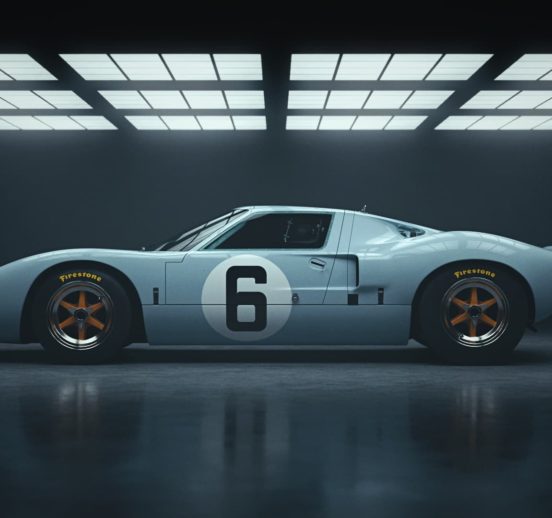 Advanced Lighting Controls
More customizable than standard studio HDRI packs, you have the ability to control scaling, exposure, and color temperature.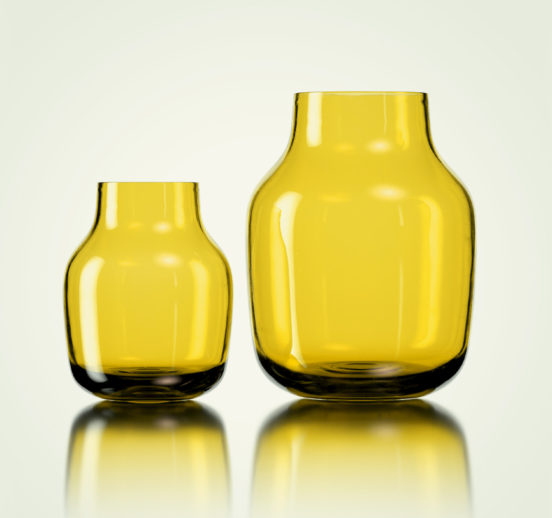 Mix and Match
Create grids or real studio light setups with any combination of Area Light Maps.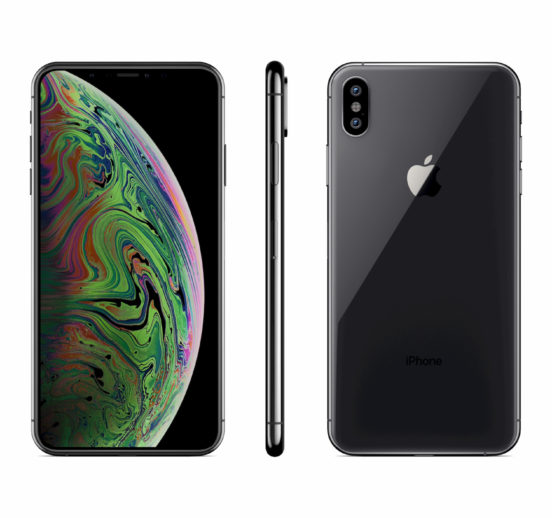 HDRI Link compatible
Drag-and-drop these light map textures directly onto any area light in Cinema 4D with HDRI Link's simple browser workflow.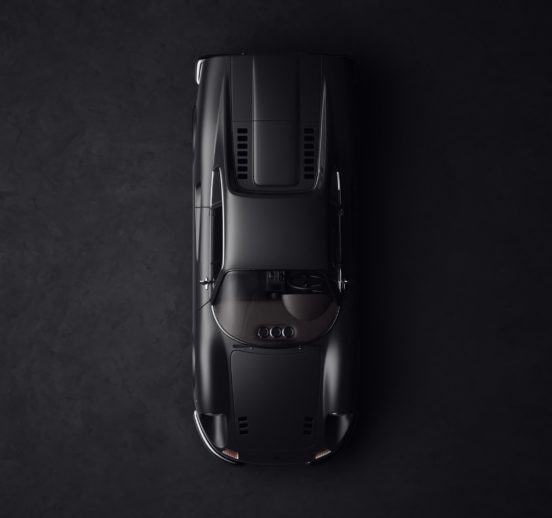 Render Ready
Compatible with most major third-party render engines like Redshift, Octane, and Arnold.
Features
30 high-dynamic range image textures
2K resolution
Softboxes
Kino Bank
Quasar
Single Chip LED
LED Panels
Ring Lights
Leko Fresnel
Bounce Cards
Umbrellas
Abstract textures for metals
Splotches
Gradients
Compatibility
Cinema 4D R14 and up
HDRI Link
Redshift
Arnold
Octane
Corona
Cycles 4D
V-Ray
Not compatible with Standard, Physical, or Pro Render
Specs
Cinema 4D Asset
EXR File
Version 1.0
224MB File Size
Single-user license