Picture Perfect Paradise
Dramatic daylight and warm suns that would make Indiana Jones treasure your art.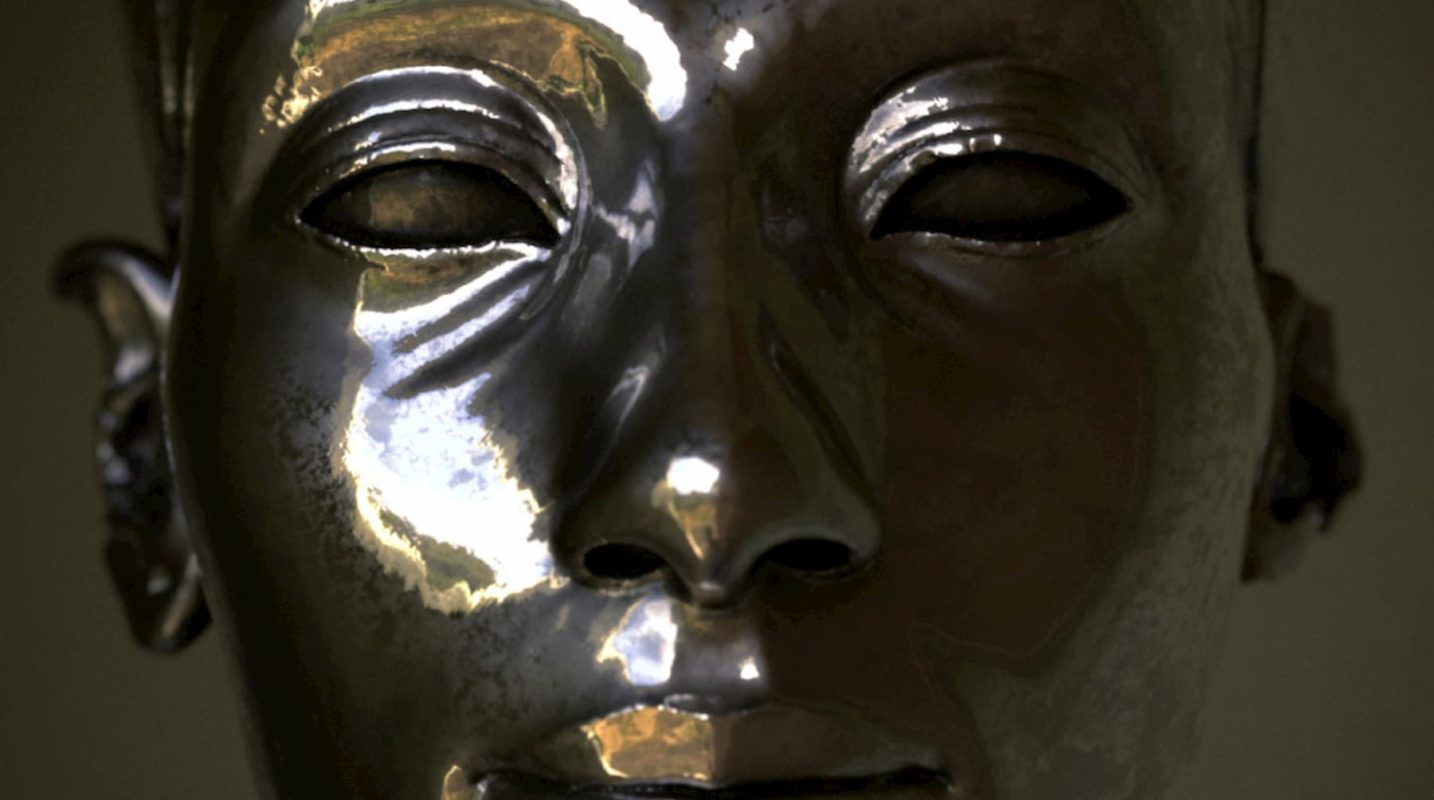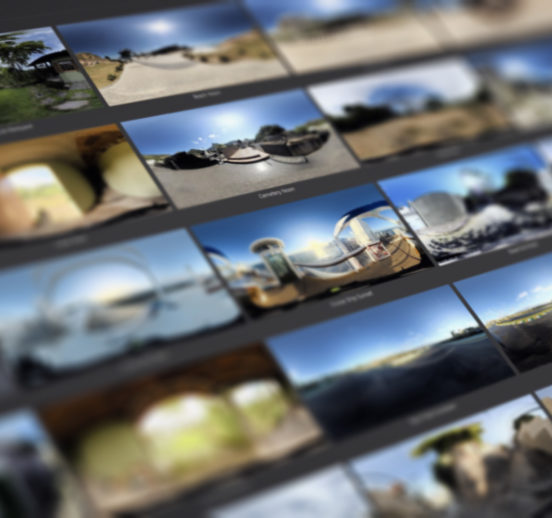 Beautiful Beaches and Cobblestone Streets
Venture throughout the Brazilian landscape with picture perfect settings.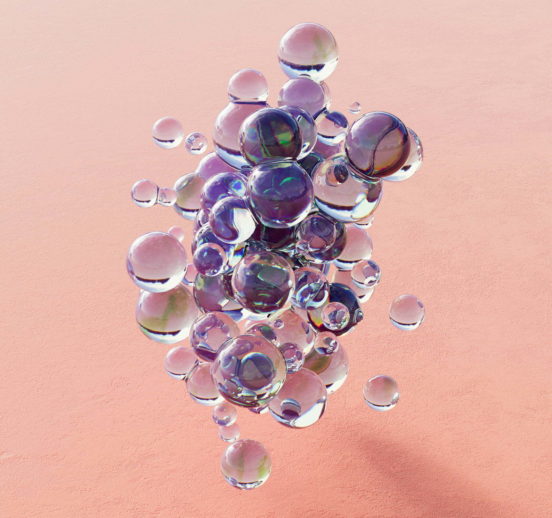 Drag-and-Drop into Cinema 4D
Using Greyscalegorilla's HDRI Link and Studio Rig browser, working with HDRI just became the easiest part of your lighting setups.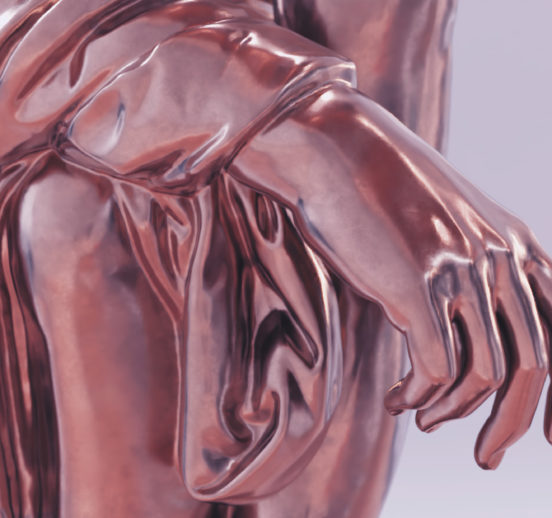 Render Ready
Compatible with most third-party render engines (Redshift, Octane, Arnold) when using HDRI Link. Compatible with Standard/Physical renderer when using HDRI Studio Rig.
The Absolute Best
"Best HDRIs on the net, and I've searched everywhere. "
Features
30 high-dynamic-range images
7K resolution
Real environments
Compatibility
Cinema 4D R14 and up
HDRI Link
HDRI Studio Rig
Redshift
Arnold
Octane
Corona
V-Ray
Standard / Physical Renderer
Specs
Cinema 4D Asset
EXR Files
1.8GB File Size
Single-user license
Get over $13,000 of tools and training for one low price!
Best Value
GREYSCALEGORILLA PLUS ANNUAL (SAVE $369)
$399 Billed Annually
Save $369 when you pay annually!




Over 3,000 Materials, HDRIs, and other 3D Assets




All of our Time-Saving plugins for Cinema 4D




500+ Hours of Pro Training




60-day money-back Gorilla Guarantee



GREYSCALEGORILLA PLUS MONTHLY
Billed monthly
Only $64 to get started today!




Over 3,000 Materials, HDRIs, and other 3D Assets




All of our Time-Saving plugins for Cinema 4D




500+ Hours of Pro Training




30-day money-back Gorilla Guarantee