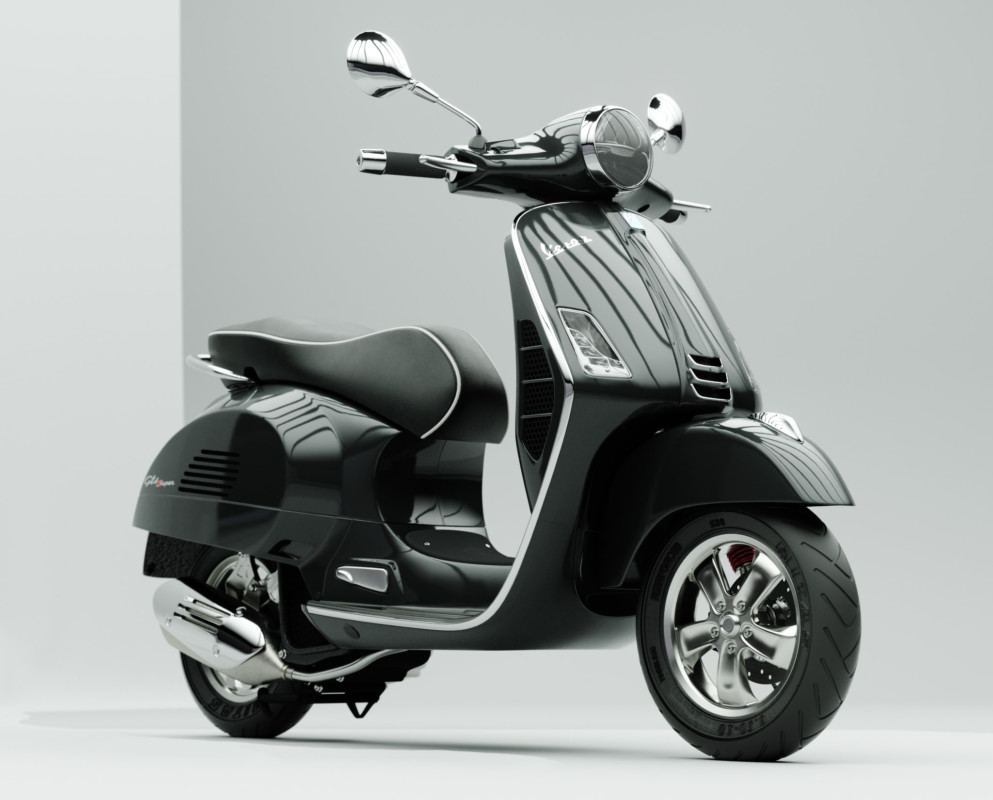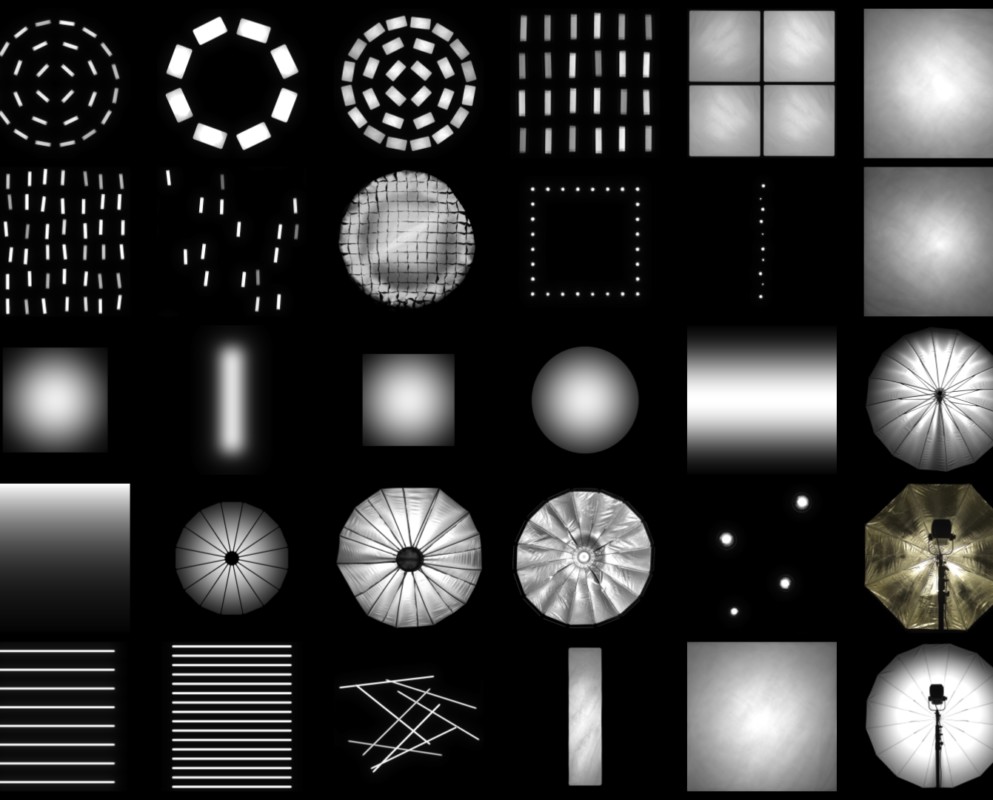 Plus Exclusive
HDRI Collection
Area Light Maps Volume 2
40 high-dynamic range textures that offer authentic studio looks with realistic reflections. Fully compatible with HDRI Link.
$99 value exclusive to Greyscalegorilla Plus members.
Included with Plus Membership
Light it up.
The next volume of Area Light Maps. 40 high-dynamic range maps of pro studio lights for ultra realistic studio reflections, compatible with the speedy workflow of HDRI Link in Cinema 4D.
COMPATIBLE WITH ARNOLD, OCTANE, AND REDSHIFT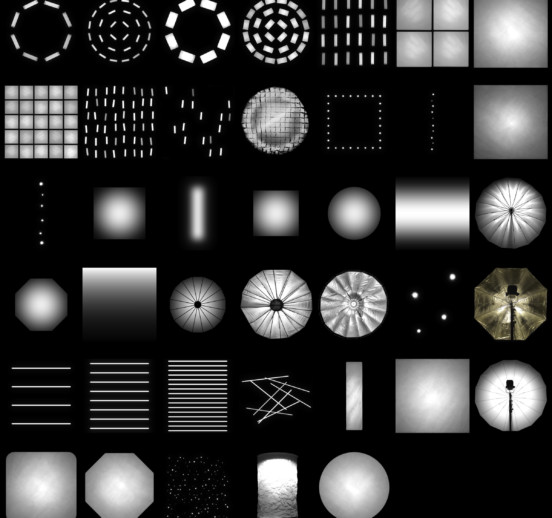 40 New Light Maps
40 new high-dynamic-range images, for everything from ring lights to soft boxes to quasar banks, and more.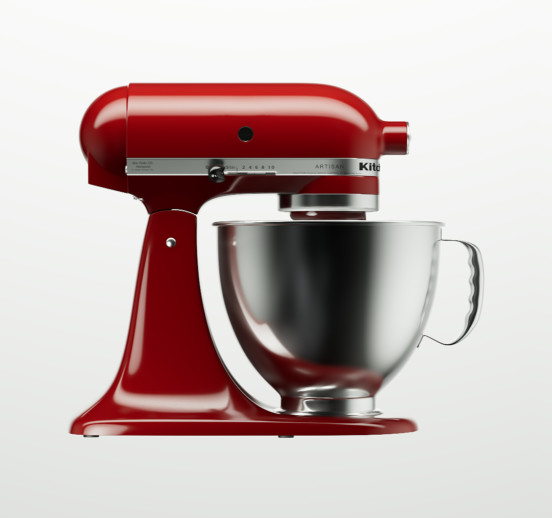 New Gradient Lights
Get velvet soft reflections on your product render with our newest gradient lights.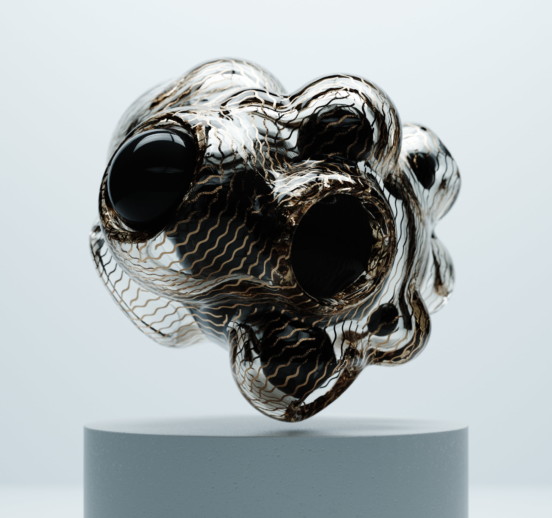 New Softbox Grids
A new array of softbox grids are ready for you to use as is, or you can control scaling, exposure, and color temperature as needed.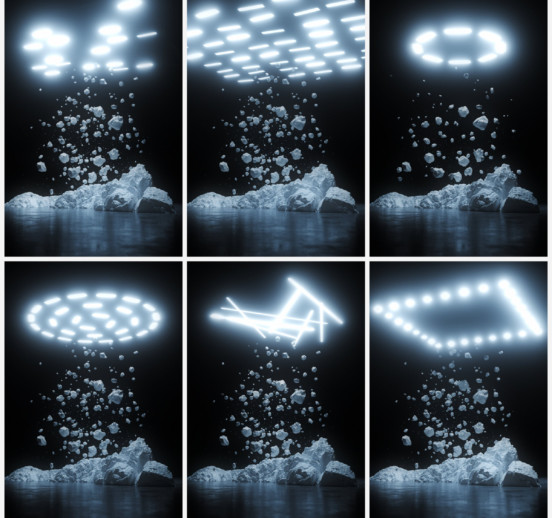 New Light Arrays
Why use dozens of lights when you can use one? Use one of our light arrays that mimic giant light setups, but only use a single Area Light. It adds complexity and realism to the scene while also speeding up your render time.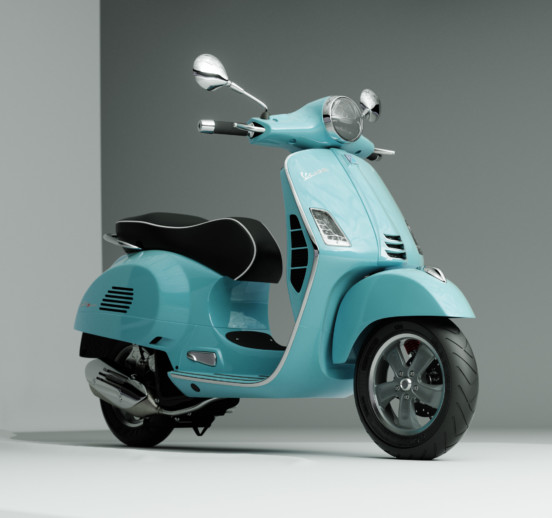 HDRI LINK COMPATIBLE
Drag-and-drop these light map textures directly onto any Area Light in Cinema 4D using HDRI Link and the Plus Library.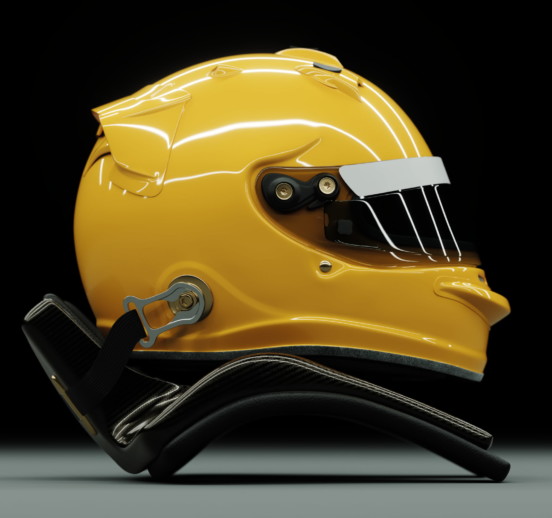 Hand Craft any reflection
Compatible with most major third-party render engines like Redshift, Octane, and Arnold.
Features
40 high-dynamic range image textures
2K resolution
New Array Lights
New Soft Gradient Lights
Updated Soft Boxes
New Umbrella Lights
New Stage Lighting Maps
New Quasar Banks
Works with the Greyscalegorilla Plus Library
Compatibility
Cinema 4D R20 and up
HDRI Link
Redshift
Arnold
Octane
Not compatible with Standard, Physical, or Pro Render
Specs
Greyscalegorilla Plus Exclusive
Single-user license
Installed via the GSG Hub
Get over $13,000 of tools and training for one low price!
Best Value
GREYSCALEGORILLA PLUS ANNUAL (SAVE $189)
$399 Billed Annually
Save $189 when you pay annually!




Over 3,000 Materials, HDRIs, and other 3D Assets




All of our Time-Saving plugins for Cinema 4D




500+ Hours of Pro Training




60-day money-back Gorilla Guarantee



GREYSCALEGORILLA PLUS MONTHLY
Billed monthly
Only $49 to get started today!




Over 3,000 Materials, HDRIs, and other 3D Assets




All of our Time-Saving plugins for Cinema 4D




500+ Hours of Pro Training




30-day money-back Gorilla Guarantee