26 posh HDRI of Great Britain and beyond
Includes the incredibly popular Church Entrance HDRI used in hundreds of 3D commercials and projects.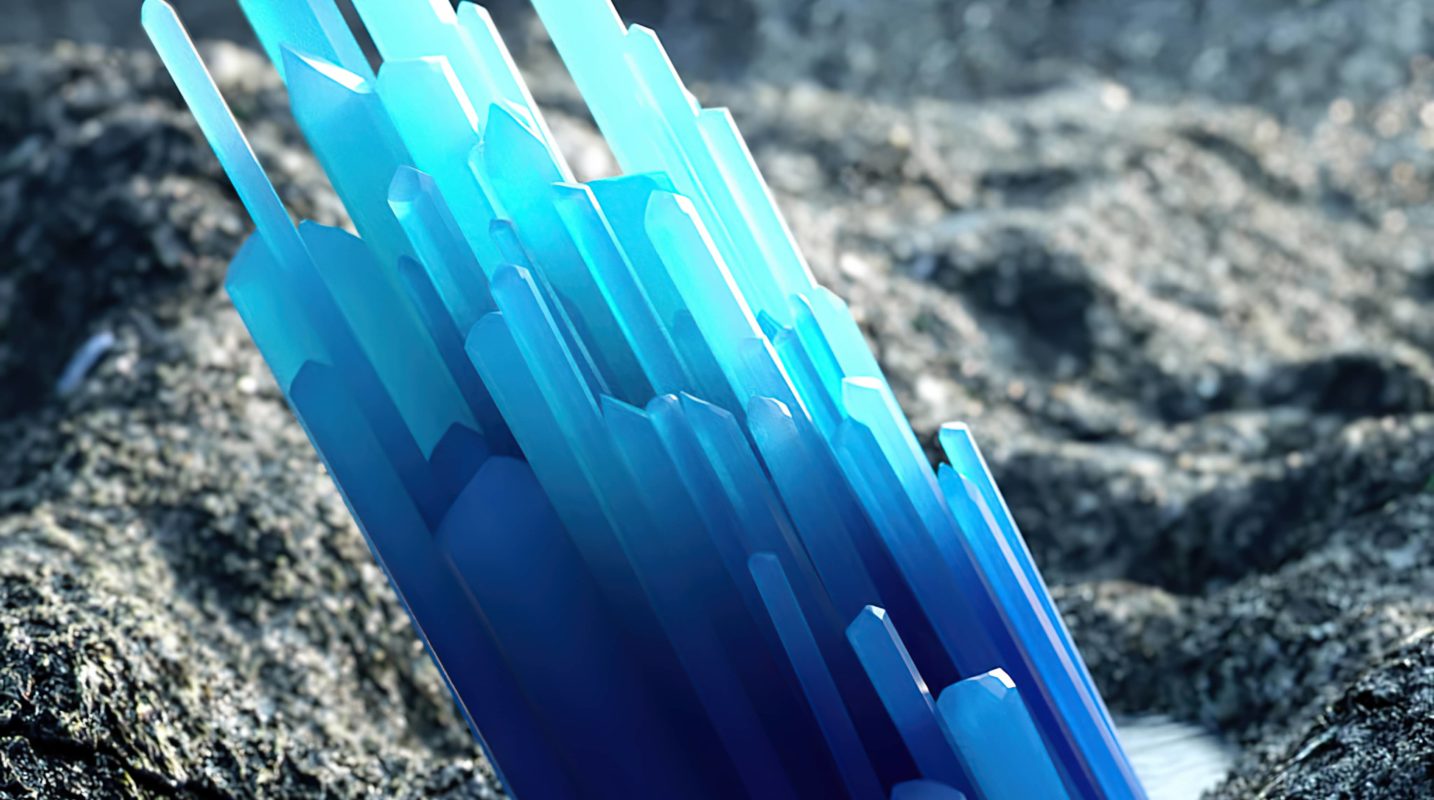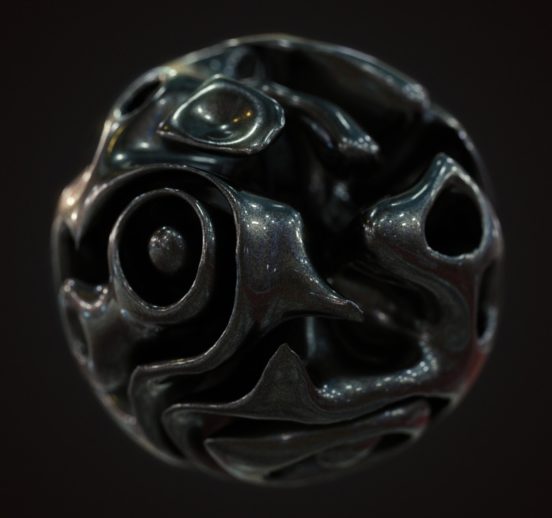 Regal and Retro
26 HDRI captured throughout the UK's grand churches and decaying brick work.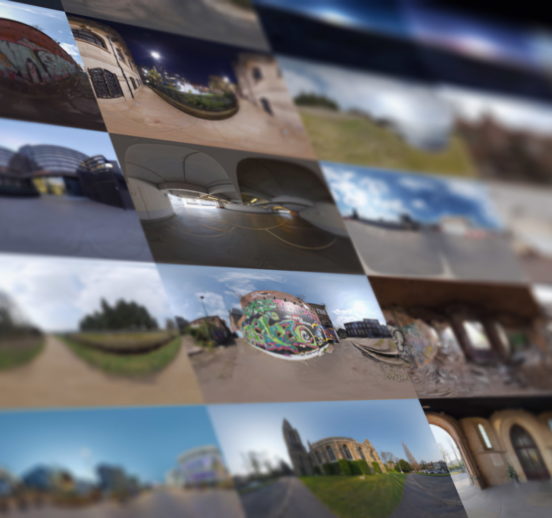 Drag-and-Drop into Cinema 4D
Using Greyscalegorilla's HDRI Link and Studio Rig browser, working with HDRI just became the easiest part of your lighting setups.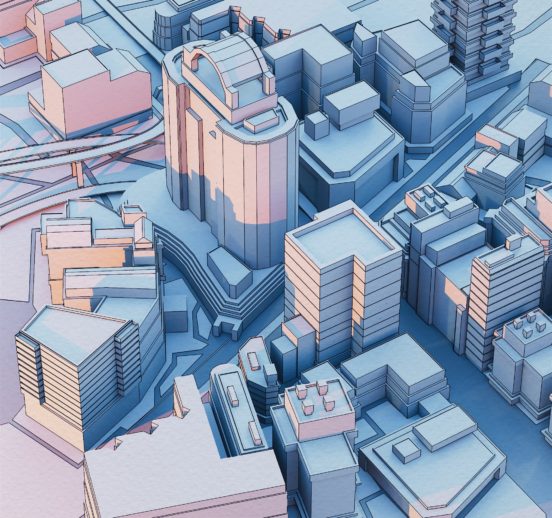 Render Ready
Compatible with most third-party render engines (Redshift, Octane, Arnold) when using HDRI Link. Compatible with Standard/Physical renderer when using HDRI Studio Rig.
The Absolute Best
"Best HDRIs on the net, and I've searched everywhere. "
Features
26 high-dynamic-range images
8K resolution
Real environments
Compatibility
Cinema 4D R14 and up
HDRI Link
HDRI Studio Rig
Redshift
Arnold
Octane
Corona
V-Ray
Standard / Physical Renderer
Specs
Cinema 4D Asset
EXR files
Version 1.0
2.5GB File Size
Single-user license