90 uniquely American HDRI
Made in the U.S.A. The largest and most diverse collection of Greyscalegorilla HDRI.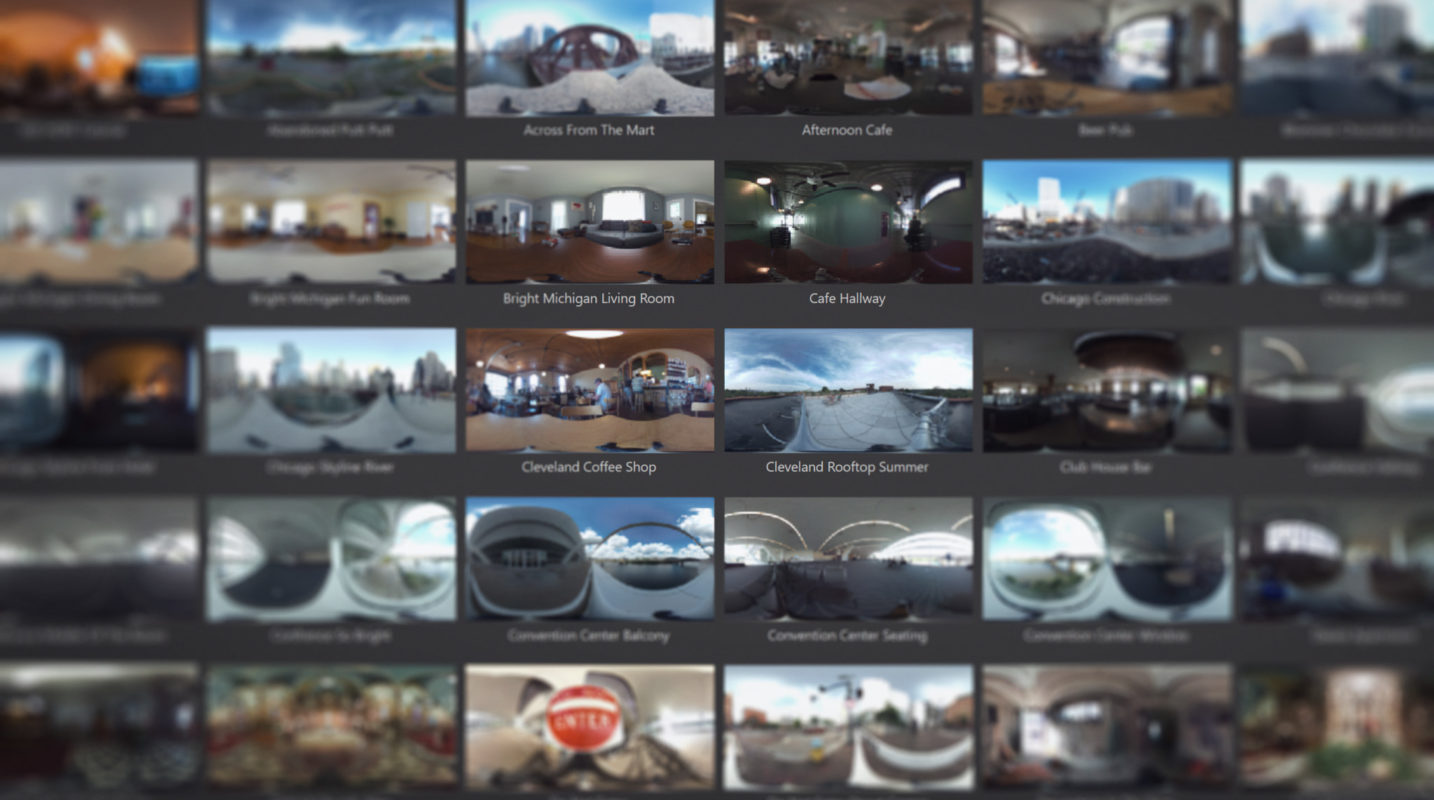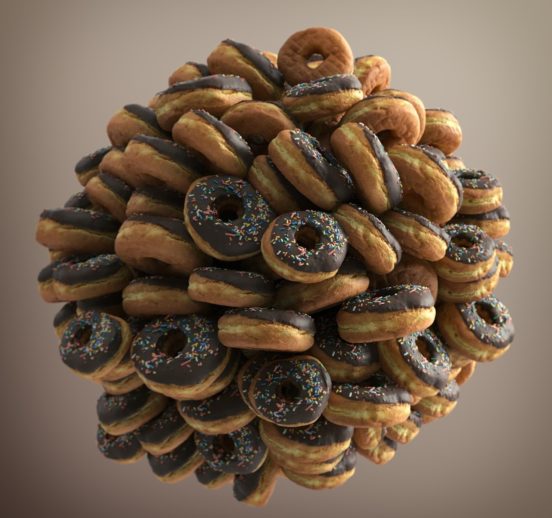 Pure Americana
90+ iconic American HDRI. Indoor, outdoor, industrial, offices, roller rinks, bedrooms, bars, arcades, skylines, hotels, parking garages, conference centers, and much more.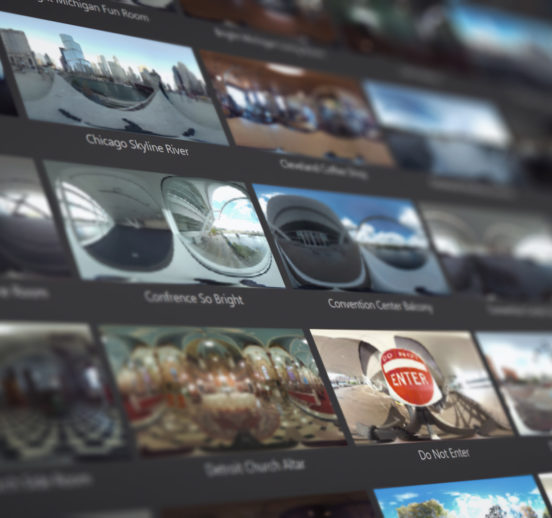 Drag-and-Drop into Cinema 4D
Using Greyscalegorilla's HDRI Link and Studio Rig browser, working with HDRI just became the easiest part of your lighting setups.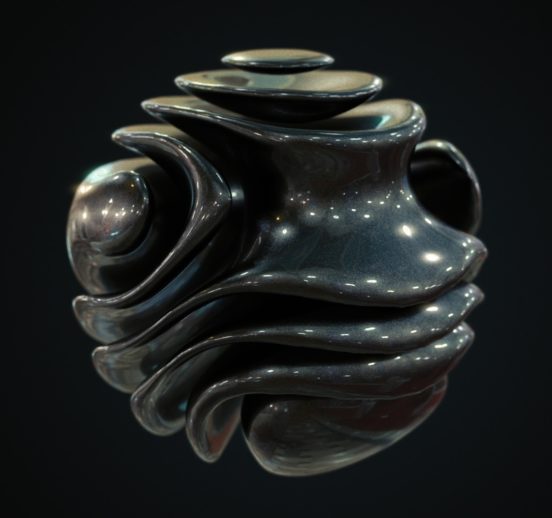 Render Ready
Compatible with most third-party render engines (Redshift, Octane, Arnold) when using HDRI Link. Compatible with Standard/Physical renderer when using HDRI Studio Rig.
The Absolute Best
"Best HDRIs on the net, and I've searched everywhere. "
Features
90 high-dynamic-range images
3K resolution
Real environments
Compatibility
Cinema 4D R14 and up
HDRI Link
HDRI Studio Rig
Redshift
Arnold
Octane
Corona
V-Ray
Standard / Physical Renderer
Specs
Cinema 4D Asset
EXR files
Version 1.0
3GB File Size
Single-user license