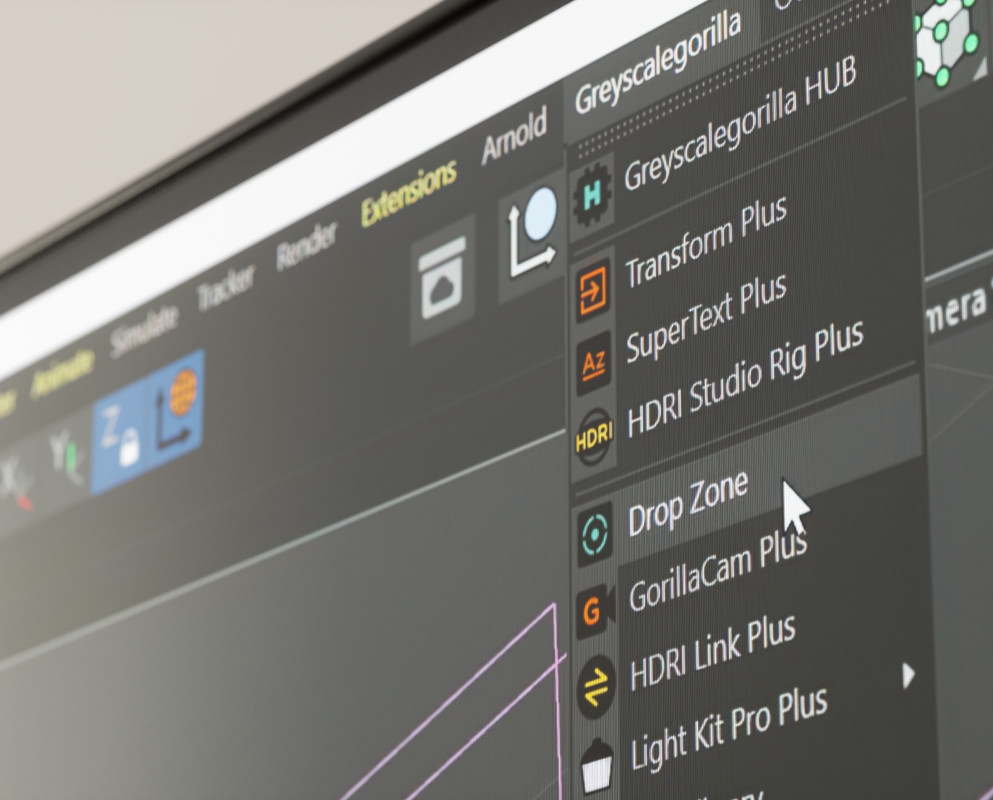 Drop Zone
A new plugin specifically created to speed up your workflow with other Greyscalegorilla plugins.
Exclusively in Greyscalegorilla Plus.
Exclusive to Plus Membership
Drag and Drop Sped Up.
Introducing Drop Zone, a workflow plugin built specifically for Greyscalegorilla Plus plugins. It is simple, yet so valuable. Simply drag various parameters into the Drop Zone and a tag is created! Depending on what you drag in, it will create a tag for Signal, HDRI Link, or GorillaCam. Instantly.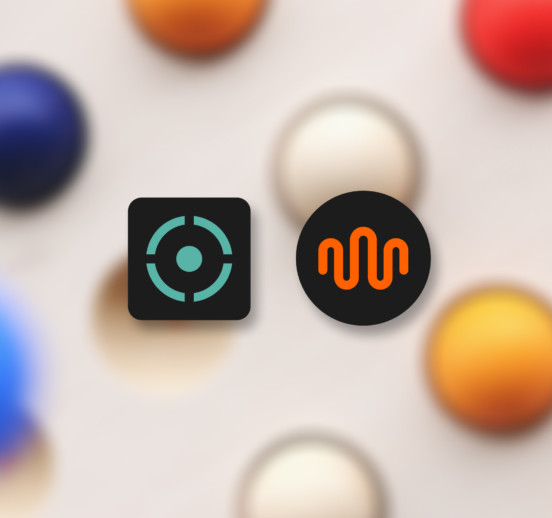 Boost your Signal
Speed up your animation workflow in Signal. Drag any parameter you want to animate onto Drop Zone, and it will automatically create a Signal tag in one simple step.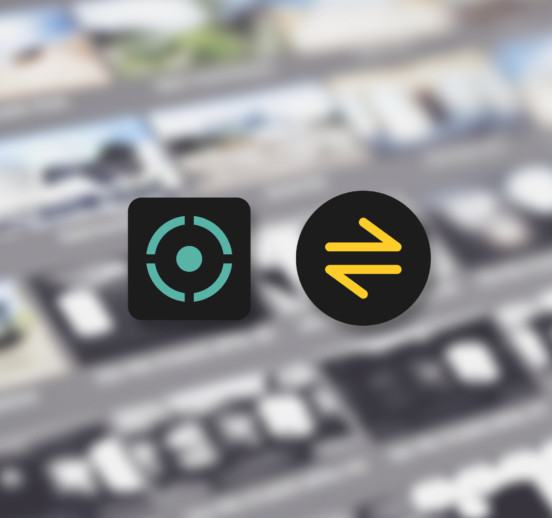 Works with HDRI Link
Set up HDRI Link easily and instantly by dropping the image parameter for your environment onto Drop Zone. Refer to the documentation for per-renderer specifics.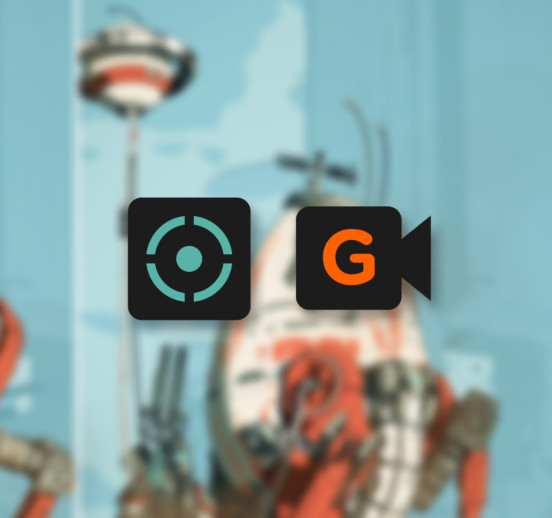 GorillaCam
Fast-forward your work time with GorillaCam. Select a camera, drag it on to Drop Zone and a GorillaCam tag is automatically created.
Drag-and-drop tag workflow
Exclusively for Greyscalegorilla plugins
Works with Signal
Works with HDRI Link
Works with GorillaCam
Get over $13,000 of tools and training for one low price!
Best Value
GREYSCALEGORILLA PLUS ANNUAL (SAVE $189)
$399 Billed Annually
Save $189 when you pay annually!




Over 3,000 Materials, HDRIs, and other 3D Assets




All of our Time-Saving plugins for Cinema 4D




500+ Hours of Pro Training




60-day money-back Gorilla Guarantee



GREYSCALEGORILLA PLUS MONTHLY
Billed monthly
Only $49 to get started today!




Over 3,000 Materials, HDRIs, and other 3D Assets




All of our Time-Saving plugins for Cinema 4D




500+ Hours of Pro Training




30-day money-back Gorilla Guarantee