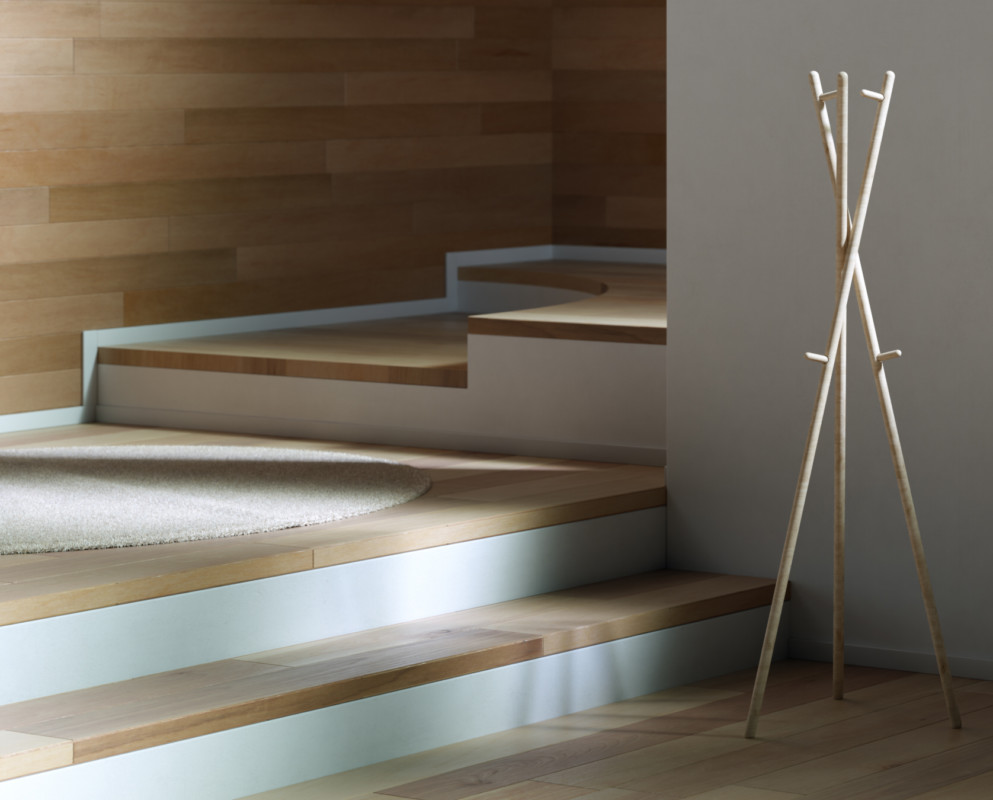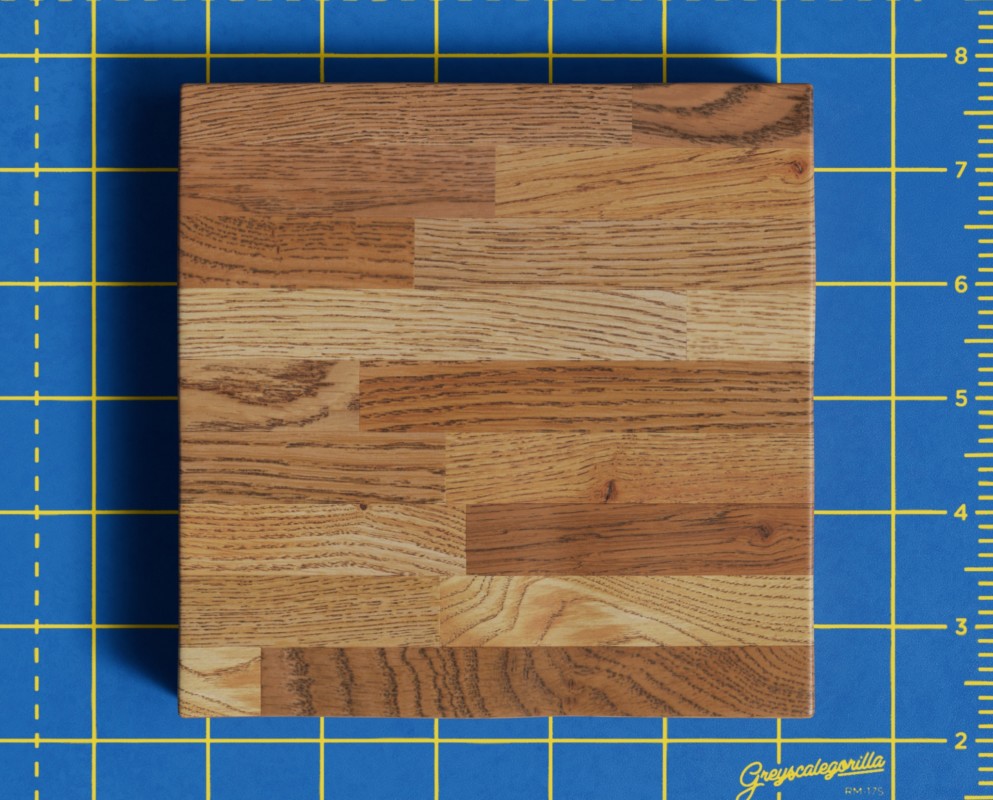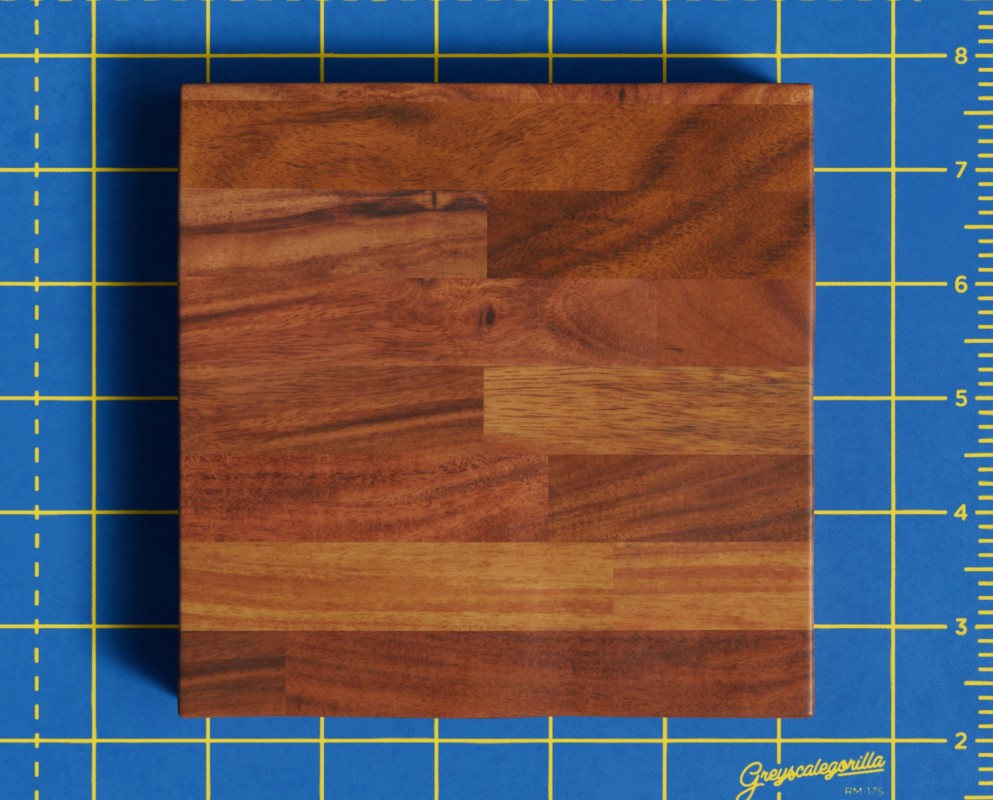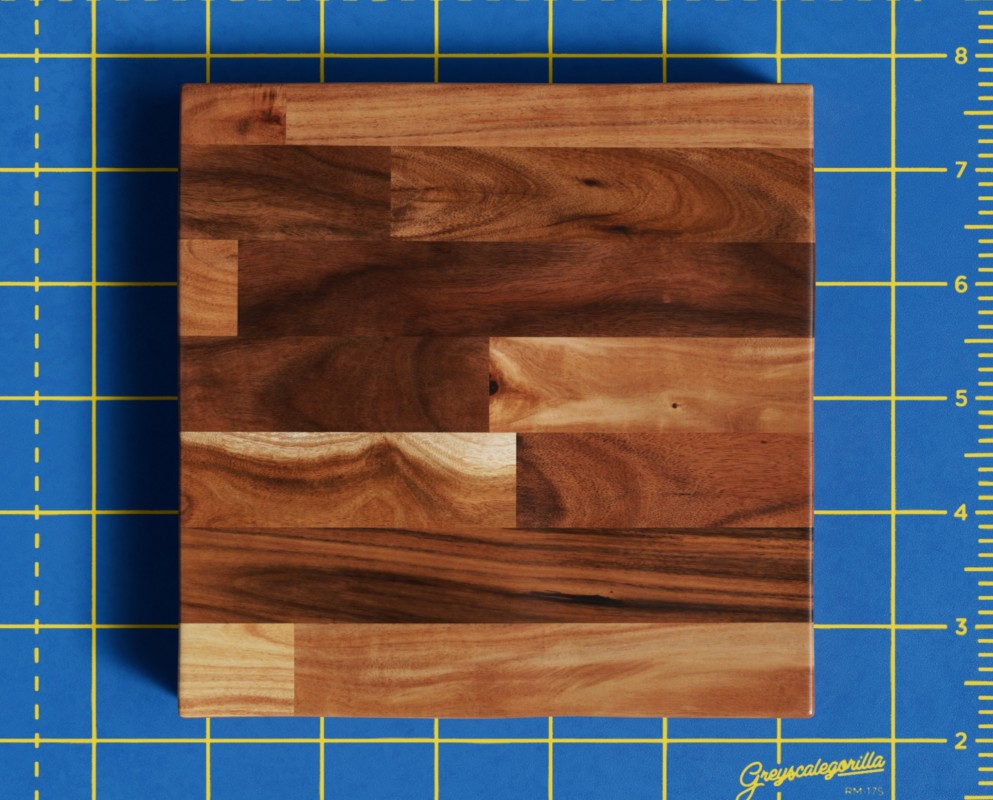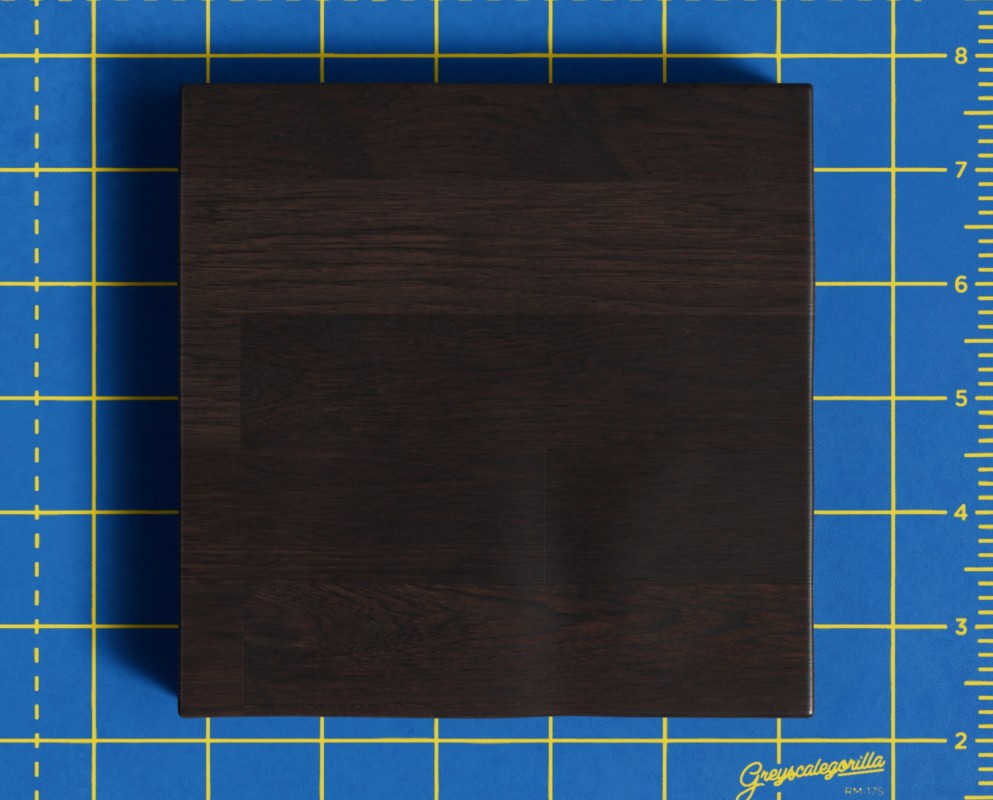 Plus Exclusive
Material Collection
Wood Volume One
50 hand-crafted wood materials, including Oak, Ash, Maple, Pecan, and more. Compatible with Arnold, Octane, and Redshift in Cinema 4D. Install with a click through the Plus Library.
Exclusively in Greyscalegorilla Plus.
Included with Plus Membership
Carve out some beautiful renders.
Have you been scouring the web for high-quality wood materials? This is the best Wood Material Collection available for Cinema 4D artists. Period. Use these woods to create clean, beautiful, high-quality renders. Think flooring. Architectural visualization. These woods are completely tileable and at a high resolution...so zoom in for unmatched realistic details.
COMPATIBLE WITH ARNOLD, OCTANE, AND REDSHIFT
1/45 - Acacia_Wood_Planks_01
2/45 - Acacia_Wood_Planks_02
3/45 - Acacia_Wood_Planks_03
4/45 - Acacia_Wood_Planks_04
5/45 - Acacia_Wood_Planks_Light_01
6/45 - Acacia_Wood_Planks_Light_02
7/45 - Ash_Wood_Planks_01
8/45 - Ash_Wood_Planks_02
9/45 - Ash_Wood_Planks_03
10/45 - Ash_Wood_Planks_04
11/45 - Ash_Wood_Planks_05
12/45 - Ash_Wood_Planks_06
13/45 - Birch_Wood_Planks_01
14/45 - Birch_Wood_Planks_02
15/45 - Hickory_Wood_Planks_01
16/45 - Hickory_Wood_Planks_02
17/45 - Hickory_Wood_Planks_03
18/45 - Hickory_Wood_Planks_04
19/45 - Maple_Wood_Planks_01
20/45 - Maple_Wood_Planks_02
21/45 - Maple_Wood_Planks_03
22/45 - Maple_Wood_Planks_04
23/45 - Maple_Wood_Planks_Dark_01
24/45 - Oak_Wood_Planks_Dark_01
25/45 - Oak_Wood_Planks_Light_01
26/45 - Oak_Wood_Planks_Light_02
27/45 - Oak_Wood_Planks_Medium_01
28/45 - Oak_Wood_Planks_Medium_02
29/45 - Oak_Wood_Planks_Medium_03
30/45 - Oak_Wood_Planks_Medium_04
31/45 - Oak_Wood_Planks_Medium_05
32/45 - Oak_Wood_Planks_Medium_06
33/45 - Oak_Wood_Planks_Medium_07
34/45 - Oak_Wood_Planks_Medium_08
35/45 - Oak_Wood_Planks_Medium_09
36/45 - Oak_Wood_Planks_Medium_10
37/45 - Oak_Wood_Planks_Medium_11
38/45 - Oak_Wood_Planks_Medium_12
39/45 - Pecan_Wood_Planks_01
40/45 - Pecan_Wood_Planks_02
41/45 - Pecan_Wood_Planks_Dark_01
42/45 - Red_Oak_Wood_Planks_01
43/45 - Red_Oak_Wood_Planks_02
44/45 - Red_Oak_Wood_Planks_03
45/45 - Red_Oak_Wood_Planks_04
50 Drag-and-Drop Materials
Fully Assembled, Less Hassle
Tileable planks
4K resolution, zoom in to show great detail
Acacia
Ash
Birch
Hickory
Maple
Oak
Pecan
Works with the Greyscalegorilla Plus Library