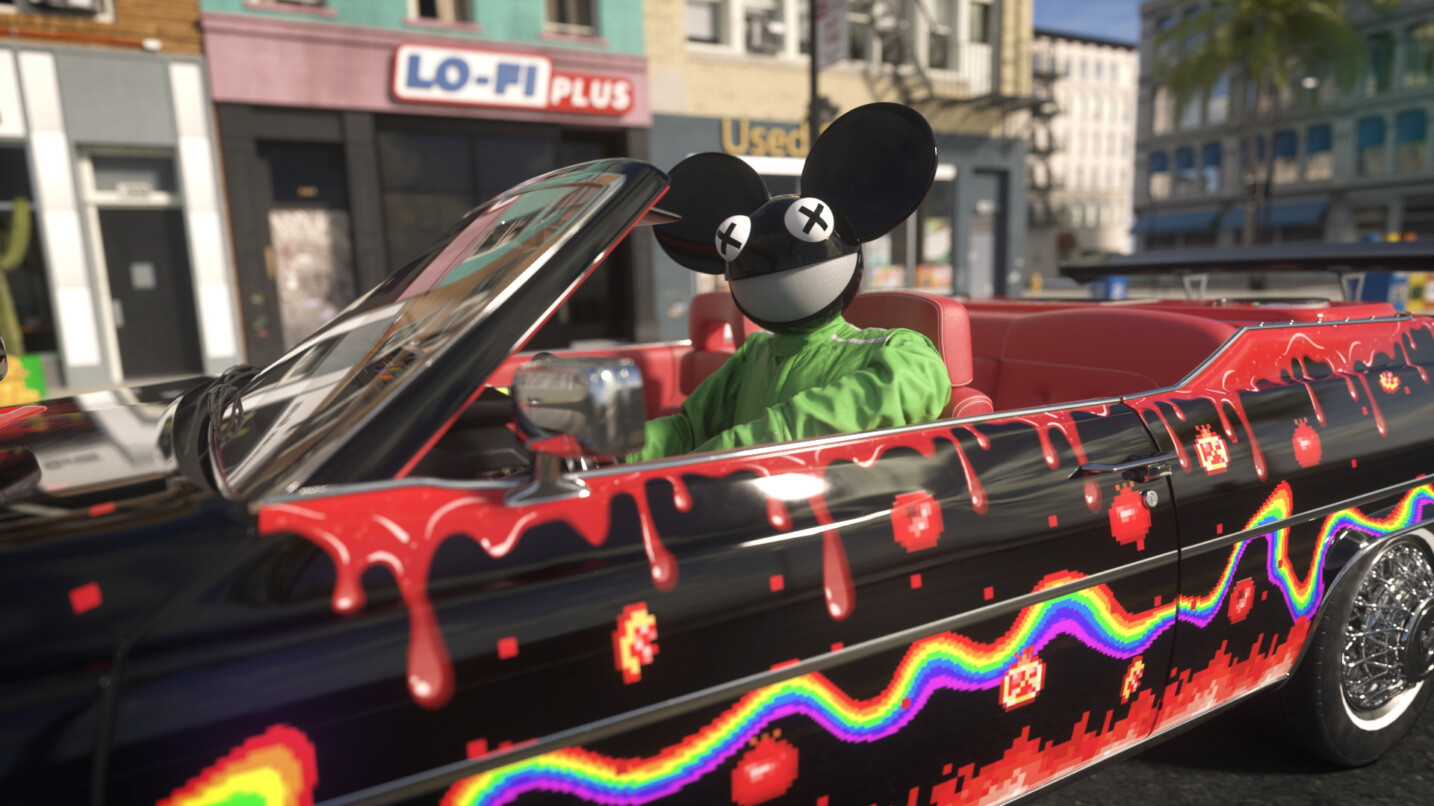 Articles
Plus is a "Massive Time-Saver!"
See why this prominent 3D personality, known as Smearballs, uses Greyscalegorilla Plus in every project…
Meet Nick DenBoer
Nick DenBoer is an Artist, Animator and Director from Toronto, Canada. You might know him better for his self-proclaimed "weird animations" from his online brand, Smearballs. Nick has done a ton of work for Old Spice and KFC, music videos for Dead Mouse and used to be a big creator on Conan, so he has used Cinema 4D in a lot of different ways. Nick is a long-time Greyscalegorilla user and says that the time he saves with Plus is the number one reason he uses it!
Chatting with Nick DenBoer
GSG: Why do you use Greyscalegorilla Plus?
ND: I use Greyscalegorilla Plus mostly because of the time-savings. Tools like HDRI Link is a huge one. Even if it saves you a few clicks of having to dig through your file system and find HDRIs. Having thumbnails right there, with one click and being able to rifle through dozens of lighting situations really quickly, is a massive time-saver. Signal is a massive one as well. I do a ton of character animation where I throw Signal tags on the joints to do repeated motions like dancing and bobbing your head. Blinking lights or rotating wheels on vehicles, all kinds of things. So Signal is a massive time-saver where you don't have to do all this finicky key-framing. You can do stuff in the little graph editor that saves a lot of time. And the material collections too. I'm an Octane user and being able to just single click your materials into your scene, it's all ready to go, it's massive time-savings. So, time-savings is the number one reason I use Greyscalegorilla Plus.
GSG: What was life like before Greyscalegorilla Plus?
ND: Life before Plus? I mean way back in the day, I don't even know how many years I've been using Greyscalegorilla tools. I had Signal and HDRI Link as soon as they came out. And GorillaCam and even some of the material libraries way back when. But Plus gave me the option to have all the stuff I wanted but I didn't want to buy at the time. So now having access to the entire gamut is pretty handy. And all the little tools, like Drop Zone, have become another click-saver. Even if it only saves 2 or 3 clicks, it's something that I do repeatedly every day. Having tools like that, again, they're just time-savers. Having new tools come out, and I'm glad new things are happening all the time, so it kind of adds to the library and value of the product.
GSG: What Greyscalegorilla tools do you use the most?
ND: Signal is definitely the one I use the most. Or it's the one I value the most at least. I mean HDRI Link might be in every single one of my projects, but Signal is too and it's more useful to me. It's more powerful. It can trigger anything. Lately I've been using Fields to trigger Signal animations. It's become really robust lately, even adding the Looper function where you can do different intervals for each axis and stuff like that. So that's become another time-saving in itself, because I used to have to put several Signal tags on something to do complex motions and now I can just use one. So yeah, I'd say Signal is my number one Greyscalegorilla Plus tool and I use it the most
Check out Greyscalegorilla Plus and see why professionals, like Nick DenBoer, trust Plus to help them save time and do their best work.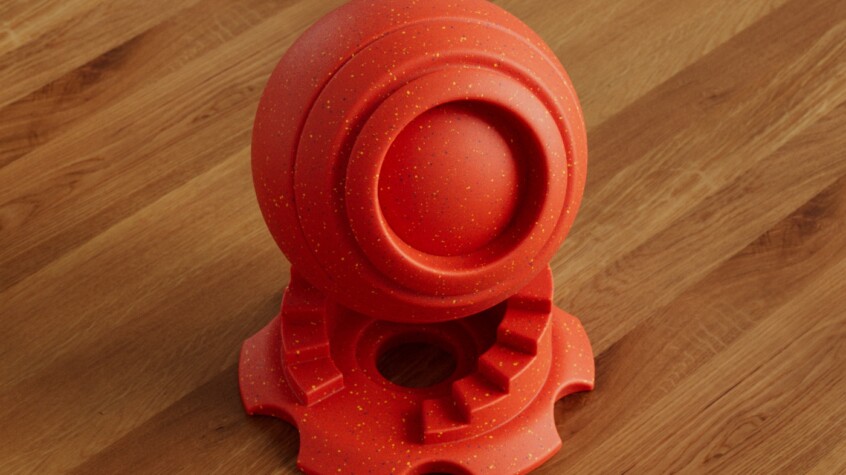 Get Your Free Scene File
Get the ultimate starter scene. We set you up with great lighting, professional camera settings, beautiful materials and more!
Get My Free Scene File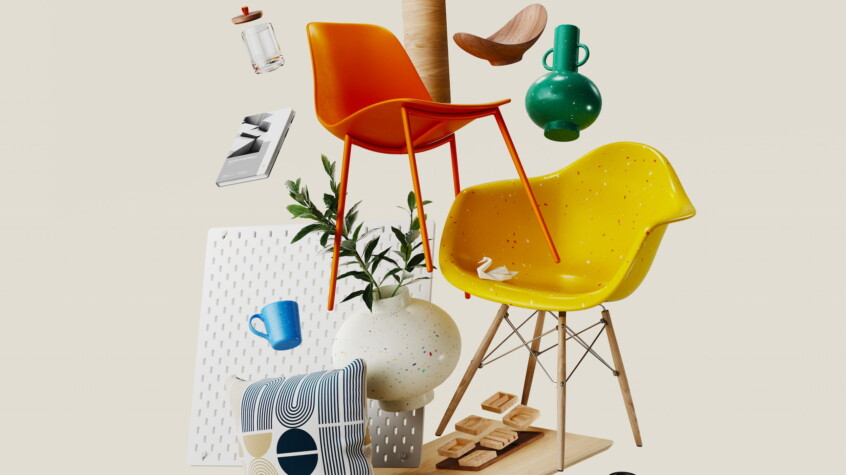 Not A Plus Member?
Join today and get instant access to curated materials, high-resolution assets and award-winning plugins.
Join Plus