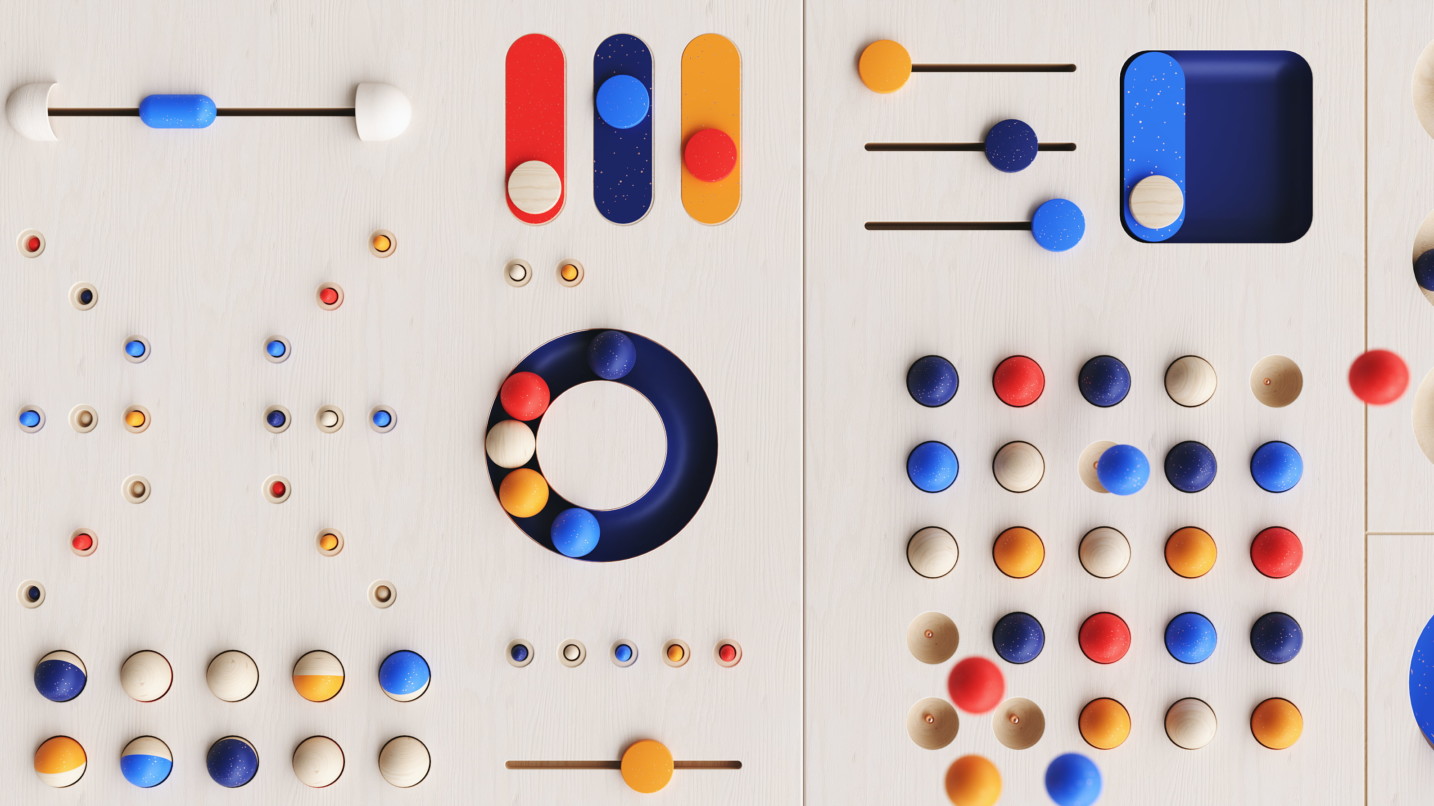 New In Plus
Plus members now get Everything we make!
All HDRIs, materials, plugins, and training, now included for one low price.
by Nick Campbell on February 11, 2021
EVERYTHING WE MAKE, FOR EVERYTHING YOU MAKE
Plus Members have access to it ALL. Everything we have created to make your 3D journey easier and faster is now included with every Plus membership.
So, what exactly is "Everything"?
Great question! Plus now includes…:
ALL Greyscalegorilla Pro Plugins
ALL Greyscalegorilla Material Collections
ALL Greyscalegorilla Pro Training and Guides
ALL in one easy-to-access place.
If you've seen it in our store, it's now in Plus. Take a moment to go download all of it. We'll wait…
Ok, now let's dive in and take a good look at your new stuff…
LIGHT FASTER WITH HDRI LINK
Perhaps the biggest addition to Plus today is the long-awaited HDRI Suite: HDRI Link, HDRI Studio Rig, and ALL 9 HDRI Packs are available in your Plus account now.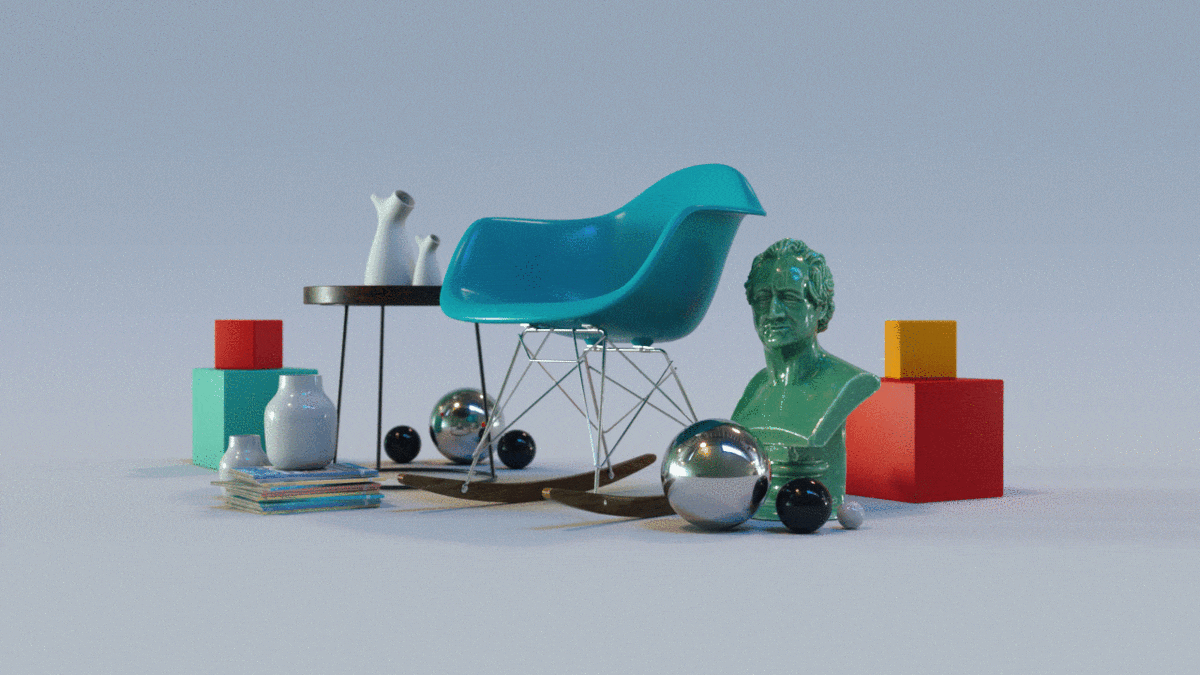 Have you noticed that nifty HDRI tab in your Plus Library? It's now full of High-Quality HDRI Collections. Plus members now have access to Pro Studios Metal, Area Light Maps, Ultimate Skies, Road Trip, European Holiday, Paradise, Modern Industrial, Commercial Locations, and Pro Studios. All ready to install in your Plus Library. And with HDRI Link and HDRI Studio Rig, using your new packs is a breeze.
Use your Greyscalegorilla HUB to easily install all of your new HDRI Collections and Plugins.
Get ready to create realistic renders. Mimic the beauty of real world lighting. Add reflections. Invoke mood and emotion. And do it with convenience and ease. With your new collection of HDRIs you'll have everyone asking, "Is that real?"
Whew. That was a lot…but that's not all…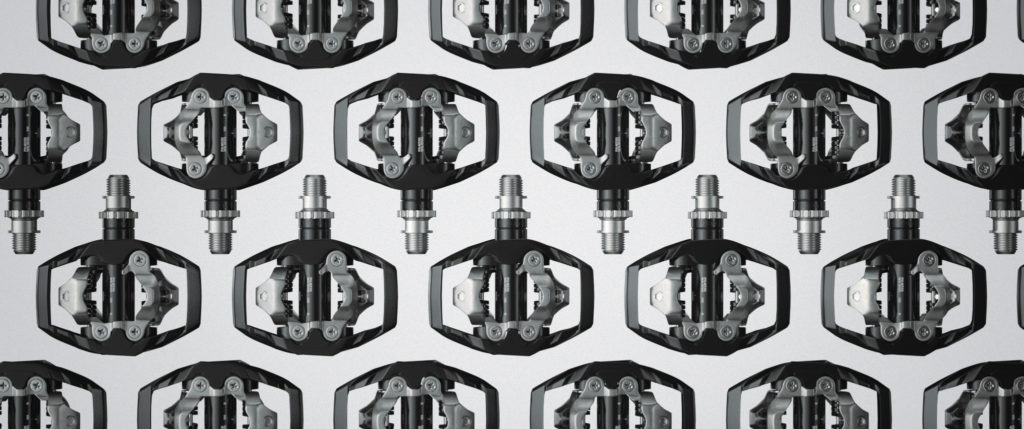 YOUR PLUGIN COLLECTION IS COMPLETE
In addition to HDRI Link and HDRI Studio Rig, all Plus Members now have access to City Kit and Topcoat. If you use the built-in Physical Render in Cinema 4D, these were made for you. Build custom urban landscapes in seconds and then easily add beautiful reflections to polish your final look.
With a full arsenal of Greyscalegorilla plugins, your workflow just got faster and easier. You've been given the gift of time (and your time is money…so you're welcome 😉).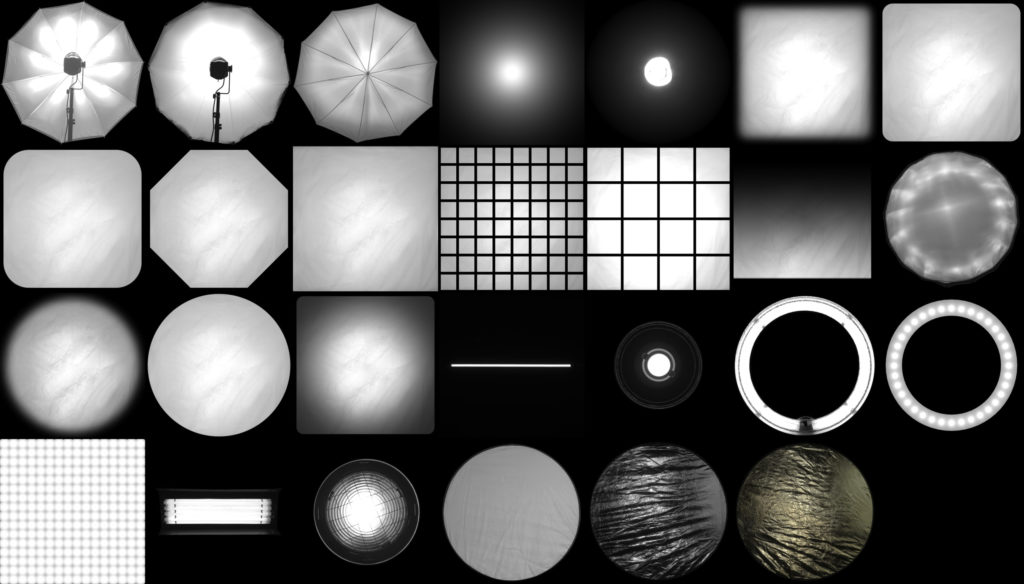 PLUS ADDS UP TO A LOT
Let's review and breakdown your Plus subscription by the numbers. All Plus Members now have:
8 Cinema 4D Plugins
1,400+ Materials and Textures (that includes 3 premium Material Collections and 1 set of Surface Imperfections)
9 HDRI Packs (along with HDRI Link and HDRI Studio Rig)
500+ hours of Professional Training and…
1 HUB that gives you easy access to it all!
All of this so you can work faster and create more beautiful renders for your next client or project.
SO, HOW DO I GET ALL THIS STUFF ON MY HARD DRIVE?
Plus members, everything is ready and waiting for you. BUT FIRST, you'll need to update to the latest version of the HUB before you can install your new goodies. Once you've updated the HUB, you can install all of your new plugins and assets and have it all at your fingertips. Whatever you need, whenever you need it.
THERE'S MORE WHERE THAT CAME FROM
You have everything (for now), but that doesn't mean we're done. There is so much more in store for Plus in 2021. Enjoy your new HDRI Suite and when you come up for air, we'll be ready and waiting for you.