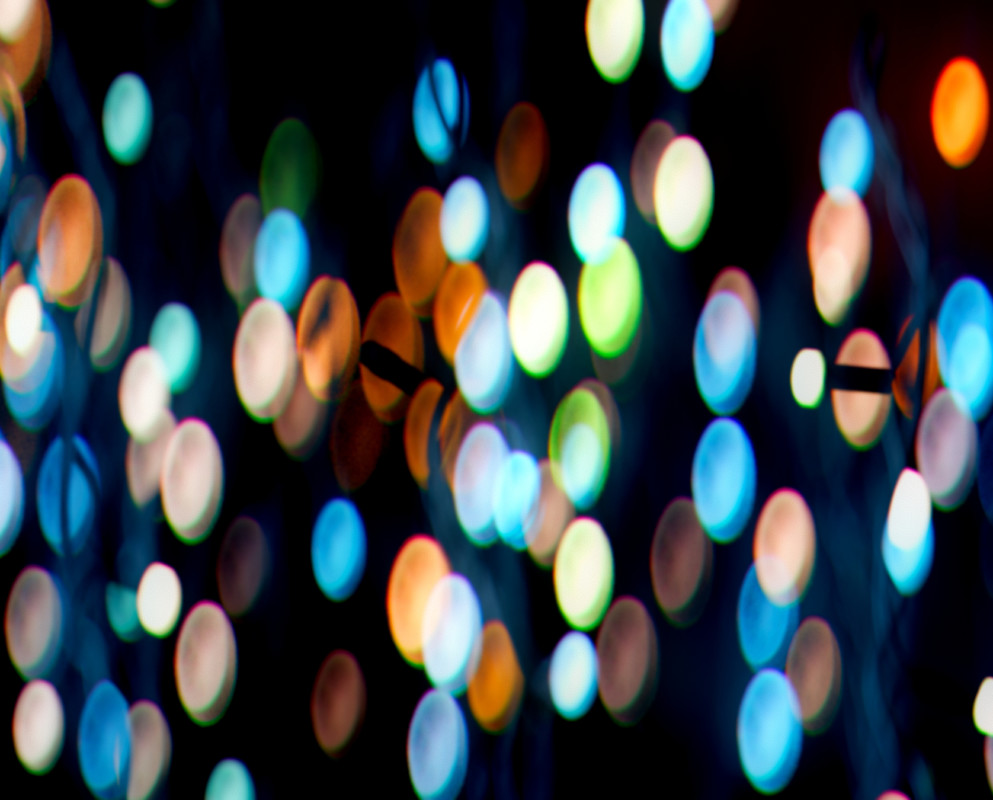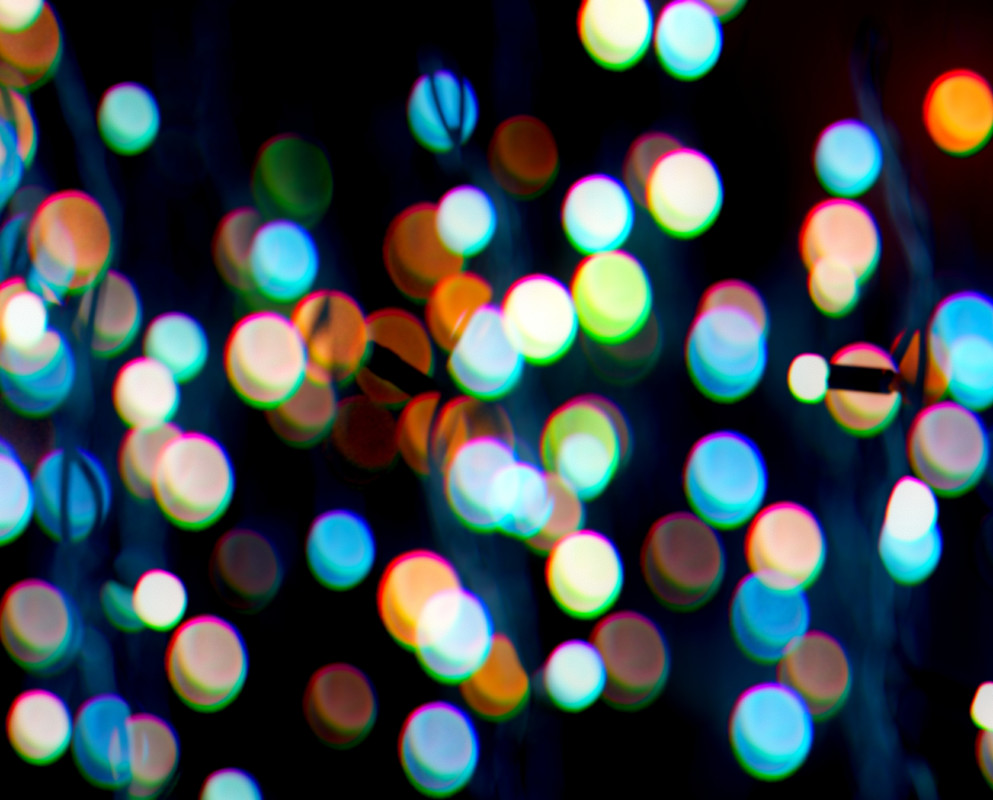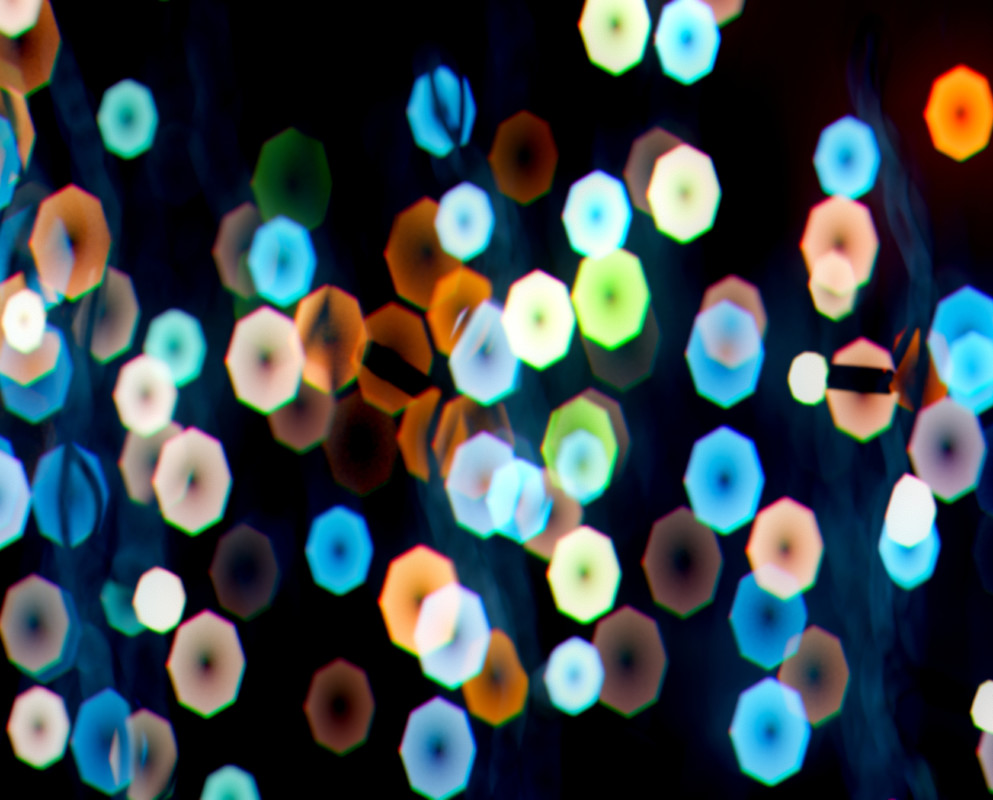 Plus Exclusive
Bokeh Maps
120 Bokeh Maps created to simulate stunning blur and color fringing from real-life photography. Compatible with Redshift and Octane. Install with a click using the Greyscalegorilla Plus Library.
Exclusively in Greyscalegorilla Plus.
Included with Plus Membership
DON'T ADJUST YOUR FOCUS

Add even more realistic detail to your next render with 120 Exclusive Greyscalegorilla Bokeh Maps. Perfectly simulate chromatic aberration with shifting colors of red, green and blue. These Bokeh Maps range from your basic circle shapes to pentagons, hexagons, octagons and more.
Blur the lines between reality and CG. Add the aesthetically pleasing quality of blur for more realistic renders. Fully compatible with Redshift and Octane, our Bokeh Maps allow you to audition a variety of looks with a simple click.
Use Bokeh Maps and focus your attention on the details that set your renders above the rest.
ONLY COMPATIBLE WITH OCTANE AND REDSHIFT
1/120 - Basic Circle CA1
2/120 - Basic Circle CA2
3/120 - Basic Circle CA3
4/120 - Basic Circle
5/120 - Basic Decagon CA1
6/120 - Basic Decagon CA2
7/120 - Basic Decagon CA3
8/120 - Basic Decagon
9/120 - Basic Heptagon CA1
10/120 - Basic Heptagon CA2
11/120 - Basic Heptagon CA3
12/120 - Basic Heptagon
13/120 - Basic Octagon CA1
14/120 - Basic Octagon CA2
15/120 - Basic Octagon CA3
16/120 - Basic Octagon
17/120 - Basic Pentagon CA1
18/120 - Basic Pentagon CA2
19/120 - Basic Pentagon CA3
20/120 - Basic Pentagon
21/120 - Circle Fresnel 01 CA1
22/120 - Circle Fresnel 01 CA2
23/120 - Circle Fresnel 01 CA3
24/120 - Circle Fresnel 01
25/120 - Circle Fresnel 02 CA1
26/120 - Circle Fresnel 02 CA2
27/120 - Circle Fresnel 02 CA3
28/120 - Circle Fresnel 02
29/120 - Circle Fresnel 03 CA1
30/120 - Circle Fresnel 03 CA2
31/120 - Circle Fresnel 03 CA3
32/120 - Circle Fresnel 03
33/120 - Hexagon Fresnel 01 CA1
34/120 - Hexagon Fresnel 01 CA2
35/120 - Hexagon Fresnel 01 CA3
36/120 - Hexagon Fresnel 01
37/120 - Hexagon Fresnel 02 CA1
38/120 - Hexagon Fresnel 02 CA2
39/120 - Hexagon Fresnel 02 CA3
40/120 - Hexagon Fresnel 02
41/120 - Simulated 01 CA1
42/120 - Simulated 01 CA2
43/120 - Simulated 01 CA3
44/120 - Simulated 01
45/120 - Simulated 02 CA1
46/120 - Simulated 02 CA2
47/120 - Simulated 02 CA3
48/120 - Simulated 02
49/120 - Simulated 03 CA1
50/120 - Simulated 03 CA2
51/120 - Simulated 03 CA3
52/120 - Simulated 03
53/120 - Simulated 04 CA1
54/120 - Simulated 04 CA2
55/120 - Simulated 04 CA3
56/120 - Simulated 04
57/120 - Simulated 05 CA1
58/120 - Simulated 05 CA2
59/120 - Simulated 05 CA3
60/120 - Simulated 05
61/120 - Simulated 06 CA1
62/120 - Simulated 06 CA2
63/120 - Simulated 06 CA3
64/120 - Simulated 06
65/120 - Simulated 07 CA1
66/120 - Simulated 07 CA2
67/120 - Simulated 07 CA3
68/120 - Simulated 07
69/120 - Simulated 08 CA1
70/120 - Simulated 08 CA2
71/120 - Simulated 08 CA3
72/120 - Simulated 08
73/120 - Simulated 09 CA1
74/120 - Simulated 09 CA2
75/120 - Simulated 09 CA3
76/120 - Simulated 09
77/120 - Simulated 10 CA1
78/120 - Simulated 10 CA2
79/120 - Simulated 10 CA3
80/120 - Simulated 10
81/120 - Simulated 11 CA1
82/120 - Simulated 11 CA2
83/120 - Simulated 11 CA3
84/120 - Simulated 11
85/120 - Simulated 12 CA1
86/120 - Simulated 12 CA2
87/120 - Simulated 12 CA3
88/120 - Simulated 12
89/120 - Simulated 13 CA1
90/120 - Simulated 13 CA2
91/120 - Simulated 13 CA3
92/120 - Simulated 13
93/120 - Simulated 14 CA1
94/120 - Simulated 14 CA2
95/120 - Simulated 14 CA3
96/120 - Simulated 14
97/120 - Simulated 15 CA1
98/120 - Simulated 15 CA2
99/120 - Simulated 15 CA3
100/120 - Simulated 15
101/120 - Simulated 16 CA1
102/120 - Simulated 16 CA2
103/120 - Simulated 16 CA3
104/120 - Simulated 16
105/120 - Simulated 17 CA1
106/120 - Simulated 17 CA2
107/120 - Simulated 17 CA3
108/120 - Simulated 17
109/120 - Simulated 18 CA1
110/120 - Simulated 18 CA2
111/120 - Simulated 18 CA3
112/120 - Simulated 18
113/120 - Simulated 19 CA1
114/120 - Simulated 19 CA2
115/120 - Simulated 19 CA3
116/120 - Simulated 19
117/120 - Simulated 20 CA1
118/120 - Simulated 20 CA2
119/120 - Simulated 20 CA3
120/120 - Simulated 20
20 Basic Bokeh Maps
20 Fresnel Bokeh Maps
80 Simulated Bokeh Maps
Varying levels of chromatic aberration
Mimics lens imperfections
Works with HDRI Link
Compatible with Redshift and Octane only
Works with the Greyscalegorilla Plus Library