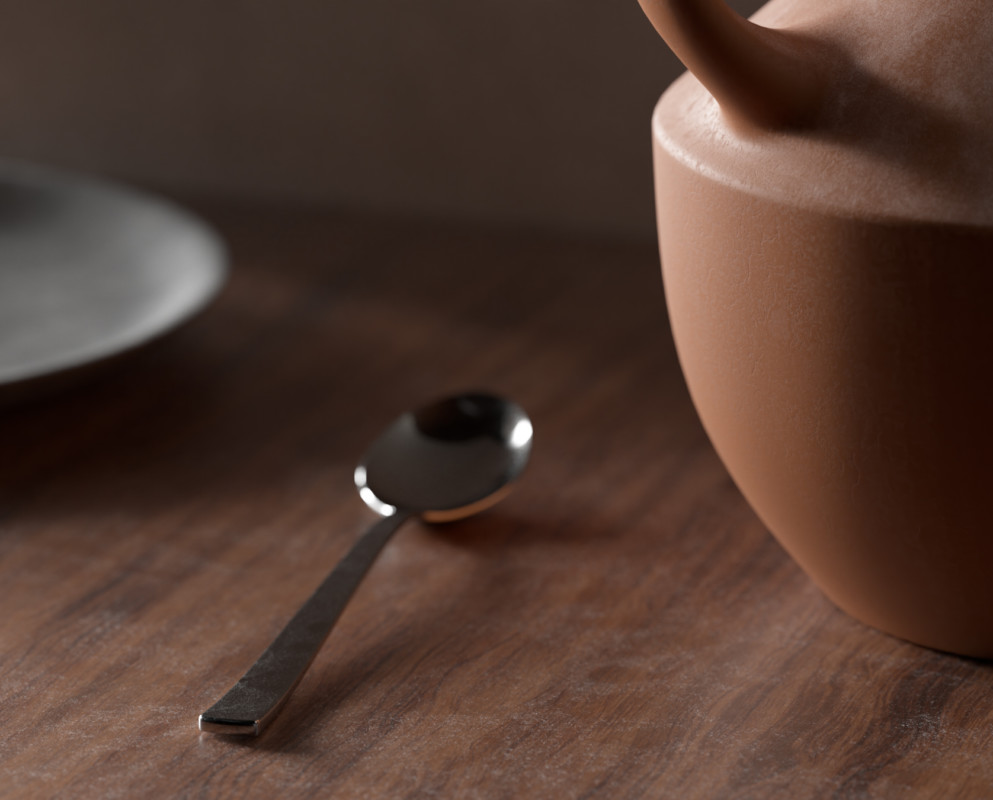 Plus Exclusive
Surface Imperfections
Dust
25 high-resolution textures to add some dust to your perfect surfaces in Cinema 4D. Install with a click using the Greyscalegorilla Plus Library.
Exclusively in Greyscalegorilla Plus.
Included with Plus Membership
WHEN IT COMES TO REALISM...DUST IS A MUST
Give your renders that realistic, lived-in look with our Surface Imperfections Dust Collection. Keep it as simple as a light coating, or pile it on for the haunted house vibe. You'll have clients begging for a Swiffer.
COMPATIBLE WITH PHYSICAL, ARNOLD, OCTANE, AND REDSHIFT
1/25 - Dust_01
2/25 - Dust_02
3/25 - Dust_03
4/25 - Dust_04
5/25 - Dust_05
6/25 - Dust_06
7/25 - Dust_07
8/25 - Dust_08
9/25 - Dust_09
10/25 - Dust_10
11/25 - Dust_11
12/25 - Dust_12
13/25 - Dust_13
14/25 - Dust_14
15/25 - Dust_15
16/25 - Dust_16
17/25 - Dust_17
18/25 - Dust_18
19/25 - Dust_19
20/25 - Dust_20
21/25 - Dust_21
22/25 - Dust_22
23/25 - Dust_23
24/25 - Dust_24
25/25 - Dust_25
25 Tileable Black and White Texture Maps
Super Detailed, 4k Maps
Light & heavy dust
Even & uneven coats
Cinema 4D R20+
Works with the Greyscalegorilla Plus Library
Save Time
Unlock your creativity with Greyscalegorilla Plus: Streamline workflows and say goodbye to endless asset searches. Get instant access to all of our assets for one price. No credits. No hassle.
Complete Library
Unleash your 3D potential with instant access to 4000+ curated materials, HDRIs, textures, and 3D models created by our in-house design team. Compatible with C4D, Blender, Houdini, Unreal Engine and all other 3D applications.
Pricing For Every Budget
Choose Monthly or Save Big with an Annual membership. Instantly Access Our Full Suite of Tools and Stay Ahead with New Releases.
Exclusive C4D Benefits
Gain exclusive access to your library right within Cinema 4D, along with all our award-winning plugins like Signal, HDRI Link, and much more!
per month
$468 Billed Annually
BUY NOW
Save $324 When You Pay Annually!
Over 4,000 3D assets: materials, textures, models, and HDRIs
Compatible with ALL major 3D applications
All of our time-saving plugins for Cinema 4D
per month
BUY NOW
Only $66 to Get Started Today!
Over 4,000 3D assets: materials, textures, models, and HDRIs
Compatible with ALL major 3D applications
All of our time-saving plugins for Cinema 4D