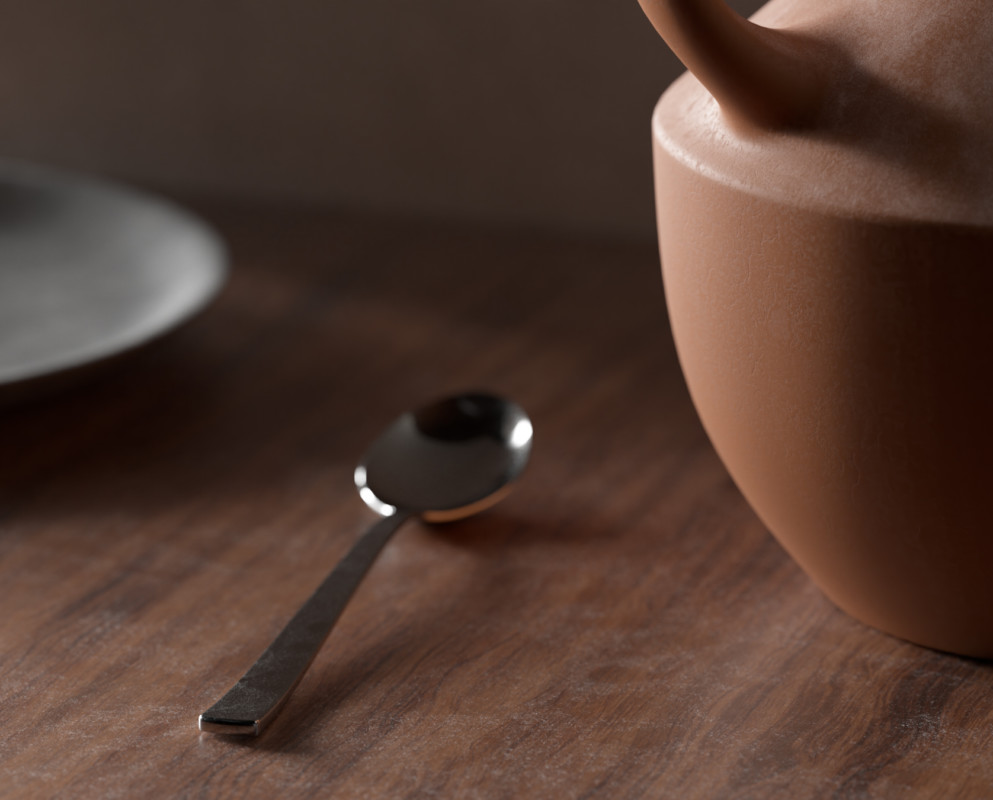 Plus Exclusive
Surface Imperfections
Dust
25 high-resolution textures to add some dust to your perfect surfaces in Cinema 4D. Install with a click using the Greyscalegorilla Plus Library.
Exclusively in Greyscalegorilla Plus.
Included with Plus Membership
WHEN IT COMES TO REALISM...DUST IS A MUST
Give your renders that realistic, lived-in look with our Surface Imperfections Dust Collection. Keep it as simple as a light coating, or pile it on for the haunted house vibe. You'll have clients begging for a Swiffer.
COMPATIBLE WITH PHYSICAL, ARNOLD, OCTANE, AND REDSHIFT
1/25 - Dust_01
2/25 - Dust_02
3/25 - Dust_03
4/25 - Dust_04
5/25 - Dust_05
6/25 - Dust_06
7/25 - Dust_07
8/25 - Dust_08
9/25 - Dust_09
10/25 - Dust_10
11/25 - Dust_11
12/25 - Dust_12
13/25 - Dust_13
14/25 - Dust_14
15/25 - Dust_15
16/25 - Dust_16
17/25 - Dust_17
18/25 - Dust_18
19/25 - Dust_19
20/25 - Dust_20
21/25 - Dust_21
22/25 - Dust_22
23/25 - Dust_23
24/25 - Dust_24
25/25 - Dust_25
25 Tileable Black and White Texture Maps
Super Detailed, 4k Maps
Light & heavy dust
Even & uneven coats
Cinema 4D R20+
Works with the Greyscalegorilla Plus Library