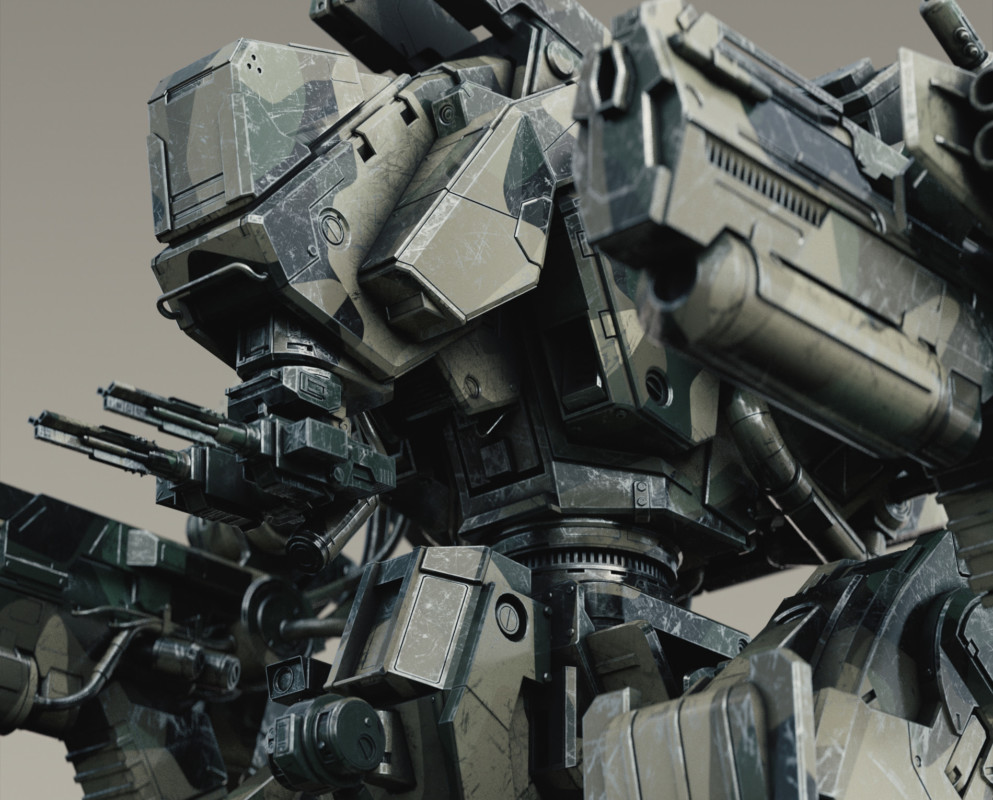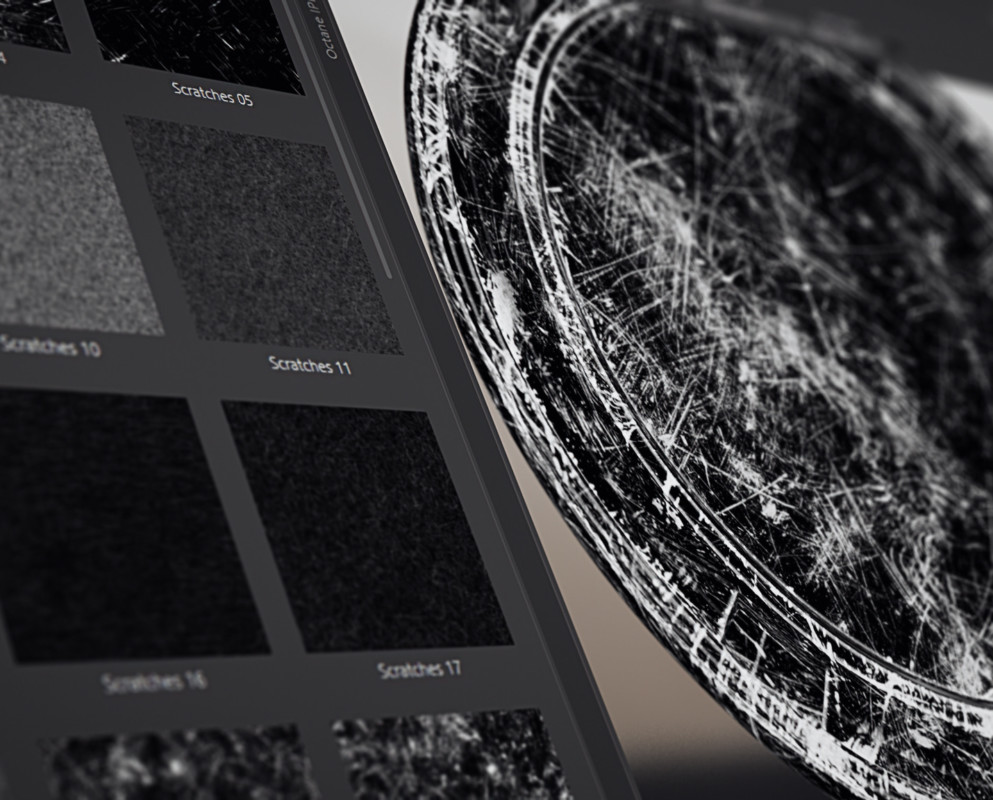 Plus Exclusive
Surface Imperfections
Scratches
50 high resolution textures to add scratches, dents, and dings to your highly polished 3D surfaces, giving them depth and realism. Install with a click using the Greyscalegorilla Plus Library.
$99 value exclusive to Greyscalegorilla Plus members.
Included with Plus Membership
From micro-scratches to full-blown damage
Do you have an itch for more realism in your renders? Scratch it by wrecking your perfect materials and adding another level of believability. Click and drag any of the high quality textures from the Plus Library into your renderer of choice, and use them to break up smooth reflections, layer and mask out materials, create divots on that smooth surface, and so much more.
COMPATIBLE WITH PHYSICAL, ARNOLD, OCTANE, AND REDSHIFT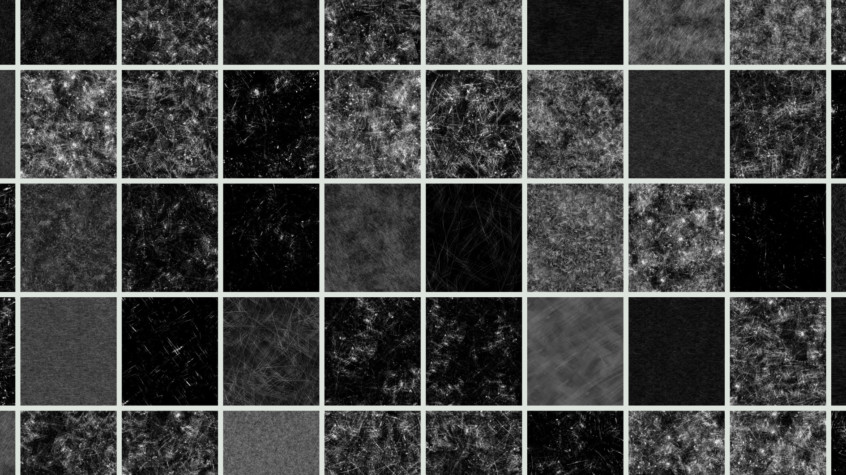 50 Scratch Maps
This collection includes 50 carefully hand-crafted scratch maps. Use one, layer them up. The combinations are endless. Let your imagination run wild.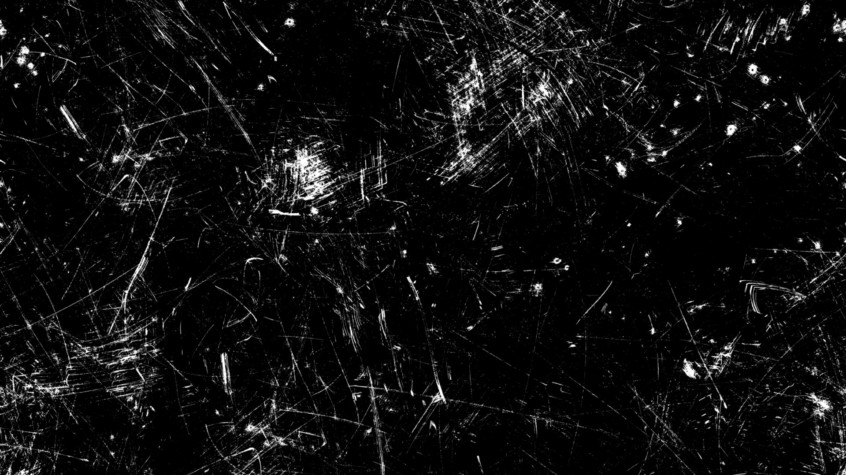 High-Detail 4k Tileable Maps
Scratch up your surfaces with perfect high resolution detail. Each individual map is 4K and tileable, so you can focus in for some super tight details and scale to whatever your model calls for.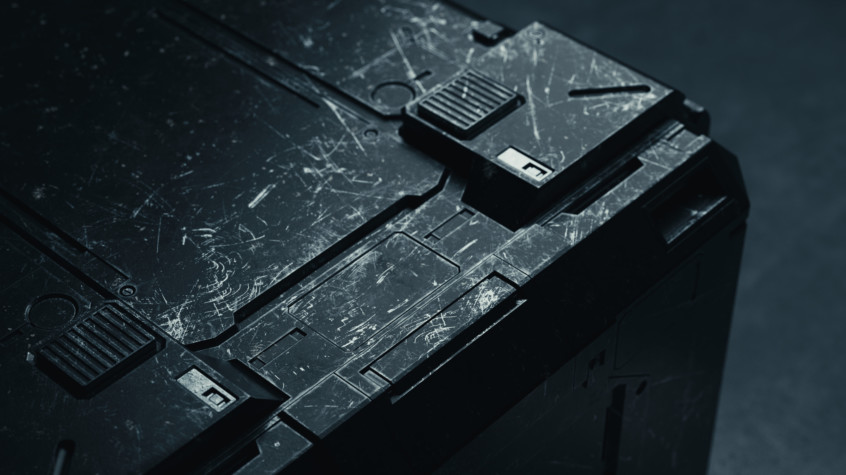 All Scuffed Up
Objects in perfect condition are overrated (or belong in a museum, preserved behind glass.) Make your models look like they have been through it with some deep scuffs.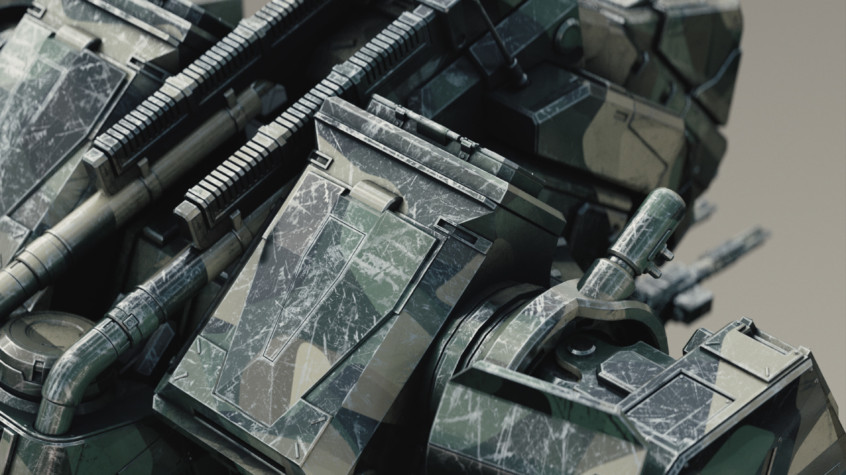 Instantly Add Surface Details
Muck up that carefully crafted model with the myriad tiny details a good scratch map gives. All with a simple drag, drop, and connect to any of your material parameters.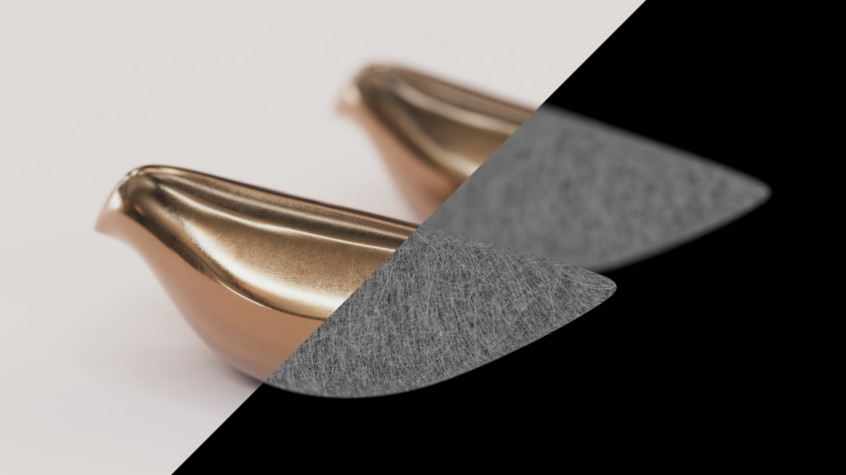 Create Subtle Effects
Don't need something to look like it has been dragged through a gravel pit? Try a range of microscratches, giving a more realistic finish to hand-crafted metal objects.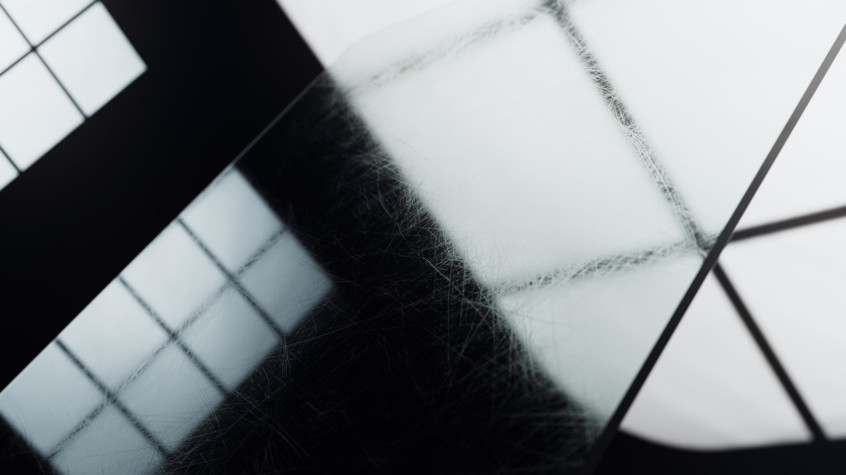 Quickly Add Realism
Perfectly smooth surfaces can take away from the realism of your digital world. Add a subtle scratch or a full blown set of gouges to make your scenes feel lived in.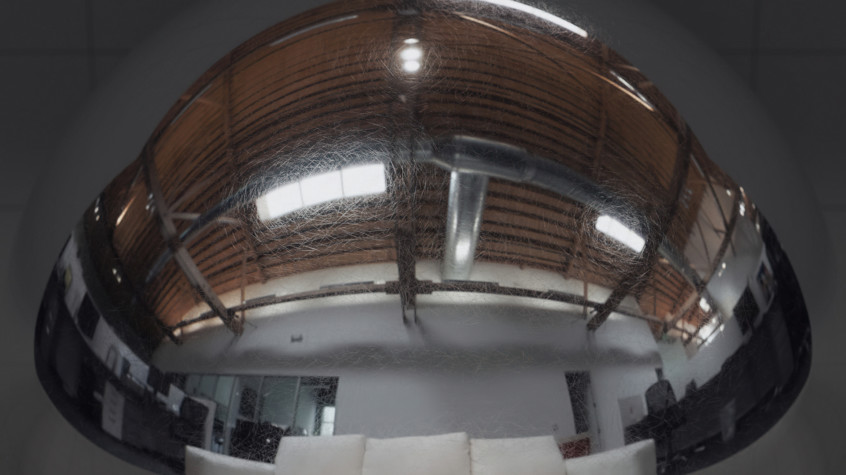 Perfect for Microscratches
Very rarely has a chrome bumper gone without even the subtle scratches of day to day wear. So why should your metals? Apply a subtle microscratch to add that extra layer of depth to your materials.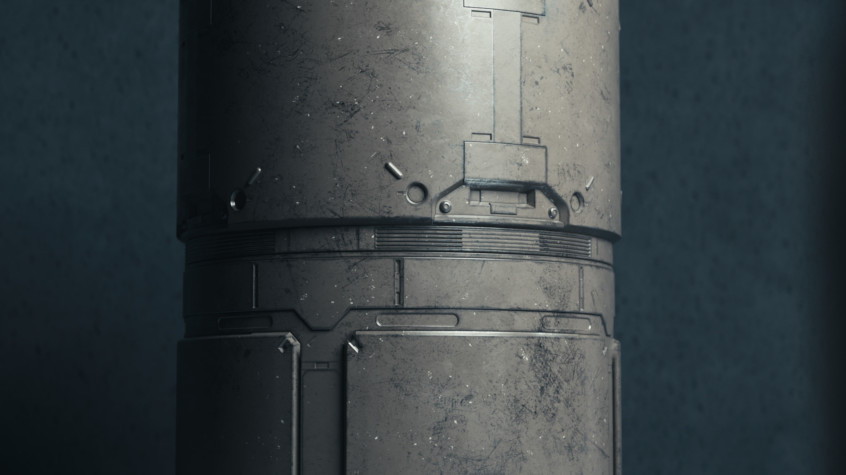 Layer 'em Up
50 scratch maps, infinite possibilities. Layer your scratch maps over each other, or apply different maps for different effects. A bold gouging of your pretty painted surface that reveals a subtly scratched base material below, varying levels of scratch on your main surface, the list goes on. Run wild with experimentation.
Drag and drop over 700 materials (and counting)
Spend less time installing, more time creating. Get instant access to this collection and others through the Plus Library, exclusively for Plus members.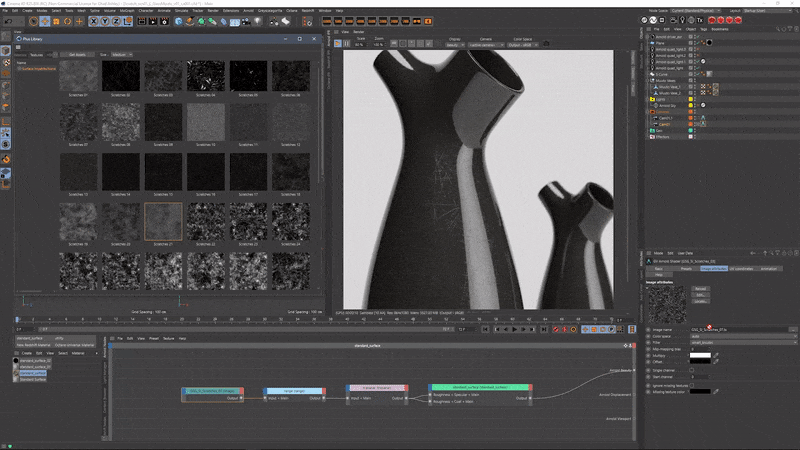 Features
50 Tileable Black and White Texture Maps
Super Detailed, 4k Maps
Tons of Options
Works with the Greyscalegorilla Plus Library
Compatibility
Cinema 4D R20+
Exclusive to Plus Library
Use wherever Jpgs are supported
Specs
Greyscalegorilla Plus Exclusive
Single-user license
Installed via the GSG Hub
Save Time
Unlock your creativity with Greyscalegorilla Plus: Streamline workflows and say goodbye to endless asset searches. Get instant access to all of our assets for one price. No credits. No hassle.
Complete Library
Unleash your 3D potential with instant access to 4000+ curated materials, HDRIs, textures, and 3D models created by our in-house design team. Compatible with C4D, Blender, Houdini, Unreal Engine and all other 3D applications.
Pricing For Every Budget
Choose Monthly or Save Big with an Annual membership. Instantly Access Our Full Suite of Tools and Stay Ahead with New Releases.
Exclusive C4D Benefits
Gain exclusive access to your library right within Cinema 4D, along with all our award-winning plugins like Signal, HDRI Link, and much more!
per month
$468 Billed Annually
BUY NOW
Save $324 When You Pay Annually!
Over 4,000 3D assets: materials, textures, models, and HDRIs
Compatible with ALL major 3D applications
All of our time-saving plugins for Cinema 4D
per month
BUY NOW
Only $66 to Get Started Today!
Over 4,000 3D assets: materials, textures, models, and HDRIs
Compatible with ALL major 3D applications
All of our time-saving plugins for Cinema 4D