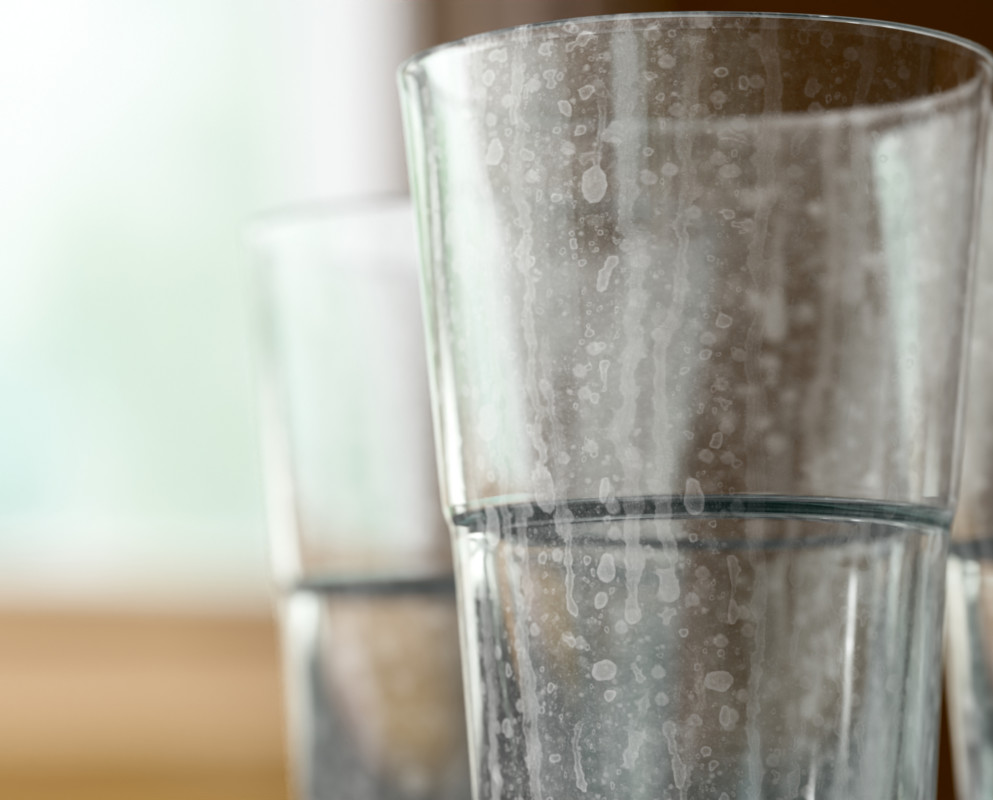 Plus Exclusive
Surface Imperfections
Stains
50 high-resolution textures to add realistic stains to your renders. Use in Cinema 4D or any imaging program. Install with a click using the Greyscalegorilla Plus Library.
Exclusively in Greyscalegorilla Plus.
Included with Plus Membership
No Stain. No Gain.
When's the last time you saw pristine glass? No splotches, streaks, or spots. Perfect glass is like a unicorn. Does it even exist? Now, imagine a render with glass so perfect it looks fake. With Stains you can add major (or minor) markings to your materials and step up the realism. There are 50 high-resolution texture maps available offering a variety of looks. Add just a few drops for subtle detail or go for full coverage that will make you want to squeegee immediately. Think dried water drips. A splotched mirror. Hardwater-stained faucets. Add Stains to glass, metal, wood, and more for high-quality authentic renders.
COMPATIBLE WITH PHYSICAL, ARNOLD, OCTANE, AND REDSHIFT
1/50 - Stains 01
2/50 - Stains 02
3/50 - Stains 03
4/50 - Stains 04
5/50 - Stains 05
6/50 - Stains 06
7/50 - Stains 07
8/50 - Stains 08
9/50 - Stains 09
10/50 - Stains 10
11/50 - Stains 11
12/50 - Stains 12
13/50 - Stains 13
14/50 - Stains 14
15/50 - Stains 15
16/50 - Stains 16
17/50 - Stains 17
18/50 - Stains 18
19/50 - Stains 19
20/50 - Stains 20
21/50 - Stains 21
22/50 - Stains 22
23/50 - Stains 23
24/50 - Stains 24
25/50 - Stains 25
26/50 - Stains 26
27/50 - Stains 27
28/50 - Stains 28
29/50 - Stains 29
30/50 - Stains 30
31/50 - Stains 31
32/50 - Stains 32
33/50 - Stains 33
34/50 - Stains 34
35/50 - Stains 35
36/50 - Stains 36
37/50 - Stains 37
38/50 - Stains 38
39/50 - Stains 39
40/50 - Stains 40
41/50 - Stains 41
42/50 - Stains 42
43/50 - Stains 43
44/50 - Stains 44
45/50 - Stains 45
46/50 - Stains 46
47/50 - Stains 47
48/50 - Stains 48
49/50 - Stains 49
50/50 - Stains 50
50 Tileable Black and White Texture Maps
Super Detailed, 4k Maps
Light & heavy water stains
Streaks and splotches
Cinema 4D R20+
Works with the Greyscalegorilla Plus Library