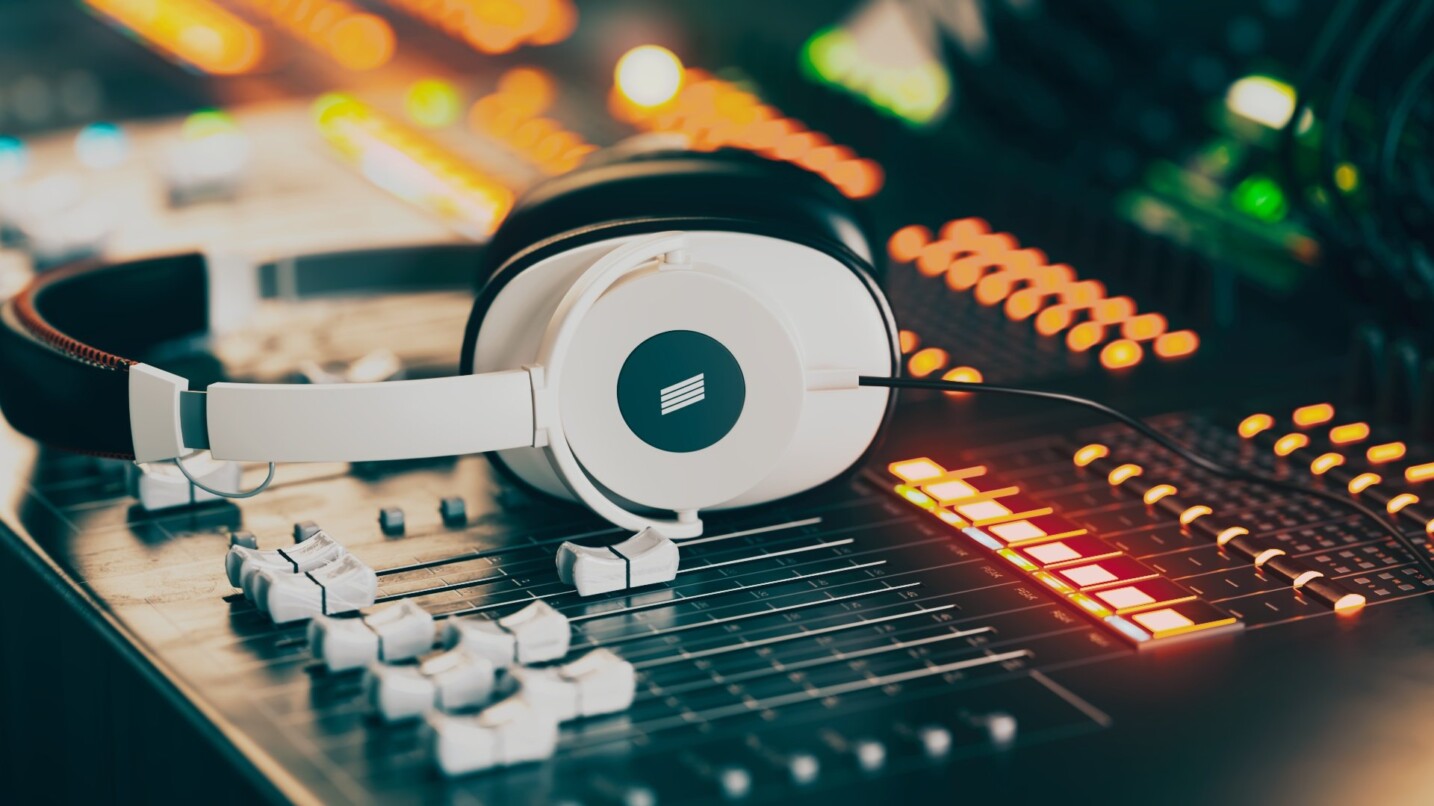 Let's Make Redshift Easy...
REDSHIFT 3 & 3.5 TRAINING
Get ready to learn Redshift so you can start making beautiful, realistic 3D renders fast. In this series you can learn from the ground up or just learn about what's new in the latest version of Redshift for free.
Register To Get This Free Training
START LEARNING REDSHIFT TODAY
Whether you are just getting started with Redshift or switching from another advanced renderer, we have you covered in this training series. Includes over 16 hours of training!
Already registered for this free training (or have Plus)? Log in to start watching.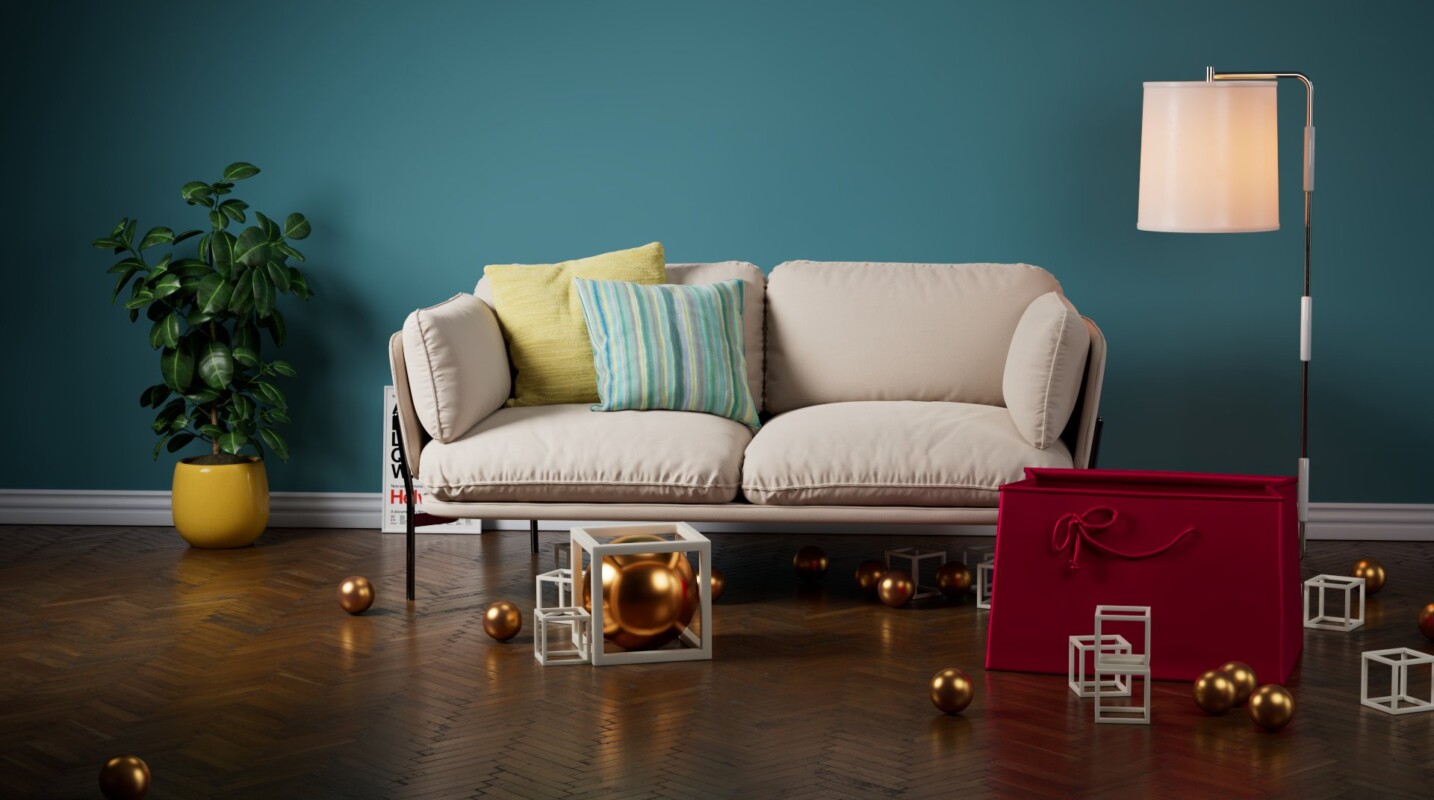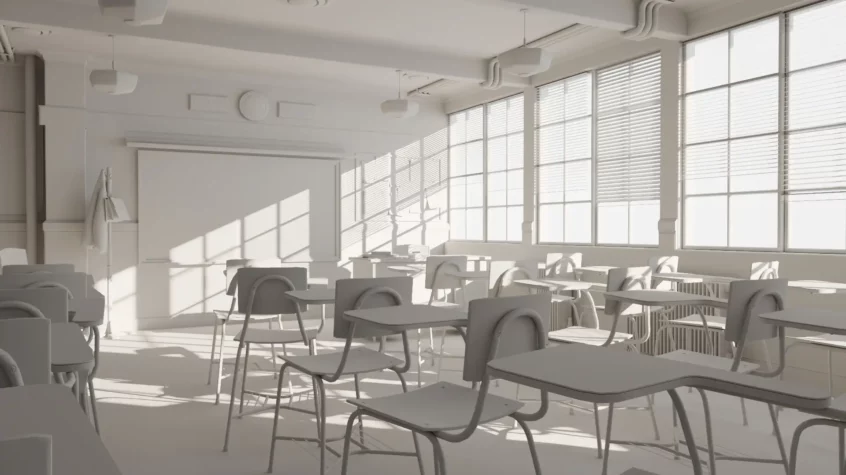 Guide to Redshift 3
Our Guide to Redshift gives you all the hacks and training you need to put cool effects to work for clients now and speed up your workflow.
Register to Watch for Free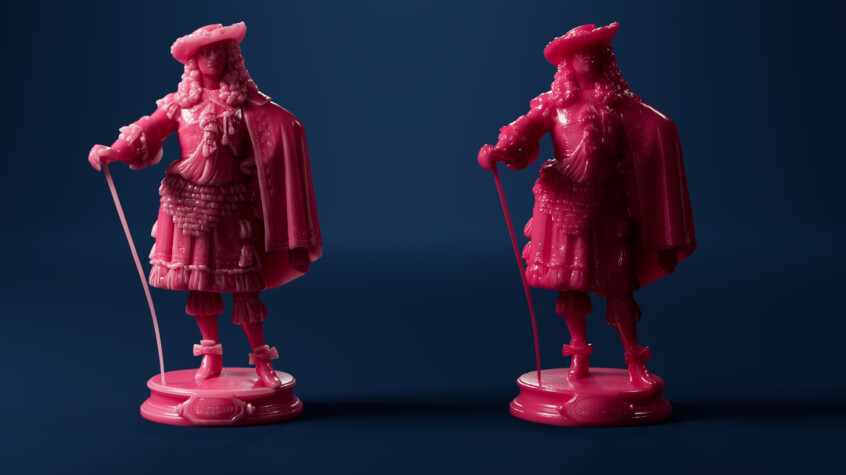 Redshift 3.5 New Features
Get up to speed fast!
In this section of the course, we cover everything you need to know to get up to speed in the latest version of Redshift.
Register to Watch for Free
Join Over 100,000 3D Artists
HERE IS WHAT INTRO TO REDSHIFT STUDENTS HAVE TO SAY…
Goto Resource for Redshift
"This is the best resource I have found for C4D and redshift. they have been dedicated for such a long time and continue to stay on the bleeding edge of this tech. very thankful for their efforts!"
From Beginner to Advanced
"As someone who knew very little of Redshift prior to going through the training, the index and project training videos were a huge help in getting to know not just the basics, but even more advanced topics."
LET'S GET YOU UP AND RUNNING IN REDSHIFT WITH THIS ROBUST TRAINING SERIES.
Guide to Redshift 3
Introduction (4 chapters)
Lighting (11 chapters)
Global Illumination (5 chapters)
Shading (24 chapters)
Camera (7 chapters)
Rendering (17 chapters)
Miscellaneous (5 chapters)
Redshift 3.5 New Features
Standard Surface: Base
Standard Surface: Reflection
Standard Surface: Transmission
Standard Surface: Subsurface
Standard Surface: Coat
Standard Surface: Sheen (Fabrics)
Standard Surface: Thin Film
Standard Surface: Emission
Standard Surface: Geometry
Standard Surface: How to Basic Shaders
Standard Surface: CPU and Hybrid Rendering
Randomwalk SSS
Blackbody Emission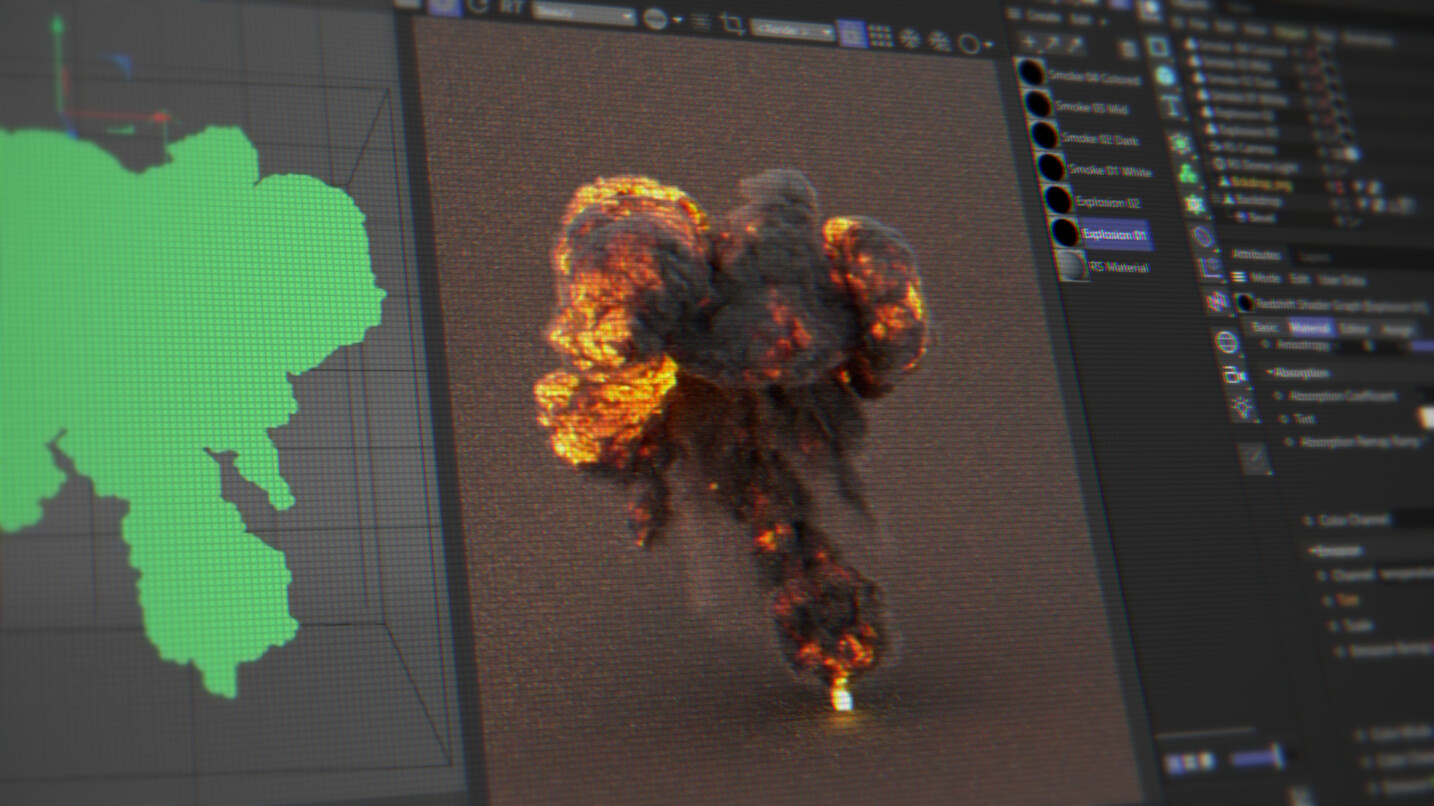 ACCESS THIS COURSE FOR FREE
Register for a free Greyscalegorilla account to access this course and more goodies.
Create an Account
Log In