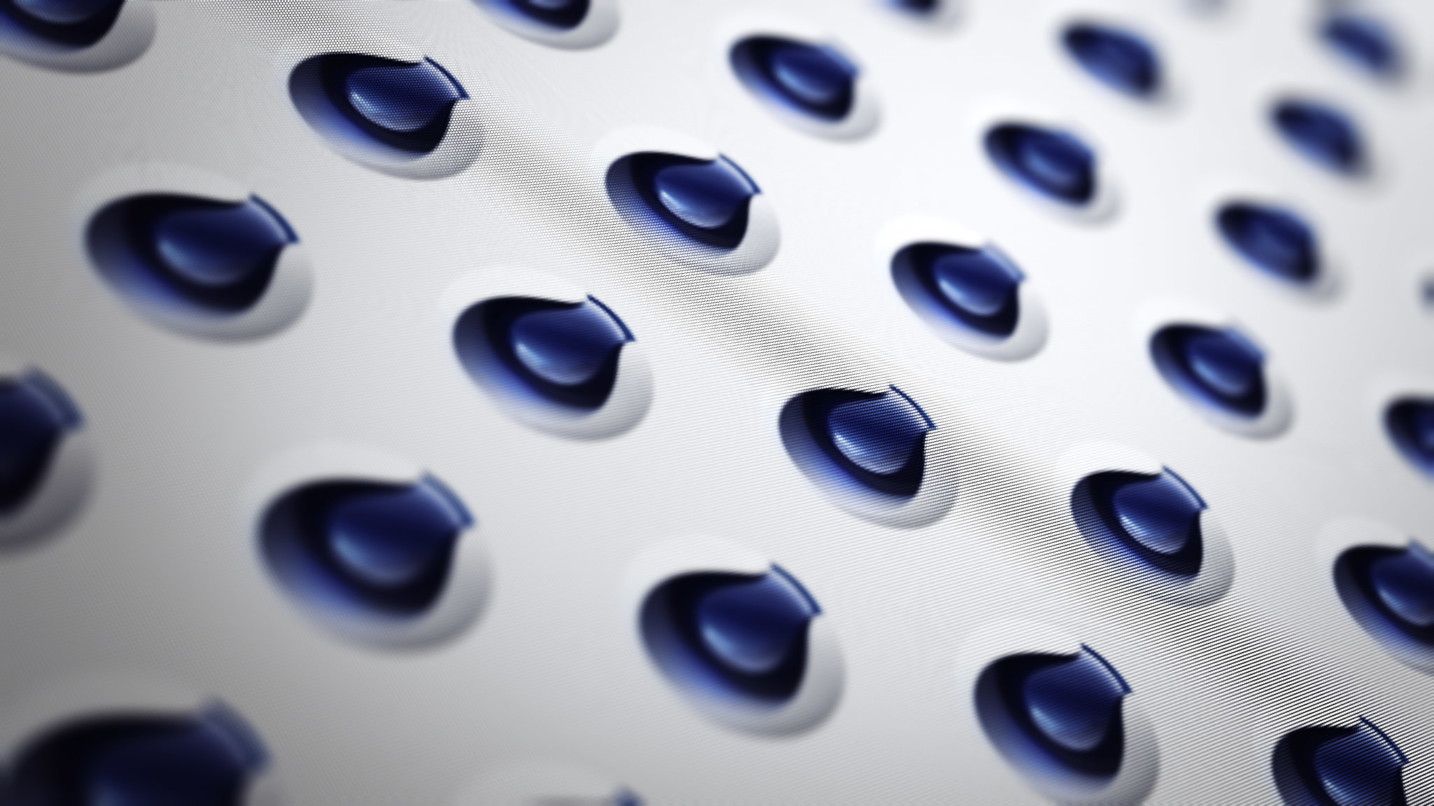 Articles
Greyscalegorilla Plus Update for Cinema 4D R20-R25
Greyscalegorilla Plugins and assets are now compatible with Cinema 4D R25. Important update for all Plus Members, including R25.
by Greyscalegorilla on September 20, 2021
Maxon Introduces Cinema 4D R25
Maxon just released the latest version of Cinema 4D R25. Plus Members, if you've already upgraded, you're probably anxious to get your Greyscalegorilla Plus Plugins installed! And we are ready to go!
With each new Cinema 4D release, you will need to install a new version of the Plus HUB (and all of the plugins.) However, you do not need to re-download all of the assets. Below are the steps you'll need to follow to migrate as well as a video explaining the process.
Not upgrading to R25?
Due to the Cinema 4D Release 25, Maxon has removed their lib4d format, which we used for our library files. When you update, the material collections will no longer appear in your asset tab in the HUB. You will not be able to install any new material collections until you update your HUB. To update your HUB, follow the same install instructions in Step 3 for R25 below.
Upgrade Instructions
Download and install the appropriate version of the HUB here that corresponds with your OS and version of C4D. In the HUB, download and install new versions of the plugins.
If you already have a Greyscalegorilla Asset folder, you can now link to it. Go to Edit→Preferences and in the Greyscalegorilla section, set the Greyscalegorilla Asset folder to the path used by your previous Cinema 4D version. All of your Cinema 4D versions can share the same asset folder.
With Cinema 4D Release 25, Maxon has removed their lib4d format, which we used for our library files. Follow the steps below to convert your previous files to our new format used by the HUB.

In the Plus HUB, Go to Help>Update Material Libraries. This will download and install the new library files. The Plus Library should now show your libraries.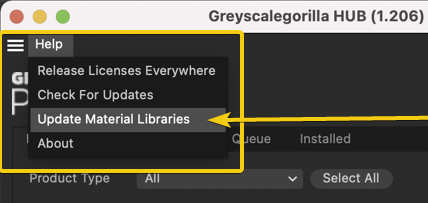 Individual License Holders
If you are not a Plus member, your individually licensed (non-Plus) products will not be getting an update for R25, as per our Licensing policy we announced in March. Join Plus and you'll always have access to updated versions of our products. (As long as you're using C4D version S24 or earlier, your individually licensed (non-Plus) products will remain compatible).
If you have one of our older material collections and are confused as to how to bring your existing lib4d files into R25, now that they no longer have a Content Browser, Maxon has information on how to convert and import lib4d files into the Asset Browser here.
Your Special Offer
As an owner of an individually licensed (non-Plus) product, you have a special offer to join Plus. With Plus, you will always be up to date on the latest versions of our plugins, scripts, 2,200+ materials and other assets, have access to all 500+ hours of our training, and have immediate access to all new releases. Be sure to visit your customer portal to redeem your special offer and get everything Greyscalegorilla Plus has to offer.
Still have questions?
Our Customer Support team is ready to serve you! Reach out to support with any questions you might have.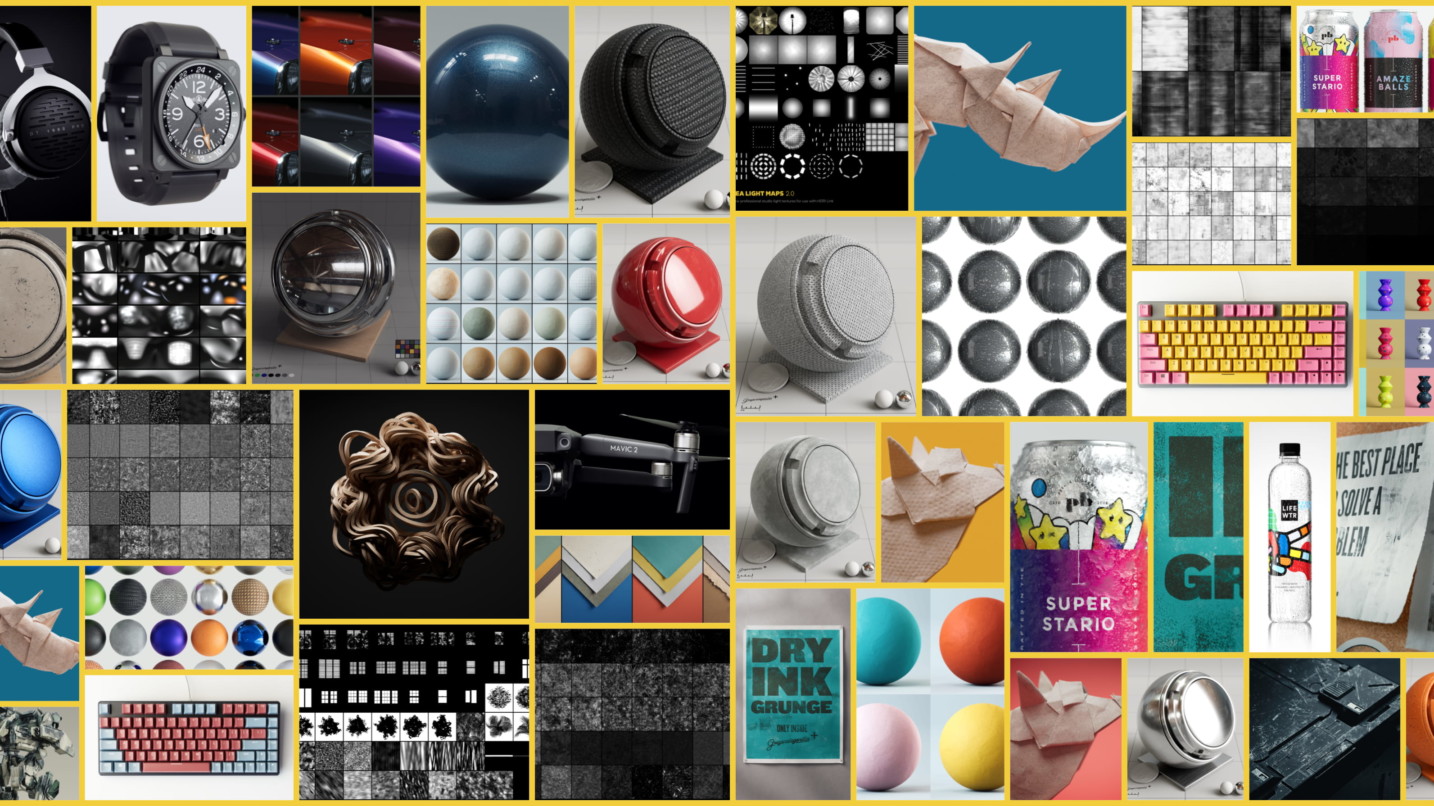 Get it All With Plus
Join Plus and Save
Stay up to date with time-saving Materials, Plugins, and Training for Cinema 4D with a Greyscalegorilla Plus membership.
Learn More