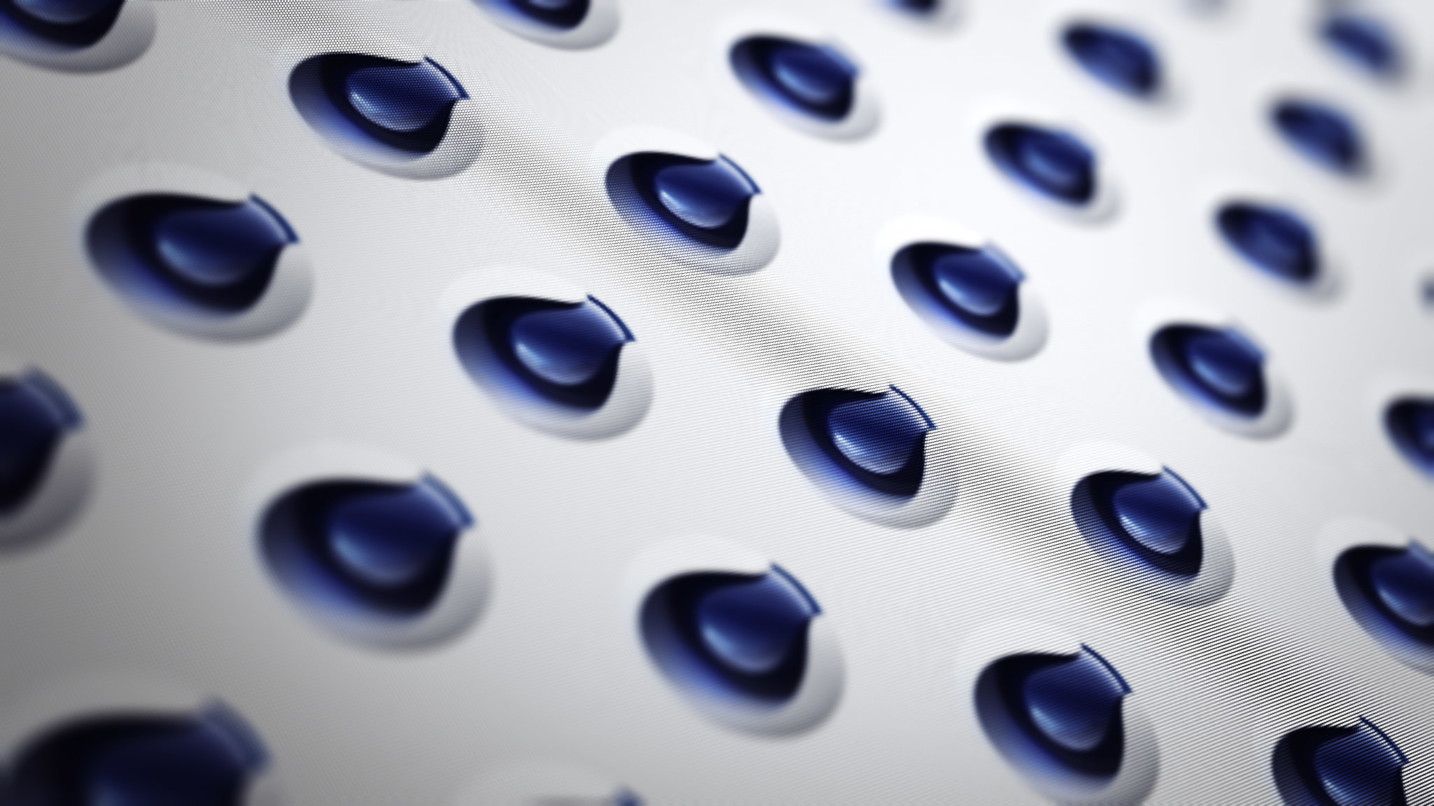 Articles
Greyscalegorilla Plugin Compatibility with Cinema 4D S24
A quick update about Greyscalegorilla Plugin Compatibility with Cinema 4D S24.
by Greyscalegorilla on April 13, 2021
Maxon Introduces Cinema 4D S24
In case you haven't heard, Maxon released the latest version of Cinema 4D, S24. If you've upgraded, you're probably anxious to get your Greyscalegorilla Plus Plugins updated so you can get to work!
How do I get the new versions?
Ok, so how (and where) do I get my updated plugins? This will look different for Plus Members and our Individual Product (non-Plus) License Holders.
Plus Members
You'll need to download and install the S24 version of the HUB. It's the same procedure as you've done for R20-R23.
Here are the details for getting your Plus Plugins updated:
Visit the HUB Installation page here.
Choose your Operating System and your version of C4D.
Watch the install video below to see how to install your HUB and reconnect your Asset Library.
Restart Cinema 4D and start enjoying your Plus Plugins.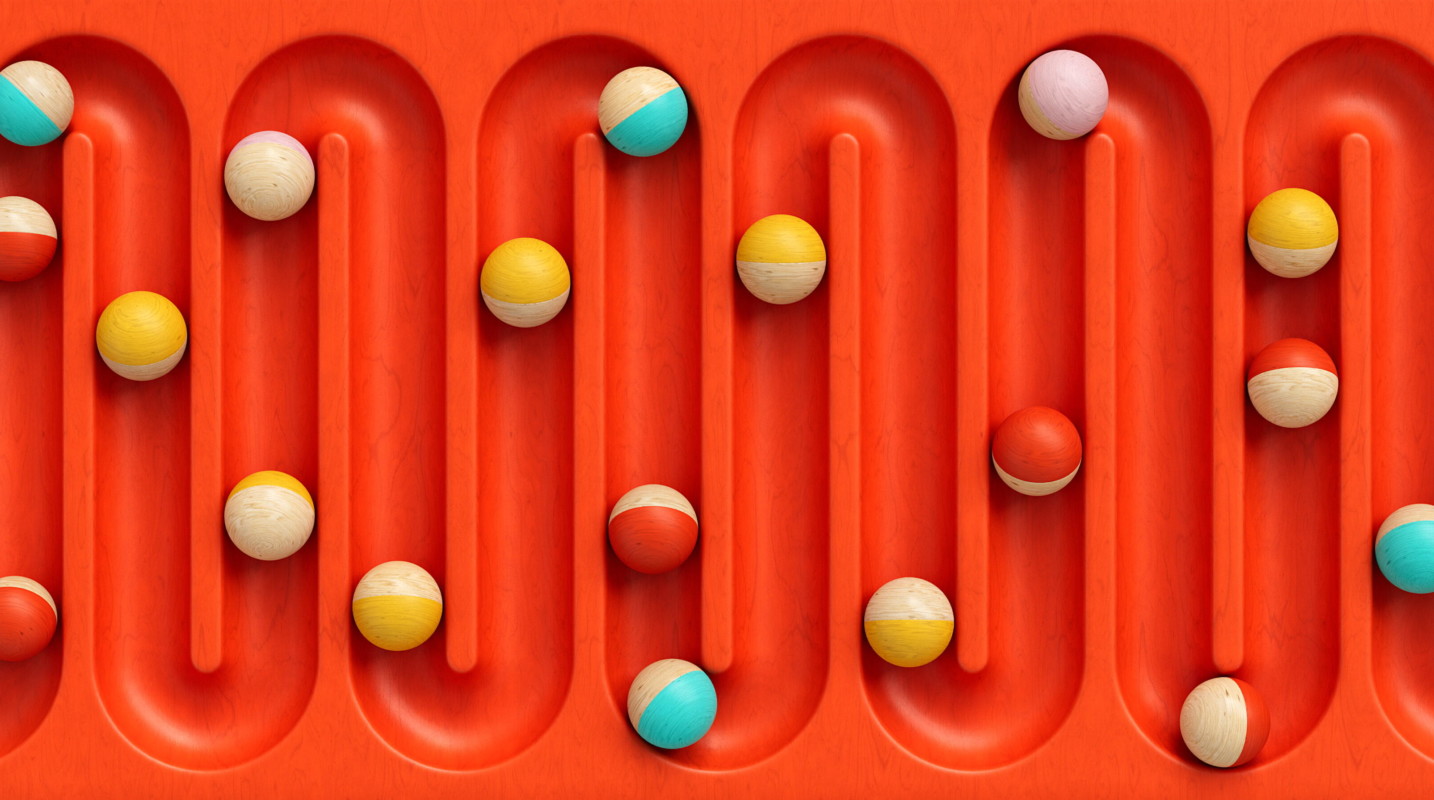 Individual Product (non-Plus) License Holders
Follow these easy steps to get updated:
Sign in to your account here.
From your Dashboard, navigate to your "Downloads" tab.
Updated links for S24 will be ready and waiting for you.
Install the latest version of your plugins into Cinema 4D S24.
S24 will be the final update for anyone with an individual product (non-Plus) license. As per our new Licensing Update, we no longer offer individual product (non-Plus) licenses of our products. To remain up-to-date with the latest versions of our plugins, check out Plus.
Still have questions?
Our Customer Support team is ready to serve you! If you can't find your download links or you're having trouble installing the latest version of the HUB, please reach out to support. We will help you get updated and back to work!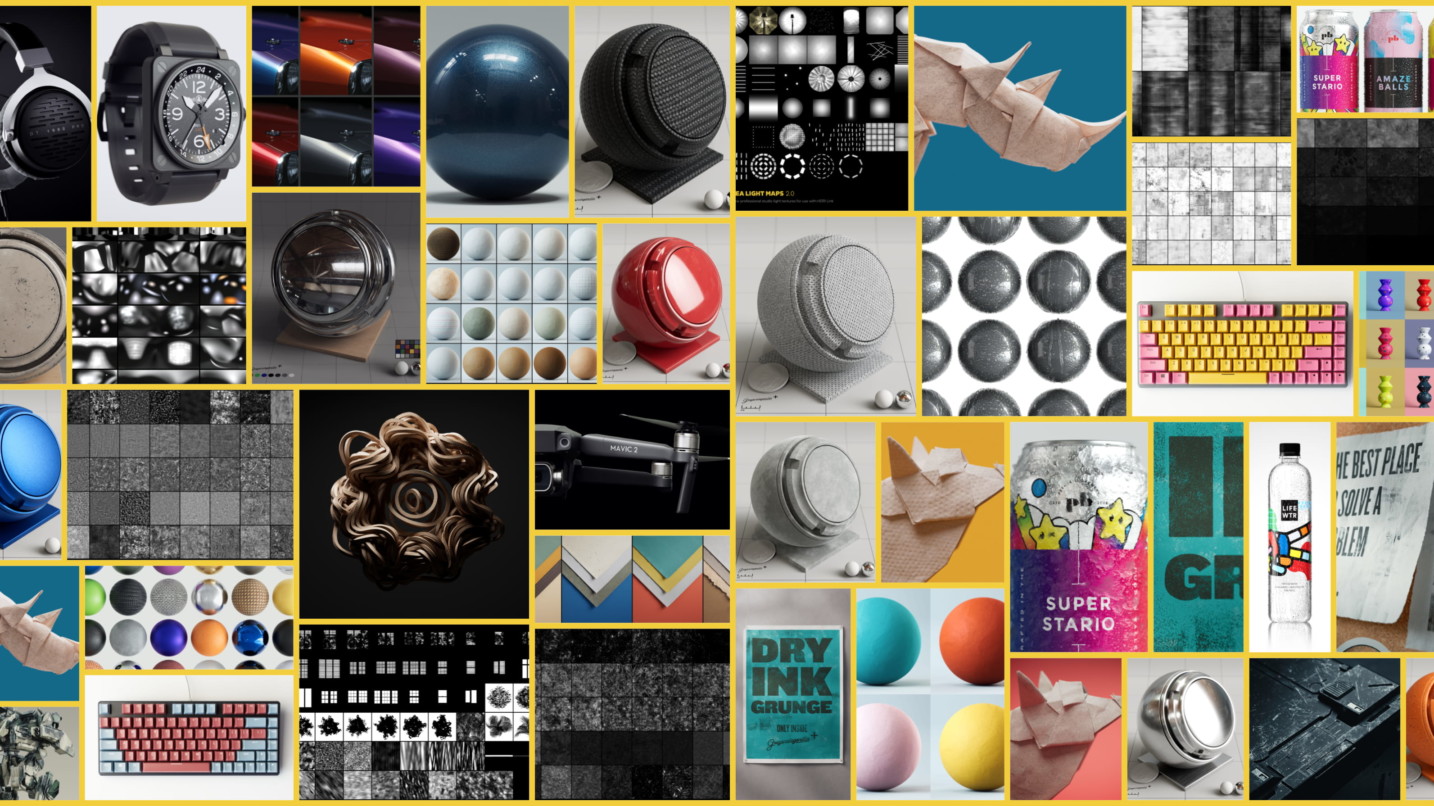 Get it All With Plus
Join Plus and Save
Stay up to date with time-saving Materials, Plugins, and Training for Cinema 4D with a Greyscalegorilla Plus membership.
Learn More