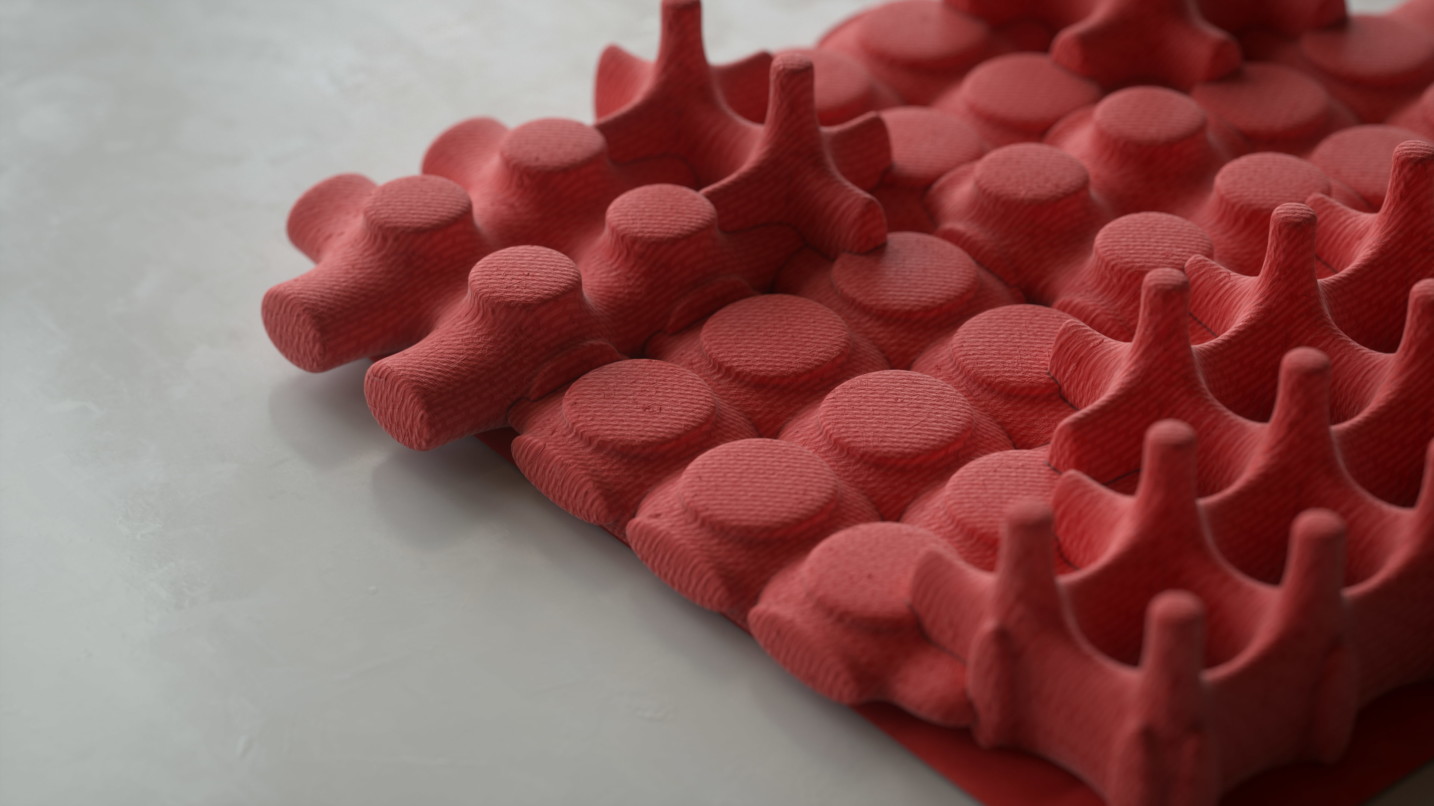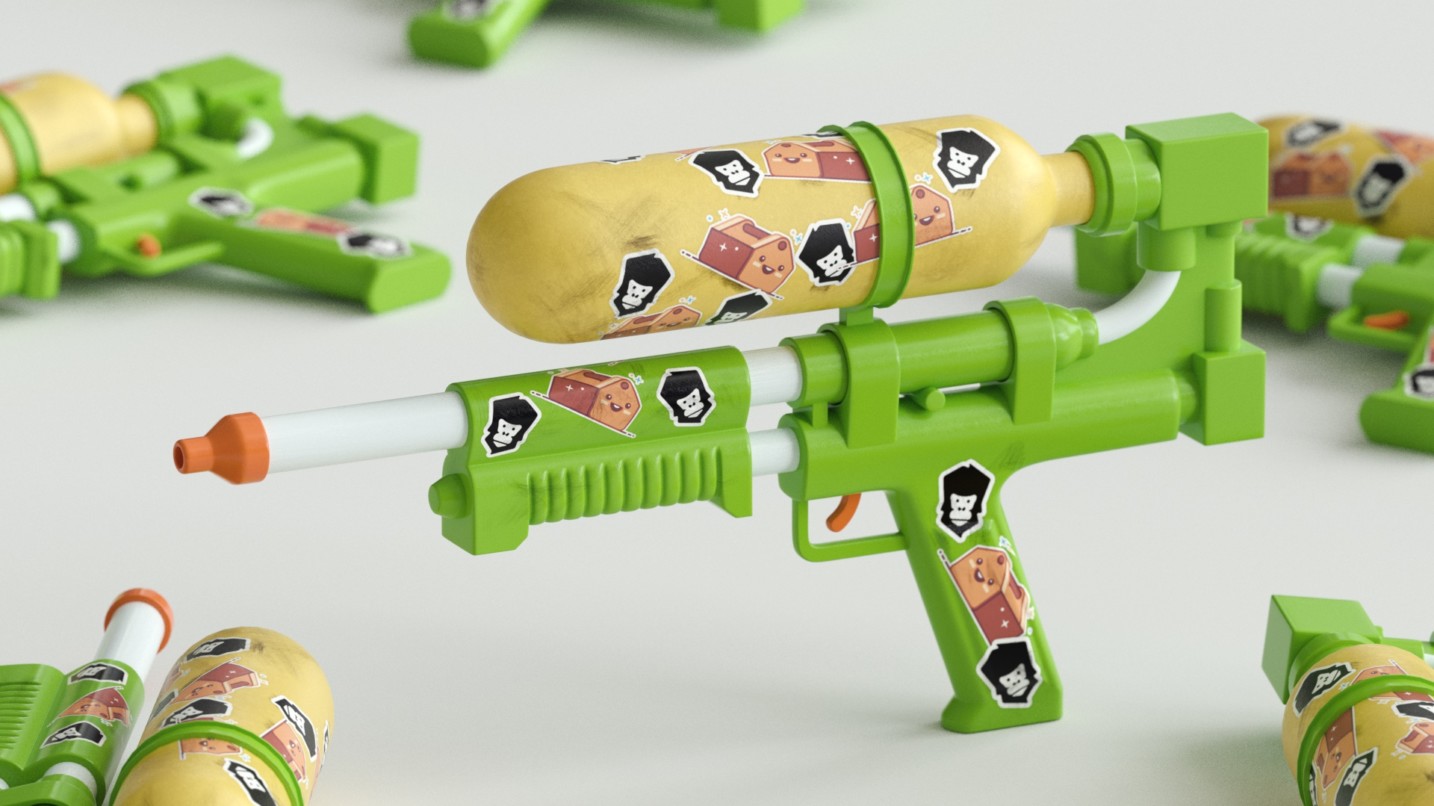 Articles
Plus Guide for Next Steps Training
Plus Members. Already know the basics? Here is a guide to some of our more advanced Cinema 4D tutorials.
Hi Plus Members!
Welcome to your Guide to "Next Steps" C4D Plus Training. This collection of Training is a bit more advanced and helps you dive even deeper into how to create beautiful renders in Cinema 4D.
This training assumes you have some basic knowledge of Cinema 4D and is ready to take you to the next level. If you are new to Cinema 4D, start here.
If you already know the basics and are ready to dive deeper, let's get going.
C4D Training + Next Steps
Looking for Training Specific to Your Renderer?
You're in luck! Find training for your render engine from the list below: