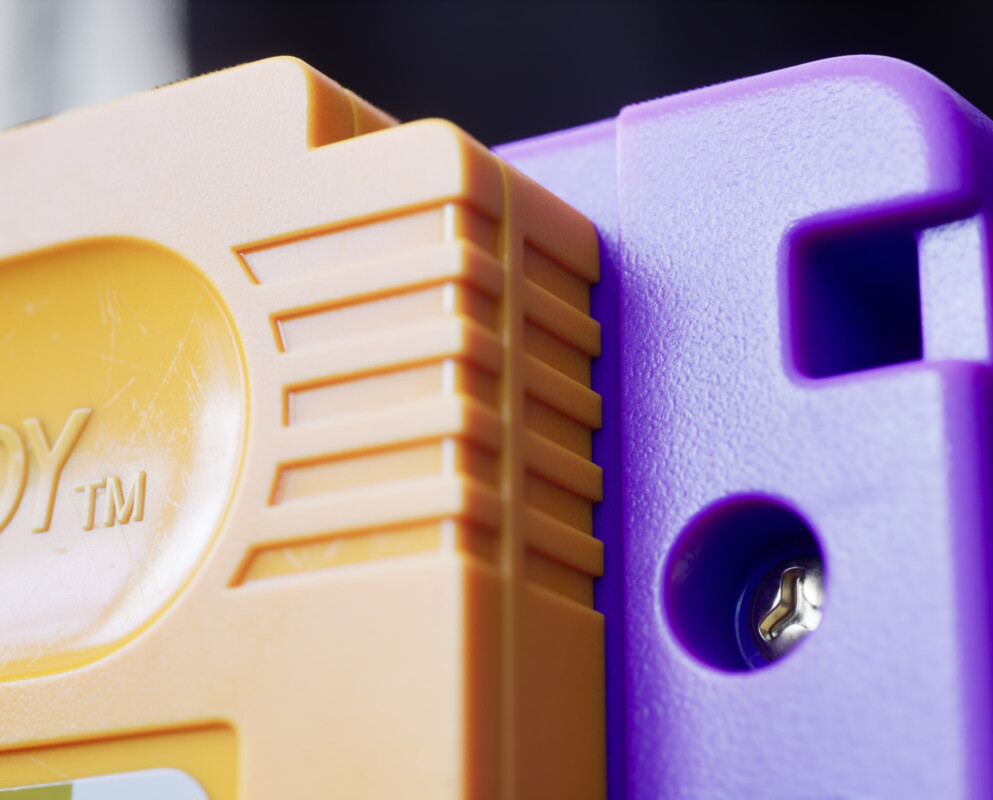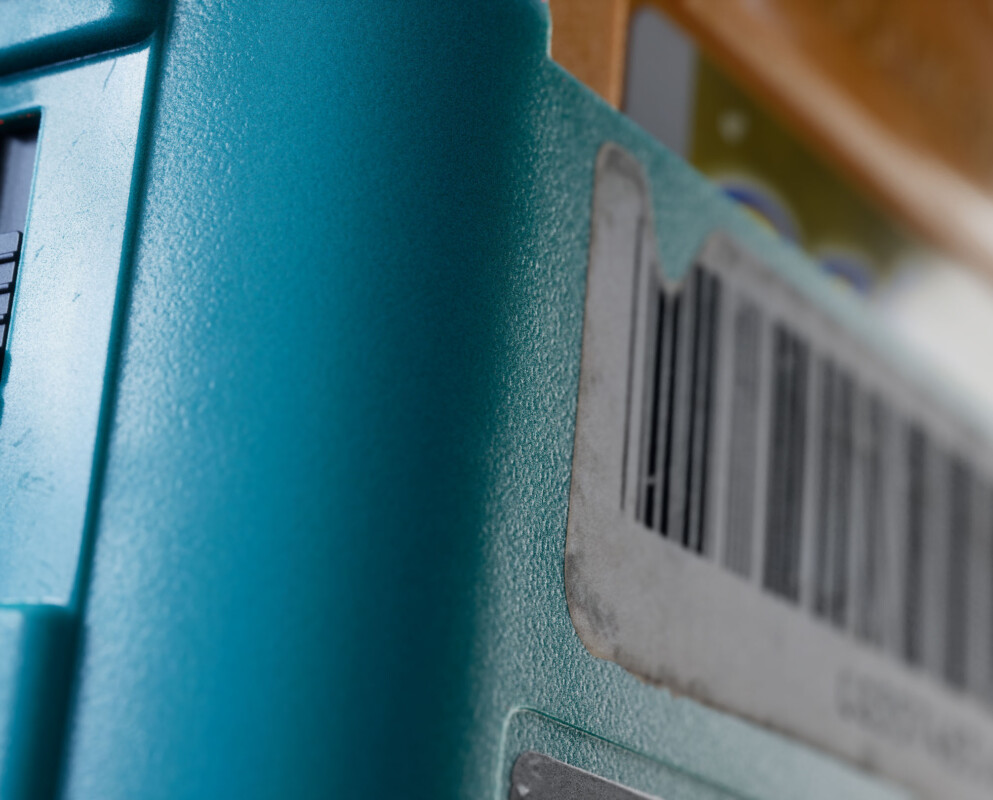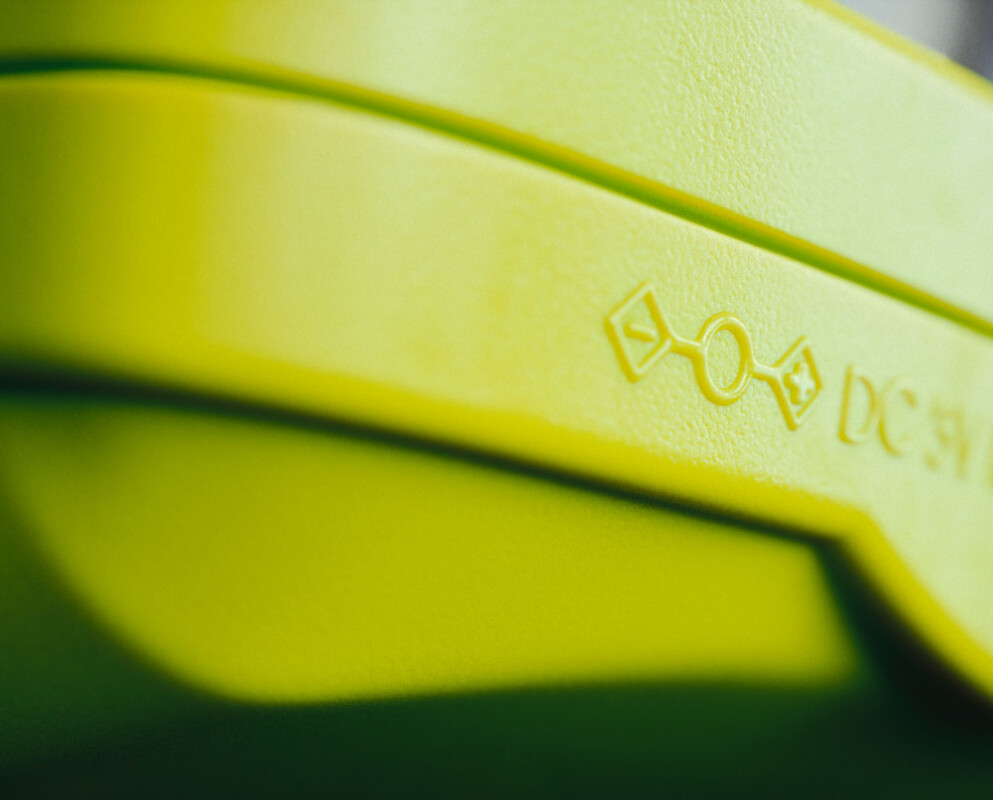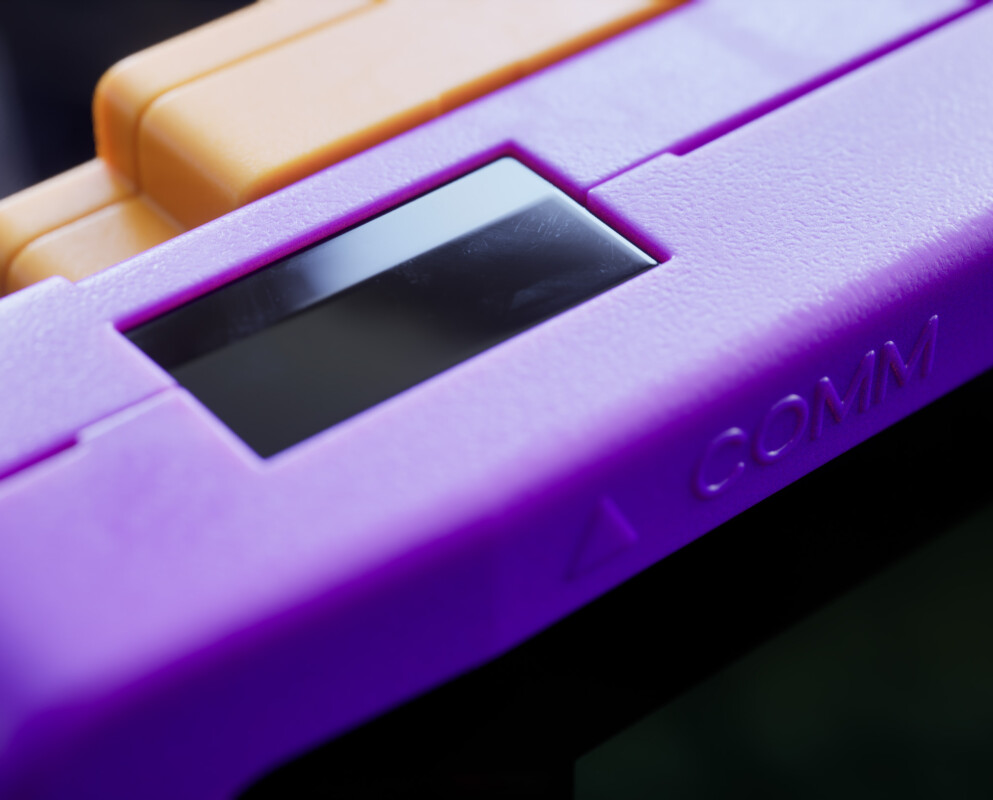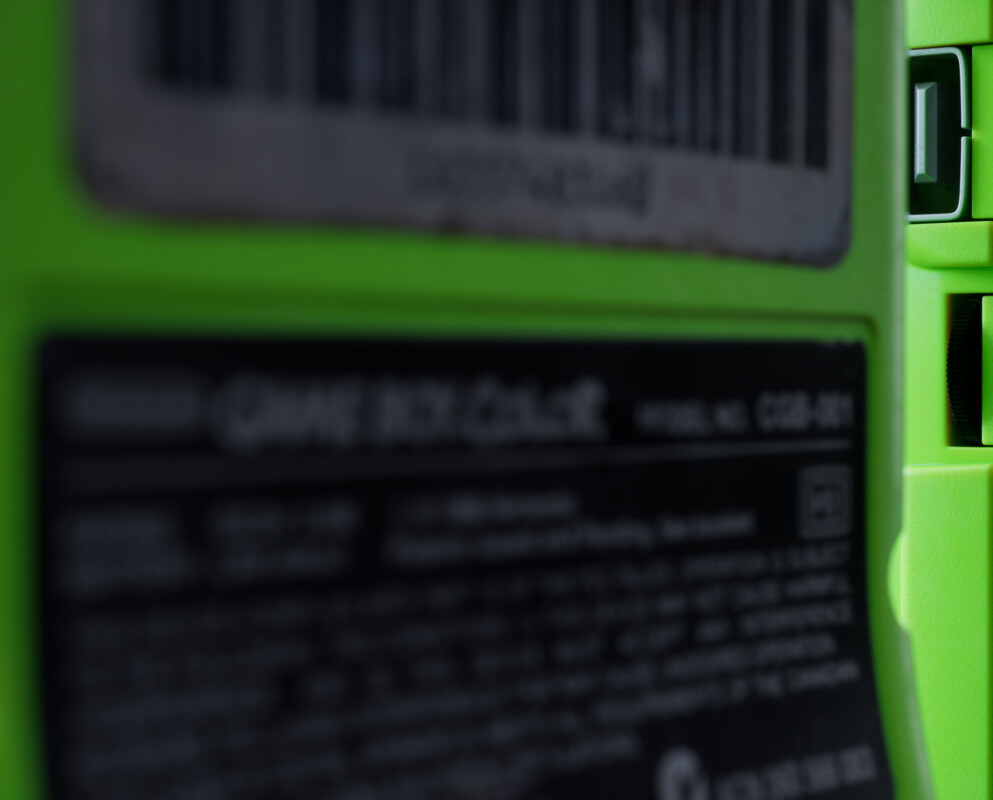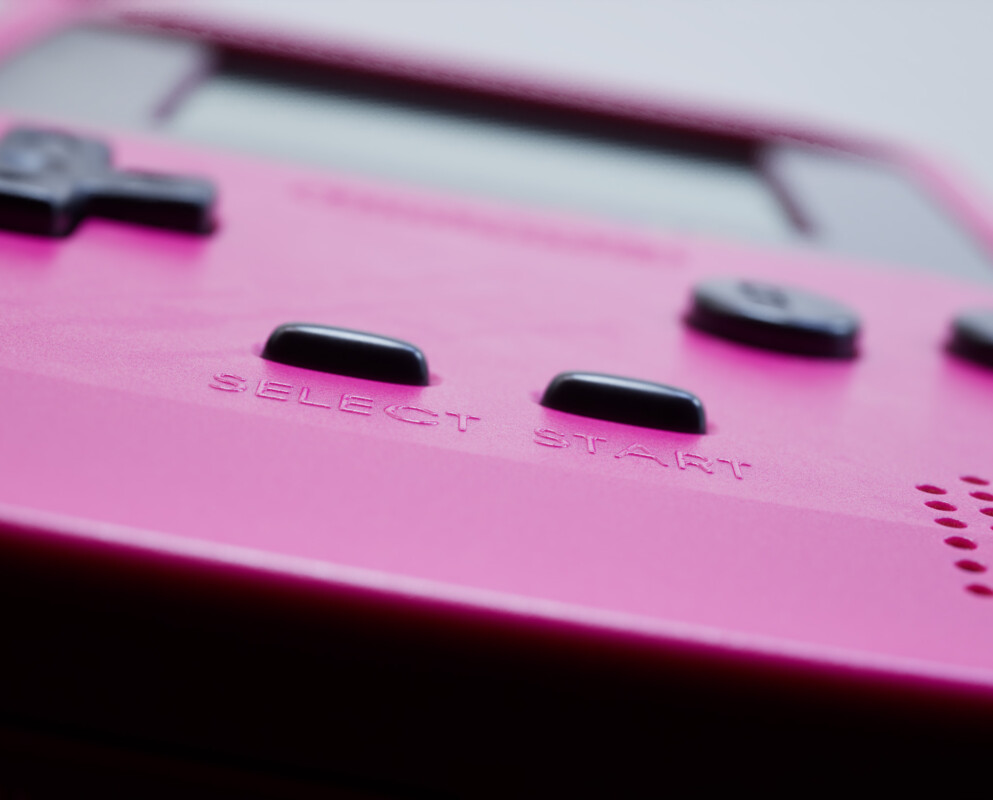 Free Scene For Unreal Engine
Get this free Gameboy scene file created by Pwinsher exclusively for Unreal Engine. Register for a free Greyscalegorilla account and test drive our powerful 3D assets while recreating this amazing scene.
Get My Free Scene File
Game On:
Get This Free Scene!
We've teamed up with Pwnisher, a renowned 3D artist, to bring you this epic Gameboy scene file designed exclusively for Unreal Engine! This scene comes complete with Greyscalegorilla materials and lighting. You also get access to our Free Library of materials so you can follow along with this amazing tutorial and create your own unique Gameboy render.