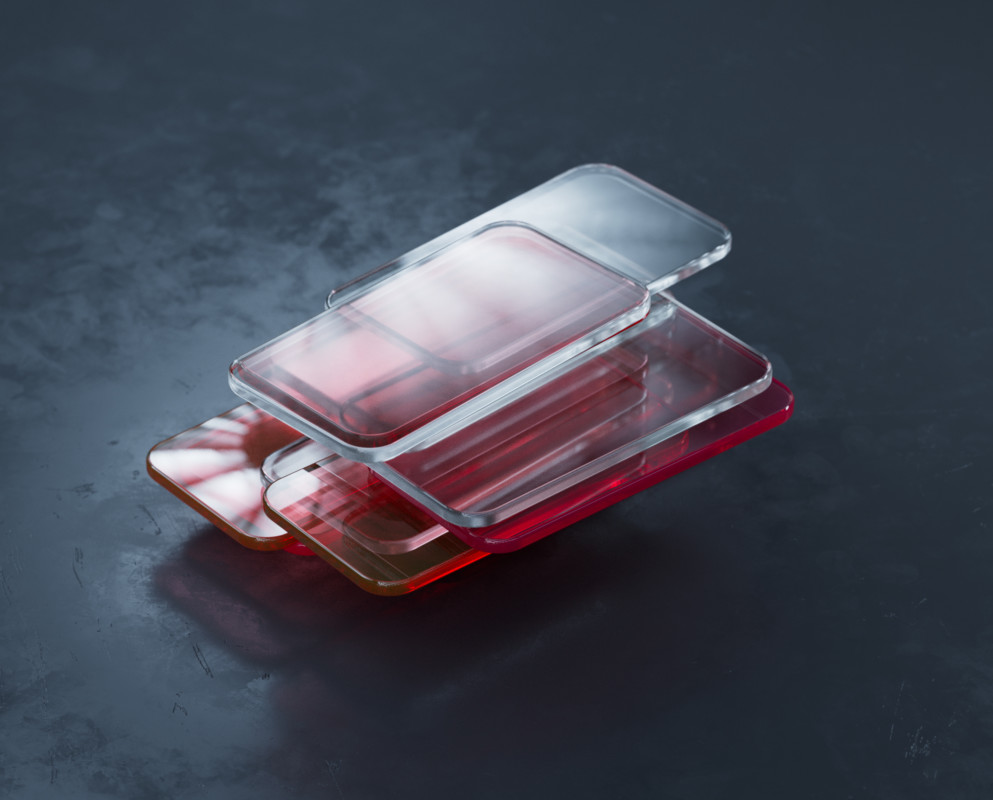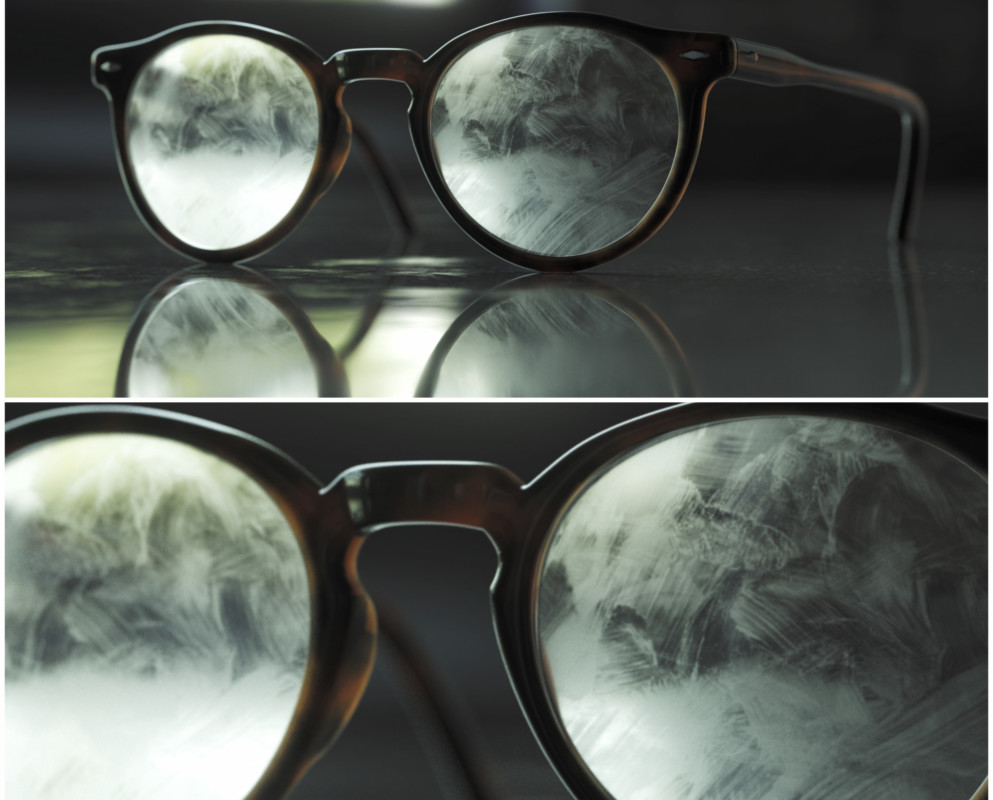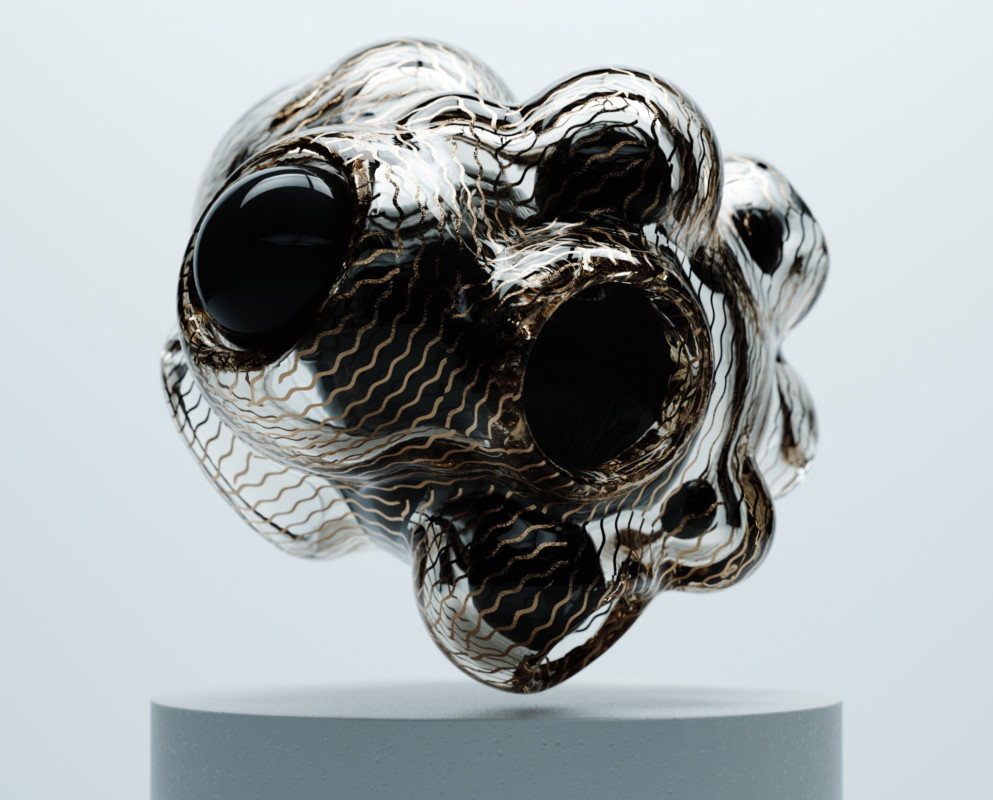 Special Offer
Turbocharge Your Cinema 4D Renders
Join Plus and get 3 Months Of Octane Free!
This promotion has ended. 
Buy Now
This promotion has ended.
Everything you Need For Better C4D Renders
👇
1 Year Of Greyscalegorilla Plus
3 Months of OctaneRender
2000+ Greyscalegorilla Octane-Ready Materials and Assets
"Getting Started With Octane" Pro Training
100 RNDR Tokens (Woah!)
New RNDR Training (Render Lighting Fast)
All Greyscalegorilla Training and Plugins
All for only $399! Join Today…
Start Rendering Stunning Images Faster Today!
Join below and you'll get three months of Octane + 100 RNDR tokens. There's even some fresh new training to get you up and running with the RNDR network. And of course, you will have access to all of our Pro Octane training included with Plus.
Render In Record Time with RNDR (Tokens Included)
Join today and get RNDR training and tokens included with your Annual Plus Membership. Watch our brand new RNDR training and learn how to render out your C4D projects at lightning speed using OTOY's blockchain GPU rendering network.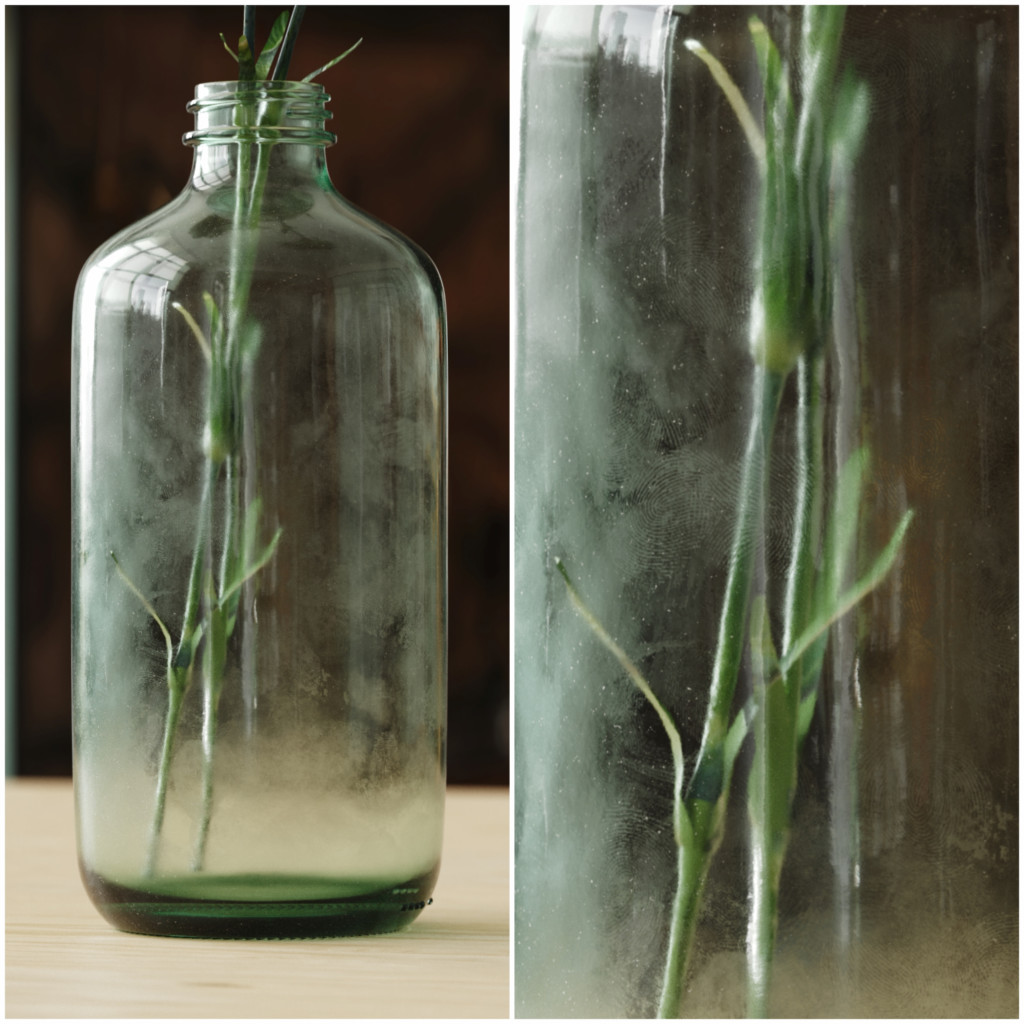 Join the Largest Toolbox for Cinema 4D Artists
Best Value
Greyscalegorilla Plus (Annual)
+ 3 Months of OctaneRender
Per Year
This Special Offer Includes 3 Months Free of OctaneRender




2000+ drag and drop materials for Octane




500+ hours of Pro Training + New RNDR Training




100 RNDR Tokens to speed up your rendering




Over $1,500 worth of time-saving plugins (R20 and up)




60-day money-back Gorilla Guarantee