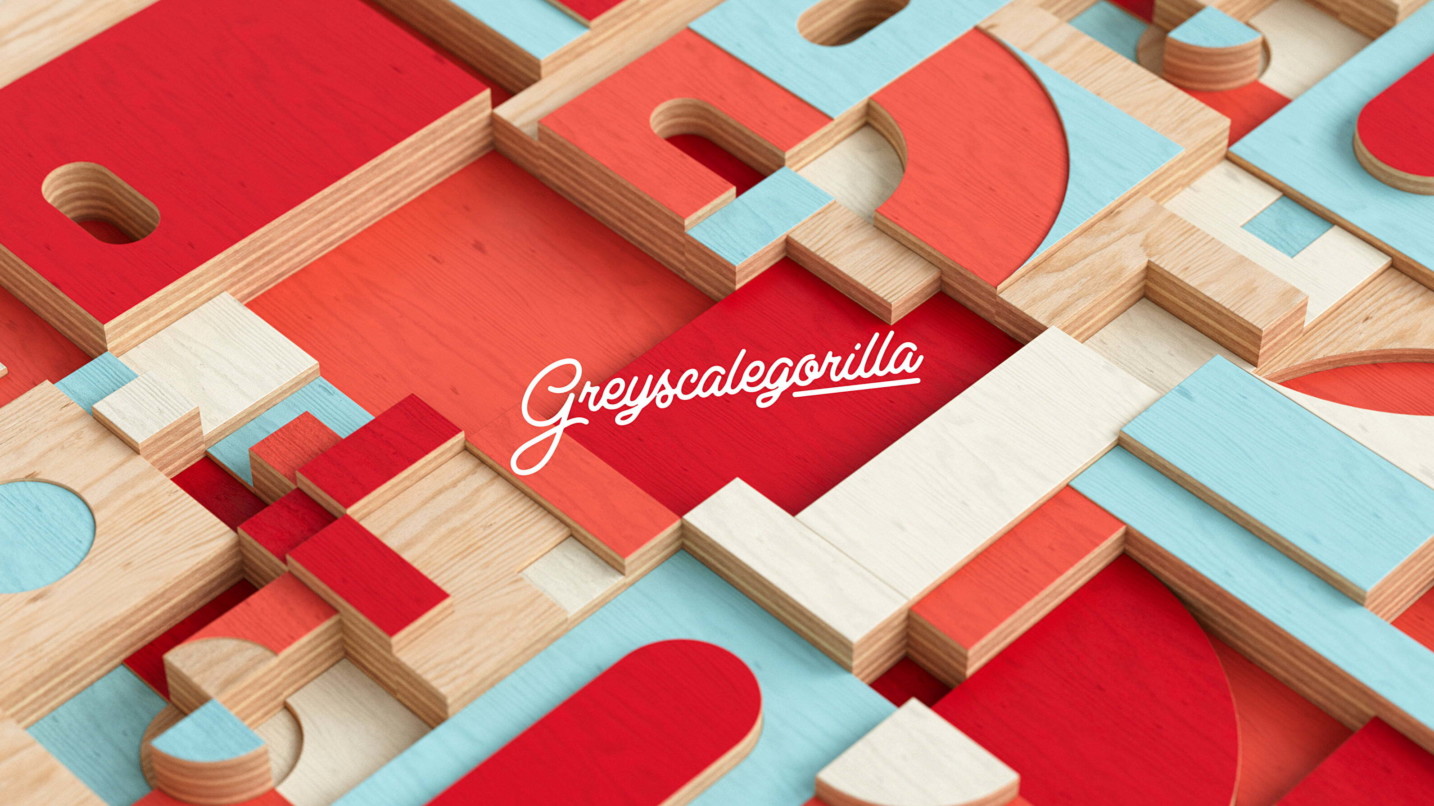 Job Opening
Part-Time
HR/Admin
We are looking for a new HR/Admin that can take care of our growing team. This hire will be fully responsible for the HR needs of our company as well as event management, travel and other Admin tasks associated with the role. This is a remote, part-time (to start), hourly tracked position. We are looking to build a positive working relationship with the right person to potentially provide a full service HR Department for a remote team from the comfort of their home. Some travel may be expected to run planned events.
What you'll do:
Act as a liaison between outside brokers and providers for company payroll and benefit platforms, including HSA, 401k, Health/Dental/Vision Insurance, employee expense reports, and W2/1099 prep.

Collaborate with senior leadership to understand the organizations goals and strategy relating to staffing, recruiting and retention.
Monitors, coordinates and ensures policies, processes, training, initiatives and surveys to support state and federal compliance, including employment laws and regulations.
Handles job description drafting, first round recruitment, hiring (contracts), new employee onboarding and employee reviews.
Administers disciplinary matters, disputes, investigations and exit strategies
Manages employee perks, recognition, morale, occupational health and safety, training and development
Coordinates company travel to and from events
Internal Event planning for company quarterly retreats
Manages Commercial Insurance Policy and company asset records
Manages the virtual office with record keeping, employee file management and company admin subscriptions.
What we're looking for:
Excellent verbal and written communication skills.
Excellent interpersonal and employee service skills.
Thorough understanding of state and federal laws concerning employee benefits and payroll.
Excellent time management skills with a proven ability to meet deadlines.
Self-motivated and efficient in a remote work environment.
Strong analytical and problem-solving skills.
Ability to prioritize tasks and to delegate them when appropriate.
Ability to function well in a high-paced small company environment.
Required:
Bachelor's degree in human resources or related field, or equivalent experience.
Two years of experience in the human resources field.

SHRM Certified Professional (SHRM-CP) or SHRM Senior Certified Professional 

(SHRM-SCP)

current certification preferred, but not required.
Tools of the trade:
Provide your own computer
Reliable internet connection
G Suite
Proficient with Microsoft Office Suite or related software
Notion
Slack
Compensation
Baseline: $25/hr (10-20 hours/week to start)

Negotiable based on experience
Reports to:
Head of Operations