Greyscalegorilla Plus
Elevate C4D With Plus
Trusted by thousands of 3D artists, Plus brings 4000+ curated 3D materials, models, and HDRIs where you love to create. Save time with our award-winning Cinema 4D plugins and access over 500 hours of professional C4D training.
Join Plus
Precision. Passion. Plus.
Greyscalegorilla Plus for Cinema 4D offers everything you need in one easy-to-access HUB, making it faster and easier to create stunningly realistic renders.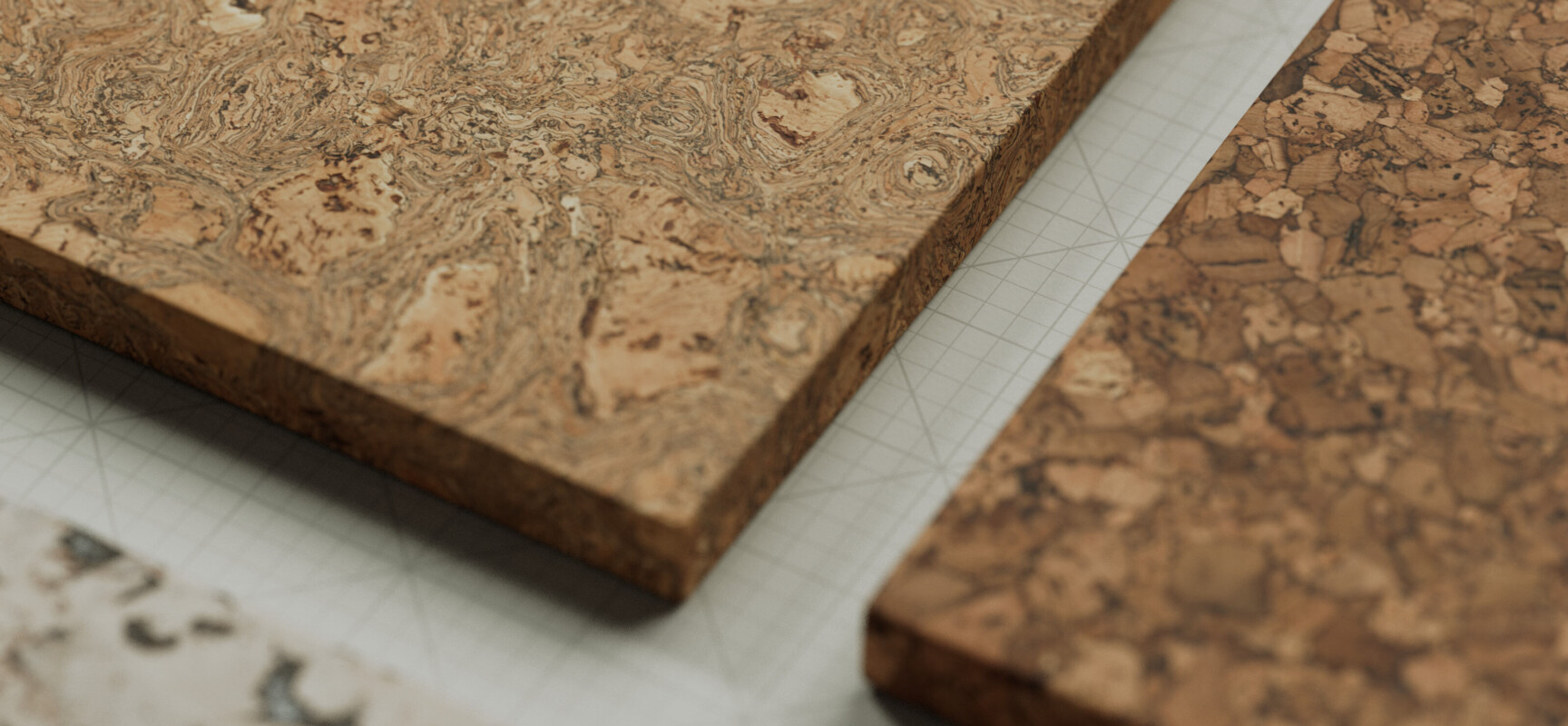 Search Over 4,000 Curated Assets
Explore our powerful library of premium 3D assets.