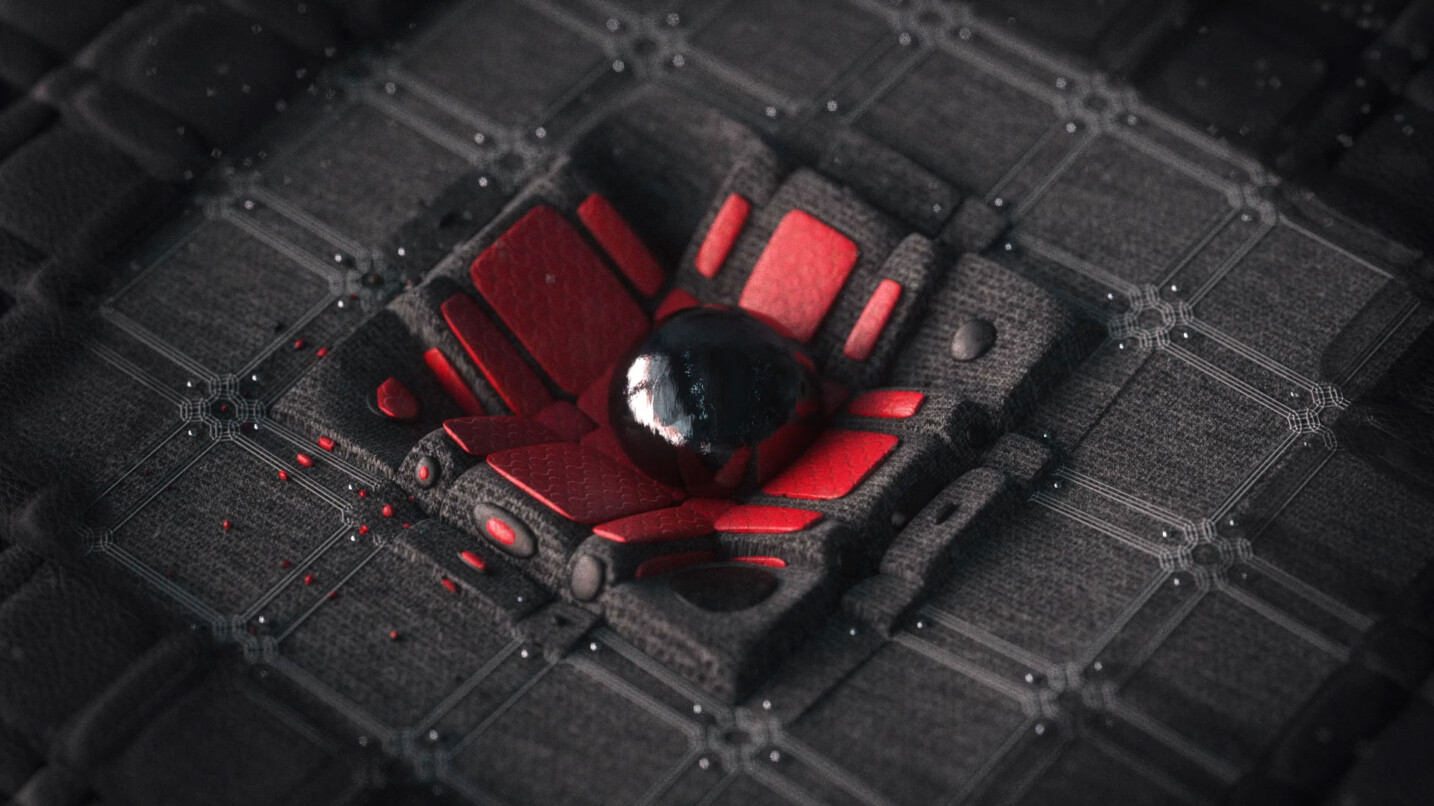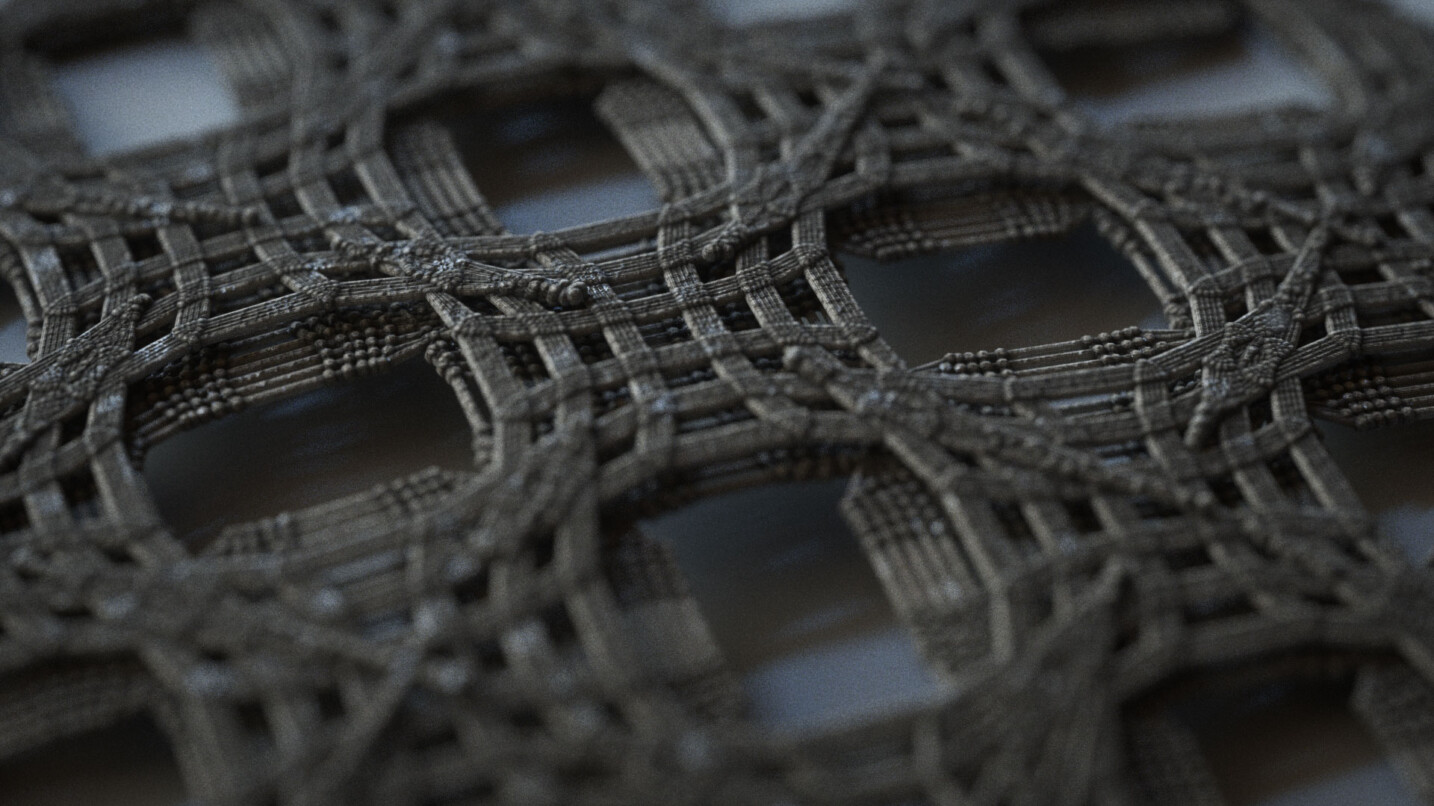 Let's Make Mograph Easy…
Next Level Mograph Techniques in C4D
In this course, you will learn how to create complex animations using simple Mograph techniques.
SIGN UP TO GET THIS FREE TRAINING
LEARN MOGRAPH FROM THE BEST
Join Zach Corzine, one of the industry's leading Cinema 4D artists, for an immersive 3-hour Mograph Masterclass. With simple Mograph elements, you'll master the art of building procedural systems in Cinema 4D, achieving awe-inspiring results in your motion graphics work.
Already registered for this free training (or have Plus)? Log in to start watching.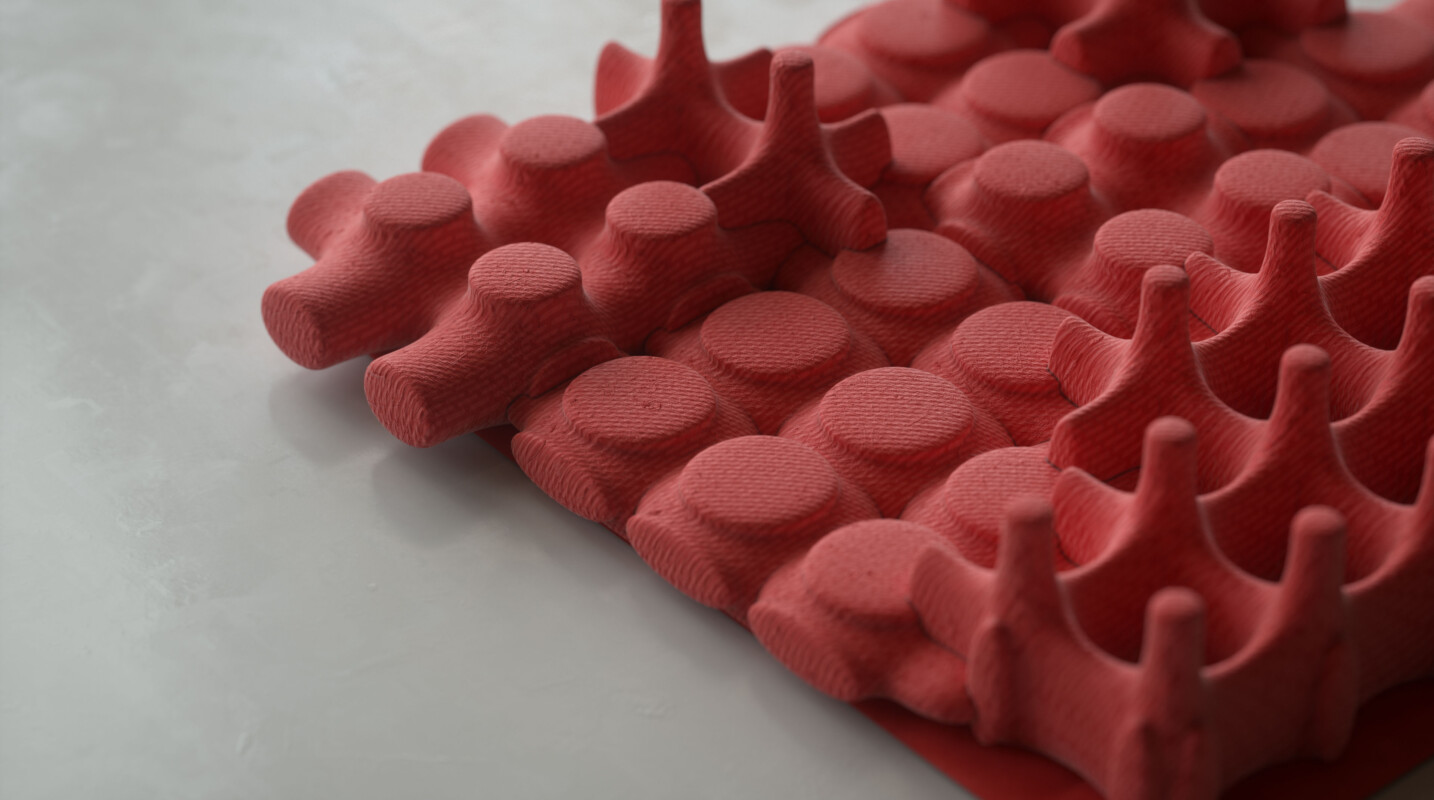 5 LESSONS TO TACKLE PROCEDURAL SYSTEMS
Part 1 – Introduction And Groundwork
Part 2 – Base System / Approach
Part 3 – Layering Systems
Part 4 – Finesse & Finishing
Bonus Lesson – Project Organization
GET TO KNOW YOUR INSTRUCTORZACH CORZINE
Zach is a Freelance Designer and Director based in Portland. With strong skills in experimentation and finding new ways to use the software, Zach is known for pushing the boundaries of what's possible in Cinema 4D.