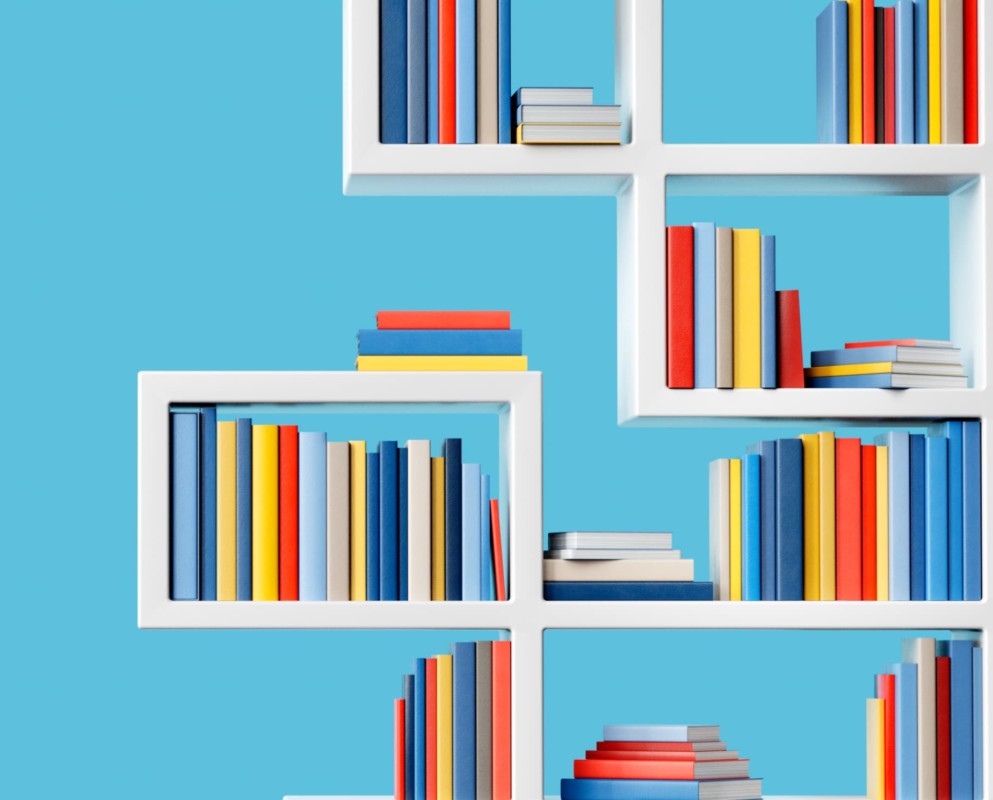 New Plugin
Align
A new plugin created to help you easily align and distribute your objects in Cinema 4D.
Exclusively in Greyscalegorilla Plus.
Exclusive to Plus Membership
Get Your Renders in Line
When you need the objects in your Cinema 4D render to line up. Enter Align. Quickly align and distribute your objects right in your viewport. Align Top. Align Left. Align any which way based on your objects' bounding boxes. Need them spaced out evenly? This tool does that too! Align allows you to easily distribute your objects based on their pivot points. So, say goodbye to eyeballing and manually typing in coordinates. And say hello to easy alignment and distribution.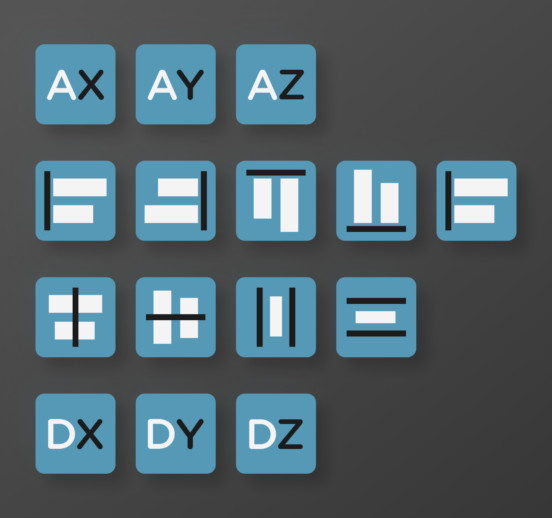 Familiar Controls
Align uses tools familiar to 2D programs to allow you to swiftly arrange or distribute your objects along any axis. Works in perspective and orthographic views.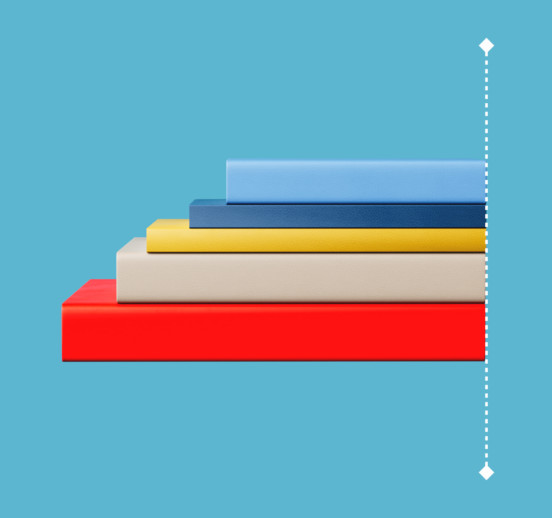 Align objects quickly
Use your pivot point or the bounding box of your object to align things up. Align Horizontal. Vertical. Top. Bottom. Right. Left. Or X/Y/Z.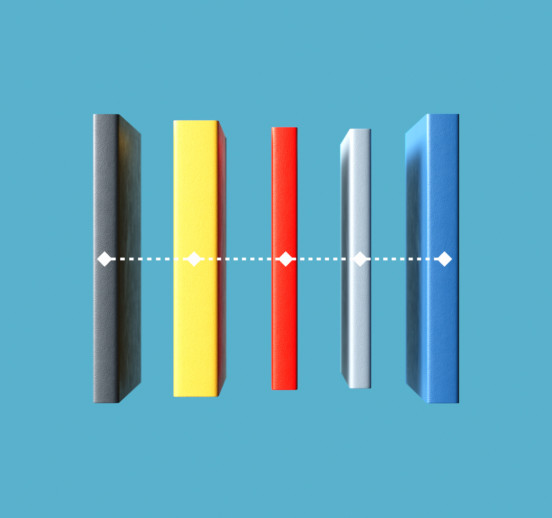 Evenly Distribute with One Click
Distribute your objects evenly in world space. Or if they are nested inside a parent object, you can use local space.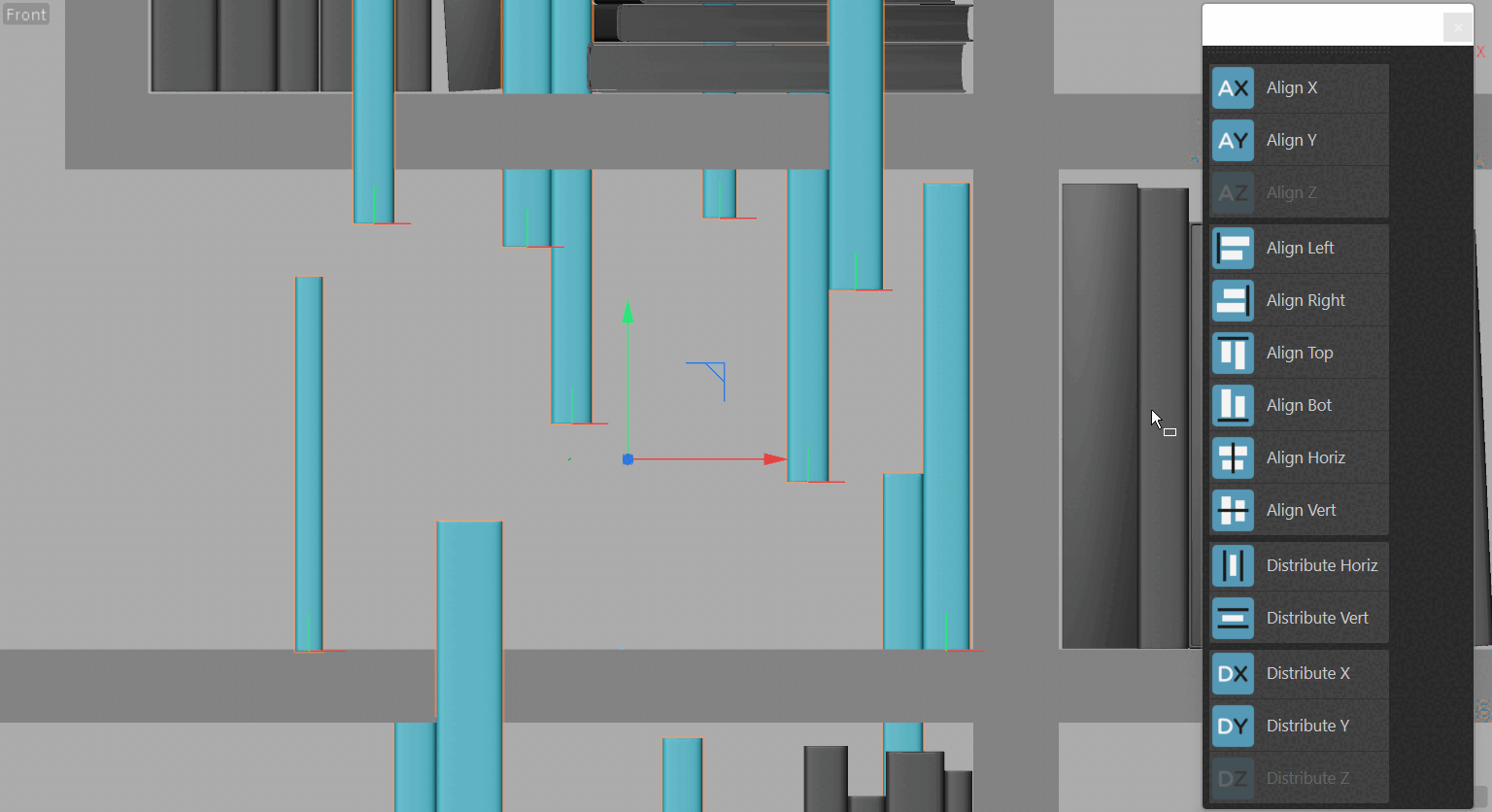 Align objects just like in popular 2D image programs
Work in orthographic or perspective mode
Line things up via the pivot point or bounding box
Align will use the bounding box of your shape for easy alignment.
Distribute objects along any axis
Distributes objects using your pivot point
Use world or local space for your distribution
Exclusively in Greyscalegorilla Plus
Get over $13,000 of tools and training for one low price!
Best Value
GREYSCALEGORILLA PLUS ANNUAL (SAVE $189)
$399 Billed Annually
Save $189 when you pay annually!




Over 3,000 Materials, HDRIs, and other 3D Assets




All of our Time-Saving plugins for Cinema 4D




500+ Hours of Pro Training




60-day money-back Gorilla Guarantee



GREYSCALEGORILLA PLUS MONTHLY
Billed monthly
Only $49 to get started today!




Over 3,000 Materials, HDRIs, and other 3D Assets




All of our Time-Saving plugins for Cinema 4D




500+ Hours of Pro Training




30-day money-back Gorilla Guarantee