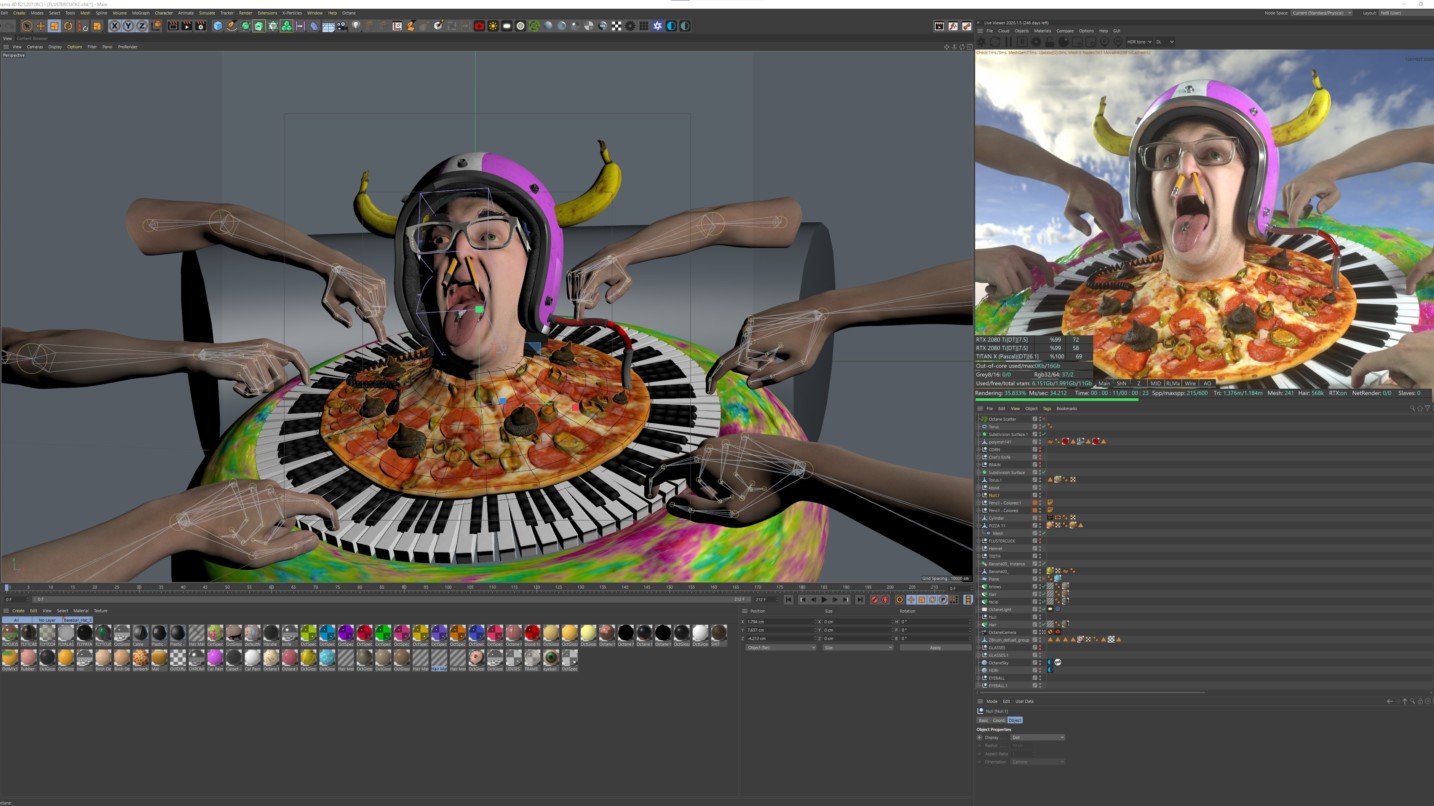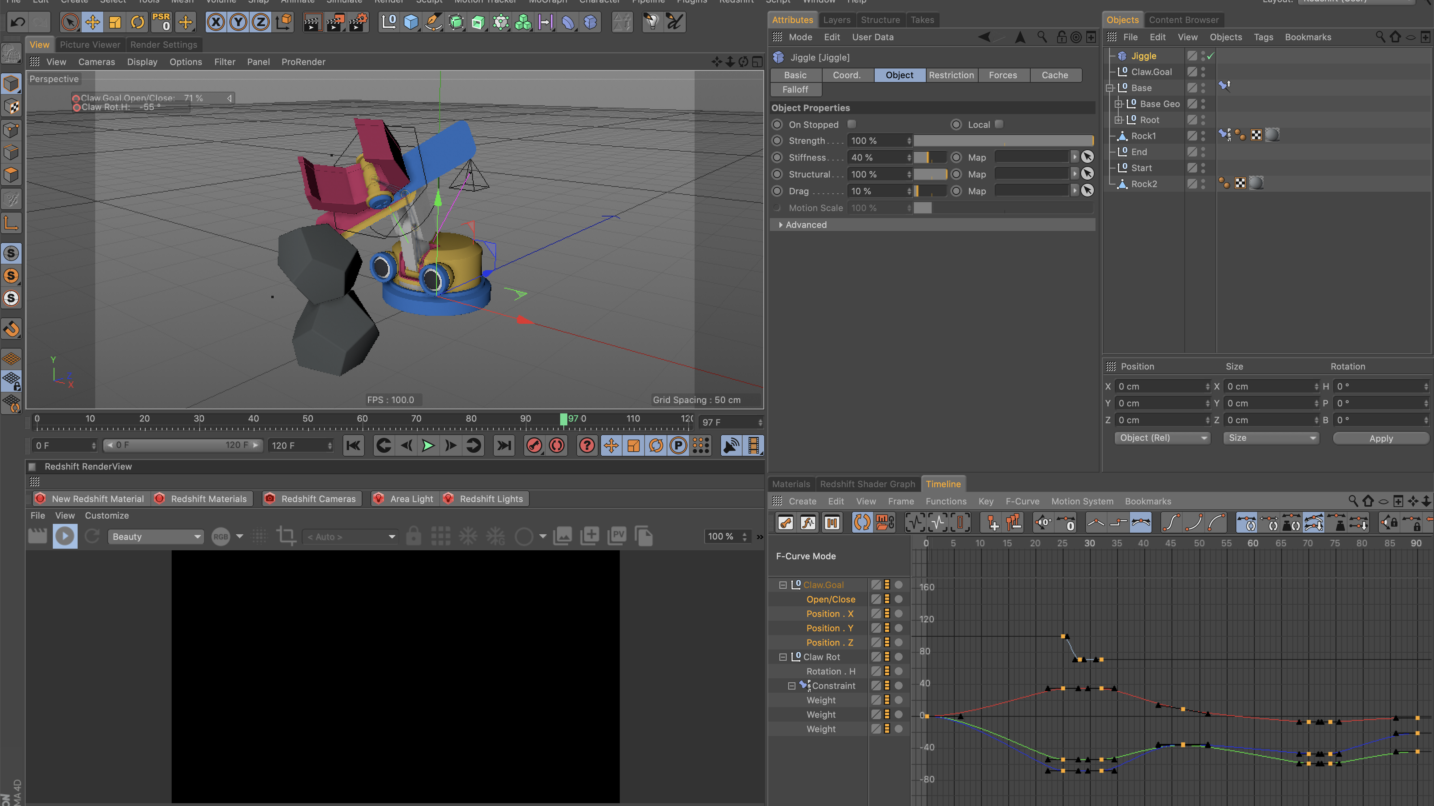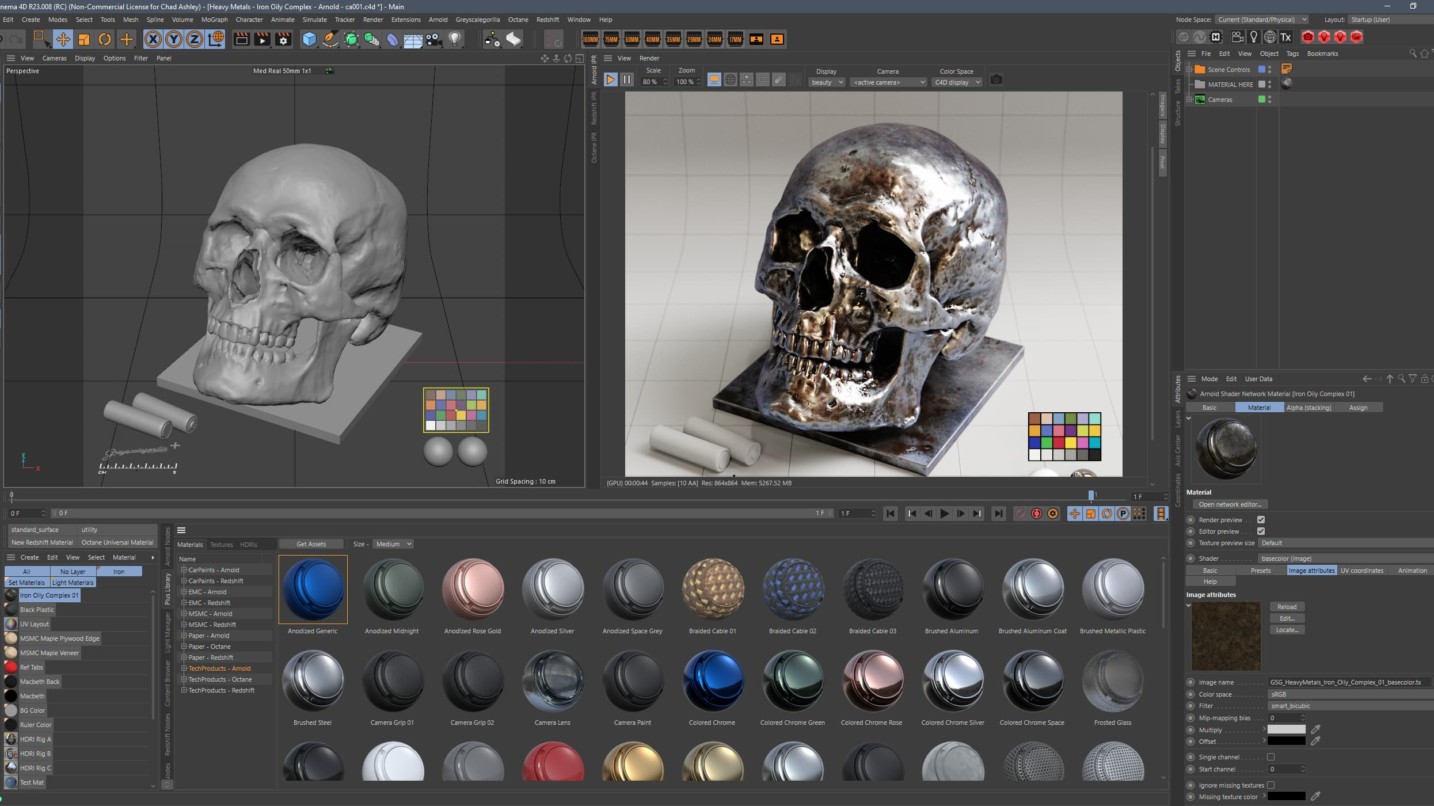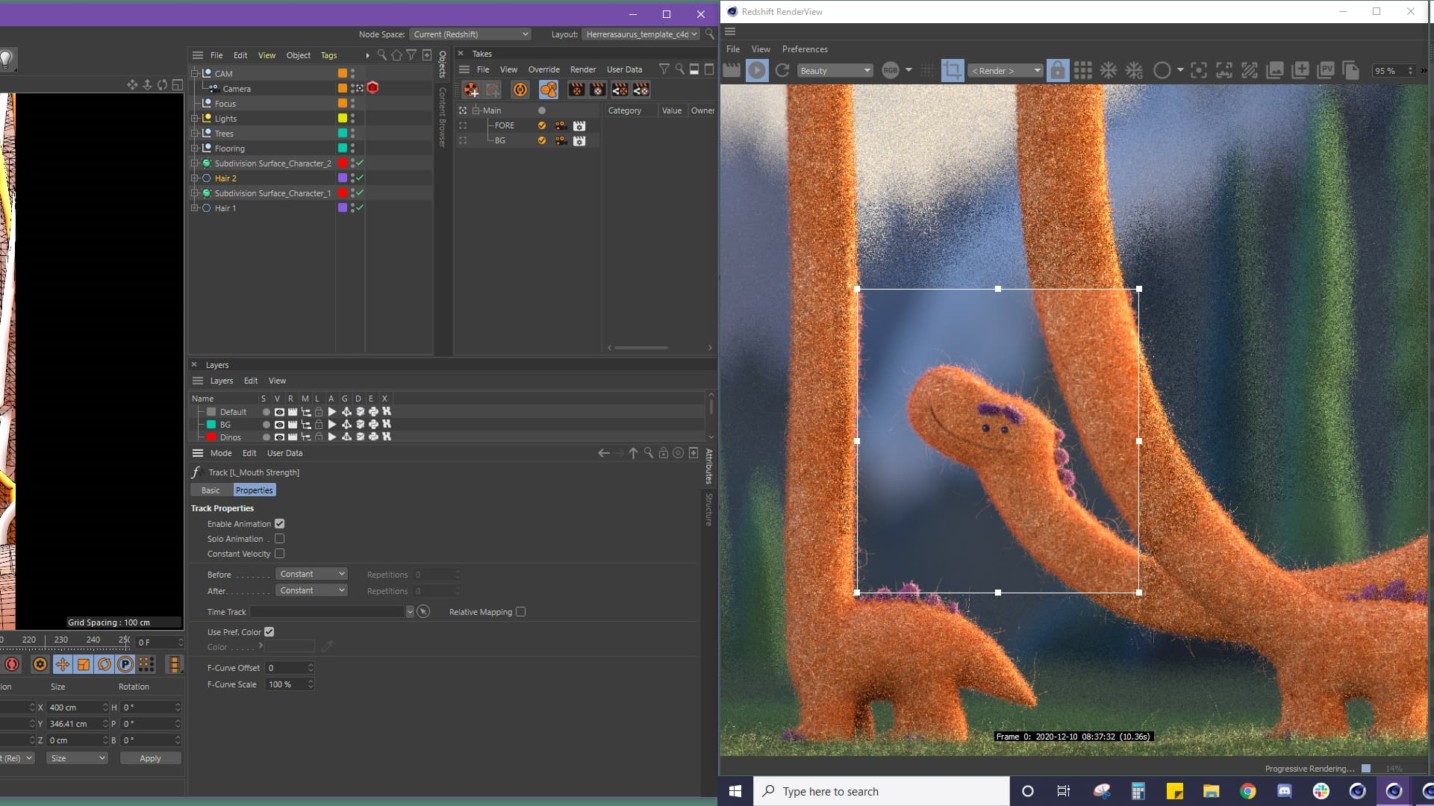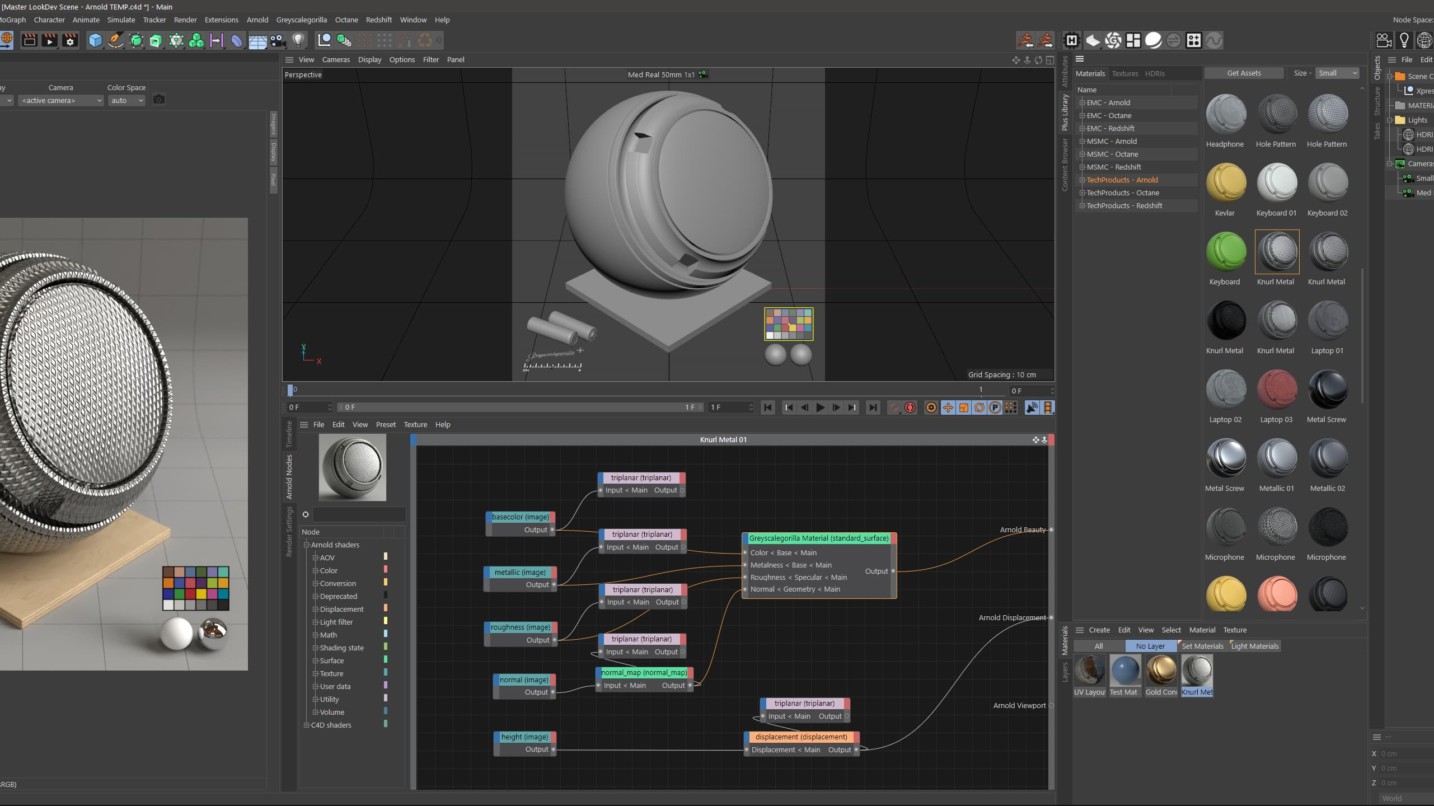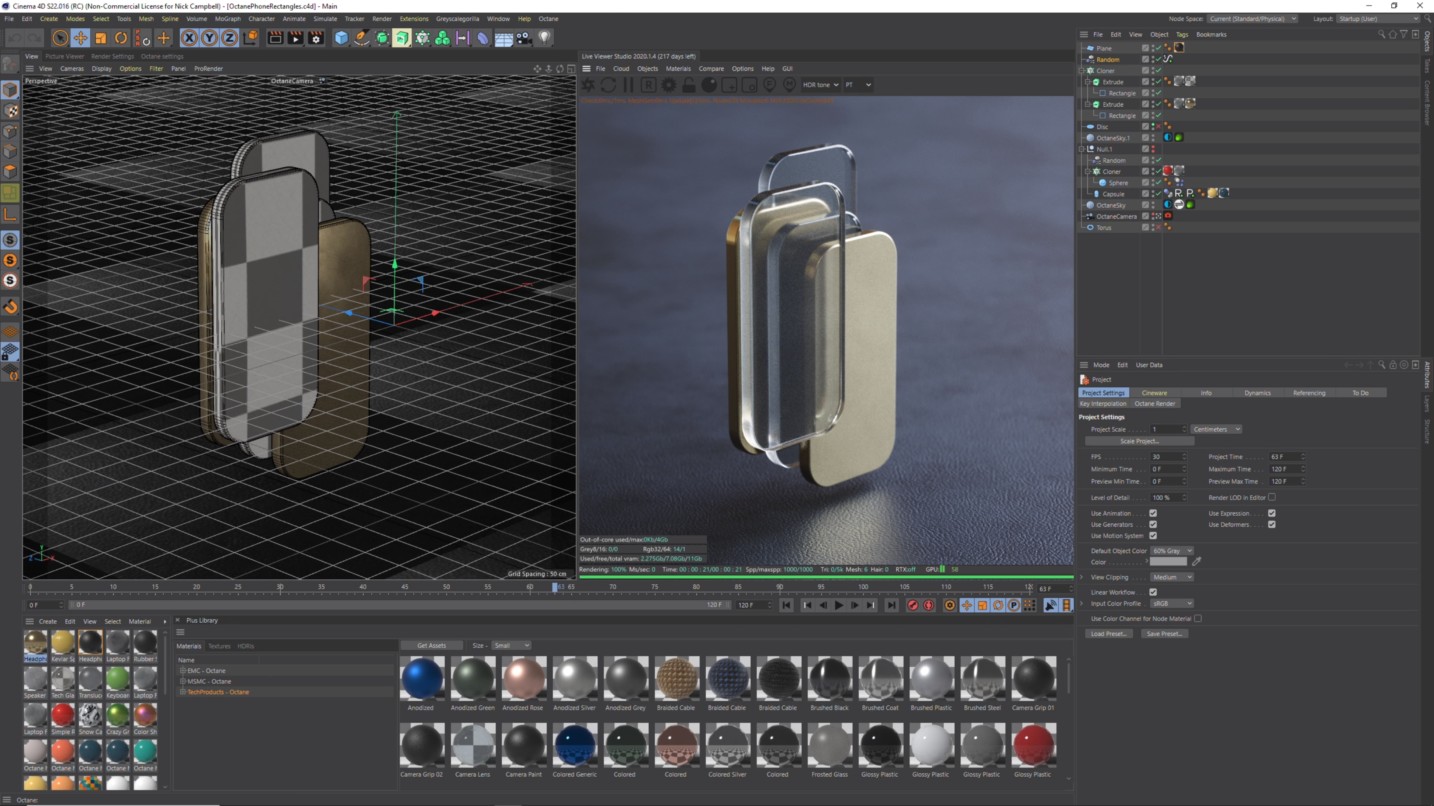 Articles
10 Cinema 4D Artists Donate Their Layouts
Greyscalegorilla partnered with amazing artists to help small businesses struggling through this pandemic.
YOU'VE SEEN THEIR WORK…NOW SEE HOW THEY WORK
We reached out to 10 amazing artists to share their C4D workspaces. These professionals share their layout files, giving you an inside peek at how they get the job done. How do they speed up their workflow? How do they streamline the process? There's a reason these artists are industry leaders. So, download them…take them for a spin…learn a trick or two.
HELPING SMALL BUSINESSES THRIVE. ONE WORKSPACE AT A TIME.
Greyscalegorilla is donating $100 to LIFT Fund for every shared workspace below. LIFT Fund is an organization that helps small businesses struggling through this pandemic. As a small business, we understand what kind of stresses our fellow small businesses are facing. We are all in this together and every little bit helps. To learn more about LIFT Fund and how you can lend support, visit their website here.
Thanks for exploring with us
Hopefully you had fun…and learned a thing or two from these fine artists' workspaces. More giveaways and goodies (think icon packs and example files) are headed toward Plus this year. Because, frankly, 2021 just HAS to be better than 2020. Wouldn't you agree?
Wishing you all a safe, happy (and healthy) new year! 
-Greyscalegorilla