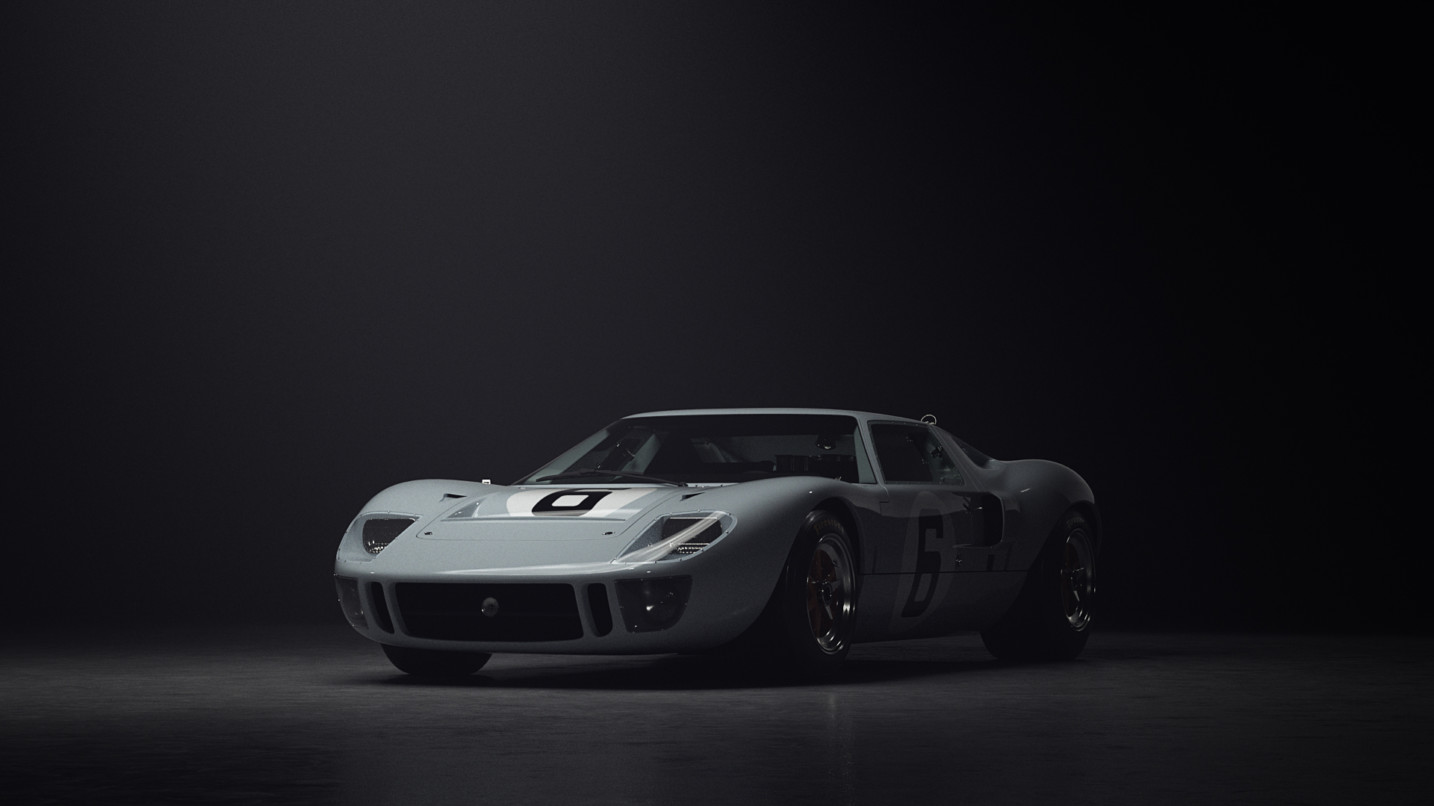 Articles
All Greyscalegorilla Plugins are Now Compatible with Cinema 4D R23
All Greyscalegorilla Plugins and Plus Plugins are now fully compatible with Cinema 4D R23. Including Plugins included in Greyscalegorilla Plus.
Movin' On up
In case you hadn't heard, Maxon just released Cinema 4D R23. We know you're excited to get started and want you to be able to use your plugins in the newest version. So, it's official, ALL of your Greyscalegorilla plugins (even those included with Plus), are now compatible with C4D R23!
How Do I Get the New Versions?
Ok, so how (and where) do I get my updated plugins? This will look a bit different for our new Plus members and our perpetual license holders.
Plus Members, you'll need to download and install the R23 version of the HUB. It's the same procedure as for R20 – S22.
Here are the specifics for Plus members:
Login to your Plus account and go to your Plugin HUB area.
Follow the directions to install your Plugin HUB into R23
Install Light Kit Pro, Signal, and GorillaCam with one click.
Restart Cinema 4D and start enjoying your Plus Plugins.
For you perpetual license holders, follow these easy steps to get updated:
Sign in to your account here.
From your Dashboard, navigate to your "Downloads" tab.
Voila! Your updated download links await you.
Install the latest version of your plugins into Cinema 4D R23
Still Have Questions?
Our support team is ready to serve you! Need help finding your updated download links? Have a question about installation? If you find yourself struggling to get up to date, reach out to our Support Team for assistance.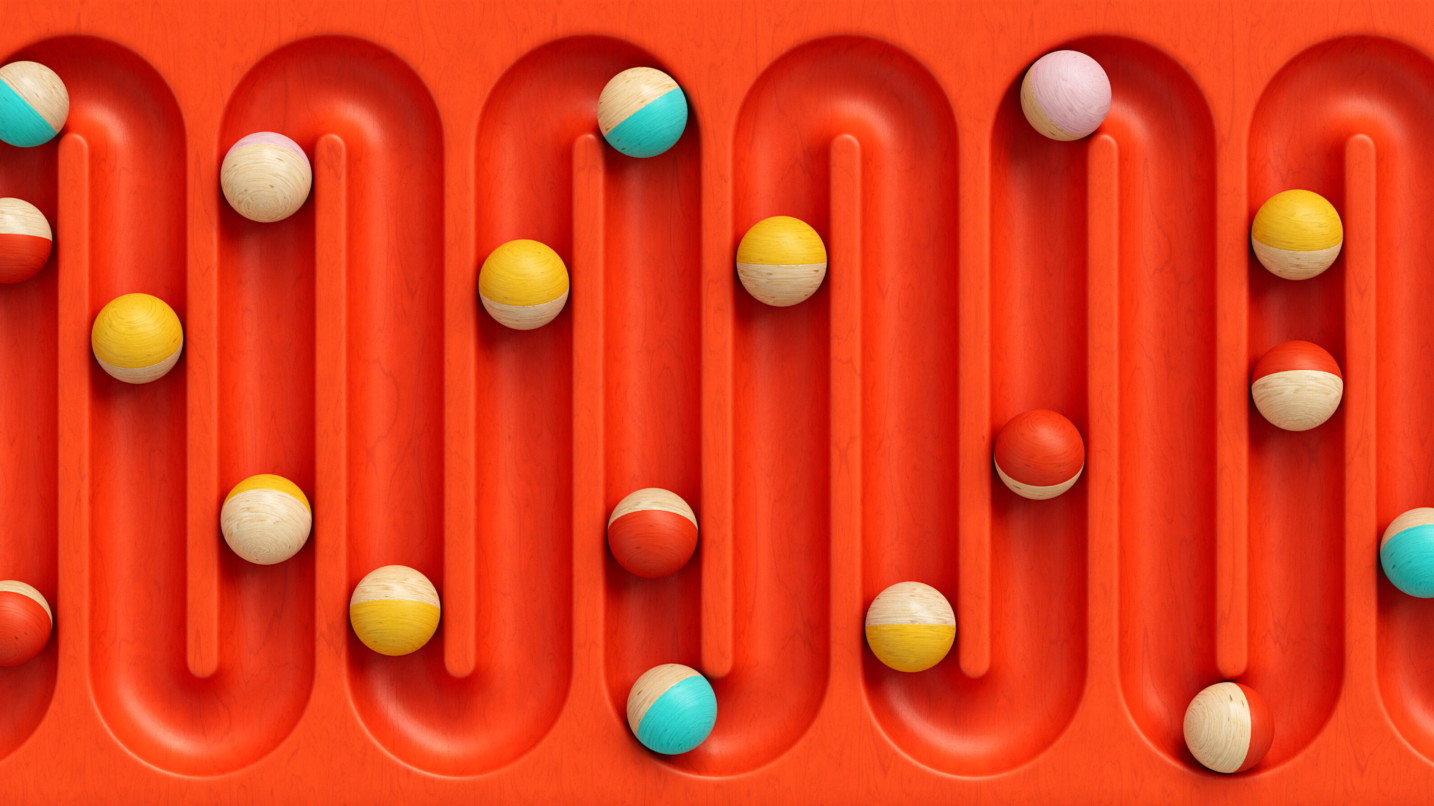 Starting at only $49
Plus Now Has Plugins?
Yep! Plus memberships now include Light Kit Pro, Signal, and GorillaCam. With more coming soon.
Learn More