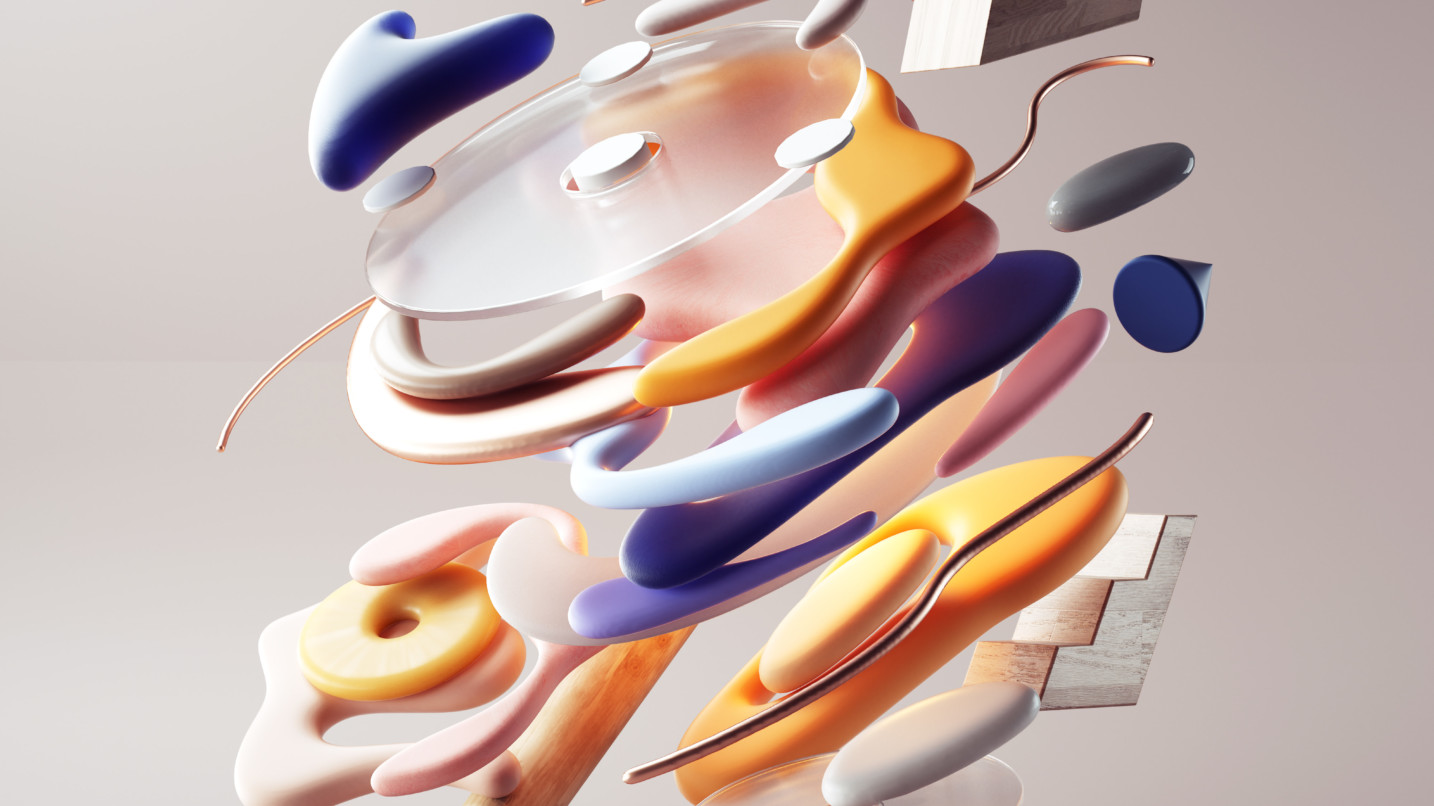 Articles
Collaborative AF
Greyscalegorilla and AvantForm team up for epic results.
Saving Time and Making Time
As 3D artists, we all understand the stress of short timelines and quick turnarounds. Strict guidelines and notes. But what about the time to master our craft and focus on being our best? At Greyscalegorilla, our mission has always been to save artists time and let them focus on what they really love doing.
Greyscalegorilla has long supported artists' needs and wants to hone their skills. That's why we have created a vast library of training and tools to help you make great stuff. Another company determined to help artists save time and focus on what matters, is AvantForm, a platform helping digital artists generate passive revenue through commercial licensing. AvantForm is an awe-inspiring collection of 3D art and design created by a global community of leading digital creators.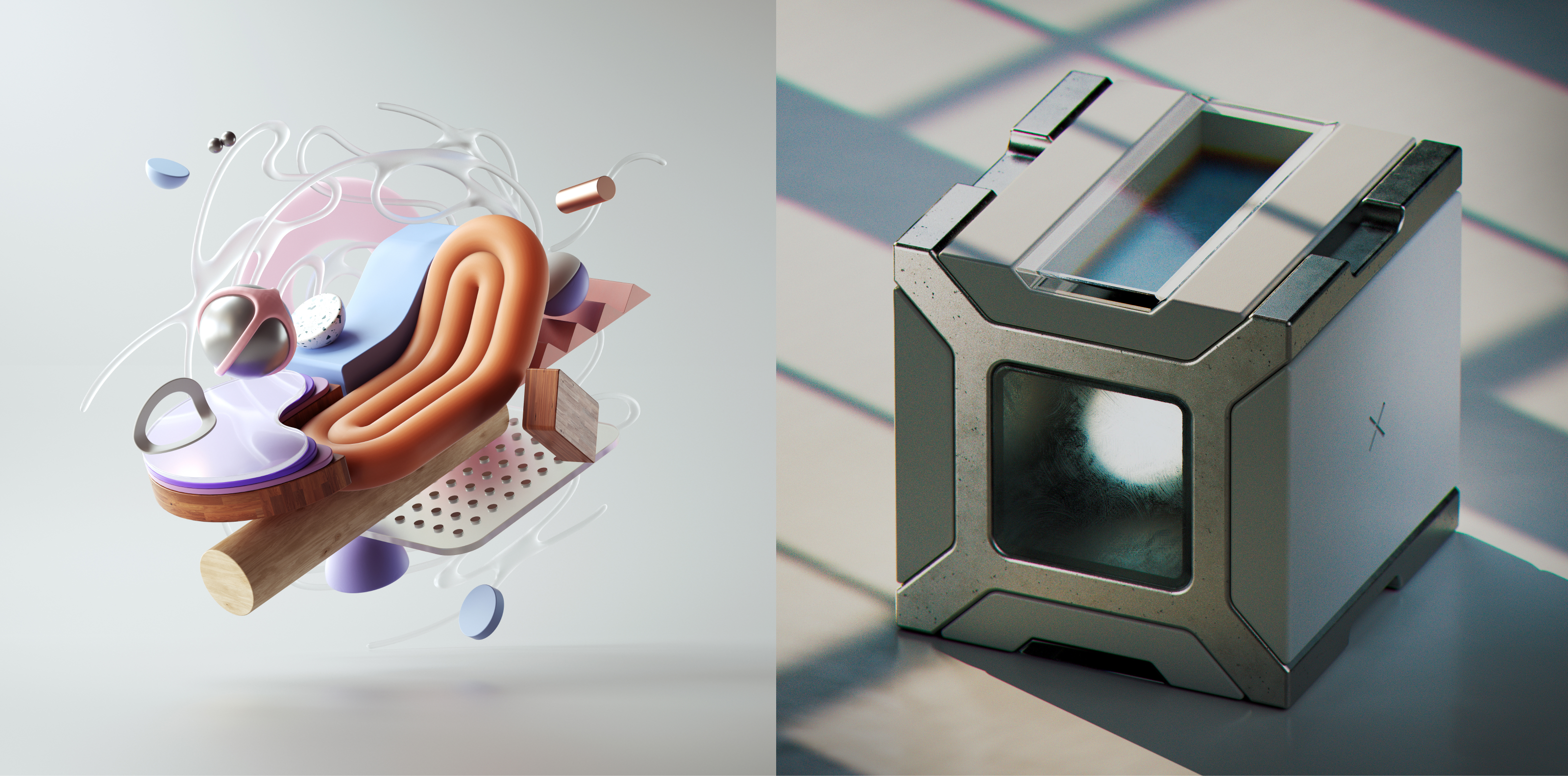 With similar goals to assist 3D artists, a natural collaboration ensued. A group of wildly creative AvantForm artists were equipped with a membership to Greyscalegorilla Plus, including early access to a few of our upcoming, unreleased materials and products. Their mission? To explore "Time". No strict guidelines. No rules. Just use our tools and their skill-set to create. Be free. (Every artist's dream, right?!)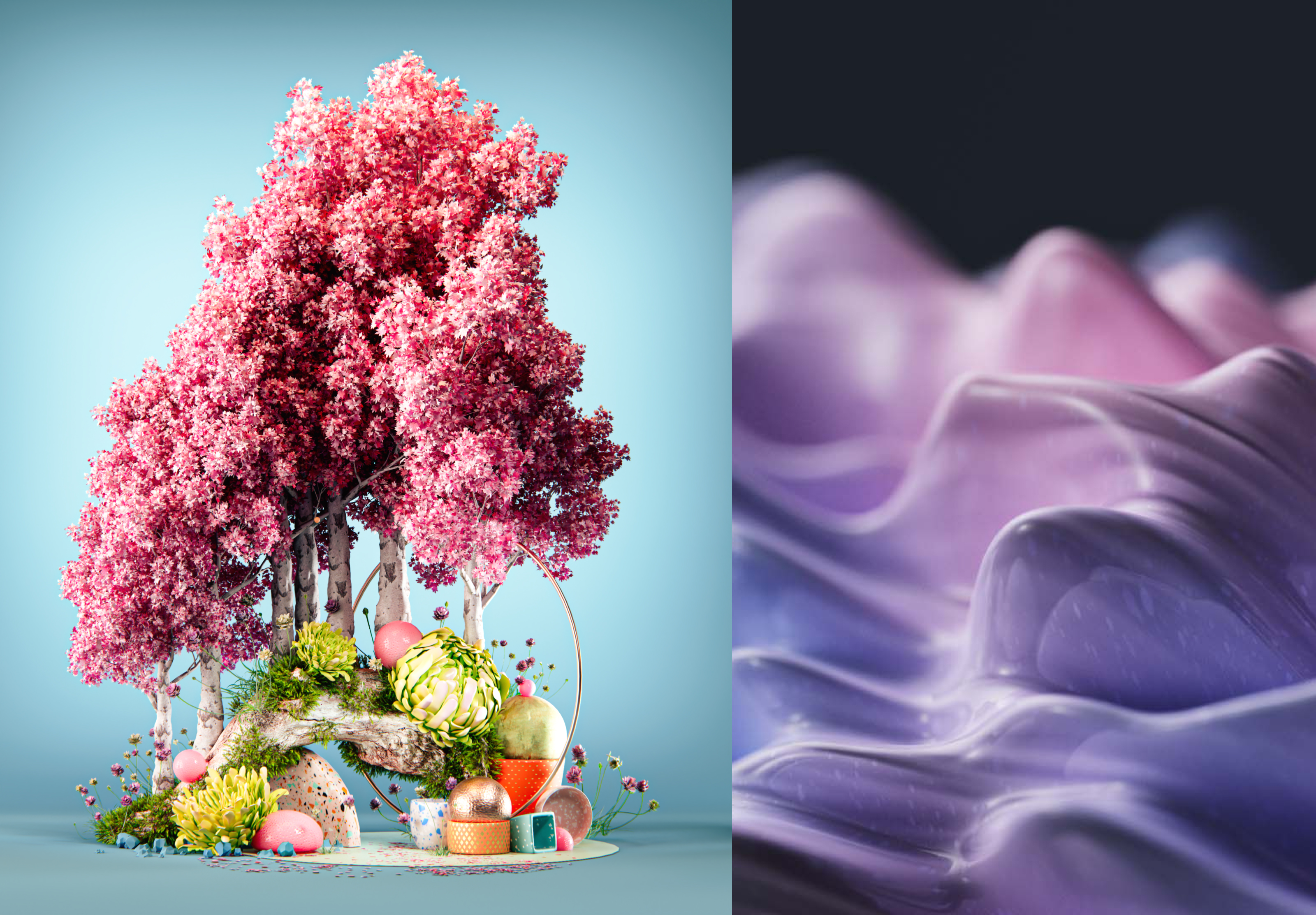 The results are absolutely breathtaking. When given the freedom to create, these talented artists did not disappoint. They combined their skillful techniques with our Plus materials and tools for seriously stunning results. Check out this series of unique perspectives, all available to license exclusively through each artist's AvantForm portfolio.
As for more collaborations for Greyscalegorilla? With such an inspiring and positive experience this time around, we think we've only just begun…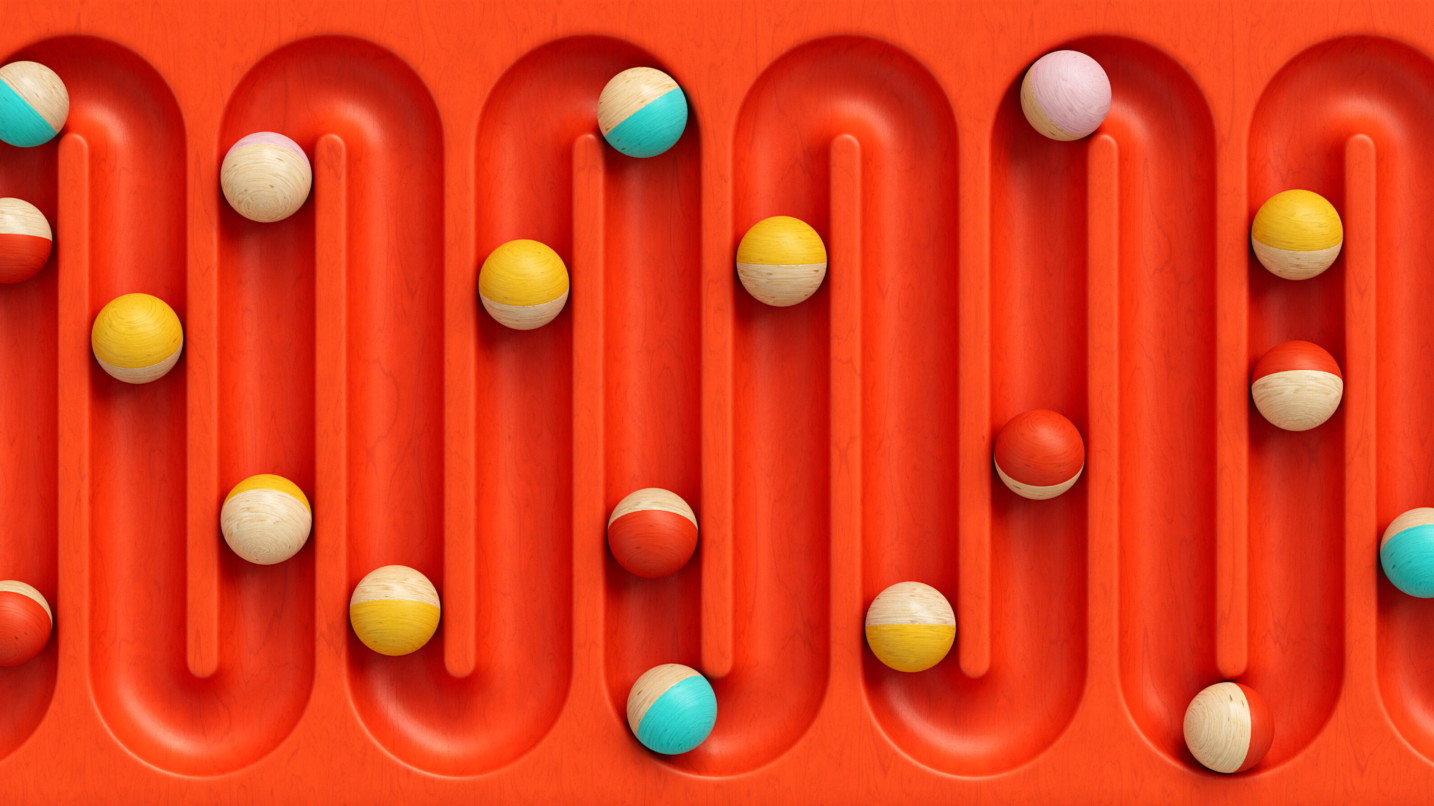 Get it All With Plus
Join Plus and Save
Not a Plus Member? Join today and get all of our R25 compatible plugins, materials, and training in one place!
Learn More