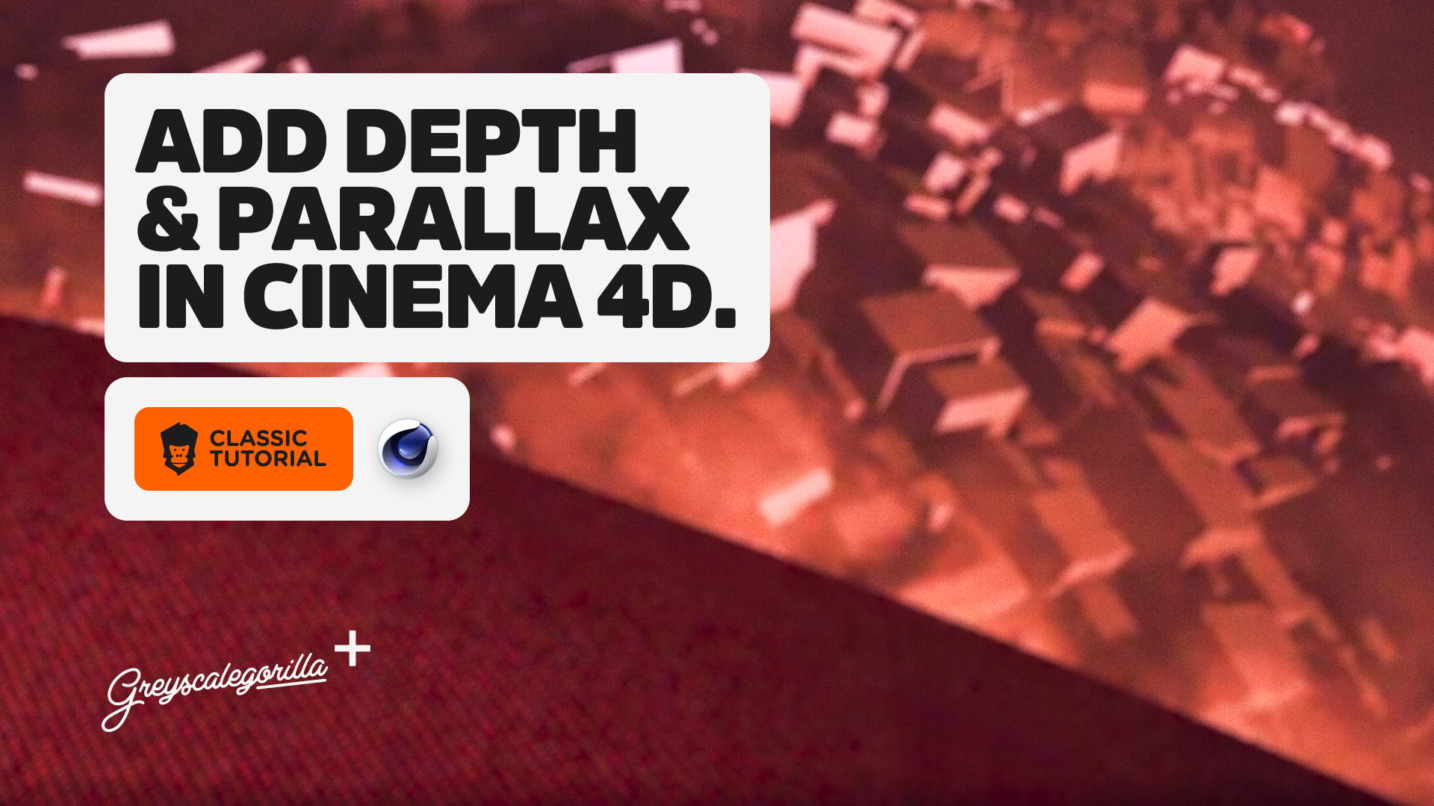 Tutorials
Create an Epic Foggy Flyover Effect in Cinema 4D
Layer it up
This Classic Tutorial was recorded during an episode of AskGSG. One of our featured Patreon members, JJ Osbun, asked us how to make a scene with a lot of detail and parallax, similar to this great spot by Gene Sung. Chris kicks things off and builds out a quick city and flag. I add some camera animation and get the atmosphere going. Finally, we jump into After Effects to compile the entire scene together with motion blur and tinting. Enjoy!
This tutorial was recorded using Cinema 4D R17.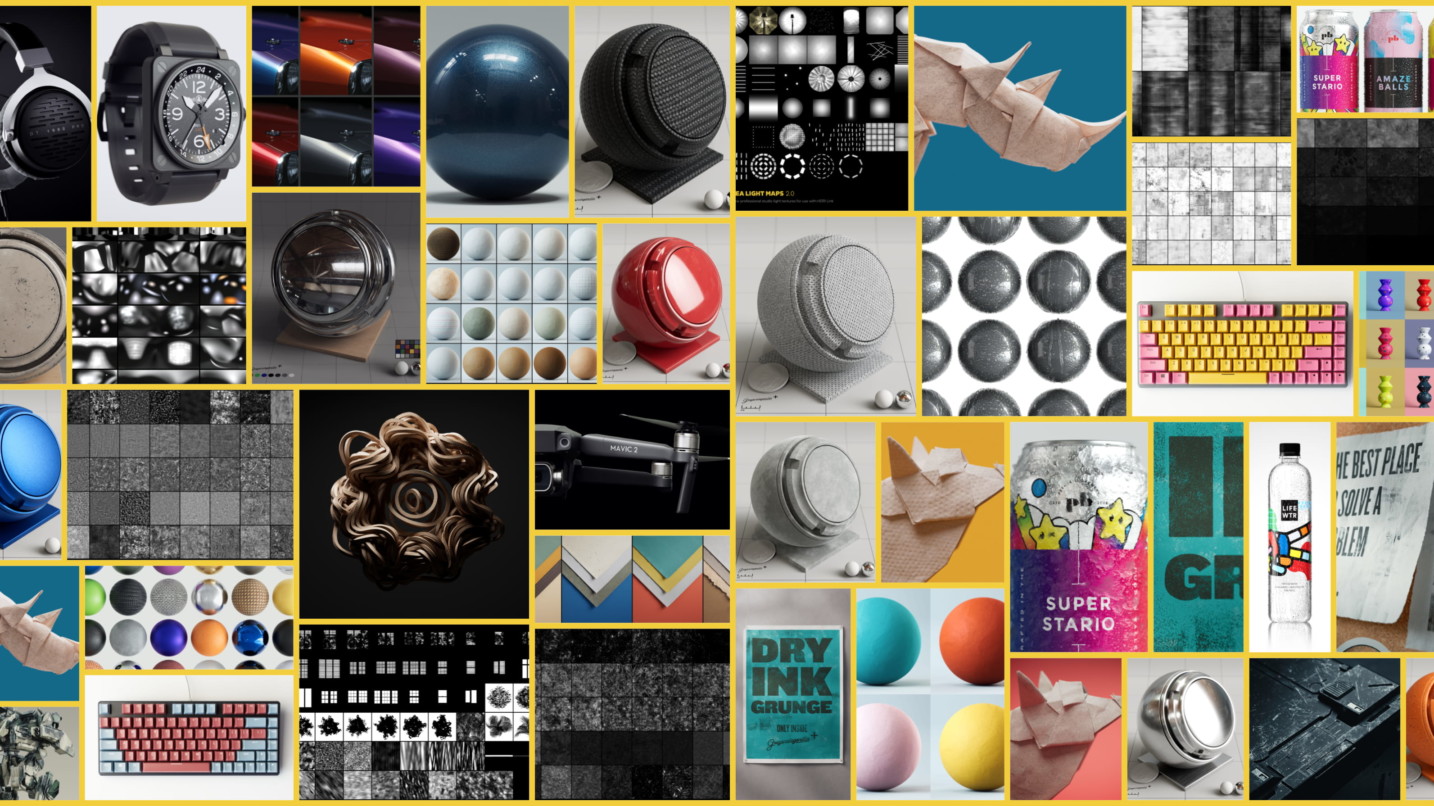 CREATE BETTER LOOKING C4D RENDERS TODAY!
Join the #1 Collection of Plugins, Materials, and Training to help you improve your Cinema 4D renders.
Learn How