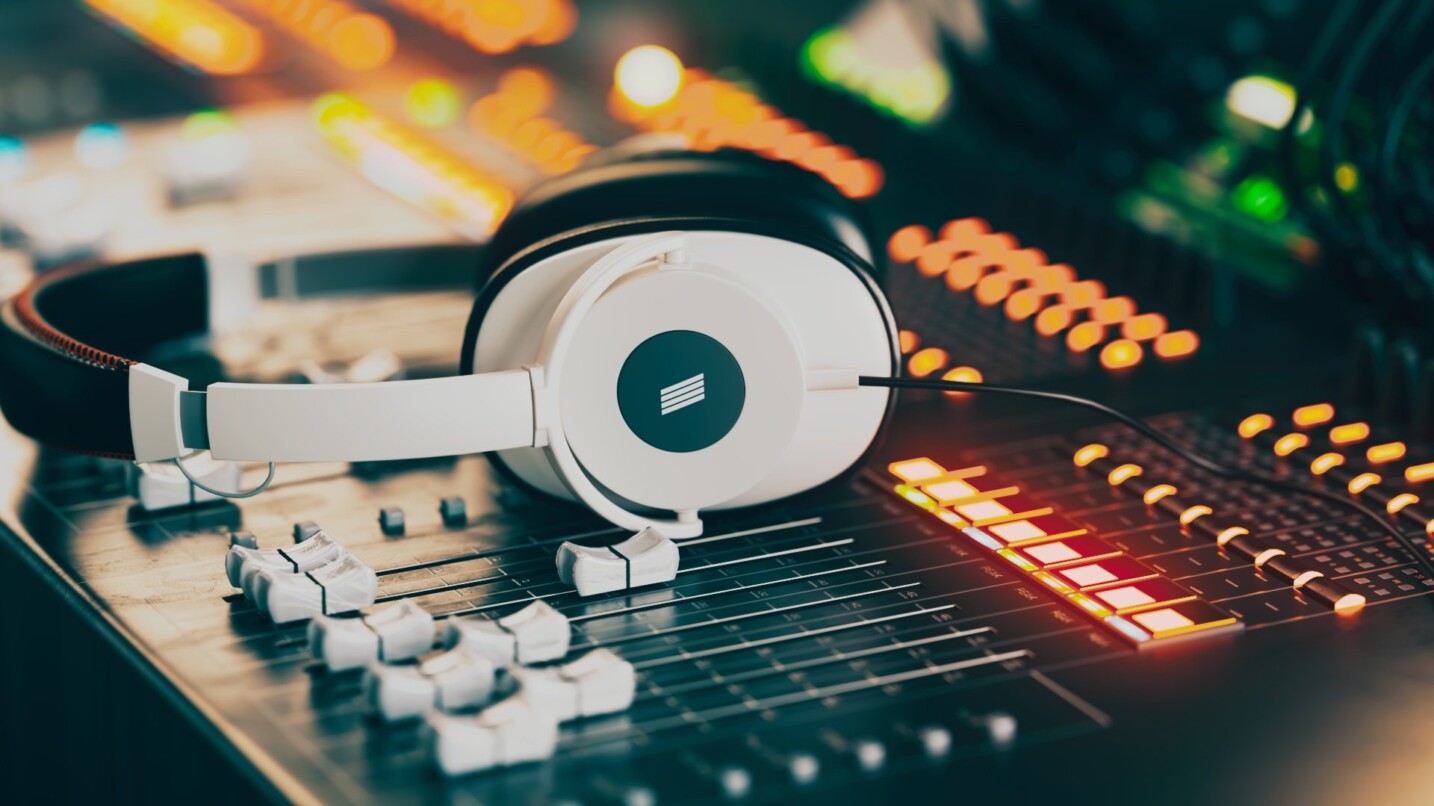 Articles
FREE: 16 HOURS OF REDSHIFT TRAINING!
Get 16 Hours of Professional Redshift Training for FREE!
by Greyscalegorilla on February 1, 2023
LEARN REDSHIFT
For a limited time, our entire Redshift Training Course is available to everyone for FREE! That's 16 hours of professional training from Redshift experts. Whether you want to quickly get up to speed with the latest version of Redshift or take a deep dive into this renderer, this course offers all the hacks and training you need to speed up your workflow and impress your clients.
HERE'S HOW TO ACCESS THE COMPLETE REDSHIFT TRAINING FOR FREE
To get the training, sign up for a free Greyscalegorilla account HERE. Watch for a confirmation email and follow the instructions to complete your user information.
Once you have completed the account setup, you can access the training HERE.
WAIT! I ALREADY HAVE A (FREE/PLUS) GREYSCALEGORILLA ACCOUNT. WHAT DO I DO?
You are already good to go! You can access the training and scene files HERE.