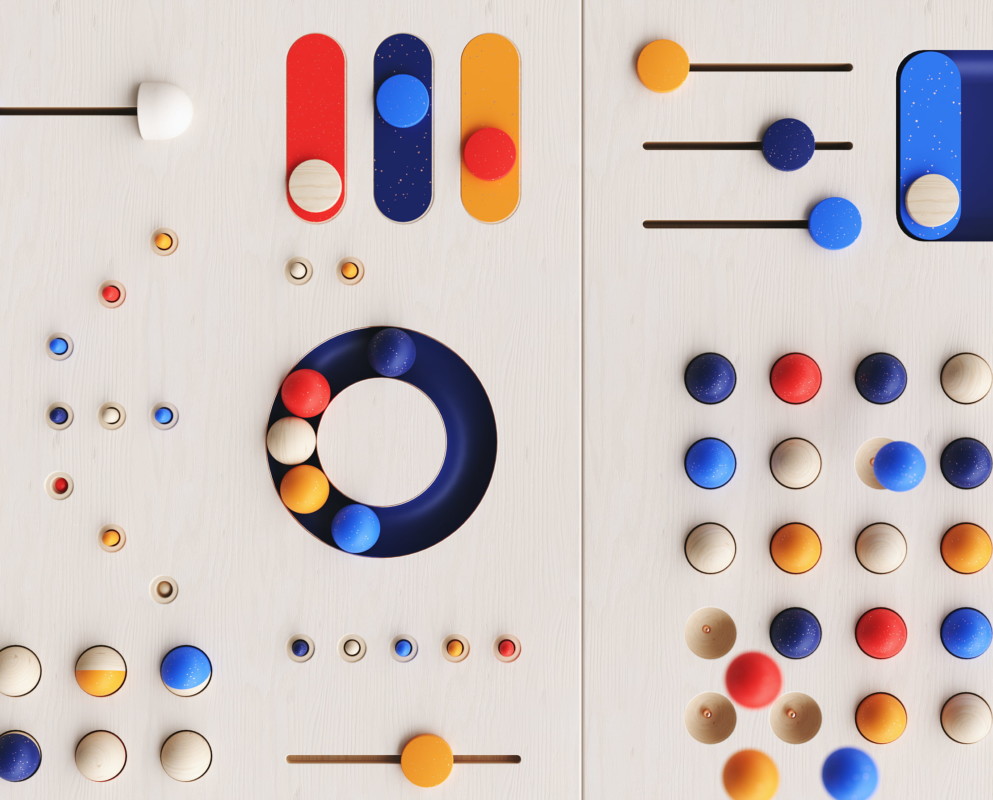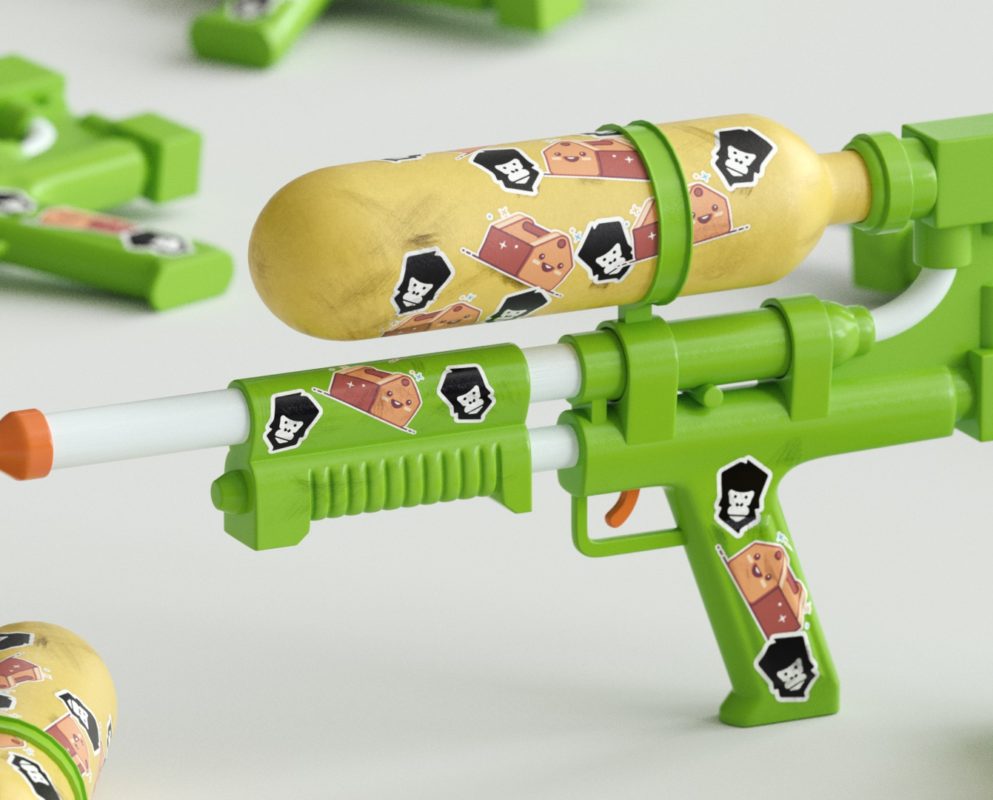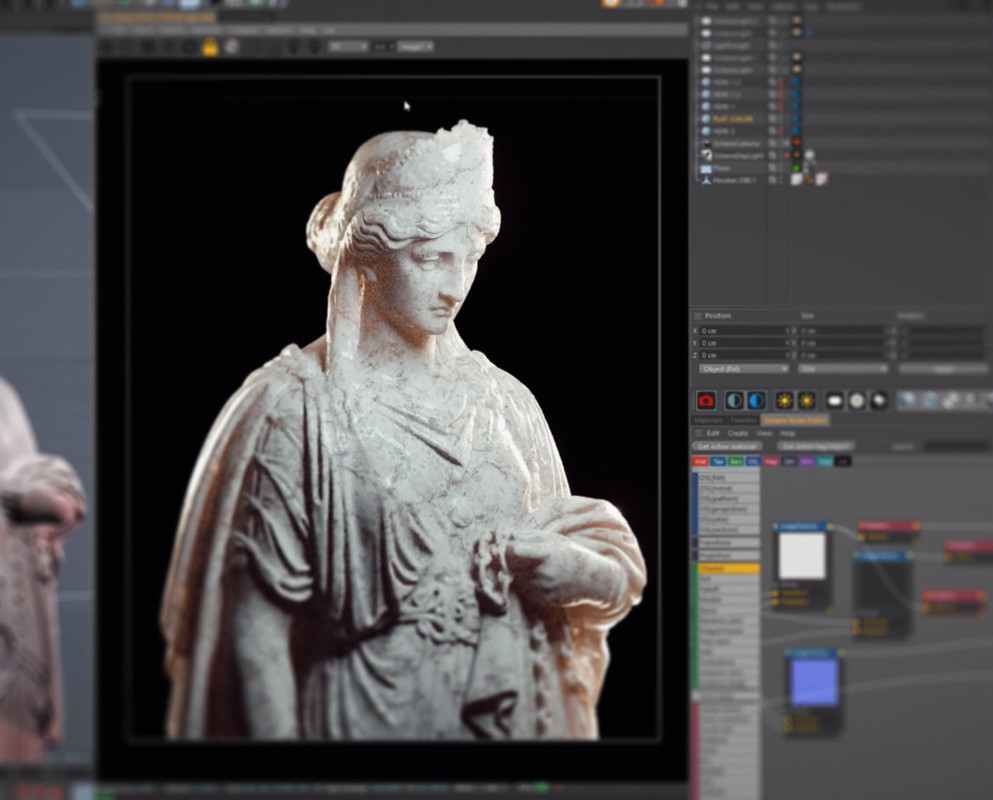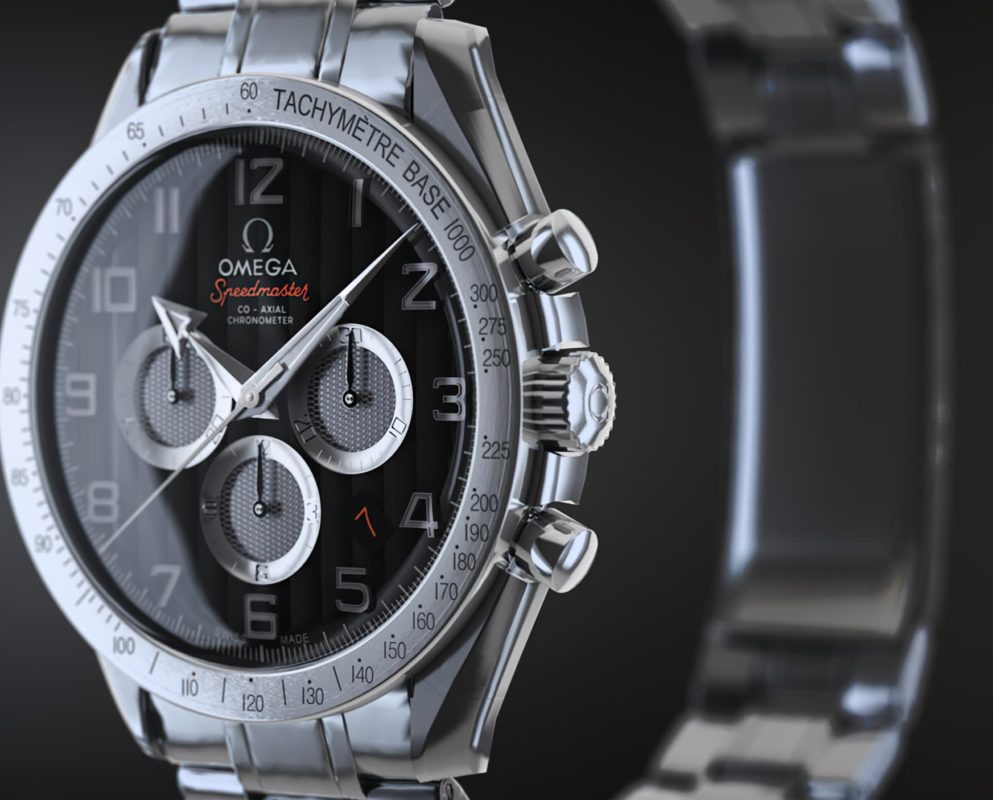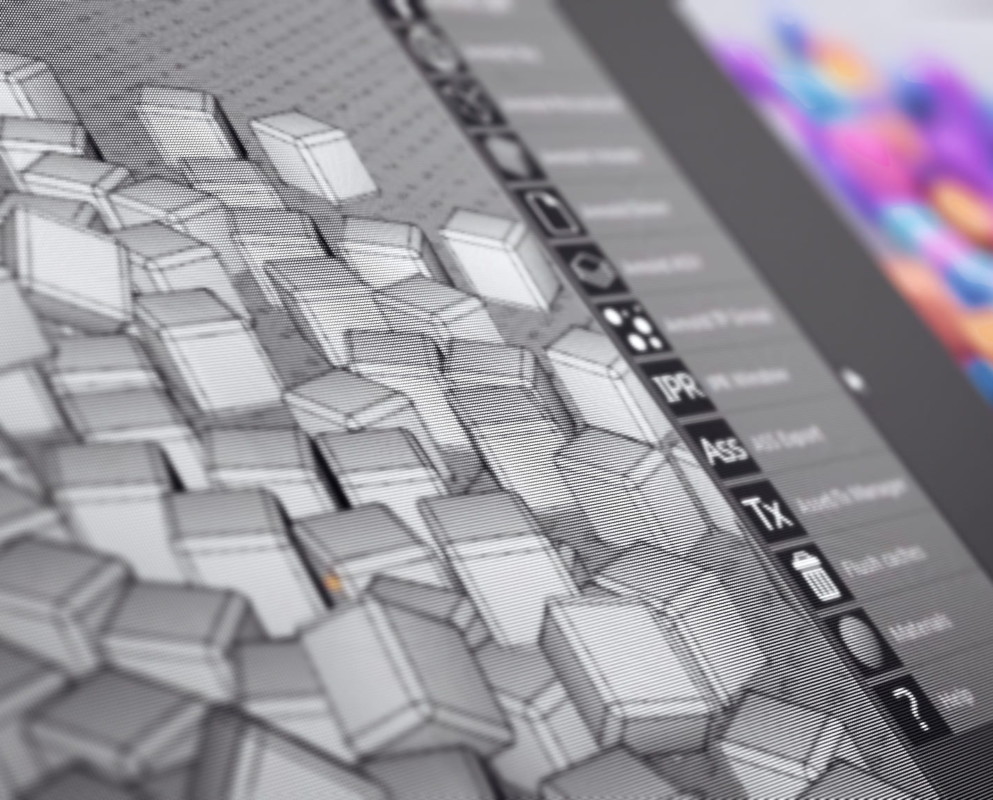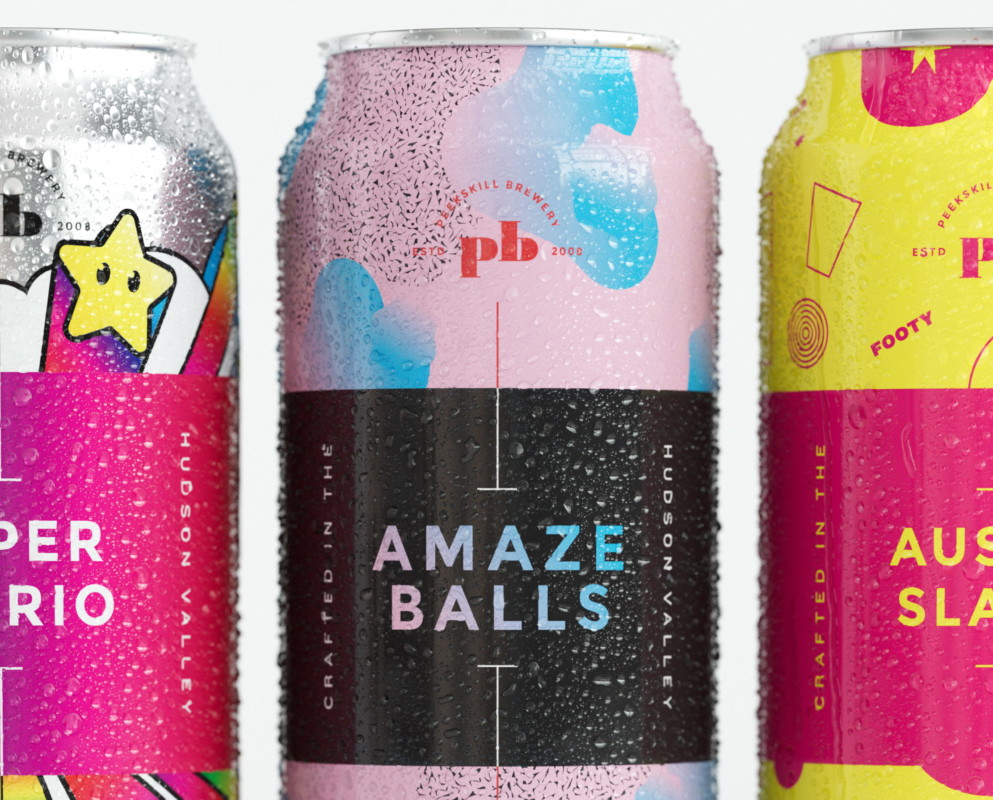 Getting Started with Plus
Wondering where to start with your Plus membership? We created some handy guides to help you get the most out of Plus. Whether you are new to Cinema 4D or a seasoned user, dig in and start learning.
Choose Your Own Adventure
Octane, Redshift and Arnold users, choose your renderer below. New to Cinema 4D? Choose Beginner or Physical.