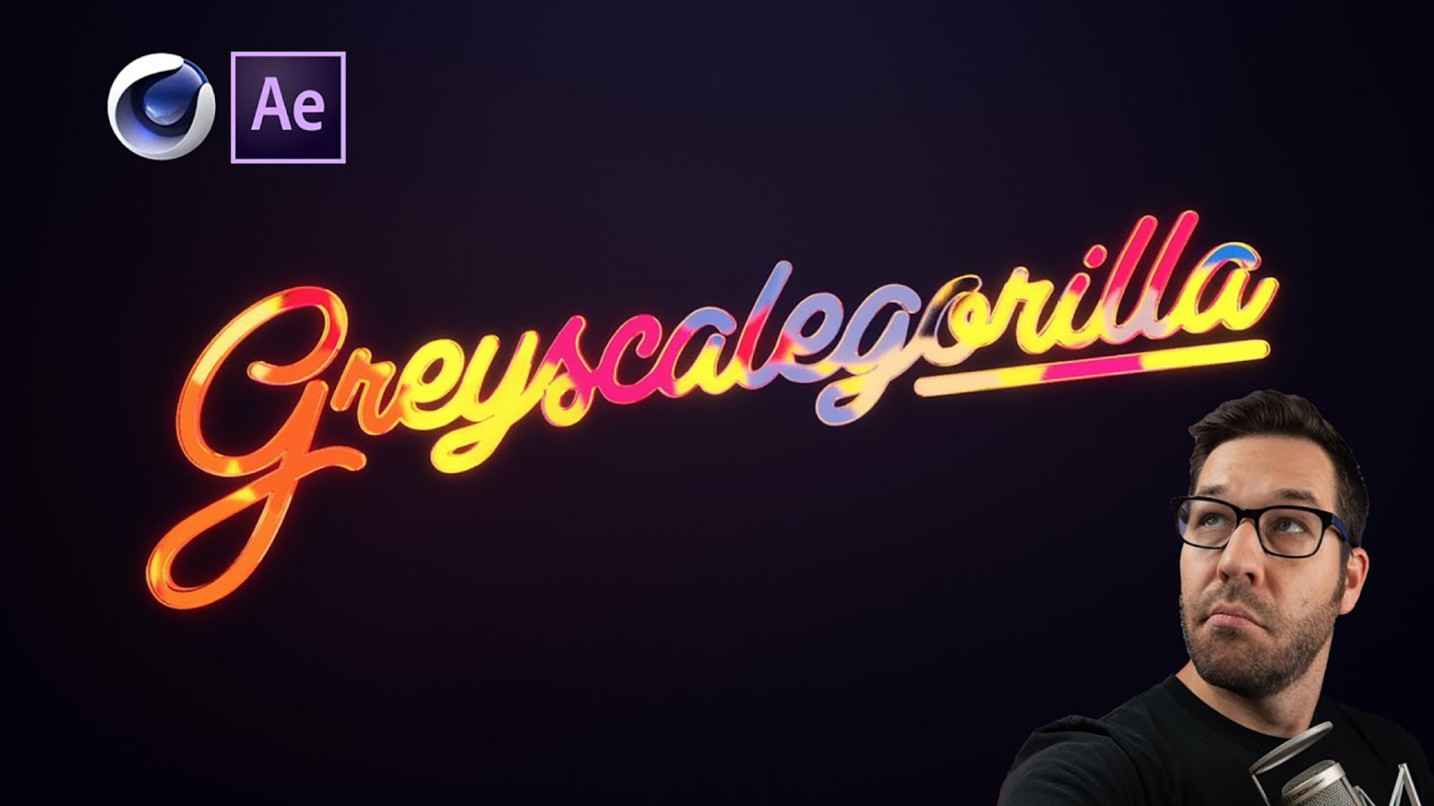 Tutorials
3D Glass Logo Reveal: C4D + AE Tutorial (No Plugins Required)
In this tutorial, you will learn how to turn any logo or text into a refracted 3D animation with this intro Cinema 4D and After Effects tutorial.
I will show you how to achieve this look in Cinema 4D using a logo or text of your choice, and we won't be using any third-party plugins.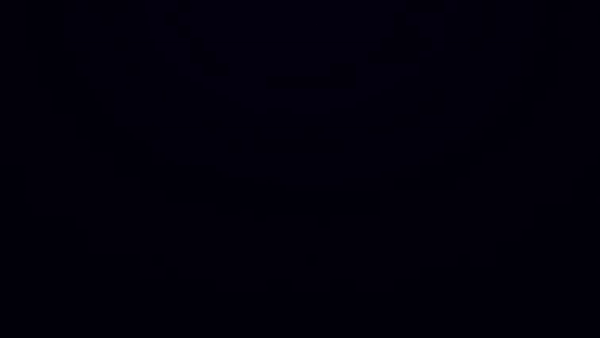 Once you are happy with the look in C4D, we will bring our animation into After Effects for some final touch ups, like adding glow and a fade.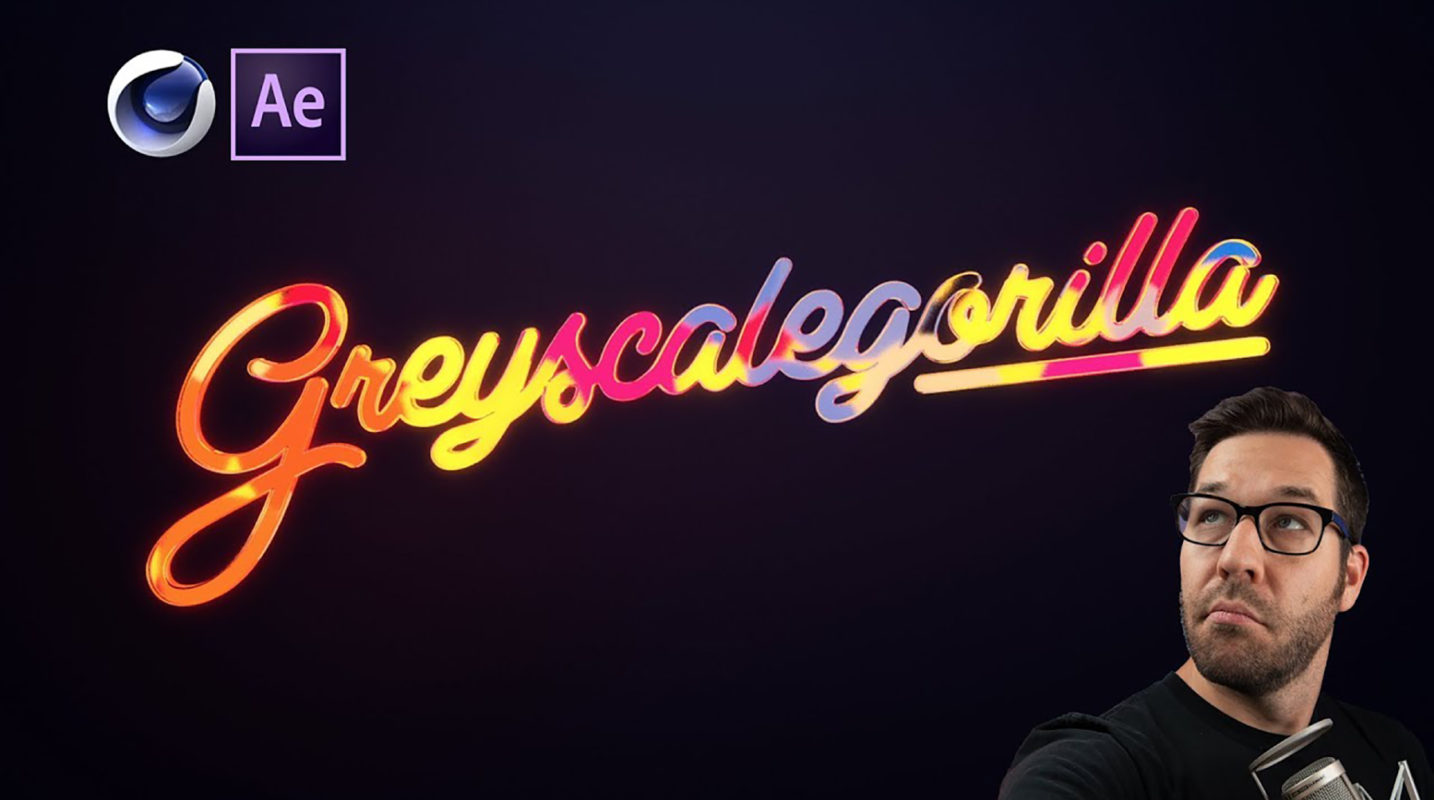 3D Glass Refraction Logo Tutorial
We're going to start in Cinema 4D and create our glass logo. You can use the logo or text of your choice, and then we'll hop into our Extrusion settings and Refraction.
Then I'll walk you through the steps of adding Luminance spheres to act as lights behind your glass logo or text while not being seen by the camera. Then we'll add some more light objects and setup a Particle simulation to get the multi-color moving look in the example above.
Last step in C4D will be to add our camera and animate our scene. I'll even show you a neat trick on adjusting the speed of your zoom. Then we'll render our the animation.
Then we are going to head into After Effects to add a glow to our logo, and then a fade out of the animation. We'll also add a gradient to our solid background, and I'll show you a few more tricks along the way.