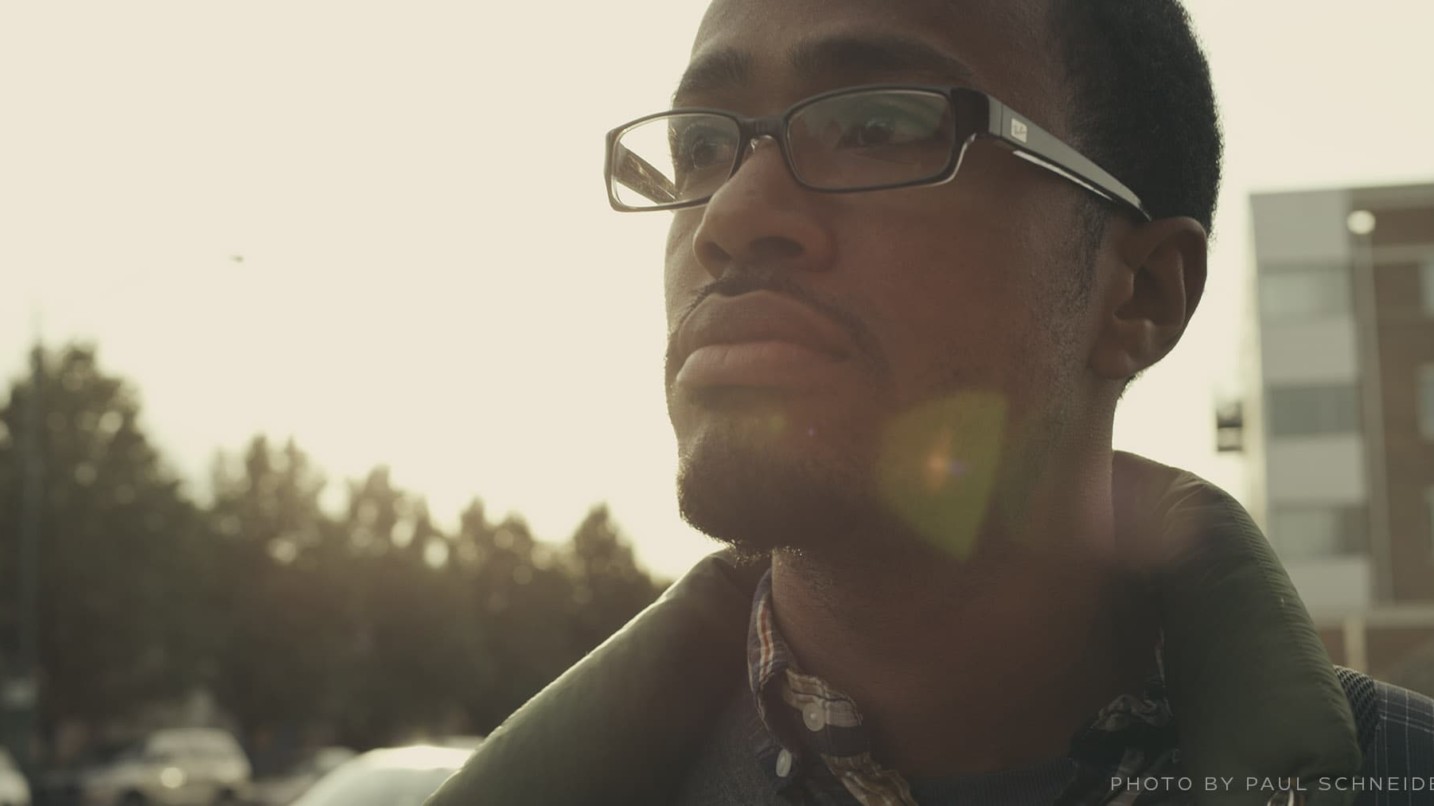 Tutorials
Gorilla Grade LUTs Training
Welcome to Gorilla Grade LUTs Product Training
Get up and running with your Gorilla Grade LUTs. Whether you are in After Effects, Premiere, Photoshop, Fusion, or Nuke, we can help you give your project a professional color grade.
Happy learning!
1. Gorilla Grade LUTs
Get up and running with Gorilla Grade LUTs
00:00 – Adobe After Effects
04:45 – Adobe Premiere
09:17 – Adobe Black Magic Design Fusion
11:11 – Nuke
13:22 – Adobe Photoshop
LOOKING FOR INSTALLATION INSTRUCTIONS?
We can help! Full installation instructions, using the Greyscalegorilla HUB, and technical support can be found below. Enjoy!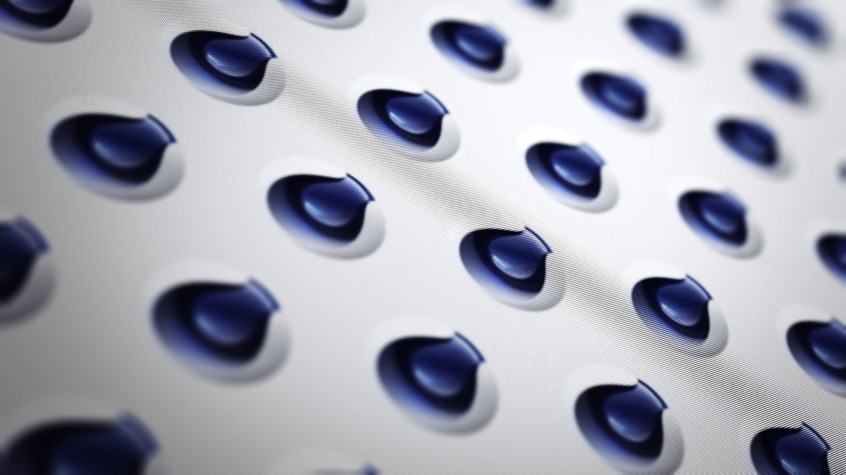 NEW TO CINEMA 4D?
Join the community and get started. Sign up for a free Greyscalegorilla account, gain access to our Intro to Cinema 4D course, and jumpstart your 3D career.
Sign up for free
READY TO DIVE DEEPER?
Want access to all of our tools and resources for Cinema 4D artists? Sign up to become a Plus member now and get instant access to everything.
Join Plus