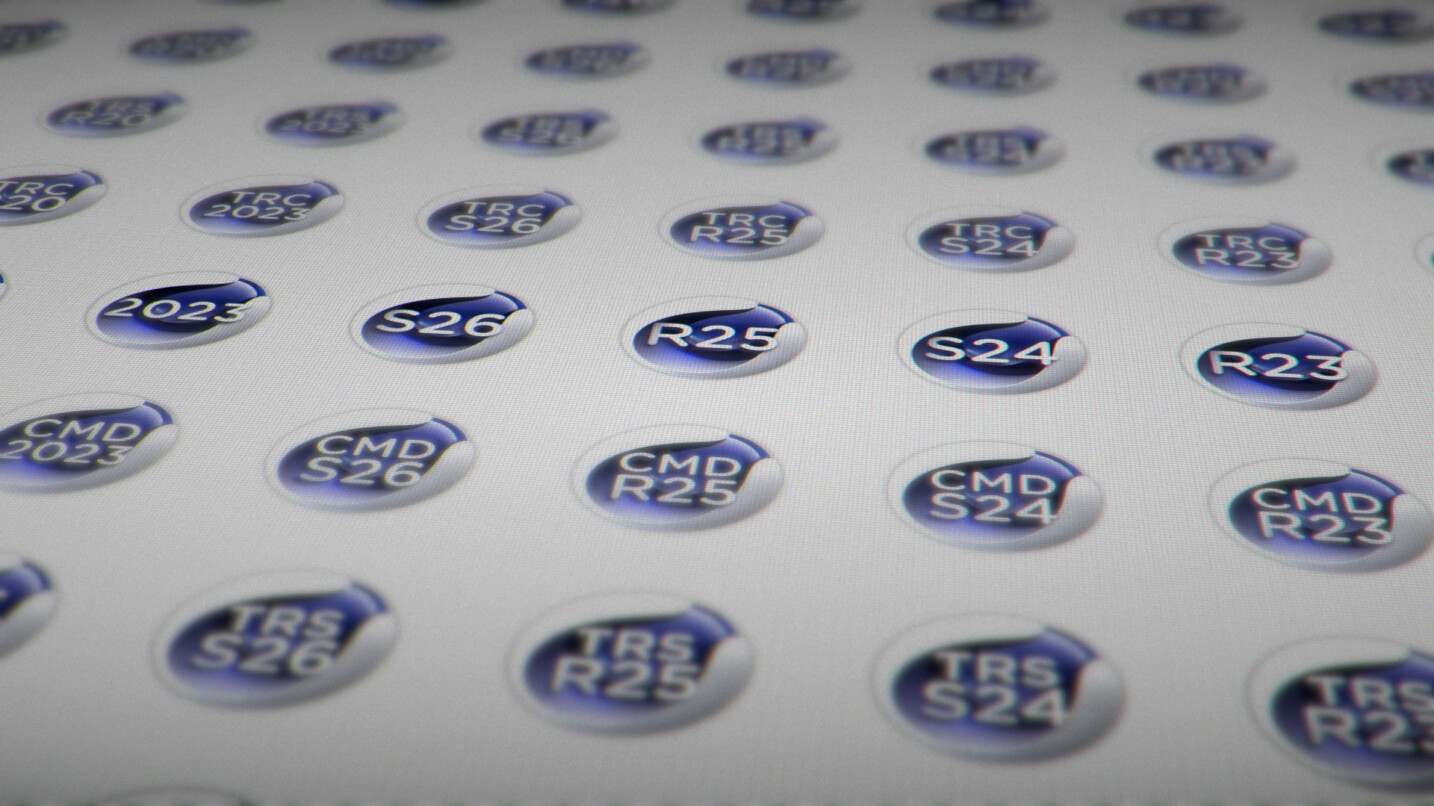 Articles
FREE: Custom Cinema 4D Icon Pack
Get this FREE Icon Pack for different versions of C4D from R20 all the way up to C4D 2023.
by Greyscalegorilla on September 16, 2022
Get Your Custom C4D Icon Pack
Do you have several versions of Cinema 4D installed, with many C4D shortcut icons that all look exactly the same sitting in your taskbar? Are you having trouble keeping track of which C4D icon opens which version? We are too!
Good news! Chad Ashley, our Creative Director/Head of Products, put together this FREE Icon Pack for C4D that you can swap out with your current unlabeled icons. There are icons for different versions from R20 all the way up to C4D 2023, and we have them for the main app, team render client and more!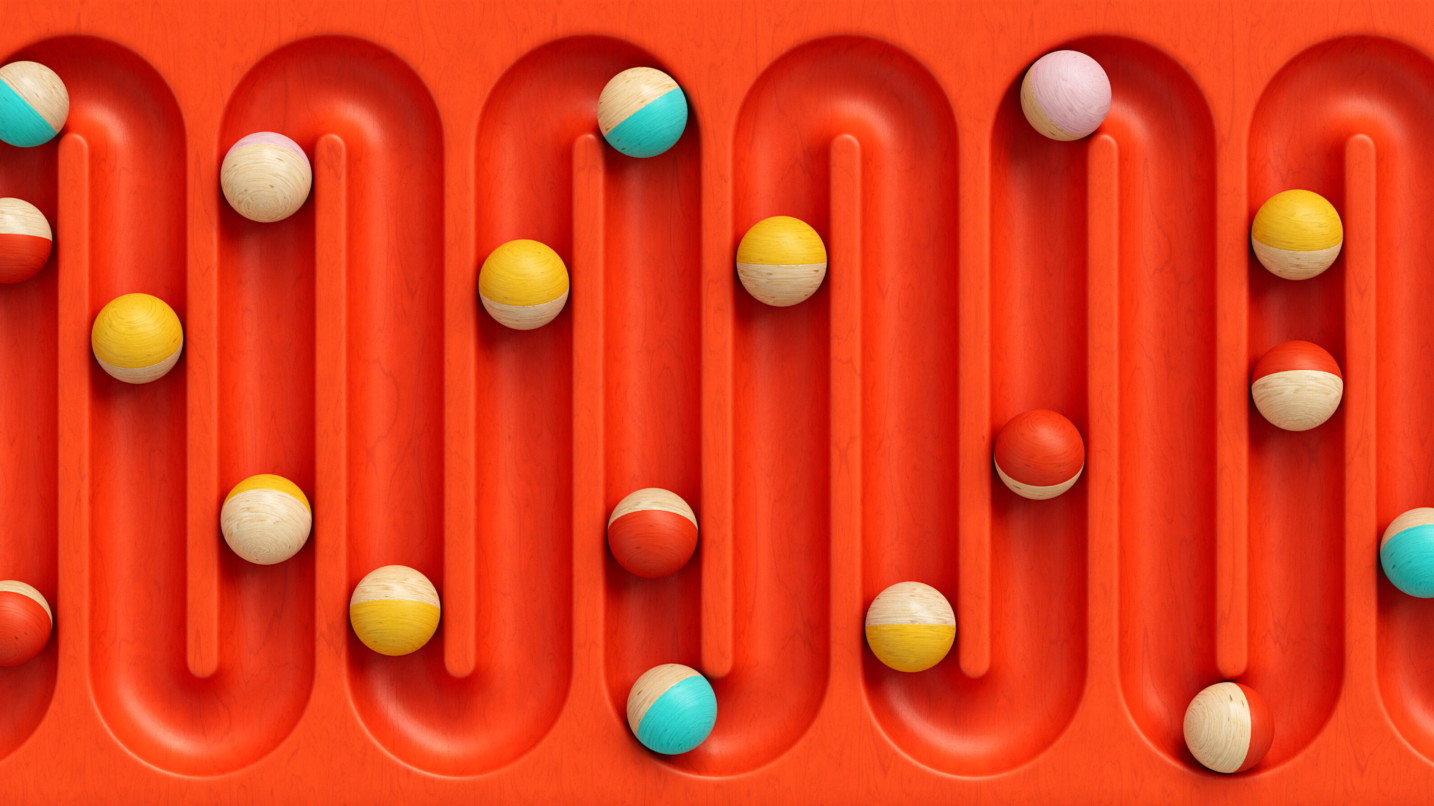 Get it All With Plus
Join Plus and Save
Stay up to date with time-saving Materials, Plugins, and Training for Cinema 4D with a Greyscalegorilla Plus membership.
Learn More