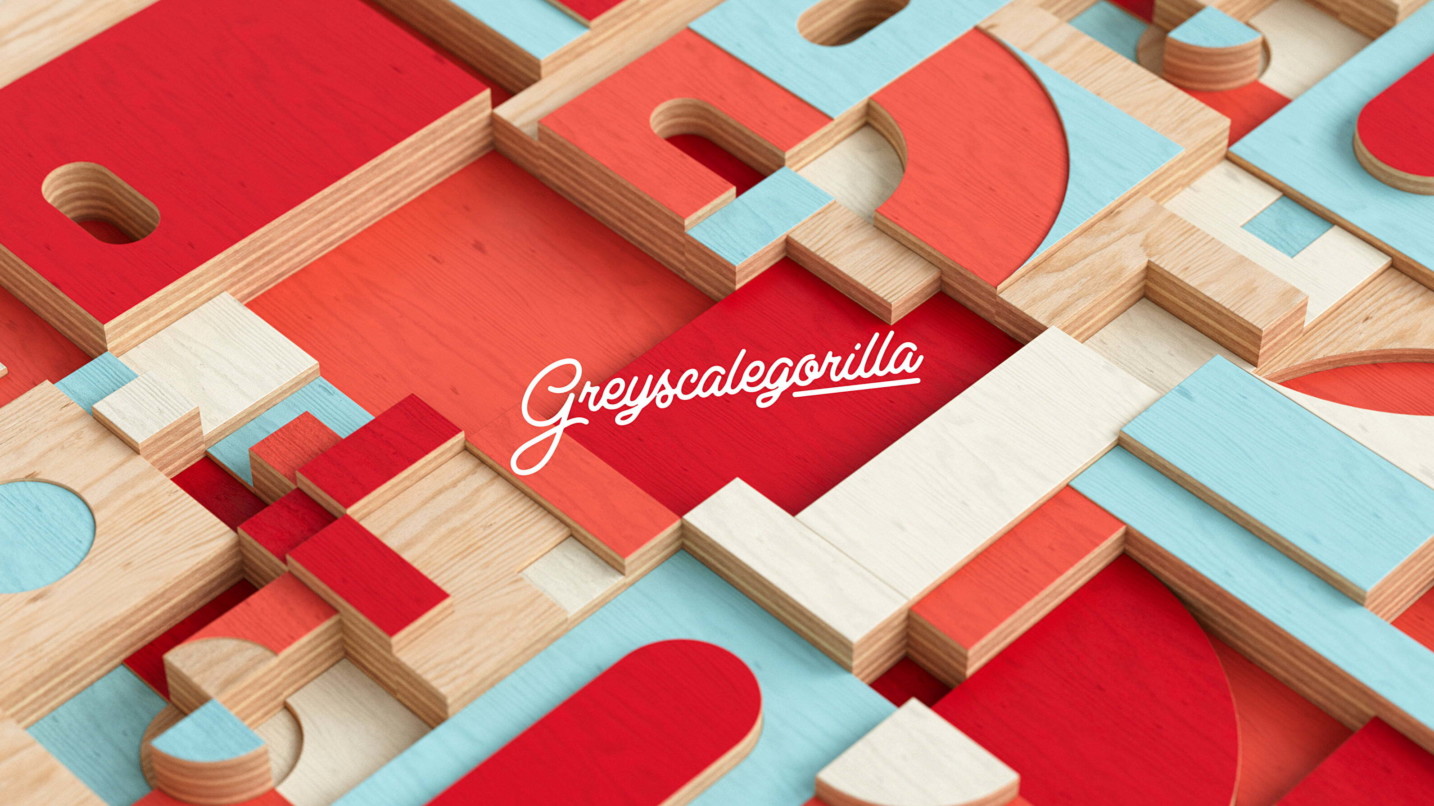 Job Opening
Part-Time
Customer Service Agent
The holiday season is right around the corner and Greyscalegorilla needs some extra customer support through the end of the year. You will join our small but mighty customer service team on a contract basis to provide best in class customer service to our customers as they snap up our fabulous deals. Initially, this role will be 35hrs (10hrs of training, and 25 hrs of support work). We are looking to build a positive working relationship with the right person to potentially provide on-call support in the new year.
What you'll do:
Read, Respond, Repeat: our primary method of communication is in written form through our customer support portal and email.
Adopt the proper tone: We love our customers and want to communicate that through every interaction we have with them.
Be part of the team: even though this position is temporary you still have an impact on our team. We rely on all team members to communicate effectively with each other in our remote environment.
What we're looking for:
Quick Learner: you'll need to be able to quickly learn our customer service system and our customer service process.
Dedicated Hours: Schedule will be set by the supervisor to accommodate the needs of our customers and to ensure a response within 24 hours of inquiry
Effective Communicator: we are a remote, work from home team. You must be able to work independently, communicate with team members and leadership, follow procedures, and reach out for help when needed.
Willingness to adapt: in addition to regular email communication, we may also need you to support live chat sessions.
Tools of the trade:
Provide your own computer
Reliable internet connection
G Suite
Help Scout
Notion
Slack
Bonus:
Previous WordPress experience a plus
Reports to:
Director of Customer Relations