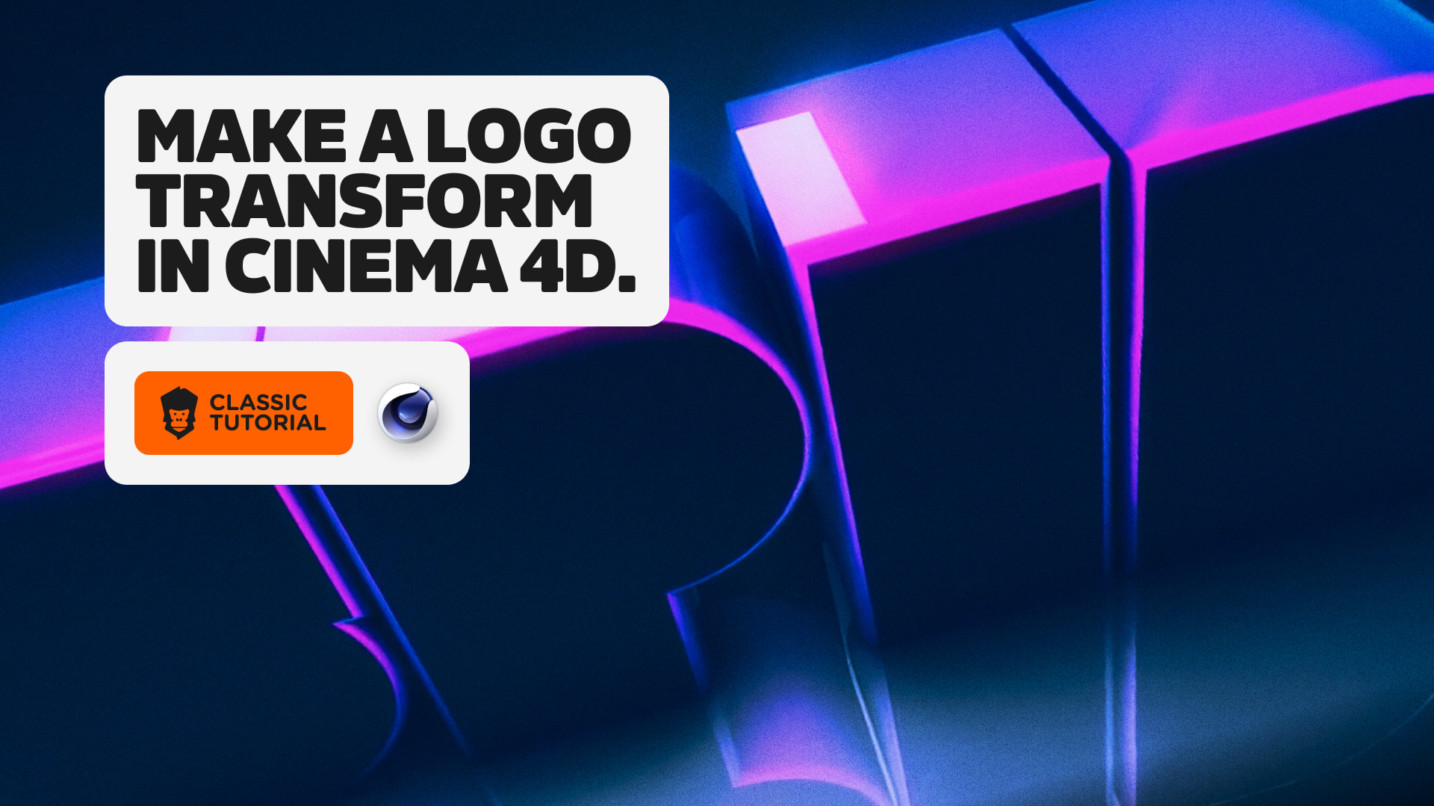 Tutorials
Make a Spinning Logo in Cinema 4D
Break up your logos in style.
In this Classic Greyscalegorilla tutorial, learn how to make a simple spin logo animation with Cinema 4D. This is a two part tutorial.
In Part 1, I used Cinema 4D, Mograph, and the Random Effector to animate a simple logo. I show you how to add different textures for the front and sides of your logo. Finally, we animate a camera using CS Tools: Easy Cam and prepare our animation for render.
In Part 2 of this tutorial, we take our 3D render into After Effects to composite and finish the scene. I show you how to use glow, curves, blurs, and levels to color correct the scene and add some shine. I also show you how to make a fun stripe animation using Precomps and a Track Matte.
This tutorial was recorded using Cinema 4D R11.5.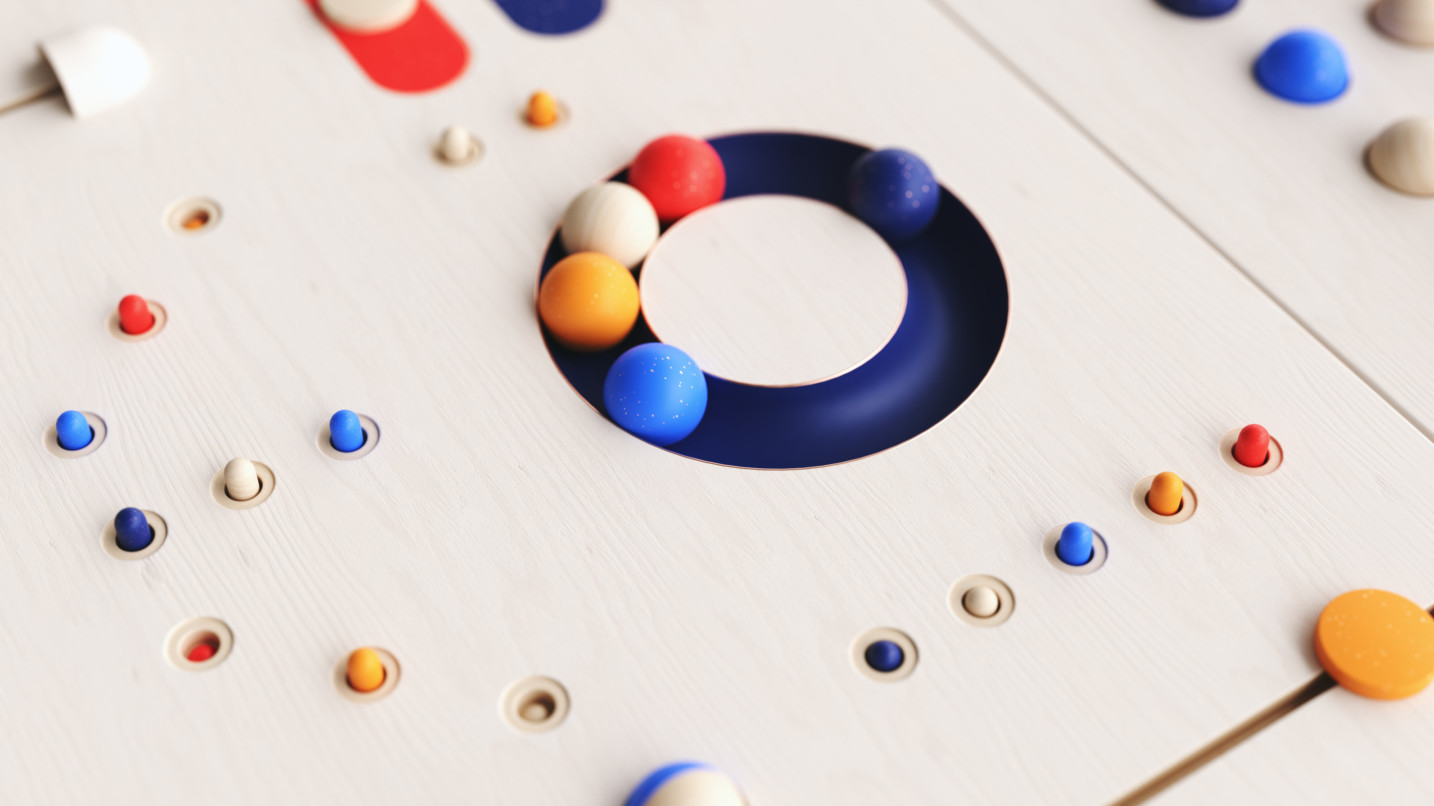 CREATE BETTER LOOKING C4D RENDERS TODAY!
Join the #1 Collection of Plugins, Materials, and Training to help you improve your Cinema 4D renders.
Learn How