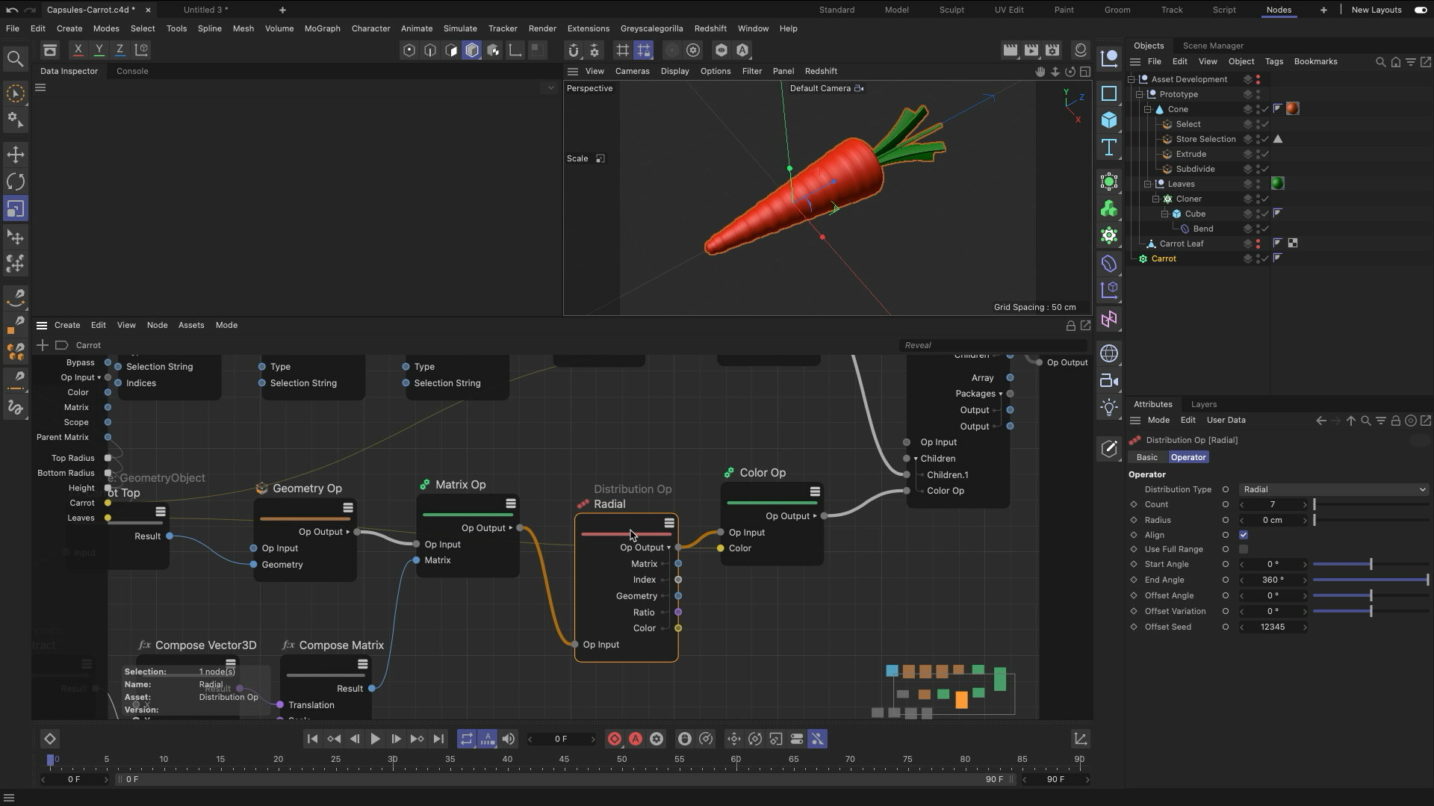 New In Plus
New R25 Training Now in Plus!
Follow along with Andy Needham and learn how to use the newest features in Cinema 4D.
by Greyscalegorilla on September 30, 2021
Dig In To R25
Baffled by the new interface? Wondering what capsules are and how to use them? We have you covered. Join Andy Needham as he walks you through some of the exciting new features of R25.
The Ins and Outs of R25
Everyone's favorite 3D software got a huge facelift and this new interface can be intimidating (and a bit confusing). In this brand new training, exclusive to Plus, Andy Needham breaks down the new additions introduced in C4D R25.
Follow along as he walks you through:
The new User Interface
The Asset Browser and .lib4d files
Dynamic Palettes
Presets
And so much more…
Plus Members, ready to master R25? Log in and access your new training right now!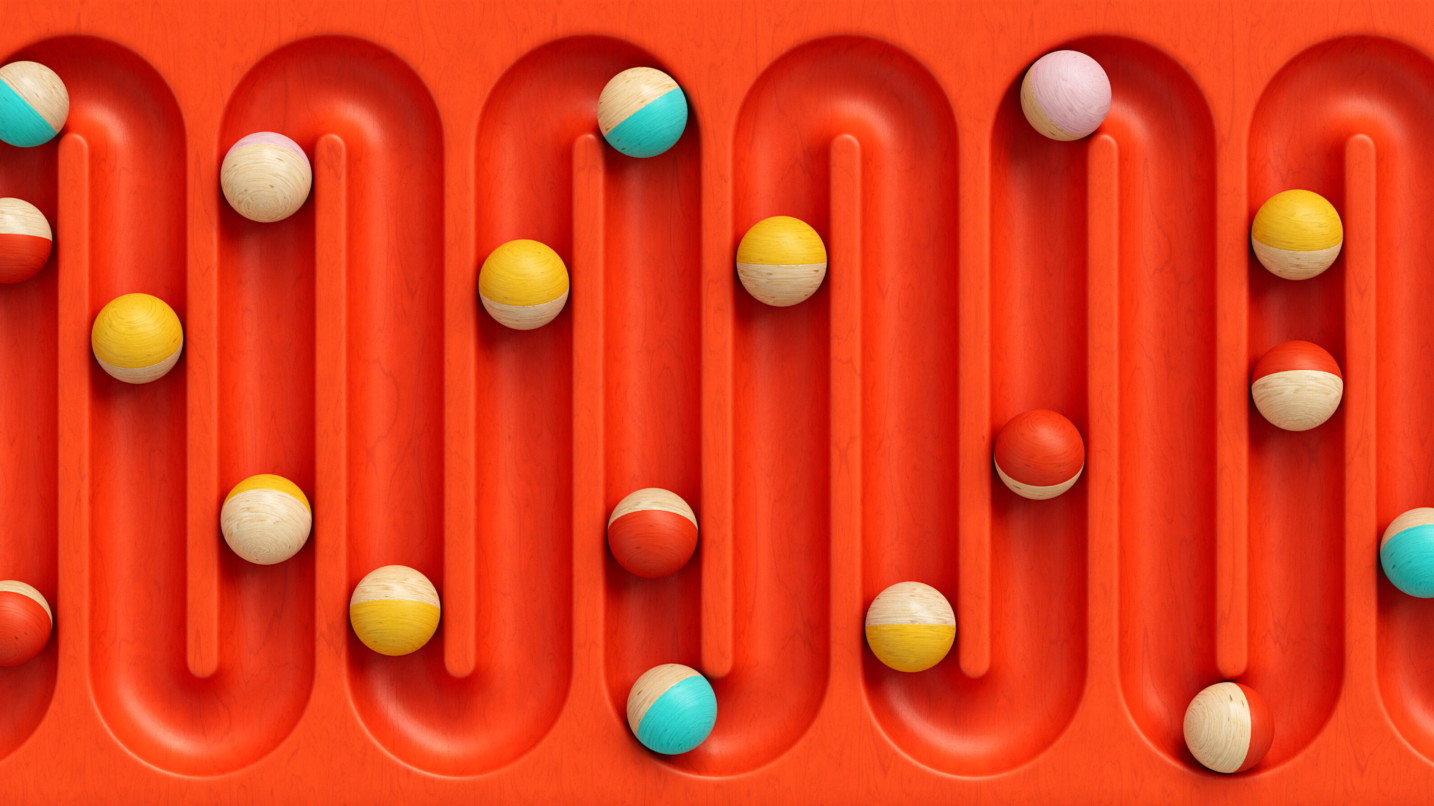 Get it All With Plus
Join Plus and Save
Not a Plus Member? Join today and get all of our R25 compatible plugins, materials, and training in one place!
Learn More