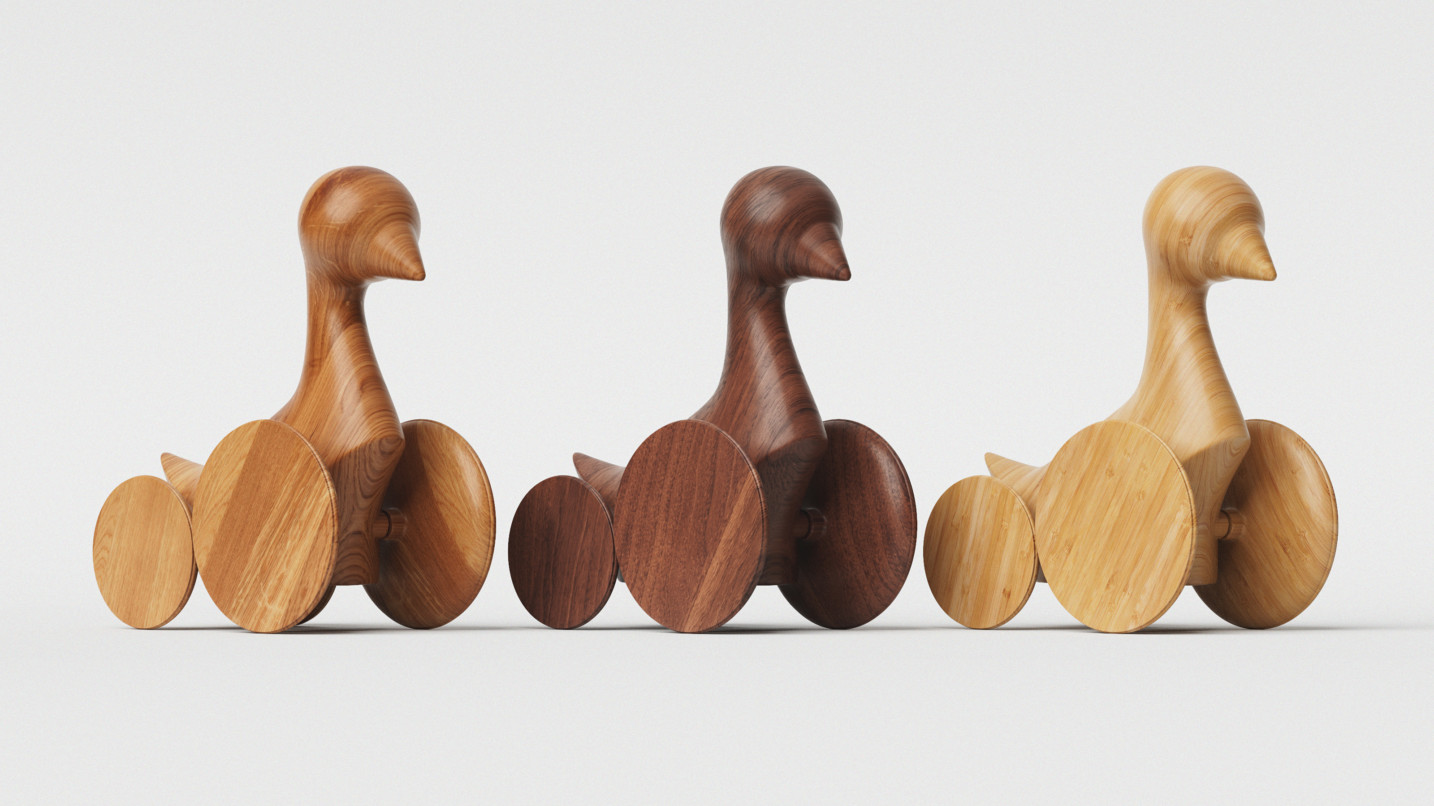 New In Plus
New Wood Veneers, Now in Plus.
Another hand-crafted, high-quality material collection has been added to the Plus Library.
by Greyscalegorilla on June 16, 2022
WHEN IT COMES TO WOOD, WE'VE GOT YOU COVERED
Just when you thought you had the BEST wood materials the internet had to offer, we come back and one-up ourselves! Wood Volume 1 offers beautifully planked varieties (perfect for flooring), but what about wood that ISN'T planked? We heard you…
Introducing Wood Veneers, a beautiful collection of 30 real-wood coverings perfect for product rendering. Wrap tables, chairs, cabinets…anything you want…for insanely realistic results. (We mean details on details). Want your object to look like it was carved from solid wood? We got you. Drag-and-drop Wood Veneers for incredibly beautiful, seamless, and realistic renders.
HOW DO I GET MY WOOD VENEERS?
Plus Members, your Wood Veneers are ready and waiting to be downloaded from the Plus Library.
NOT A PLUS MEMBER? JOIN TODAY!
Plus continues to grow in value with over $10,000 in materials, assets, HDRIs, plugins, and professional training! Join thousands of other 3D Professionals working with Plus everyday. Start saving time and making your best renders RIGHT NOW!