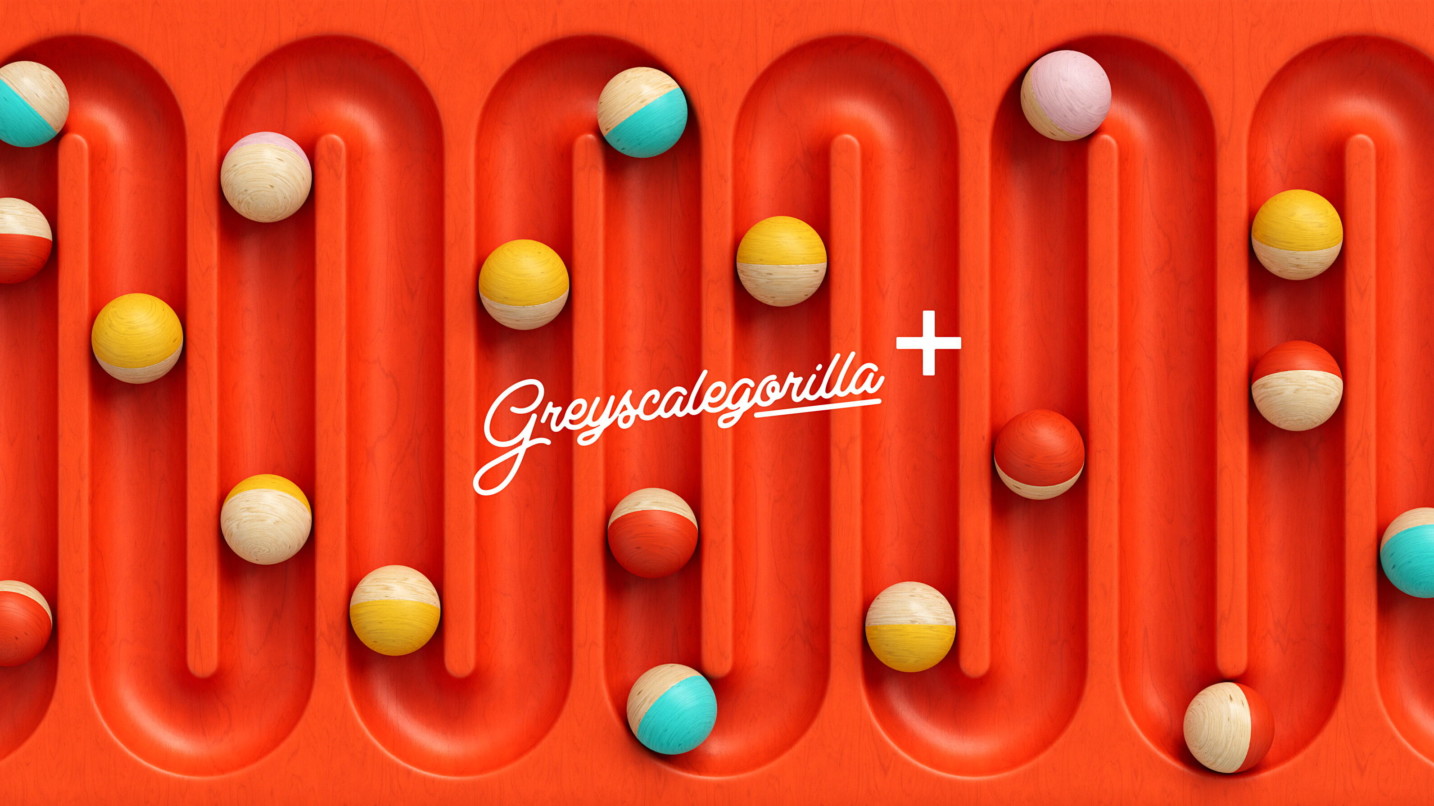 Articles
Pricing Update Coming to Plus
In order to continue bringing you the best possible product, we are updating the price of Plus. Read on to learn how you can get grandfathered-in to our existing prices…
by Greyscalegorilla on September 5, 2023
PRICE CHANGE FOR GREYSCALEGORILLA PLUS
Plus has really grown. From humble beginnings with 200 materials and no plugins, to a robust collection of 4000+ 3D assets and 12 time-saving, award-winning plugins!
But one thing hasn't changed: our dedication to providing the absolute best for our members. And now, as we set our sights on the future, we are faced with increasing costs in both operations and materials. As part of our commitment to delivering the highest quality assets and maintaining the level of service you deserve, we find it necessary to increase our prices.
Beginning September 14, 2023, the price for Greyscalegorilla Plus will increase. This includes both monthly subscriptions ($66/month) and annual subscriptions ($468/year). As long as you are an active member before September 14, you will be locked in at the current renewal price. 
How can you secure the current price? Let's get into the details…
CURRENT MEMBERS KEEP CURRENT PRICING
If you are an active member of Greyscalegorilla Plus, you get to lock in your current renewal price! To ensure that the price increase does not affect your subscription, visit your Customer Portal. Go to  "Subscription", make sure "Auto-Renew" is turned on and your credit card is up to date.
JOIN PLUS TODAY AND LOCK IN YOUR PRICE
Eager to tap into the world of Greyscalegorilla Plus? This is your opportunity to join Plus and lock in your price of $399 paid yearly or $64 paid monthly, before the price goes up on September 14, 2023. Your support means the world to us, so we want to offer you this option as a token of our commitment to your continued satisfaction and trust in our product.