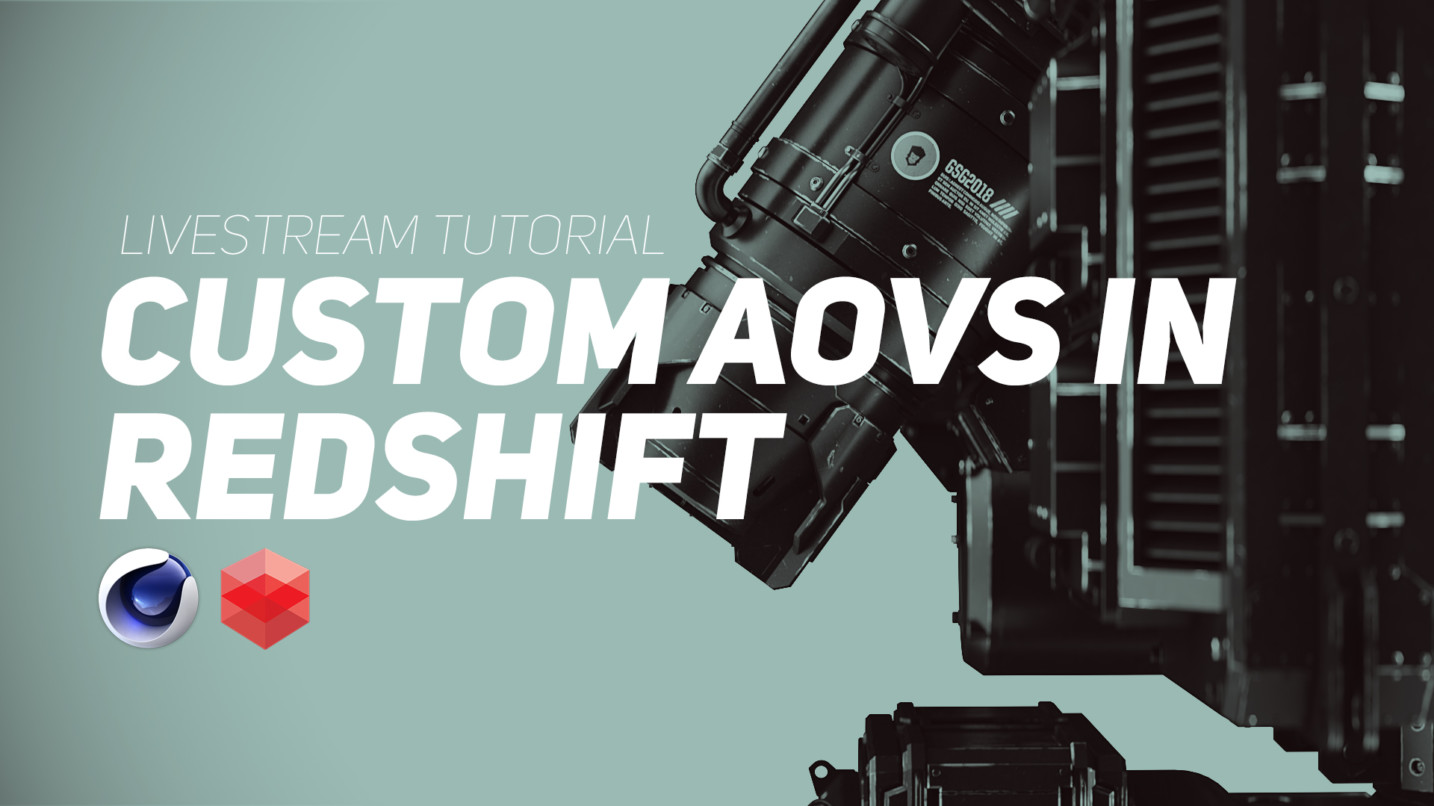 Tutorials
Save Time with Custom Render Passes / AOVs in Redshift for Cinema 4D
by Chad Ashley
Learn how to use custom AOVs in Redshift
In this video, Chad Ashley from Greyscalegorilla demonstrates how Custom AOVs in Redshift can save you time by opening up the ability to change things AFTER the render in the composite. He will be breaking down his workflow going from Redshift in Cinema 4D and into Black Magic Fusion.
Learn more about Black Magic Fusion
Pick up the Mech Model from Turbosquid.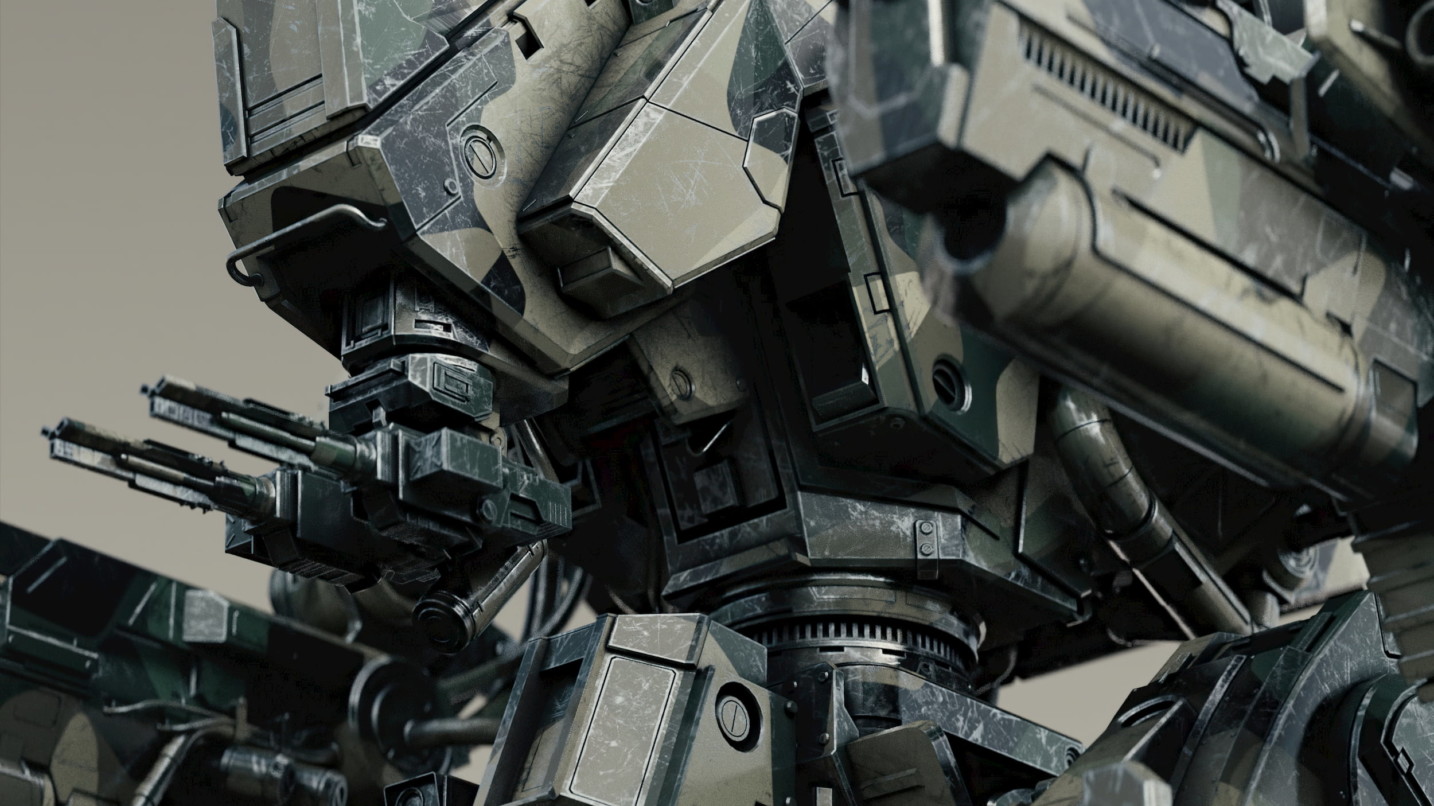 CREATE BETTER LOOKING C4D RENDERS TODAY!
Join the #1 Collection of Plugins, Materials, and Training to help you improve your Cinema 4D renders.
Learn More