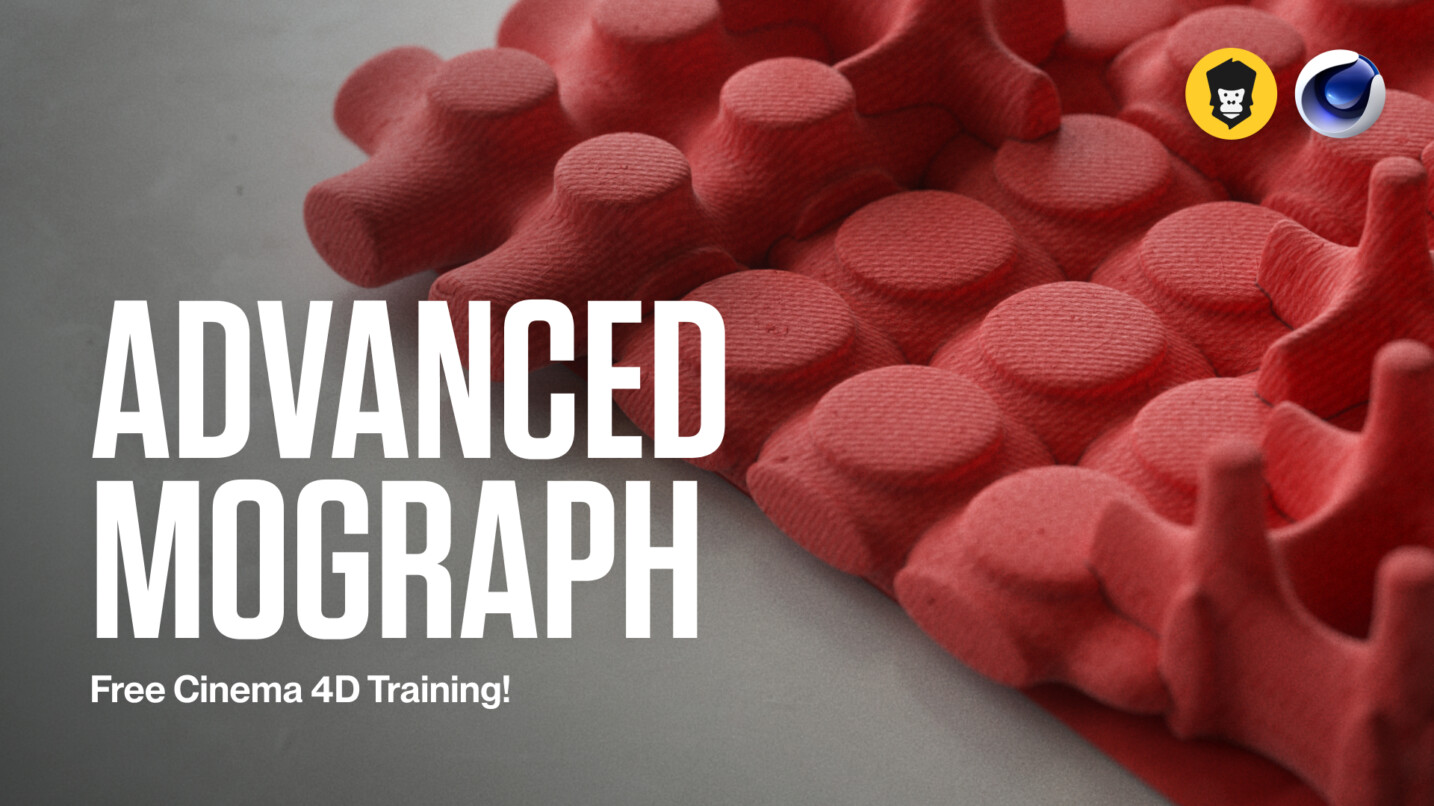 Articles
Take Your Mograph to the Next Level!
Greyscalegorilla is offering the BEST Mograph training course available for Cinema 4D artists, absolutely FREE!
by Greyscalegorilla on August 8, 2023
LEARN MOGRAPH FROM THE BEST
Join Zach Corzine, one of the industry's leading Cinema 4D artists, for an immersive 3-hour crash-course covering all aspects of Mograph. With simple Mograph elements, you'll master the art of building procedural systems in Cinema 4D, achieving awe-inspiring results in your motion graphics work.
Don't miss out on this opportunity to enhance your skills. Get started now and change the way you think about Mograph forever.
HOW TO ACCESS YOUR FREE MOGRAPH TRAINING
To get the training, sign up for a free Greyscalegorilla account. Watch for a confirmation email and follow the instructions to complete your user information.
Once you have completed the account setup, get your scene files and start watching your training.
ALREADY HAVE A GREYSCALEGORILLA ACCOUNT?
Fantastic! You're all set. Get your scene files and start watching your training now.