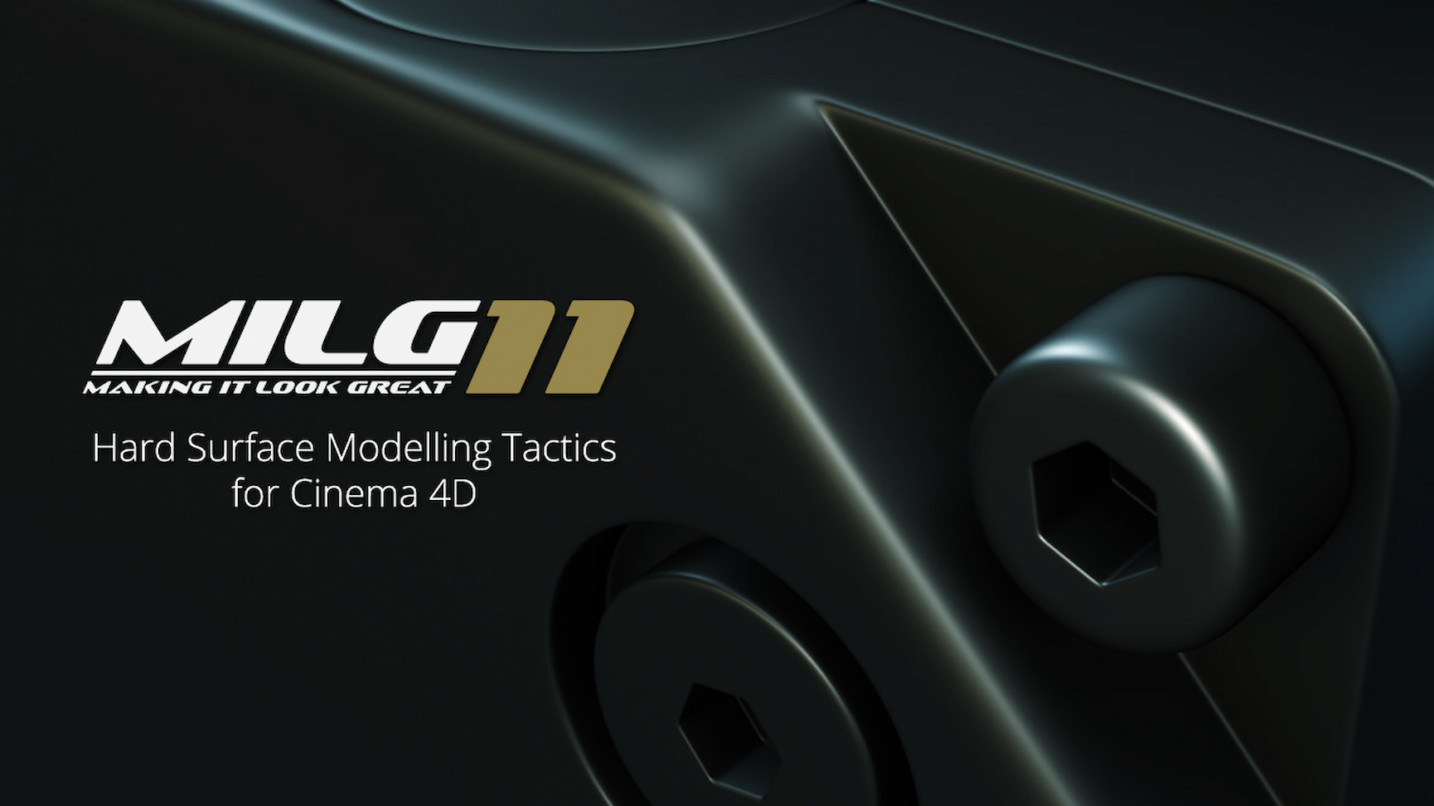 New In Plus
The Best Modeling Course for C4D, Now in Plus!
Plus Members just got best-in-class modeling training delivered right to their Library!
by Greyscalegorilla on September 16, 2021
Ready To Get Serious About C4D Modeling?
If you've always wanted to learn to model, learn the right way with the newest Pro Training added to Gorilla U.
Now included with every Plus membership is Hard Surface Modeling Tactics in Cinema 4D with Toby Pitman. That's right. We got you THE BEST Cinema 4D modeling course available.
Modeling is difficult to master. This course, designed for beginners and intermediate modelers, includes 24 hours of training over 58 lessons, covering the basic and essential areas of modeling in Cinema 4D.
Follow along, step-by-step, with this best-in-class training. It'll be waiting in your Library when you're ready for the challenge.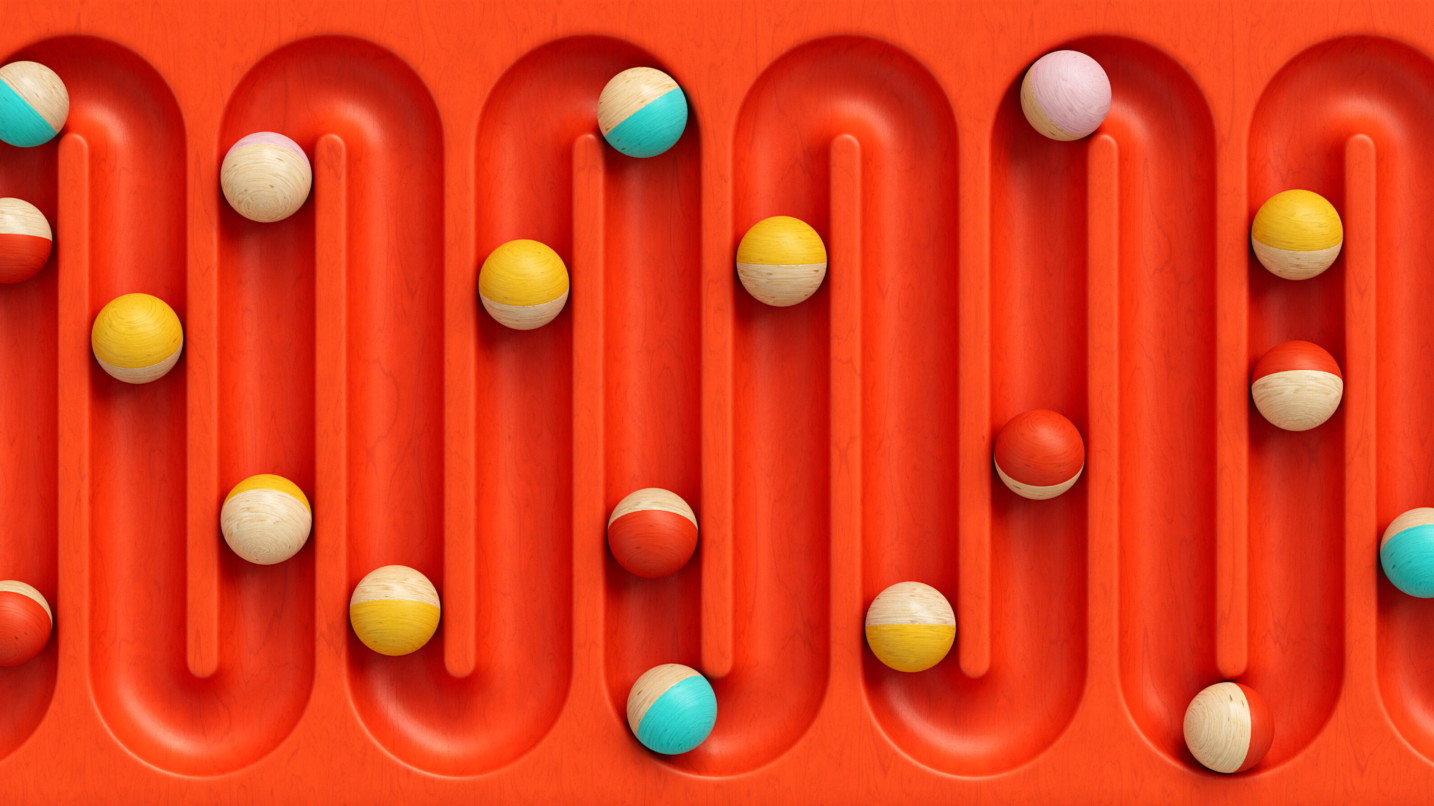 Get it All With Plus
Join Plus and Save
Stay up to date with time-saving Materials, Plugins, and Training for Cinema 4D with a Greyscalegorilla Plus membership.
Learn More