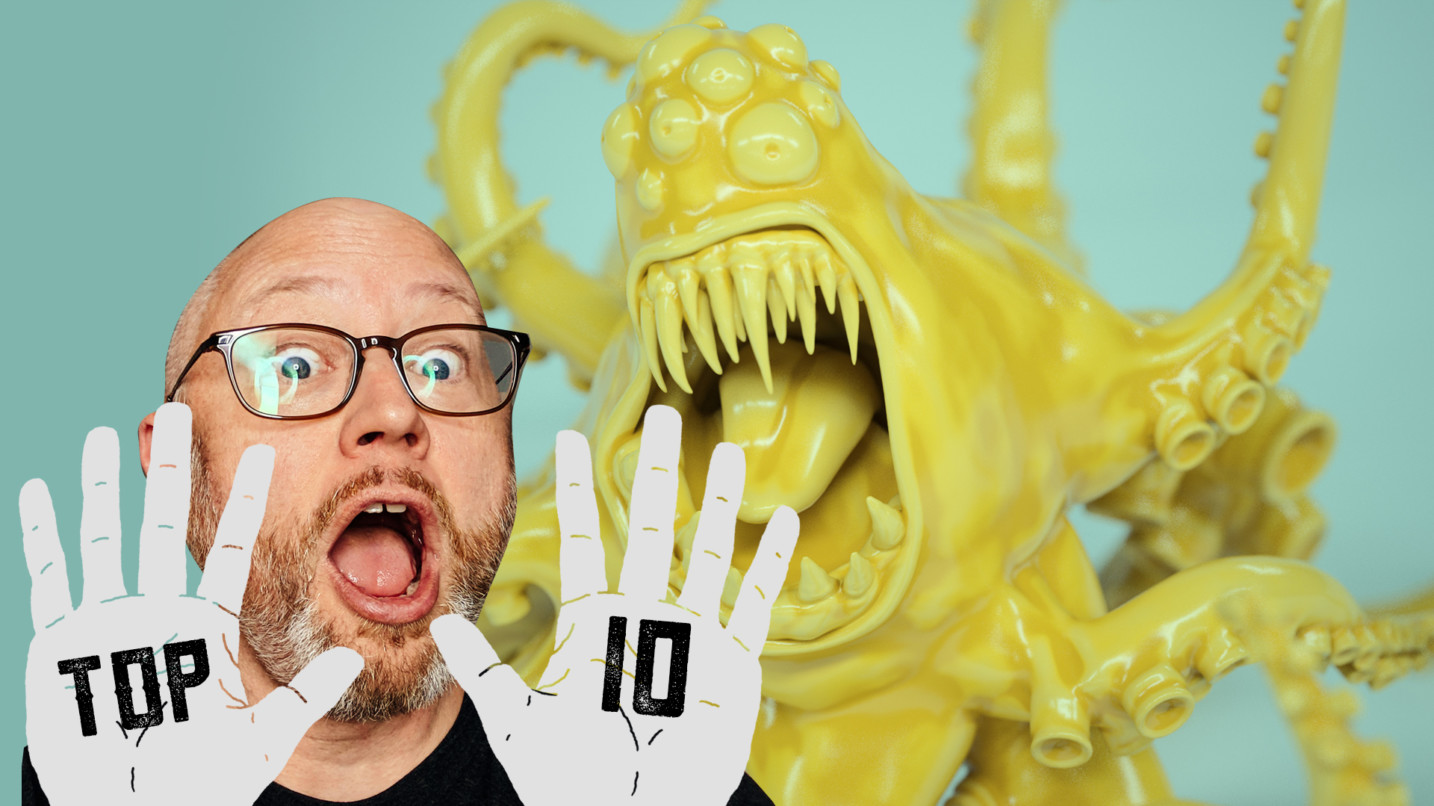 Tutorials
The Top Ten New Features in Light Kit Pro 3
by Chad Ashley
Want to learn more about the Light Kit Pro 3 plugin for Cinema 4D? Here are our top ten new features in action.
Did you know Light Kit Pro 3 is the biggest plugin ever built by Greyscalegorilla? It's so much more than just lights! Packed into the over 13,000 lines of code are tons of new features, tools, presets, and more.
Sure, Light Kit Pro 3 introduces some nice new things, like customizable studio presets, a searchable Light Kit Browser, dockable palette icons, and a PC and Mac installer so you can get up and running in no time, but there are ten standout new features that we think you have to know about.
Top Ten New Features in Light Kit Pro 3
Chad Ashley breaksdown his 10 favorite features in Light Kit Pro 3.
Chad's Top Ten Features:
Render Switch
Cast Light / Reflected Light
Light Kit Studio Object
Cyc Objects
Viewport Modes
Expose Light
Soft Edge, Imperfections, and Gradients
Solo Light
Position Controls
Light Types and Controls