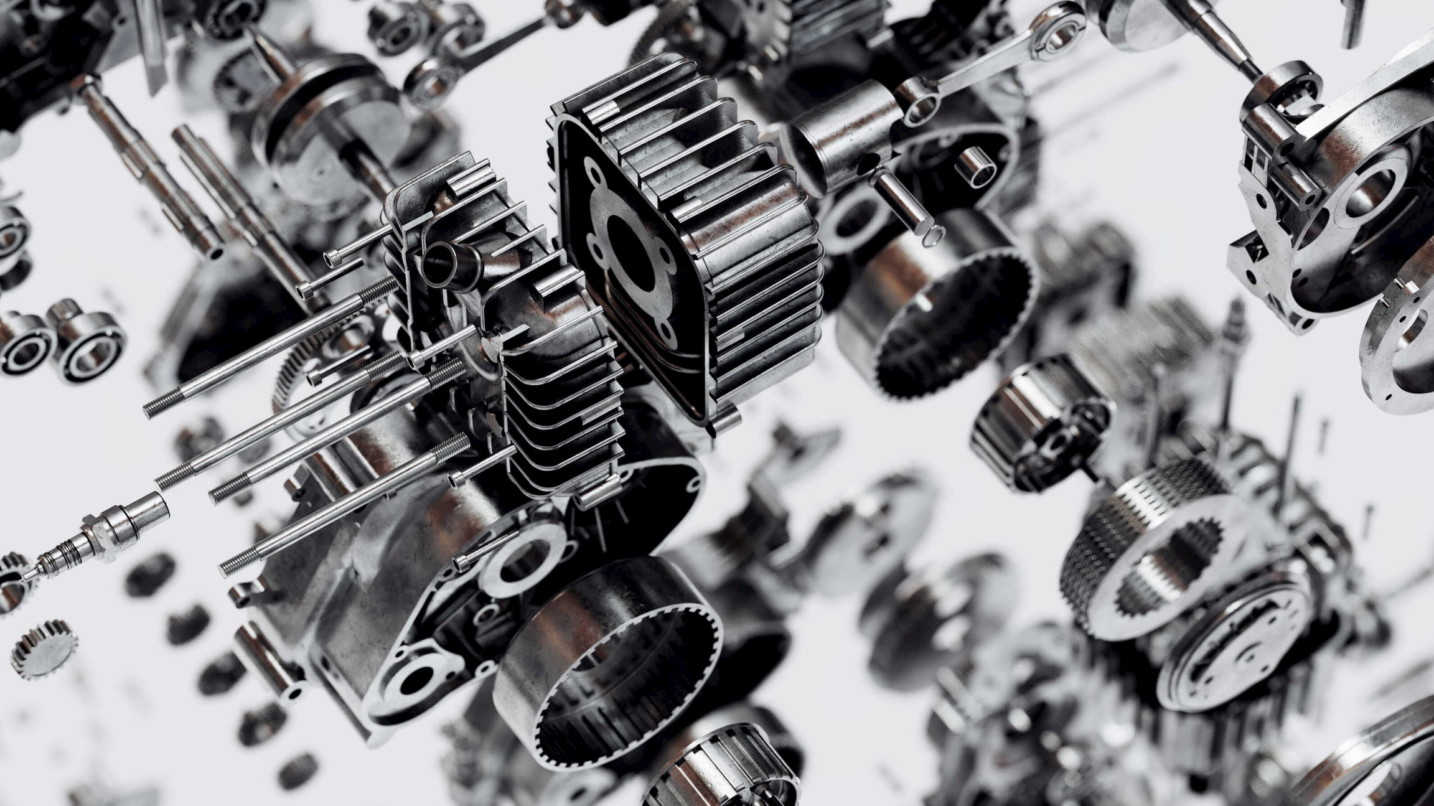 New In Plus
Treat Yourself to Transform and New Training in Plus
Plus Members are getting some Treats…and some (helpful) Tricks!
by Nick Campbell on October 6, 2020
Transform Your Workflow!
Another new plugin is available in Plus! You can now add Transform to your animation collection. With Transform, create automatic and easy-to-control animations that help you make complex motion graphics…in mere seconds!
Speed up your workflow tenfold with over 65 popular animation presets. Take control with Speed and Direction controls. You now have a super speedy way to create Mograph effects in C4D.
Animate Text. Animate logos. Animate objects. You can literally animate anything in Cinema 4D. The world is your virtual oyster.
Your Behind the Scenes Tour
See what's new in our latest behind the scenes video.
Jump Aboard the Training Train…
…with Chad Ashley as your conductor. It doesn't get much better than that. We are giving our Plus members not one, but TWO, awesome new Arnold training videos.
First, join Chad as he shows you how to use the Clip Geo feature in Arnold. Clip Geo allows you to create complex intersected geometry, entirely within your render, rather than using physical geometry with booleans (which can really slow down your machine)! This tool isn't only versatile, but a timer saver as well…win-win!
Don't jump off the Arnold train just yet…
Chad digs deep into Toon Shading, showing you the speed and flexibility of the tools.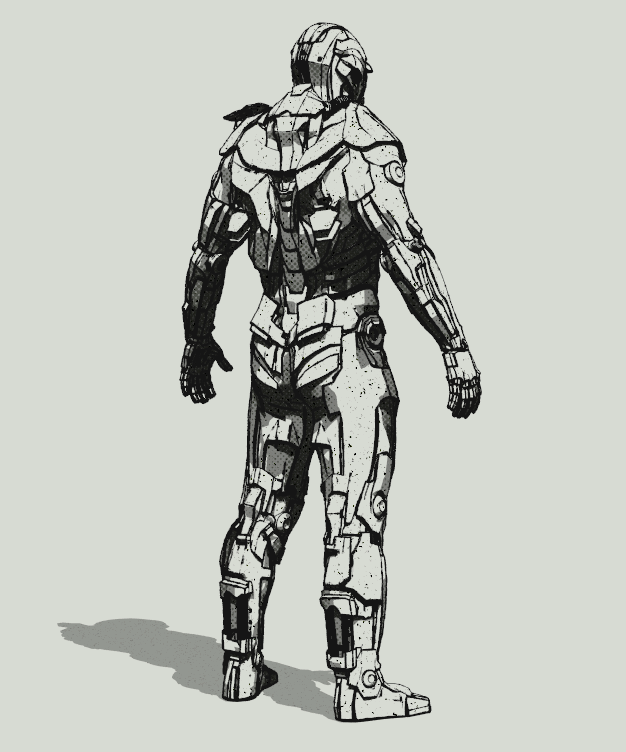 You'll be amazed at how much faster it is than the toon rendering native to C4D. He breaks down creating custom shading, such as crosshatching and halftone dots, entirely inside the Arnold render engine. No external files needed! You also get two scene files with this training. One so you can follow along, and one containing 15 different toon shaders for you to dissect!
Next stop…Quick Tips!
All aboard (is this train/training analogy working?) We hope so…
Mesmerizing Mosplines with Jake Allen
Jake Allen is back. And this time he's here to show you some really efficient ways to combine Mosplines, effectors, and fields, for a very smooth animation.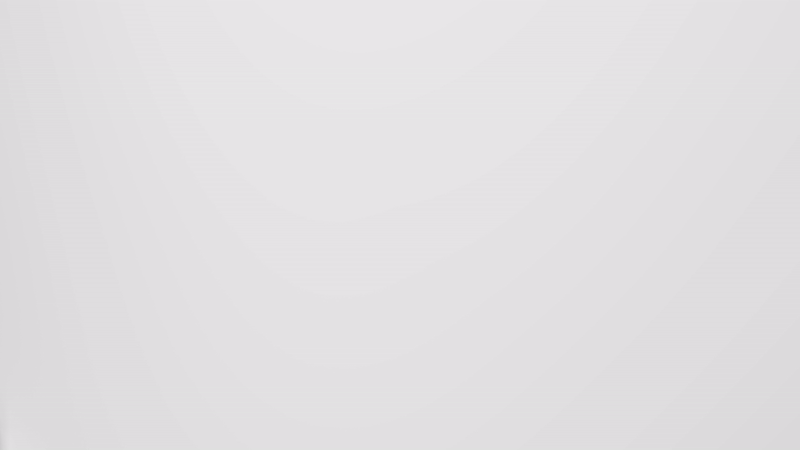 It keeps the scene light, making it easier to work with. He even dips into baking it into an alembic file to make interacting with the scene even faster.
Topology Crash Course
Topology is important to 3D modeling, but most of us don't think about it enough. Nik V dives deep into the whys, whats, and hows of Topology.
Why it's so important to consider when you are modeling.
What the different types of Topology are.
And How they affect your end result.
Nik V demonstrates some workflows using C4Ds native tools. This course will give you a solid Topology foundation and will pave the way for more complex problem solving.
Check out all the new training!
ICYMI…Here's a Recap:
Plus Members, welcome to your latest Drop. Here's all you're getting in Plus this month:
Transform Plugin
Clip Geo Training with Chad Ashley
Toon Shading with Chad Ashley
Mesmerizing Mosplines with Jake Allen
Topology Crash Course with Nik V
New Q&A with Chad and Nick
This is only the newest content added to Plus! Want to see everything you get with a membership? Learn more about Plus and the huge value of Training, Plugins, and Materials here.
We are all about saving you time (and your time is money)! Go check out your time-saving tools now!
Cheers,
Greyscalegorilla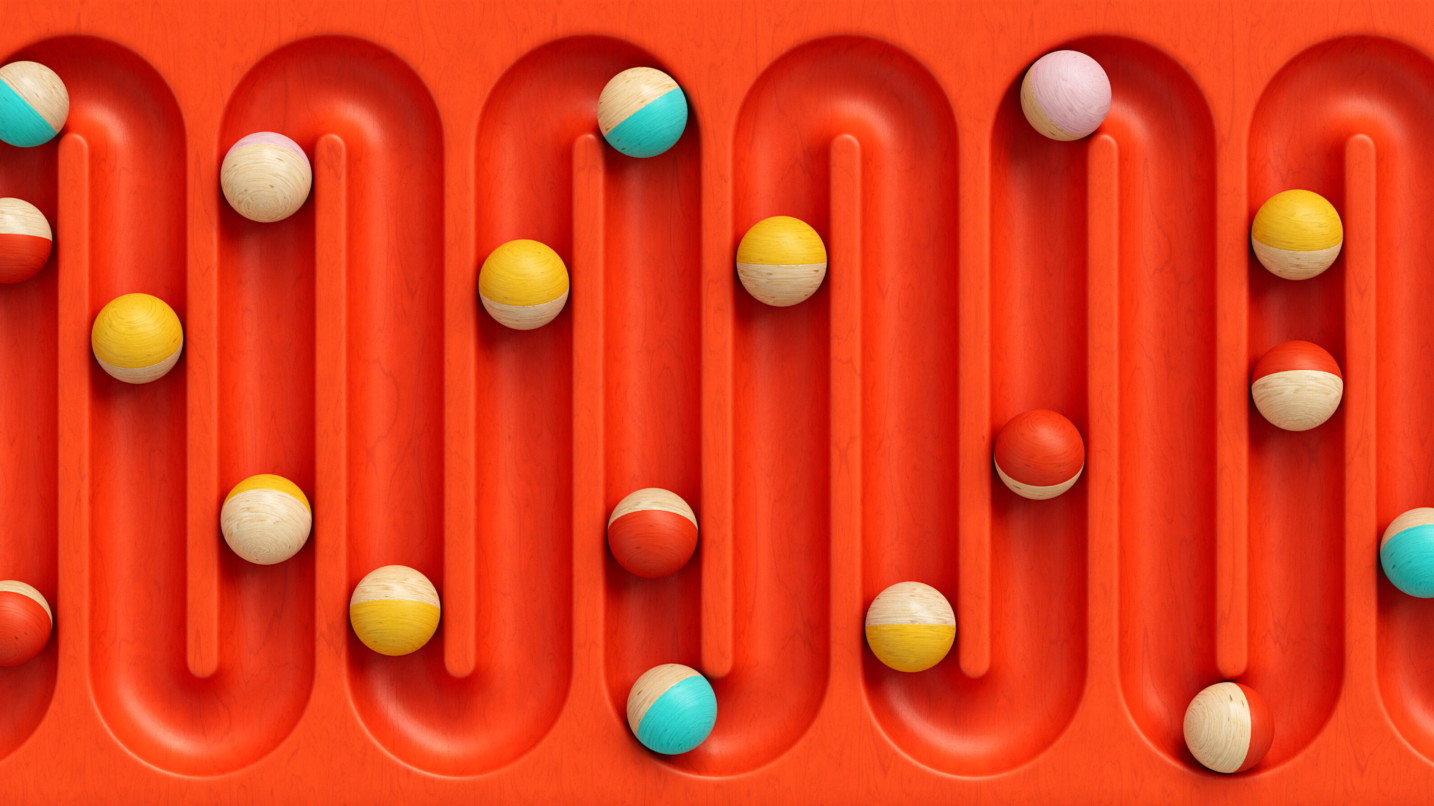 Get it all with Plus
Join Today and Save
Training, Materials, and now Plugins. All for one low payment per month or per year. Stay up to date today.
Learn More